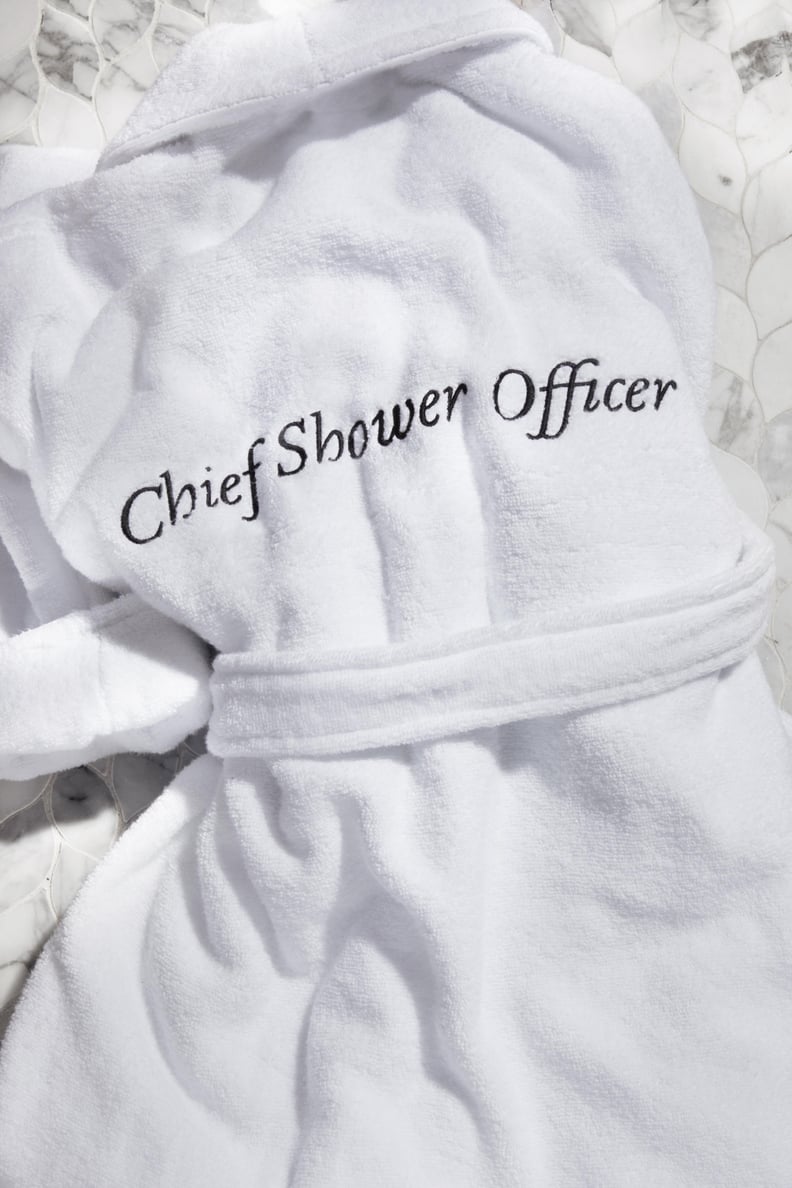 Courtesy of Fekkai
Courtesy of Fekkai
What if we told you that you could get paid to do something as simple as wash your hair with products by a major hair-care brand? Sounds too good to be true, right? But it's not. Fekkai Hair Care is hiring a "Chief Shower Officer" or CSO to test out a new collection of products from the comfort of their own home.
This first-ever opportunity coincides with Fekkai's new CBD Scalp Calming Collection, which features a shampoo, hydrating conditioner, hydrating mask, and supreme oil formulated with a proprietary blend of non-THC broad-spectrum CBD. The collection boasts the ability to calm a stressed, irritated scalp and hydrate the hair.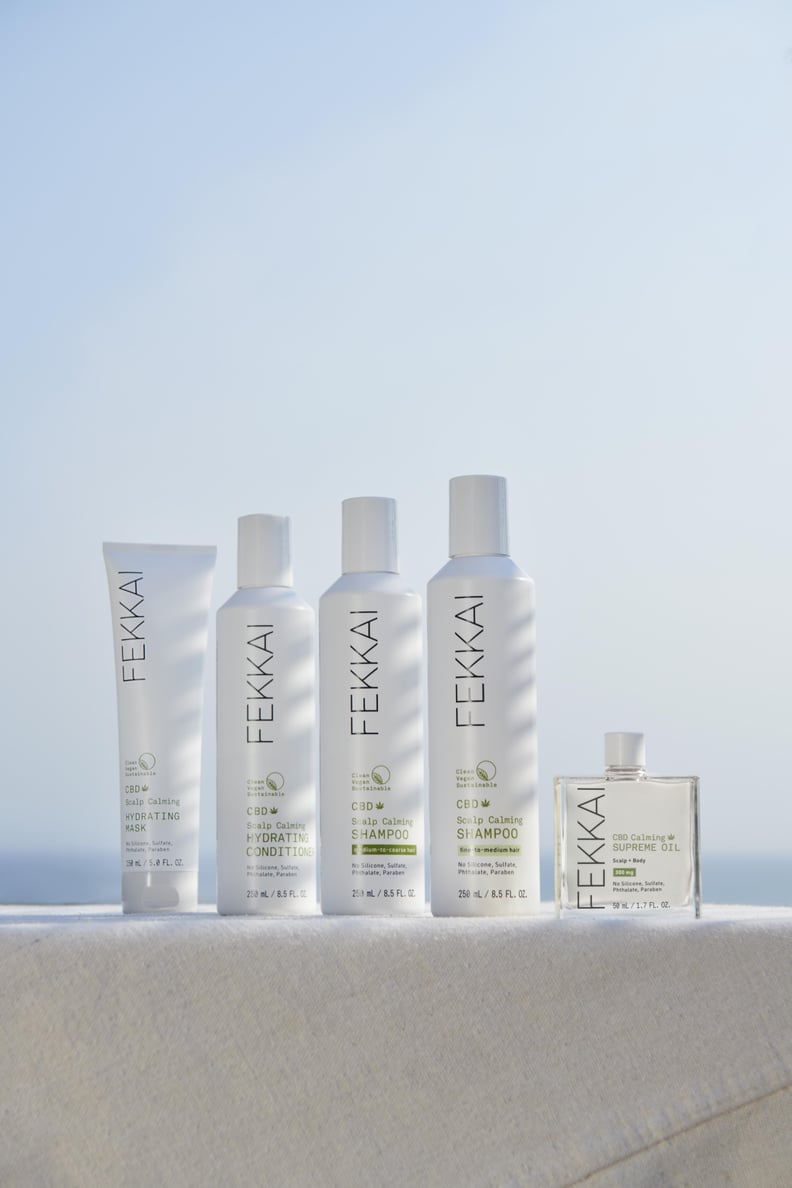 As the CSO, you'll be responsible for providing weekly "suds reports" where you recap your experience using the products, document the results on social media, and provide product feedback to the brand. The 30-day position runs from Oct. 1 to Oct. 31 and participants will get paid $5,000.
You can apply for the coveted position at Fekkai's website, but all applicants must be at least 21 years old and have public social media profiles. The application closes Sept. 24 and the winner will be announced on Sept. 30.
Be right back — we're signing up now.