12 Female-Owned Beauty Brands That Give Back to Other Women
As POPSUGAR editors, we independently select and write about stuff we love and think you'll like too. If you buy a product we have recommended, we may receive affiliate commission, which in turn supports our work.
Even though women have long driven the beauty industry — a recent study of 3,000 of participants showed that the average one in the US spends around $30,000 on makeup in her lifetime, after all — for decades, it's been mostly men running the show behind the scenes. Thankfully, these days, more and more brands are being founded by women, and to take it one step further, some of them were created in part to empower others.
If you're looking for a handful of female-founded beauty companies that give back in the best way, keep reading to see 11 makeup brands that make it their mission to support (wo)mankind.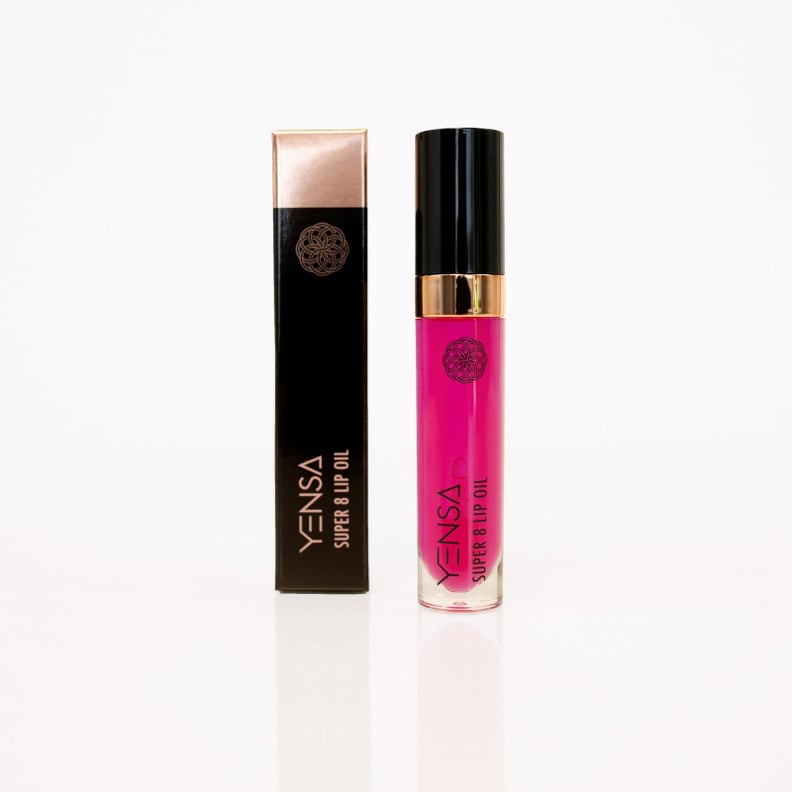 Yensa
Founded by former actress Jennifer Yen, Yensa uses eight good-for-skin ingredients inspired by her Chinese heritage (the number is a nod to Chinese culture, as it's considered the luckiest of them all) in each of its products. For Women's History Month, the brand is celebrating with a worthy cause.
It's not just a tinted lip gloss or hydrating lip oil — from now until April 15, 100 percent (!) of the proceeds from Yensa 8 Lip Oil ($28) purchases will be donated to Dress For Success, a nonprofit that supports low-income women on their job hunt by offering professional attire for interviews.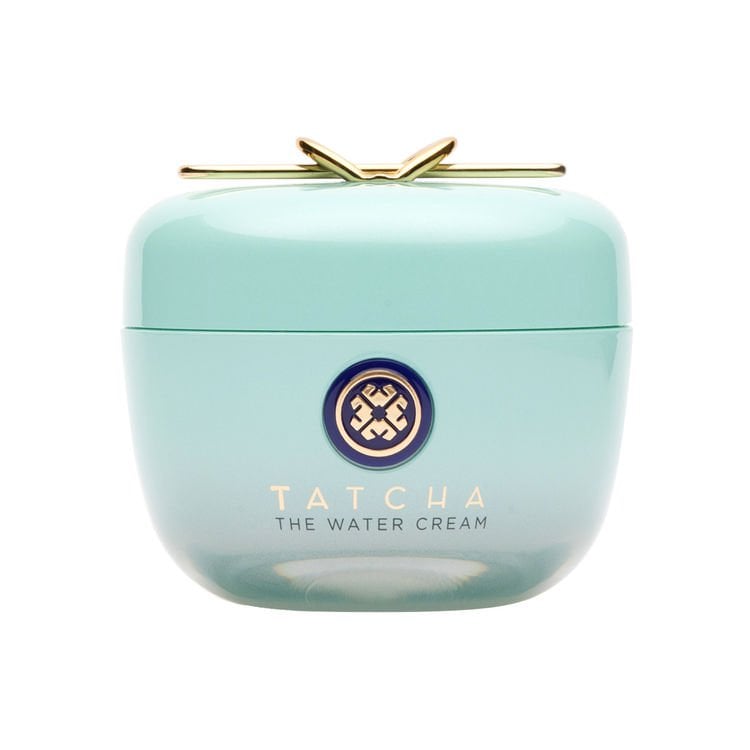 Tatcha
Victoria Tsai became obsessed with beauty after at trip to Japan, and ultimately founded Tatcha, a skincare line based off of ancient Japanese practices. The Water Cream ($68) has become a beloved moisturizer that leaves things happily hydrated — never oily or sticky. A portion of every purchase you make of a Tatcha product goes toward Room to Read, which provides literacy education to over 12.4 million girls globally. To date, the partnership has helped 3 million days of school for girls in Asia and Africa.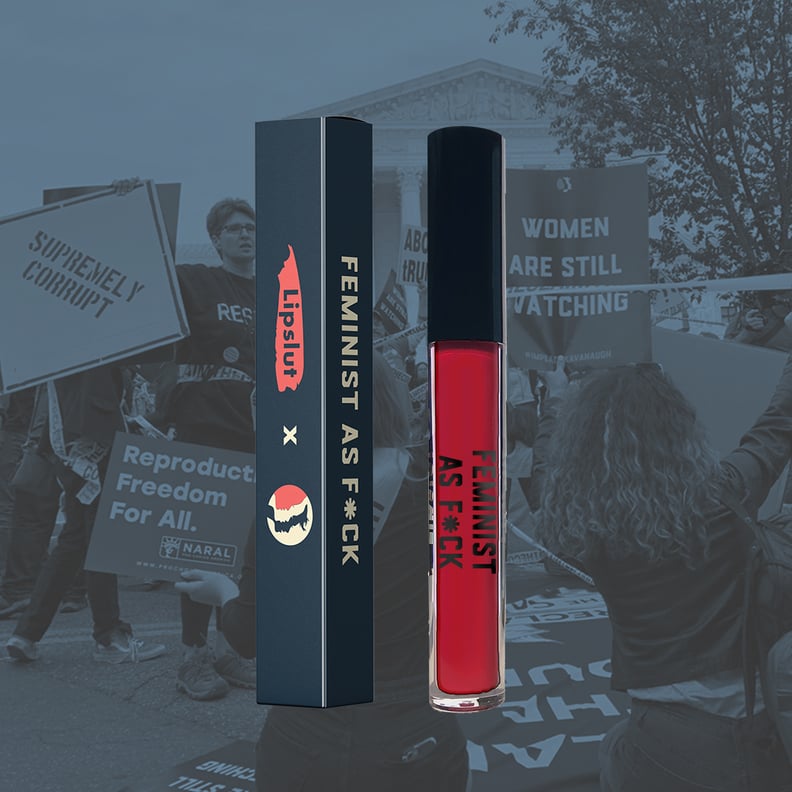 Lipslut
College student Katie Sones founded Lipslut after watching the inauguration of President Donald Trump in 2017. She wanted a way to inspire social activism through her passion for makeup, thus creating the viral F*ck Trump Matte Liquid Lipstick. Since then, she's raised hundreds of thousands of dollars by launching a handful of other lip products to help various causes — from anti-sexual harassment organizations with the sale of its F*ck Kavanaugh Lipstick to the Feminist as F*ck Lipstick ($20) that supports the women's march — and donating 50 percent of the profits toward women's charities.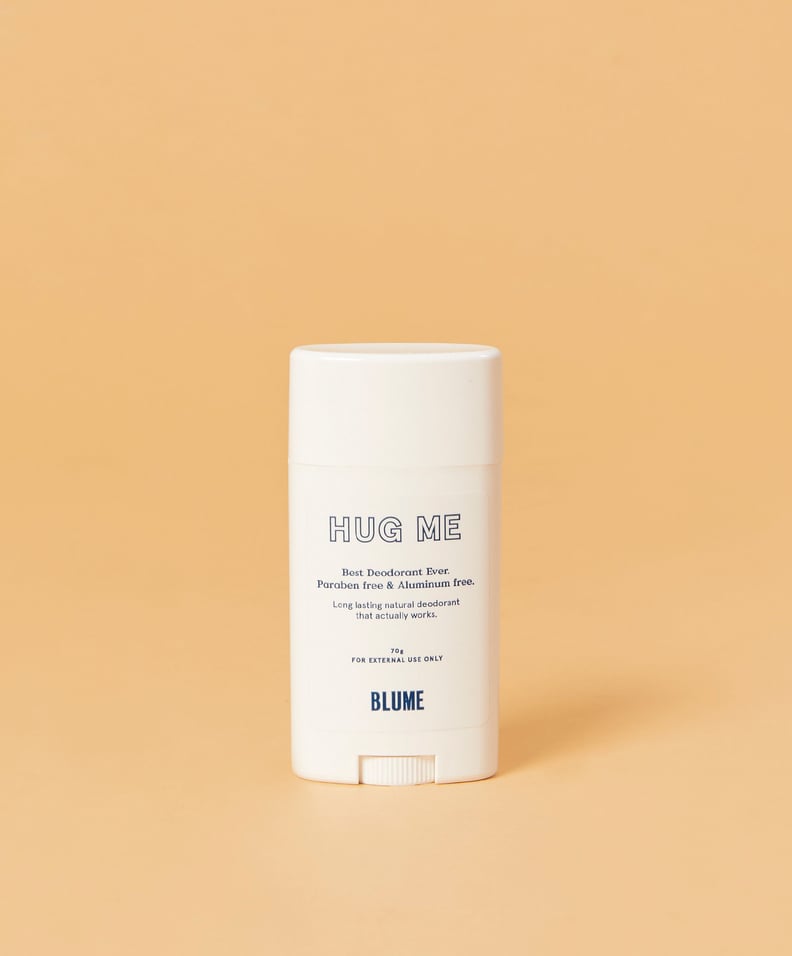 Blume
Sisters Taran and Bunny Ghatrora founded the feminine care line Blume because they were shocked to hear that there are no federal regulations to disclose potentially harmful chemicals in pads and tampons. The brand now sells a range of skincare products, too, and Meltdown ($14) is the natural deodorant that keeps you stink-free without the help of bad-for-you ingredients like aluminum. What's more, Blume donates a portion of its proceeds to Days for Girls, a worldwide organization that distributes sanitary products to underserved young women around the world.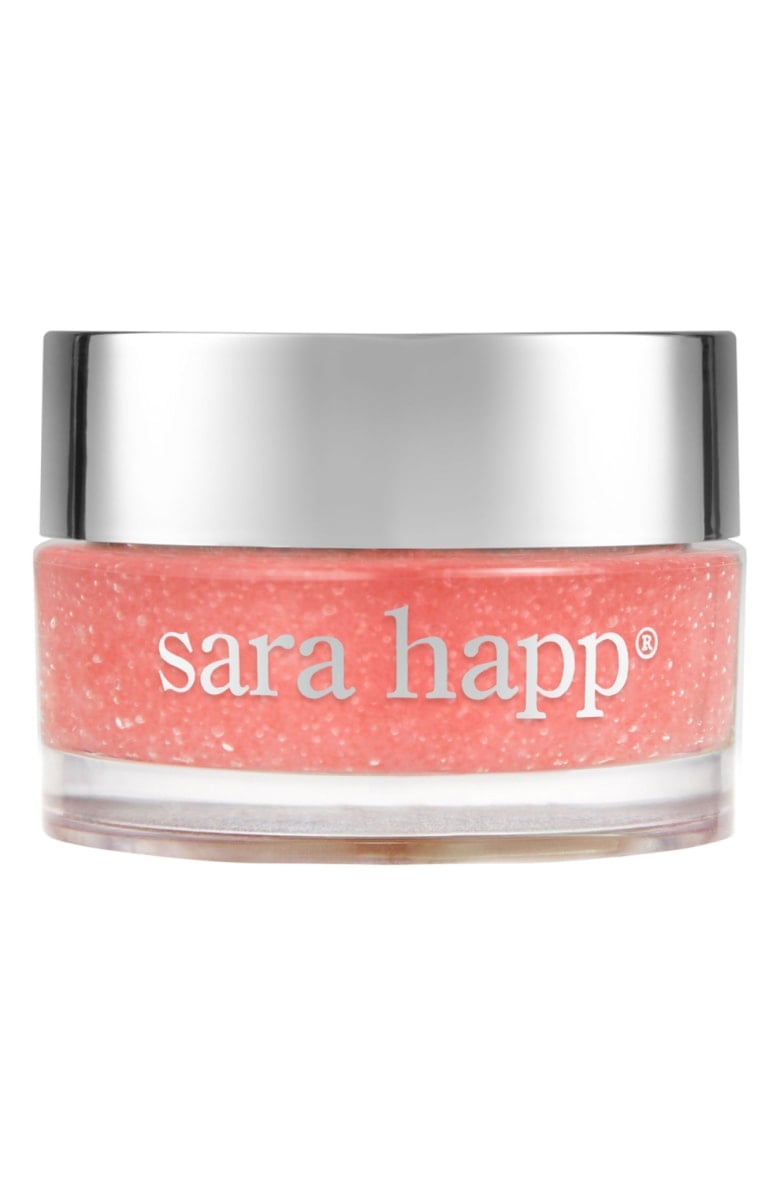 Sara Happ
Back in 2005, Sara Happ was just another person bummed over her chapped lips. She decided to take matters into her own hands by creating The Lip Scrub ($22), which shot her company into cult status. The nonirritating scrub leaves lips plush and prime for making out with your boo thang (or going wild on your metal straw). The brand often teams up with organizations such as Baby2Baby, which provides necessities like diapers and clothing to low-income children.
Mun
A refreshing face mist can turn around any sour afternoon, but what's best about this Mun Anarose Hydrating Rose Toner ($15) is that the brand partners with a union of women's cooperatives in Morocco to source their main ingredients. Profits of these products go to help the mostly Berber workers learn to read and write, and also feed scholarships that enable them to pursue higher education.
Love Heals Thistle Farms
A survivor of child abuse, Becca Stevens opened Thistle Farms in Nashville as a residential center for women in recovery of trafficking, homelessness, and drug addiction. More than 20 years later, the women who live and work at Thistle Farms make their own line of products that include this Nourishing Body Butter ($18). The decadent formula works especially well on dry hands, hangnails, and cracked feet.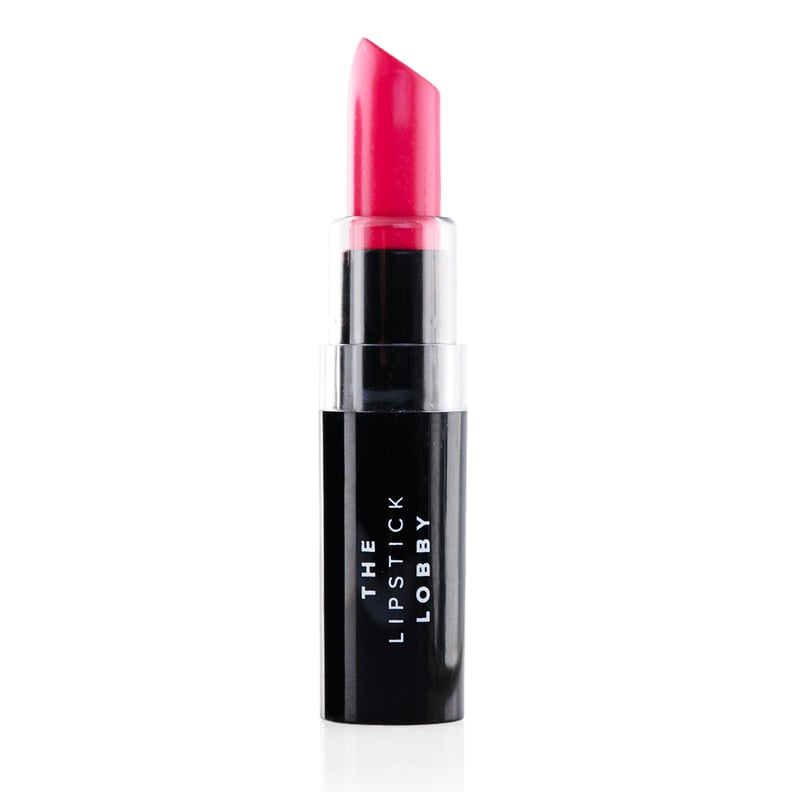 The Lipstick Lobby
Davida Hall founded The Lipstick Lobby as a social justice movement to support Planned Parenthood, an affordable sexual healthcare provider. All of the proceeds of this vegan, cruelty-free Kiss My Pink Lipstick ($19) go toward funding the organization.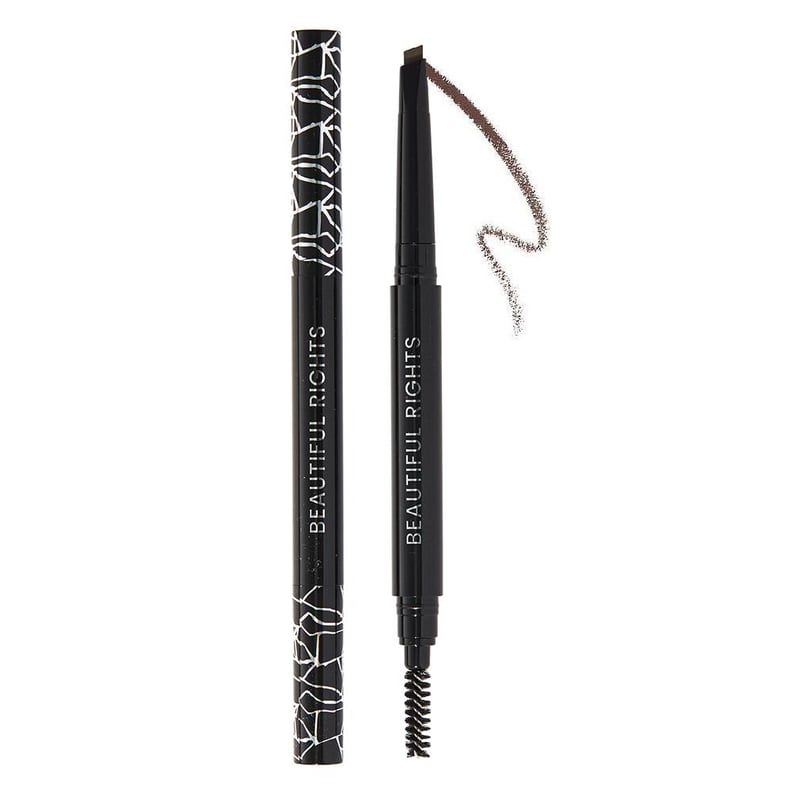 Beautiful Rights
After working as a makeup artist, Kristen Therese Leonard wanted to create a beauty brand that appealed to all women — no matter their race, size, or lifestyle. Twenty percent of all the sales from Beautiful Rights products, including this United Shade of America Universal Brow Pencil ($16) go towards an important cause. The cool twist on this brand is that you get to pick what that organization is. Right now, some charities include Planned Parenthood, the ACLU, and March For Our Lives.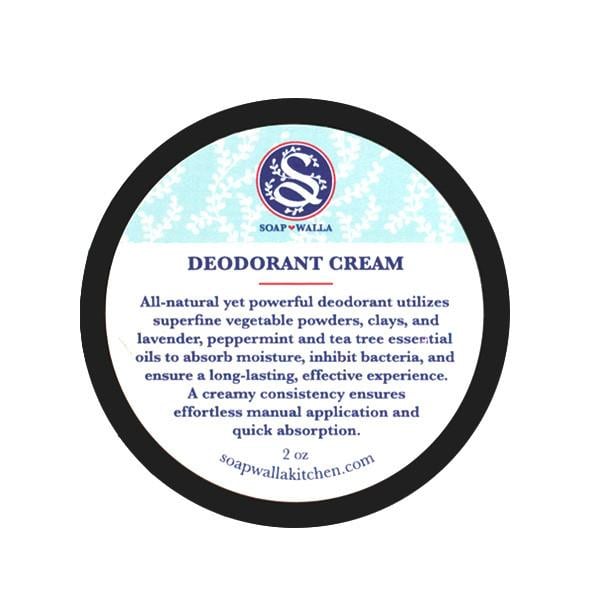 Soapwalla
After Rachel Winard was diagnosed with lupus, a chronic condition that weakens the immune system, she struggled to find products sensitive enough to use on her body without irritation. Instead of shopping around, Winard decided to make her own brand out of her NYC kitchen. Now, the line is stocked with environmentally-friendly packaged products that are super gentle, such as the Soapwalla Kitchen Original Deodorant Cream ($18). The brand regularly contributes to feminist and LGBTQ+ organizations, such as The Ali Forney Center and the Anti-Violence Project.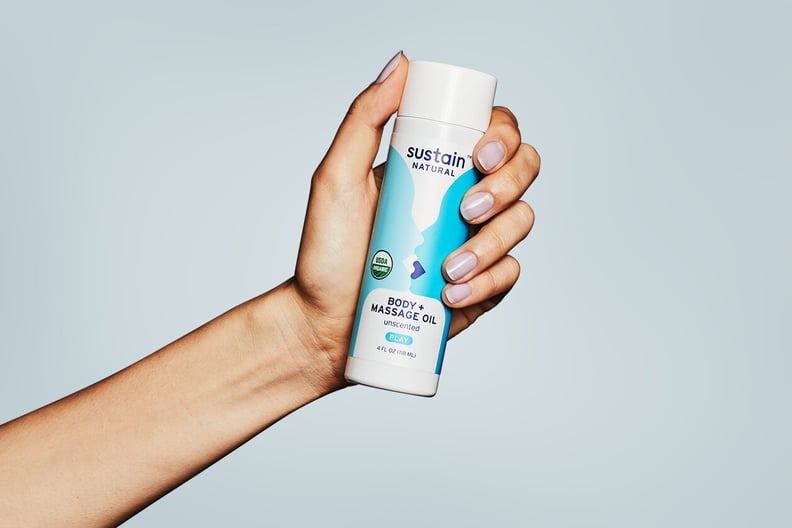 Sustain Natural
Let's take a moment to appreciate the chutzpah of Meika Hollender, who cofounded a sexual health brand with her father Jeffrey. Along with selling tampons and condoms, Sustain Natural has a fledgling skincare line that includes a Body Oil ($15). Shocked at the fact that 20 million women in the US do not have access to reproductive healthcare, the brand pledged to donate 10 percent of its profits to organizations that combat this statistic.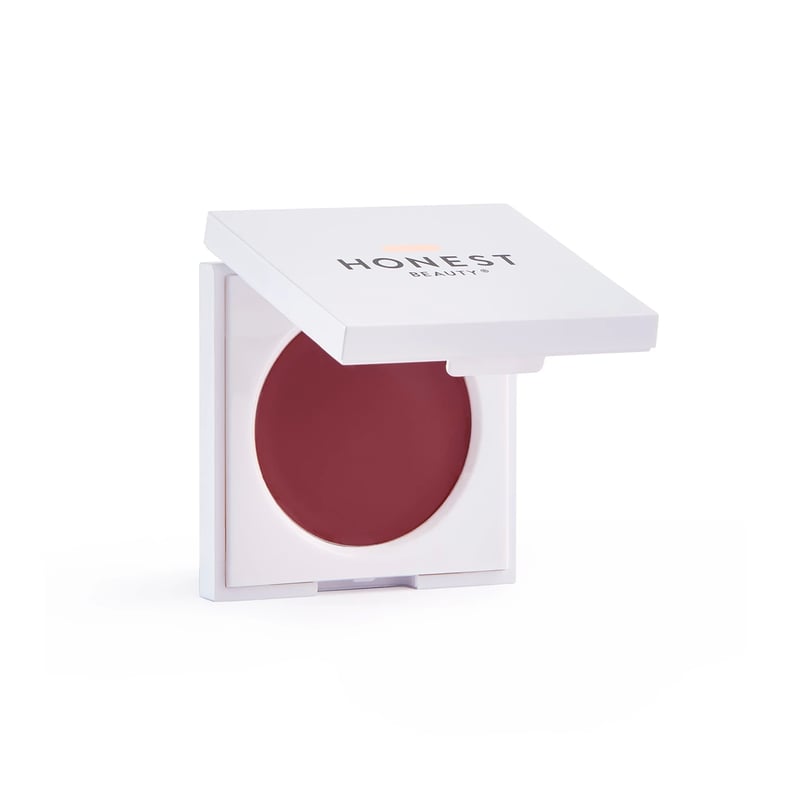 Honest Beauty
This indie-movie actress named Jessica Alba (we're kidding, obviously) founded Honest Beauty out of a need for gentle, safe cosmetics free of icky stuff like parabens, phthalates, and formaldehyde carriers. The skincare line has now extended into a range of cosmetics, including the ridiculously easy-to-use Creme Cheek Plum Berry Blush ($13). Along with that, Honest Beauty supports Code.org, an organization that encourages girls to study computer science in schools.