The Formaldehyde-, Toluene-, and DBP-Free Nail Polishes We Love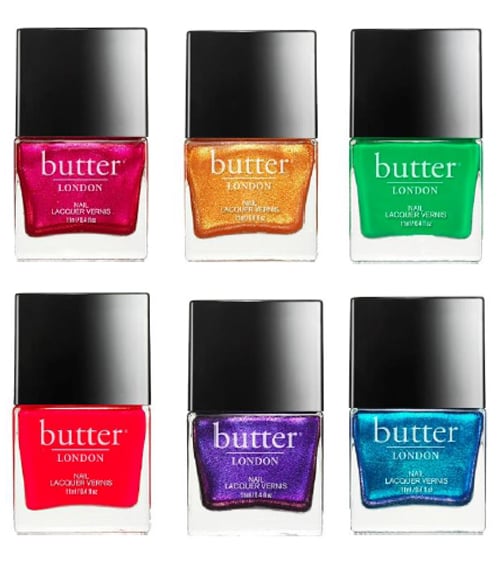 When you hear about polishes being eco-friendly and/or safe, you'll hear people discuss being free of formaldehyde, toluene, and DBP (or three-free). So we've rounded up a list of polish we love that fit the bill and even put together a little bit of a shopping list for you!
Butter London: We love the bold runway-inspired shades and cool top-coat effects.
SpaRitual: Not surprisingly, you'll find this line in lots of high-end nail salons.
RGB: This brand attracts all the cool girls with its edgy shades and collaborators.
Deborah Lippman: The star manicurist brought all of her star savvy to her own line, which is five-free (toluene, formaldehyde, formaldehyde resin, camphor, or DBP, and isn't tested on animals).
Jin Soon: The backstage and editorial pro brought all the cutting edge shades to her five-free line, which she puts to use in amazing nail art tutorials.
NARS: All we can say is that beauty editors are certifiably obsessed with this luxe range and for good reason!