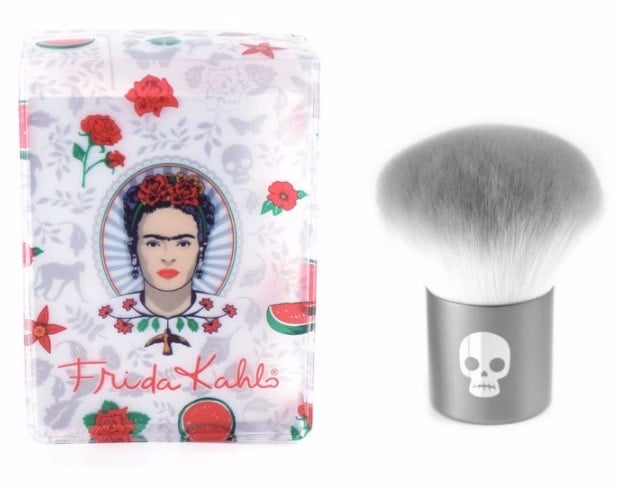 Mexican painter Frida Kahlo was an icon in so many ways — including in beauty (those brows, though!). While we'll never own a Kahlo original, we may just have found the next best thing. Anisa International has released a collection based on the surrealist artist's work, and it's about to class up your vanity like crazy.
A highlighter, kabuki brush, and four-piece brush set have just been released on Amazon. Although those products all look super luxe, we're mostly freaking out over the Frida-adorned packaging, which features the artist's face along with roses, birds, and watermelon slices. The red-and-green packaging certainly conjures up thoughts of the Mexican flag and the painter's own mystical work.
Read on to see every item in this collection — which you'll then immediately add to your Amazon cart.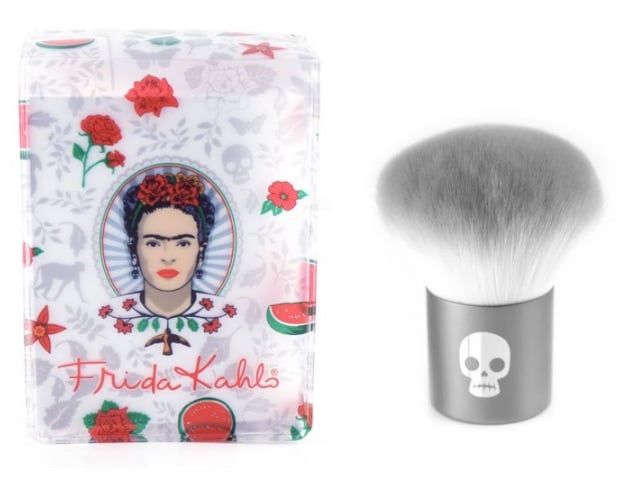 Frida Kahlo Kabuki Face Brush and Storage Case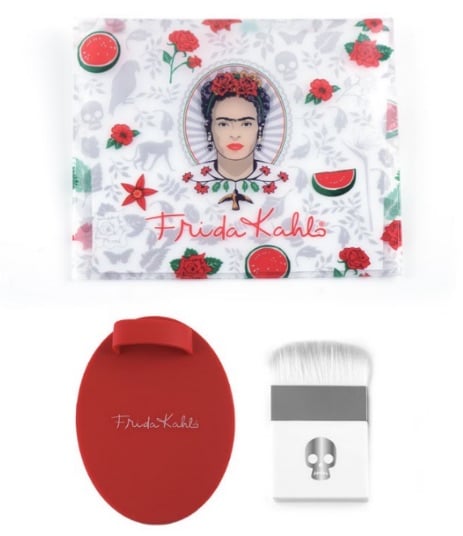 Frida Kahlo Highlighting Beauty Brush Set with Cleaning Pad and Cosmetic Case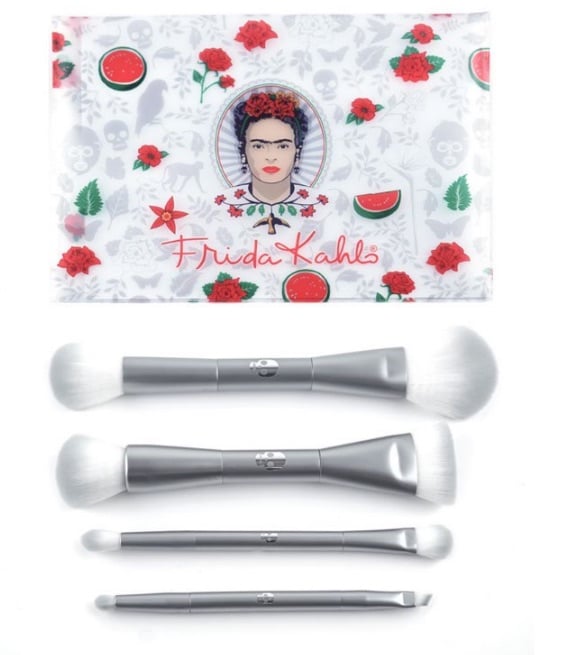 Frida Kahlo Dual Ended Face & Eye 4 pc Brush Set and Cosmetic Case