Chrissy Teigen is living proof that there are a number of haircuts that look great on round face shapes. The key is working with your stylist to find the perfect hairstyle that will flatter your face without making it appear wider, and sometimes that takes a little research.
We reached out to Salon SCK hairstylist Devin Toth to find out what to ask for at the salon to ensure you're getting the most flattering chop. He explained that to create the appearance of a longer face, it's all about where the hair falls and creating asymmetry. "As long as the texture isn't most pronounced at the jawline and cheeks, it will balance the face," he said. If the curliest parts of your hair fall at the widest part of your face, it will add width to your facial appearance.
Keep reading to see which haircuts Toth recommends.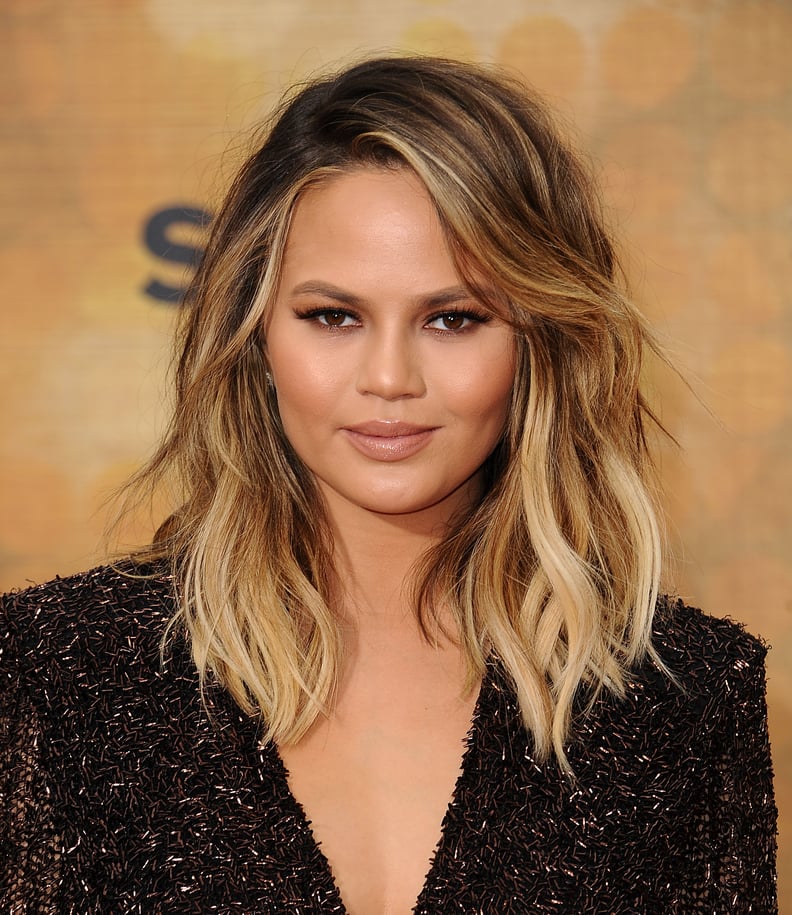 A Lob
A lob that falls two inches below your chin will even out the width of your face and create balance. "The eye is drawn to the vertical lines of the hair, and the hair is literally covering up your cheeks on each side," Toth explained.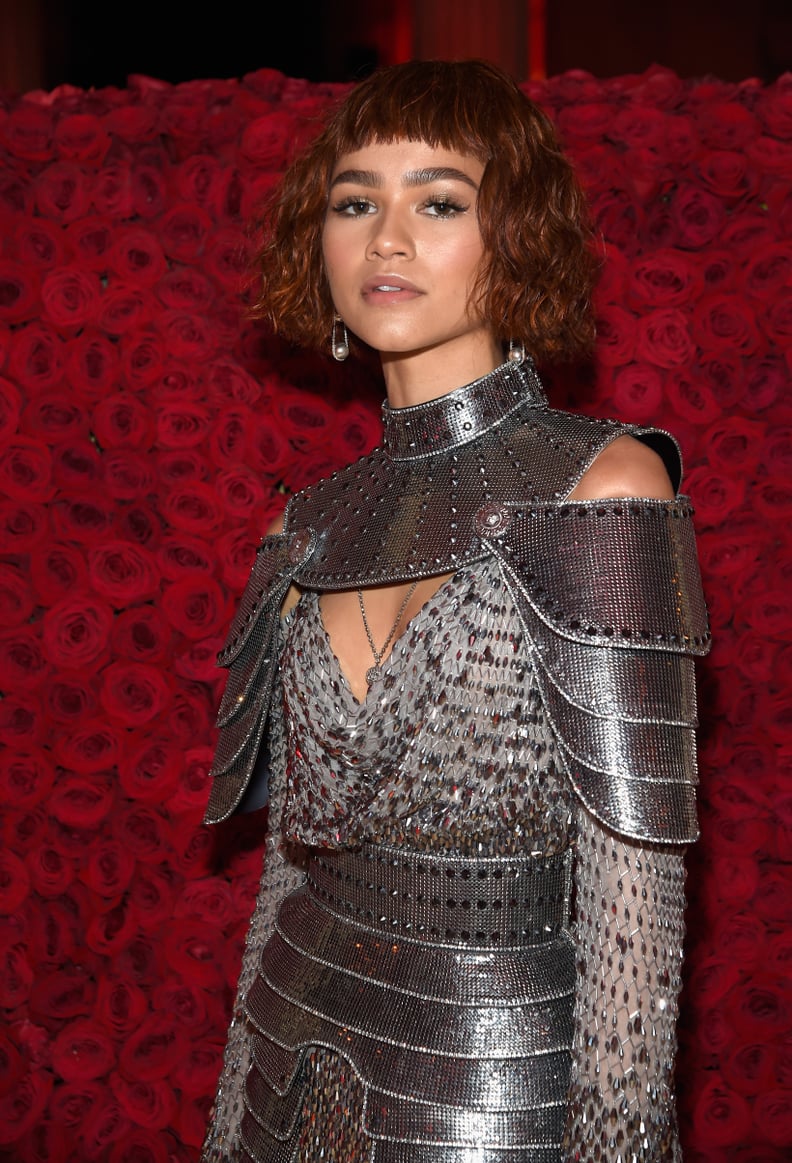 Baby Bangs
If you're looking for bangs to solve your problems, try baby ones. "Soft, short bangs can actually open up the face and elongate it," Toth said.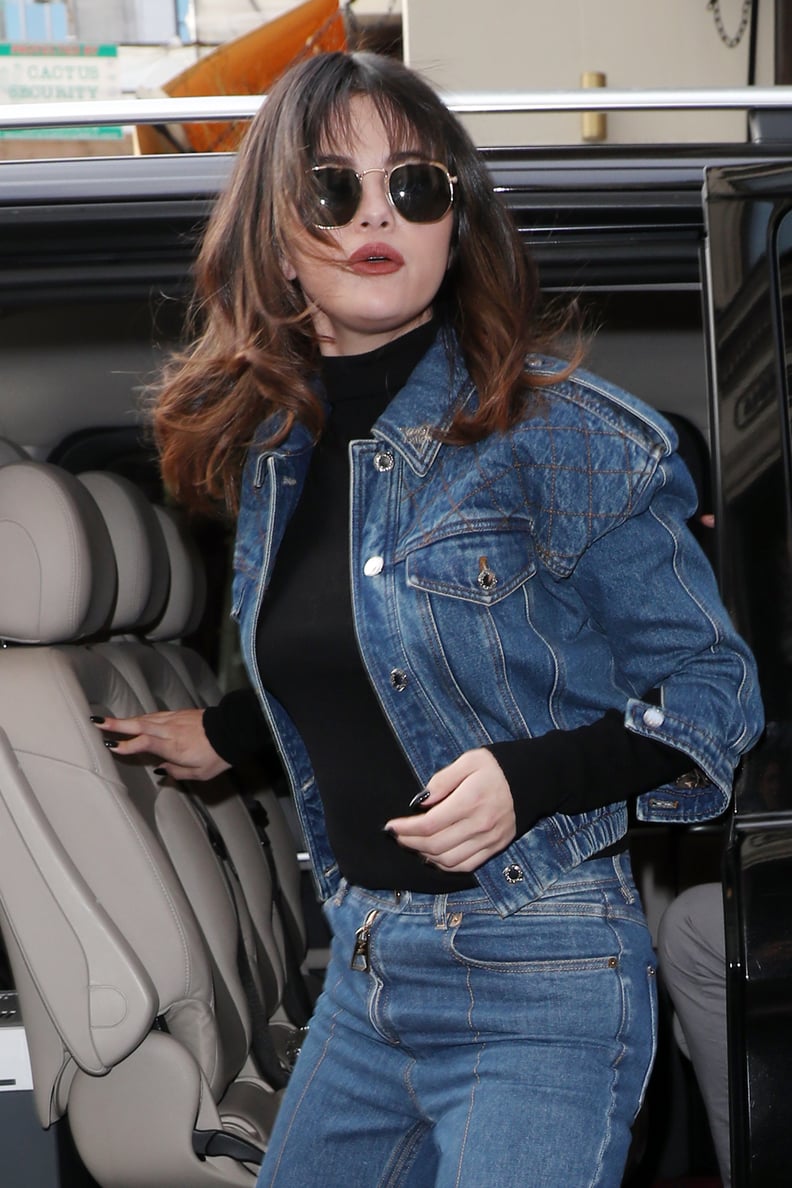 Long Layers
Anyone who is attached to their long hair should consider adding layers. "A cascading layer that falls beneath the chin will appear diagonal, and the eye will follow it downward, which will create an elongated effect," he explained.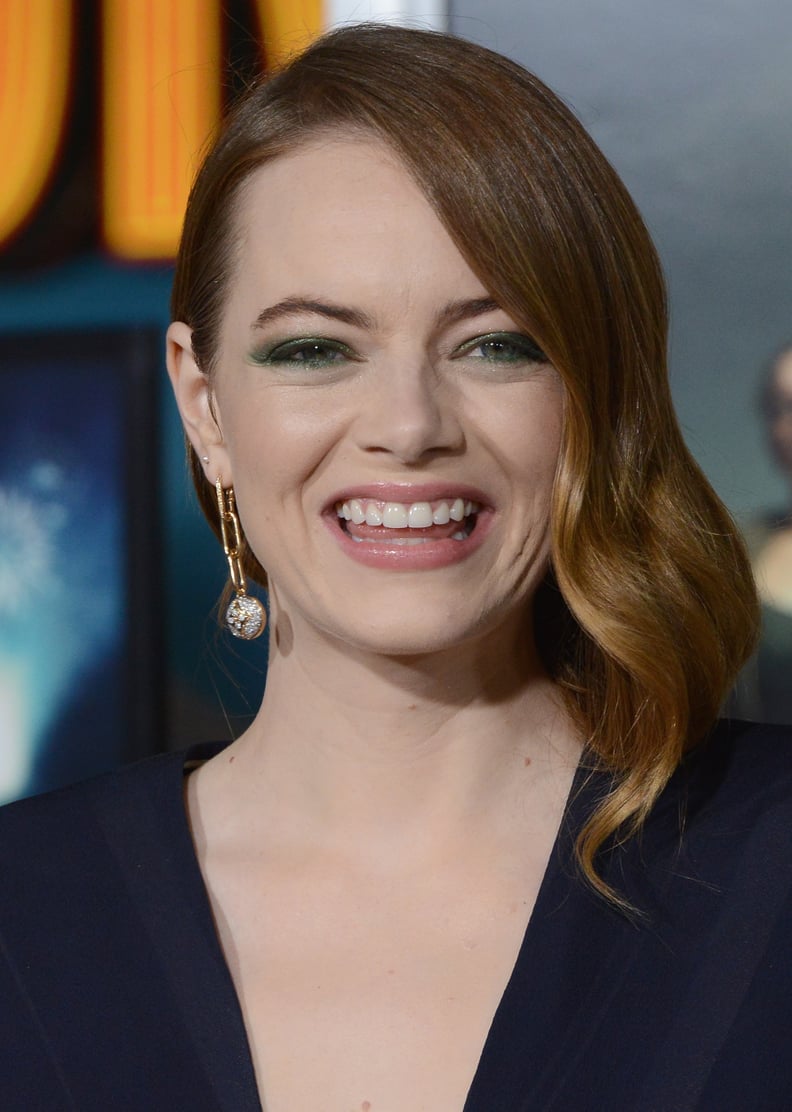 Asymmetrical
"Any style that has one side longer than the other will create an angle that distracts the eye from the width of the face," Toth explained. Anyone who wants an edgier style should try out an asymmetrical cut.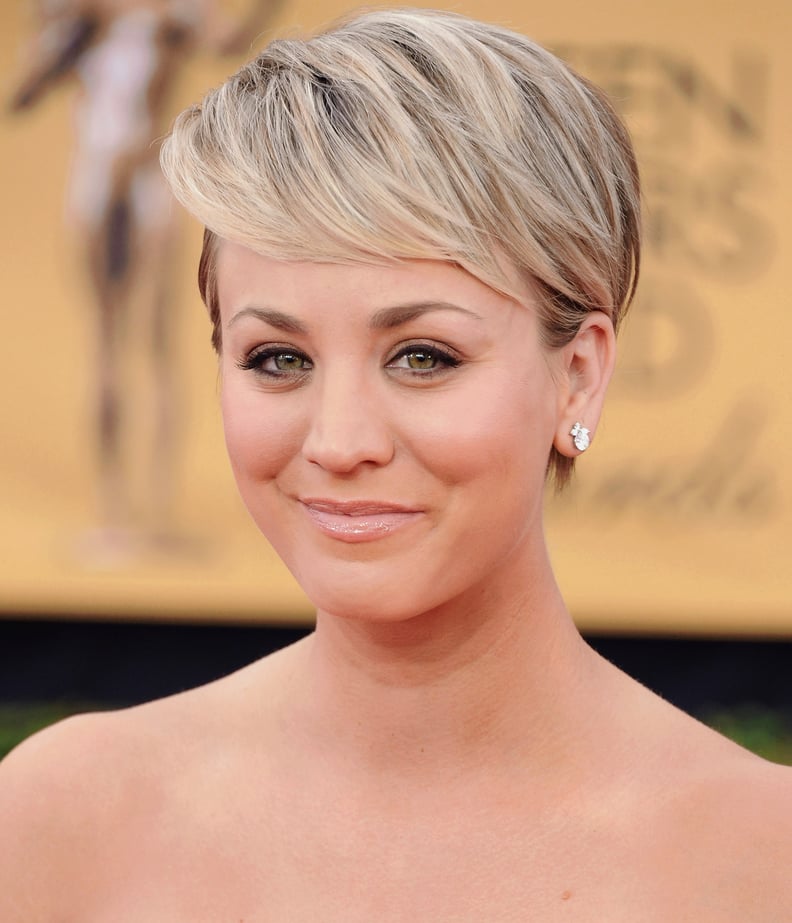 Asymmetrical Pixie Cut
Pixies are also a great and flattering idea, especially if your cut is longer on one side.