This Natural Skincare Brand Is Sold on Amazon Prime and, Womp, There Goes My Money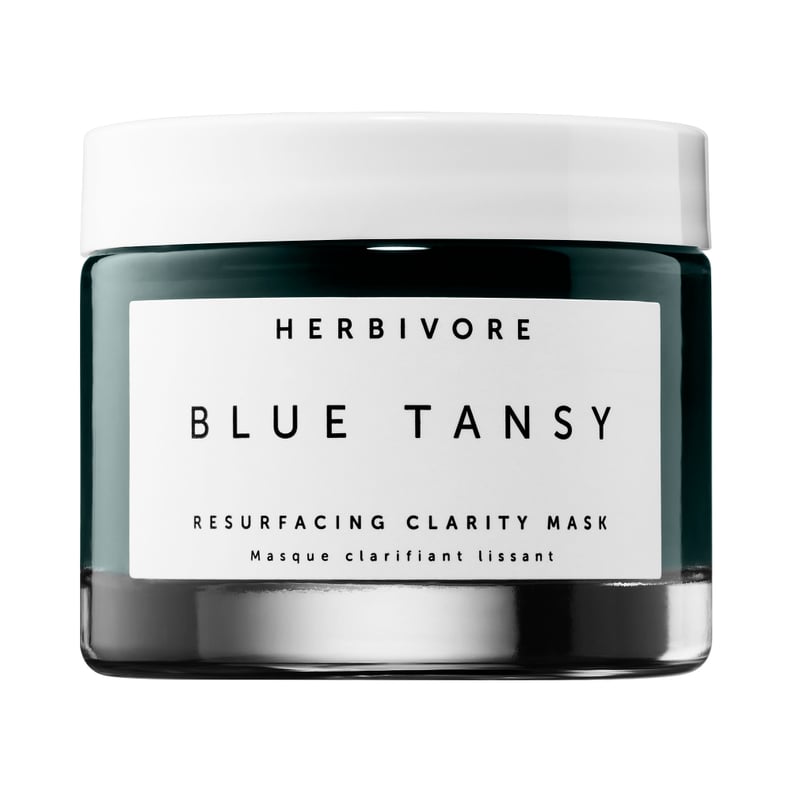 Natural skincare brand Herbivore Botanicals is the rare label that both looks pretty in the bottle and delivers super impressive skincare results. The Seattle-based line, founded by husband and wife duo Alex and Julia, has won plenty of fans for complexion-soothing products such as its Lapis Facial Oil. It's transcended the "natural" status to become one of Sephora's most popular indie brands. The only thing that could make Herbivore better is if it was sold in more stores — and luckily, it just became available on Amazon Prime.
That means it's pretty much never been easier to get in on Herbivore, which only sells products made of organic, food-grade, high-quality ingredients. No matter what your skin type is, there's a Herbivore product for you — and given how beloved the brand is, we bet it has rave reviews.
If an oily or acne-prone complexion is your skincare albatross, reach for the Lapis Facial Oil ($72), a sapphire-hued formula of azulene, blue tansy, squalane, and jojoba oil that works as an anti-inflammatory and anti-bacterial agent.
Dry skin? The Moon Fruit Superfruit Night Treatment ($58) will feel like a dang treat. Slather this creamy aloe and hyaluronic acid-infused salve all over your fine face and wake up to a brighter, more hydrated complexion — yes, really. As one reviewer put it, after trying this cream, "I've had no redness, not dry patches, almost no pimples and my skin doesn't feel as clogged up as it normally does — it just looks healthy and bright."
Since the only thing better that getting clear skin is getting clear skin quickly, go on and check out Herbivore on Amazon Prime. You'll be glowing by the freakin' weekend!