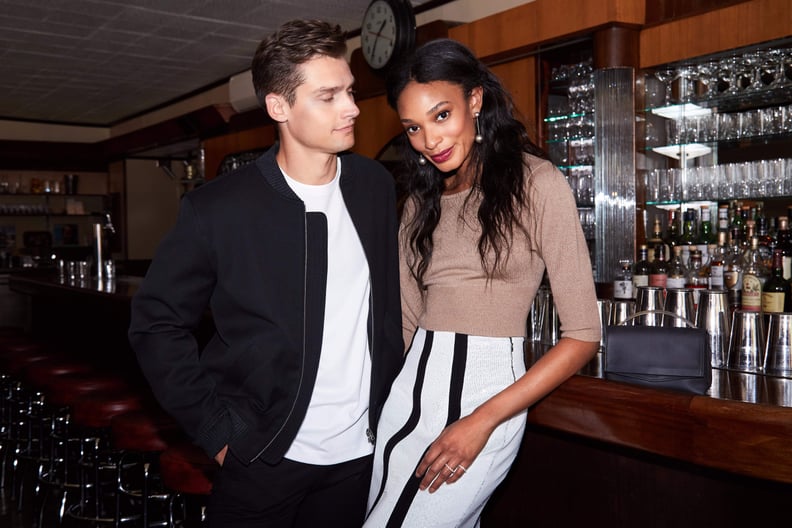 POPSUGAR Photography | Diggy Lloyd
POPSUGAR Photography | Diggy Lloyd
As POPSUGAR editors, we independently select and write about stuff we love and think you'll like too. If you buy a product we have recommended, we may receive affiliate commission, which in turn supports our work.
The first time I met my husband was on a blind date. We connected via a dating app, and I honestly wasn't excited for the meeting. He sounded fantastic on paper (tall, dark, and handsome with an MBA), but our texting chats were kind of . . . boring. So I went to an after-work Pilates class before our late-night drinks and didn't put too much effort into my hair and makeup.
And holy sh*t! I regretted that! The second my man walked into the crowded wine bar, I thought, "He's really cute!" Oops. Luckily, it didn't matter. We still connected and obviously went out again. But not feeling like my most put-together self did affect my confidence during that meeting.
First impressions matter. Whether your date actually notices your chipped nails — or you just get distracted by them — it's not worth worrying about if you can avoid it. Having feel-good hair and makeup allows you to focus on getting to know this new person.
To help make sense of exactly how to do your beauty look for online dating profile pictures, the first date, and the third date, I consulted with Greta Tufvesson and Nikki Lewis. These women are professional matchmakers for their company, The Bevy. They are connecting singles across the country from San Francisco to New York City.
If what you're doing now isn't working for you, then you may just need their tough love. Because according to this duo, you need to play it safe for the first few meetings, meaning save the bold cat eye for the third date. Here, we got their tips on exactly what to avoid, what to do, and the products to help you achieve it.
By the way, before my second date with my husband, I made an appointment at Drybar.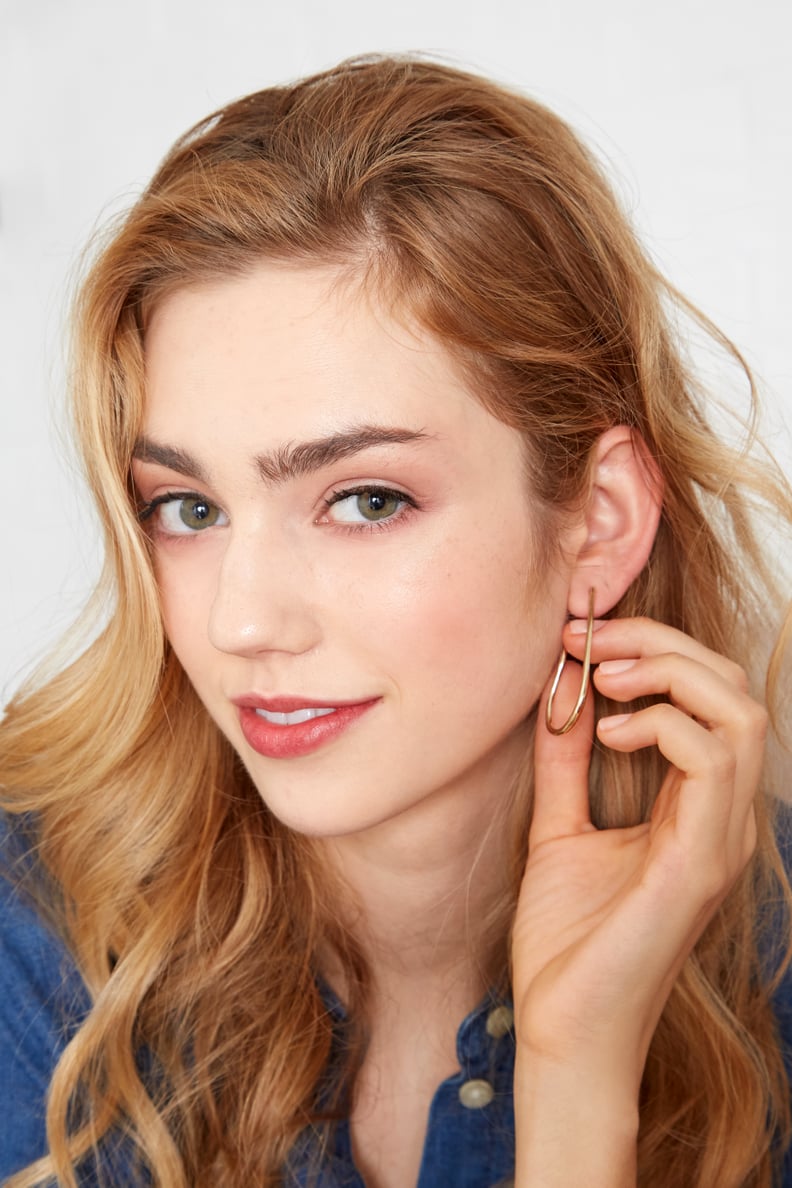 For Your Online Dating Profile Pictures
The tip: Actually do your hair!
"For your online dating profile picture, make sure you spend some extra time on your hair," Tufvesson said. "Curl, blowout, or flatiron it, but make sure your hair is down and flatters the shape of your face. While you may think a top bun is cute and flirty, it's not the right 'do for a first impression. Your hair is basically part of your face. Use it to complement your beauty by spending the time making it look like you just stepped out of the salon."
If you're not great at doing your own hair, head to your local blow-dry bar. Get professionally styled, go out with friends, and take lots of pictures! You may just meet someone IRL.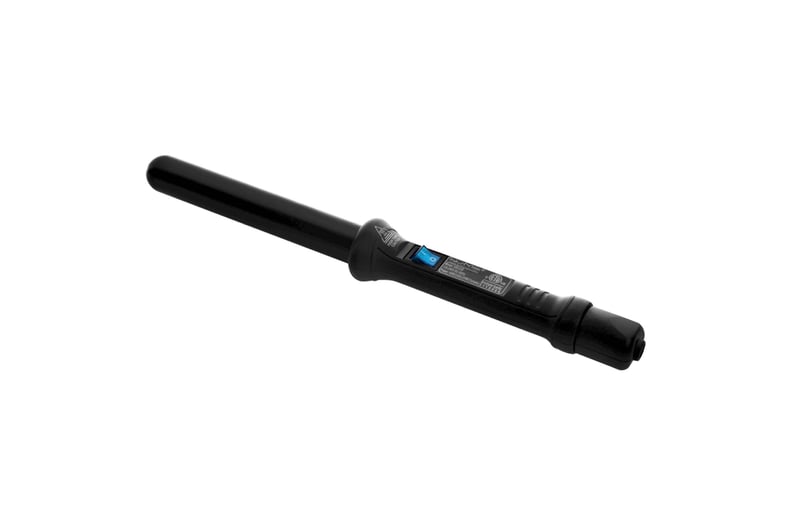 For Your Online Dating Profile Pictures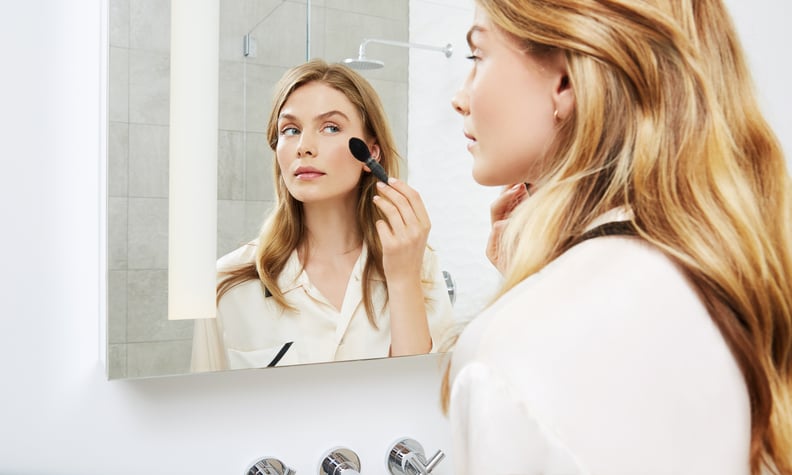 For Your Online Dating Profile Pictures
The tip: Wear more makeup than usual.
"Photos are interesting because lighting will wash you out if you don't have the right colors and base," Lewis said. "Err on the side of a tad more makeup. Use eyeliner, mascara, and a highlighter to make your eyes pop. Also, don't be afraid to do a little contouring in the hollow of your cheeks to make your cheekbones stand out. And definitely add some color to your lips with liner and stain to emphasize shape."
Again, if you're not great at painting your own face, visit a local beauty counter to get your makeup done. If you feel more confident smiling in your new dating profile pictures, it will be worth it!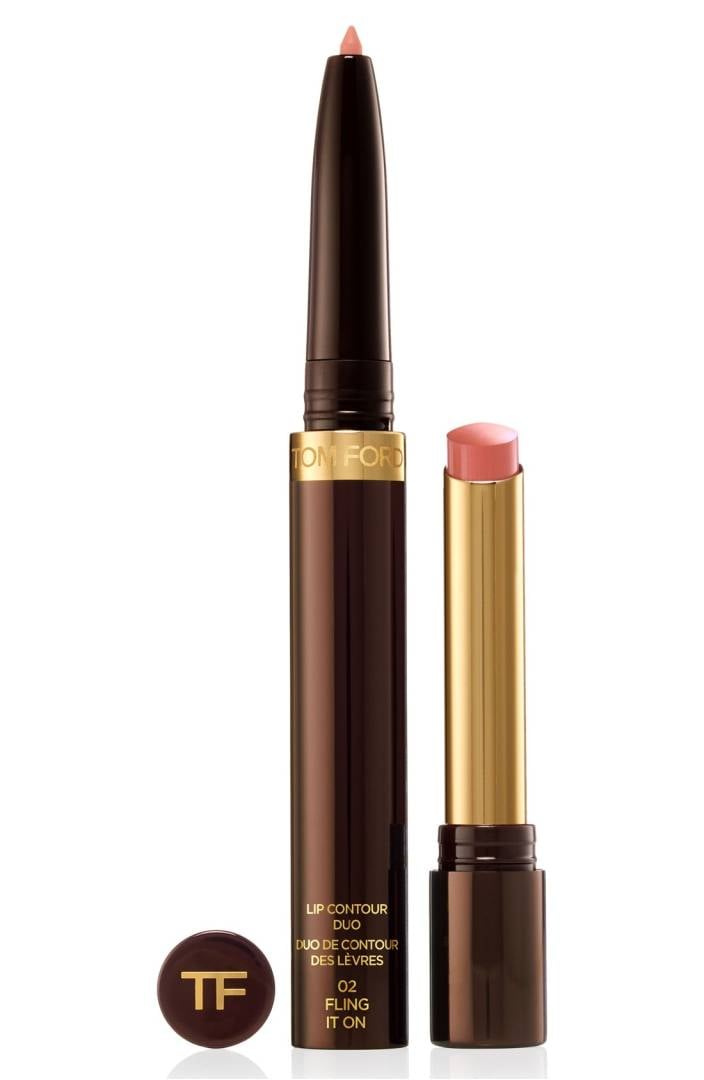 For Your Online Dating Profile Pictures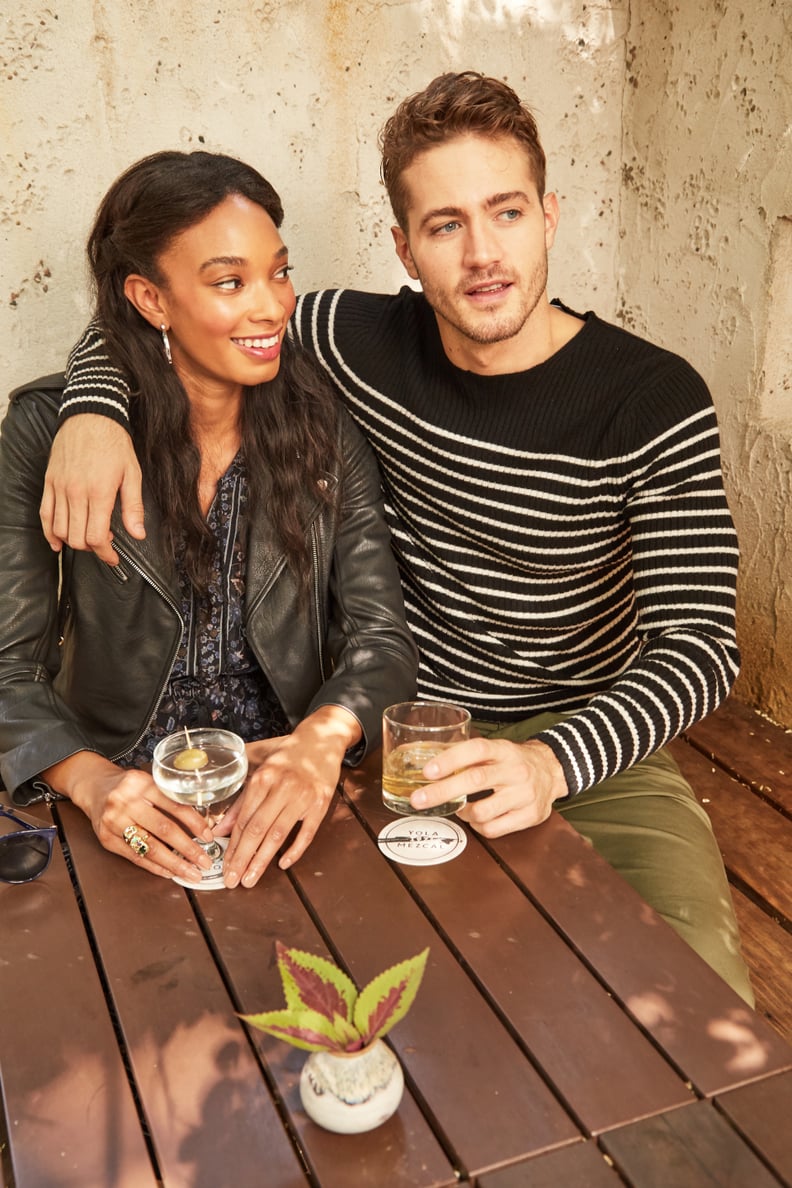 For the First Date
The tip: Pull some of your hair back.
"Unlike your dating app profile, your hair should not be overdone but more natural looking — brushed and well kept out of your face and eyes," Lewis said. "Down is always better for first impressions, but keep it out of your face with some strands pulled back into a pin or a half up."
But keep it easy breezy — no need for a fancy black-tie affair style here. "You don't want to look like you have spent too much time on your hair when you meet your date in person," she added. "The 'I woke up like this' look is always more appealing."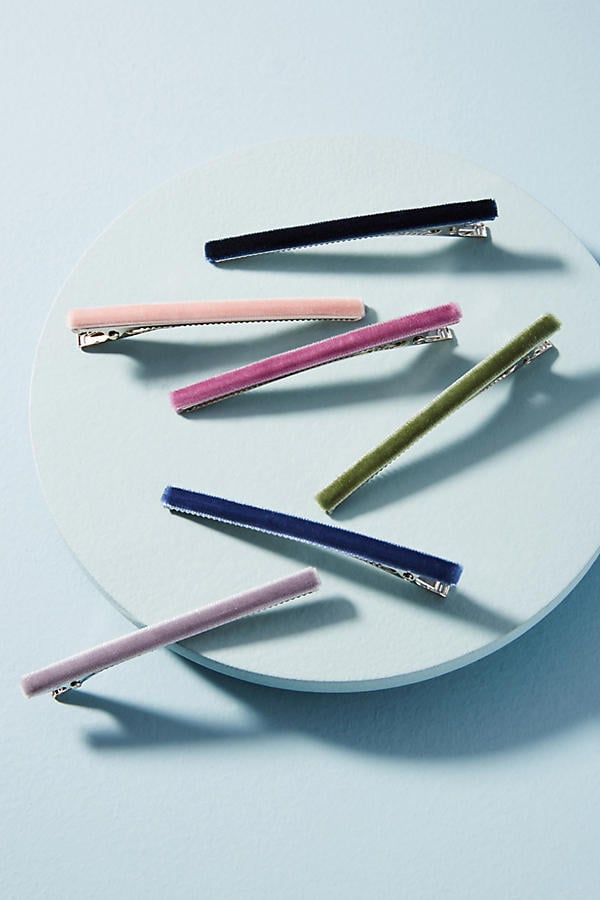 For the First Date
The products to use: "Get bobby pins that match your hair color, and like Greta said, I would recommend the Oribe Styling Cream — it smells amazing!" Lewis said.
Editor's note: we think it's OK to be playful with your barrettes. Try a simple style in a chic texture, like these velvet ones ($18).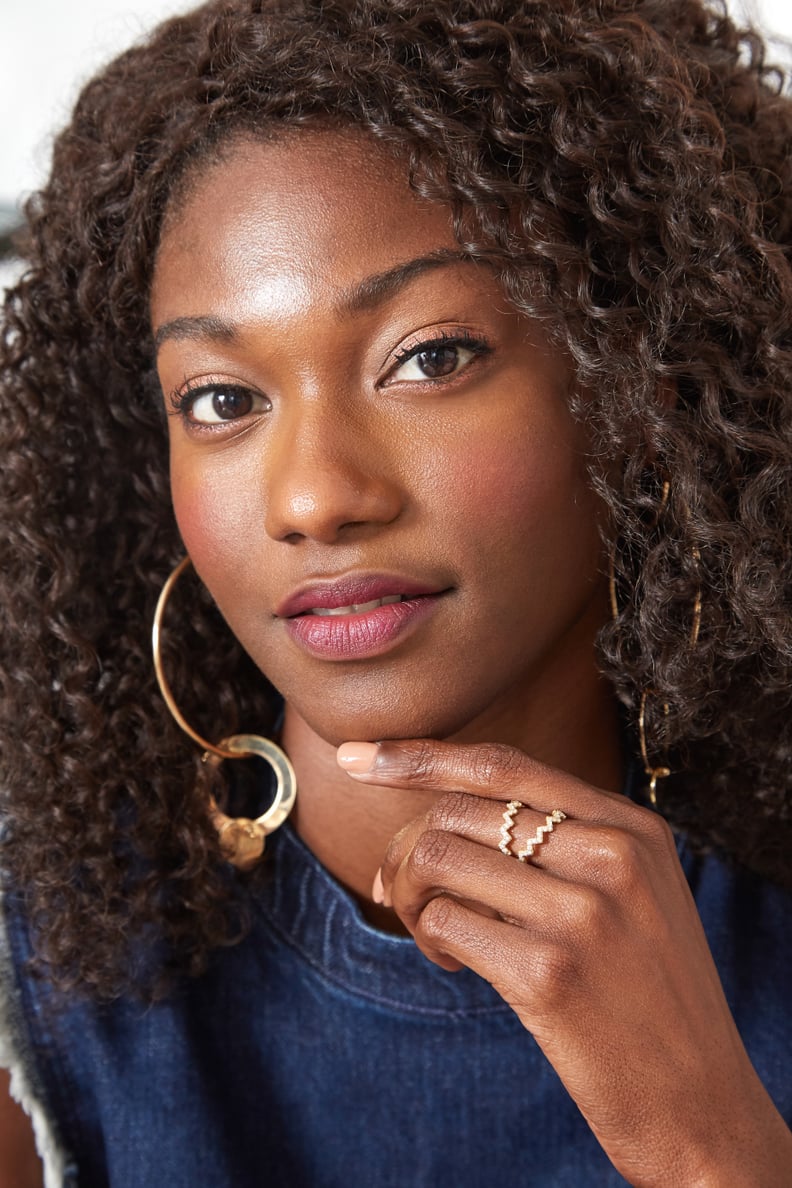 For the First Date
The tip: Go with low-key makeup.
"Keep the makeup to a minimum," advised Tufvesson. "It's time to show your true self. Keep it subtle with a foundation stick to cover any red or dark spots, and finish it with translucent powder. Pinks and nudes for lips and cheeks will make your look younger, and black mascara is always a crowd pleaser. Make sure your brows are in place by applying some clear gel on them."
Basically, this is your chance to show off your no-makeup makeup skills. And yes, we know it takes a long time to accomplish that, but it's worth it when you look pretty and polished.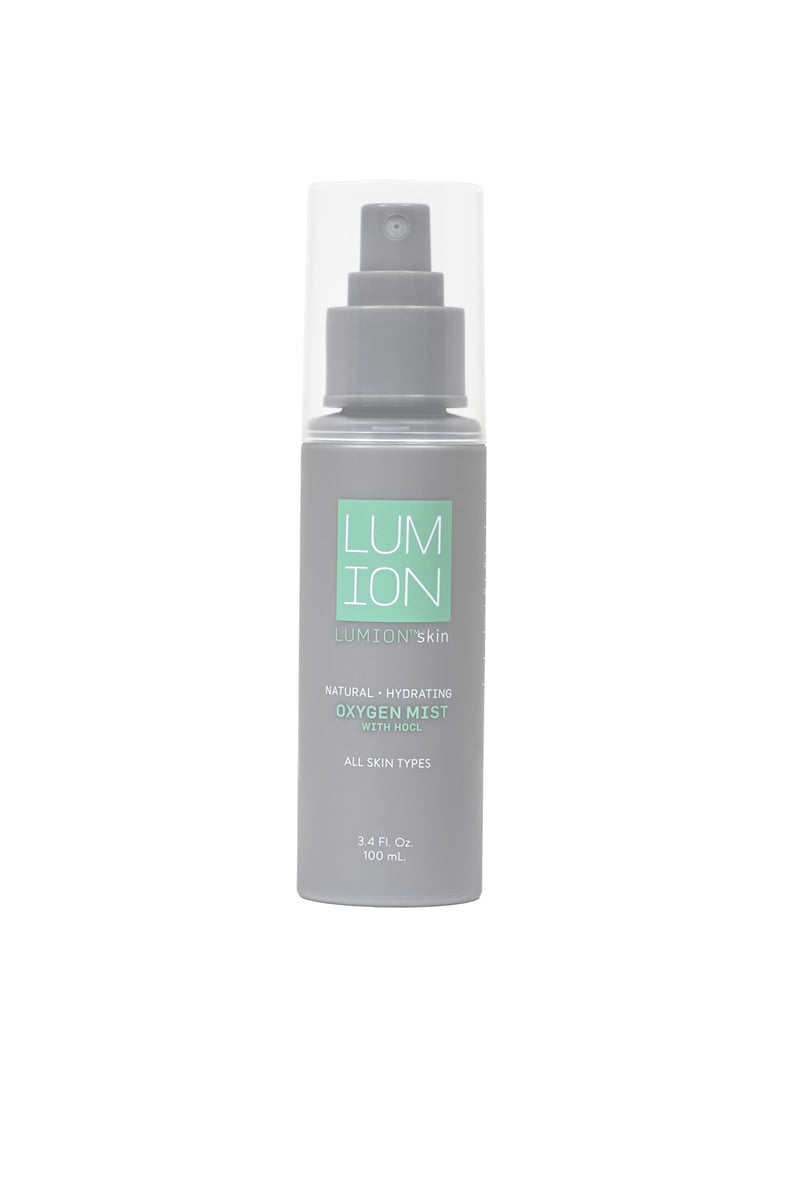 For the First Date
The product to use: "Spritz this Lumion Oxygen Mist ($24) on your face five minutes before you meet to set your makeup and give you that extra glow," Tufvesson said.
For the Third Date
The tip: Be your best bold self!
"At this point, your date already likes you, but it's time for him or her to not get too comfortable," Lewis said. "Bust out the big guns, and show your personality a bit more. Dare to be different here, and drop some spice."
What this means? In the words of Madonna: express yourself! "You want a top knot? You've got it," Lewis enthused. "You want to dye your tips bright green? Well, if that's your jam, it's probably time to show your date that side of you, too."
The same ideas apply to makeup. "Be bold," Lewis went on. "You want ultrarosy cheeks? Go for it. You want a dramatic eye? Go for a bolder liner. Maybe some highlighter on those cheekbones to really make them pop."
Her point: this is your chance to let your guard down, beauty-wise. "Your date doesn't necessarily need to like everything you do pertaining to your hair regimen, but at this point, it is important to be true to the both of you," she said. "Show your partner what he or she is in for. I know, for me my 'true' self, hair isn't done up or curled. It's flatironed, parted down the middle. It says: take me this way or leave me. But also: I'm still rad."
For the Third Date
The products to use: "The real you works hard," Lewis said. "If you're coming from work, spritz your hair with some dry shampoo. Ouai Dry Shampoo ($12) does a great job of masking the oils and smell.
For straight hair done easily — even if you're coming from work — I love Babyliss Titanium in 1.5 inch (14).
"Nars makes my favorite highlighter ($30) — it is so light on the skin and makes me look like J Lo without even trying."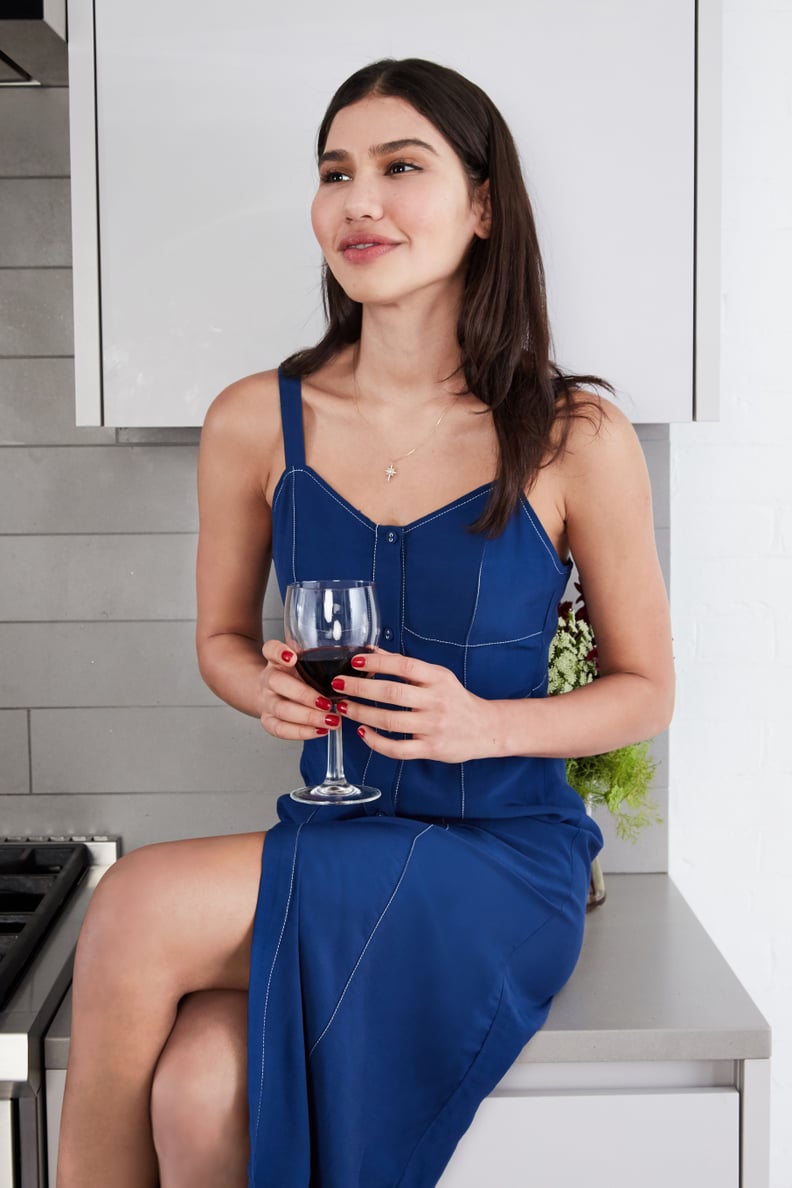 For the Third Date
The tip: Get a manicure.
"What are you doing with your nails?" questioned Lewis. "If they're not done, tell your date you'll be a little late."
"All men are obsessed with nails [Editor's note: as women, we're obsessed, too!]. And if you're letting them go on the third date, he's out the door," she said. "Seriously girls — I'd rather you had nasty green on your nails than nothing at all. OK, I'm lying."
But maybe lay off the holographic shades for a few more dates, "Colors are important," she said. "Neutrals are your safe zone — all men will like those. But if you want to get funky, you can certainly go with a red, maroon, or midnight blue."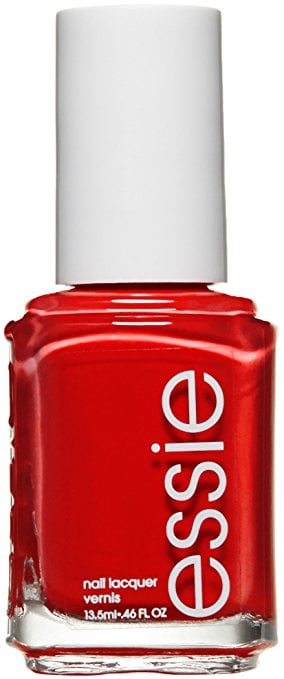 For the Third Date
The products to use: "Essie Really Red ($9) is simple with a pop," Lewis said. "I love it for Fall."