Paid Content For
Make Up For Ever
4 Real Women Finally Find Their Perfect Shades of Foundation
Paid Content For
Make Up For Ever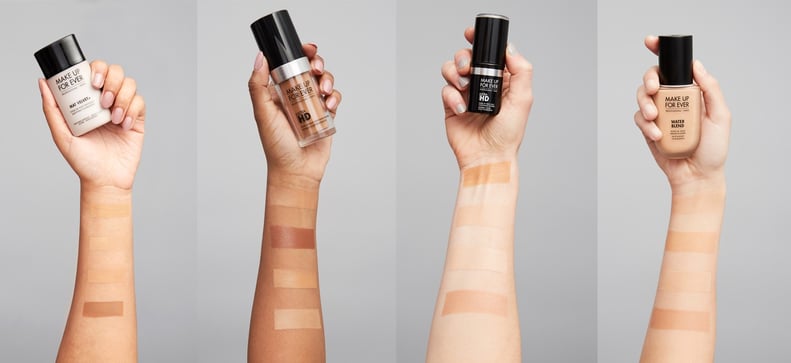 POPSUGAR Photography | Ricardo Beas
POPSUGAR Photography | Ricardo Beas
When it comes to makeup, there's nothing quite as rewarding as finding the perfect foundation for your skin. Finish, wear, and shade are critical components to consider when hunting for your foundation match. Always in search of makeup that provides flawless coverage and long-lasting performance, we turned to POPSUGAR staffers to see if they could find the right shades of our favorite Make Up For Ever foundation to match their skin concerns. See what happened, right this way.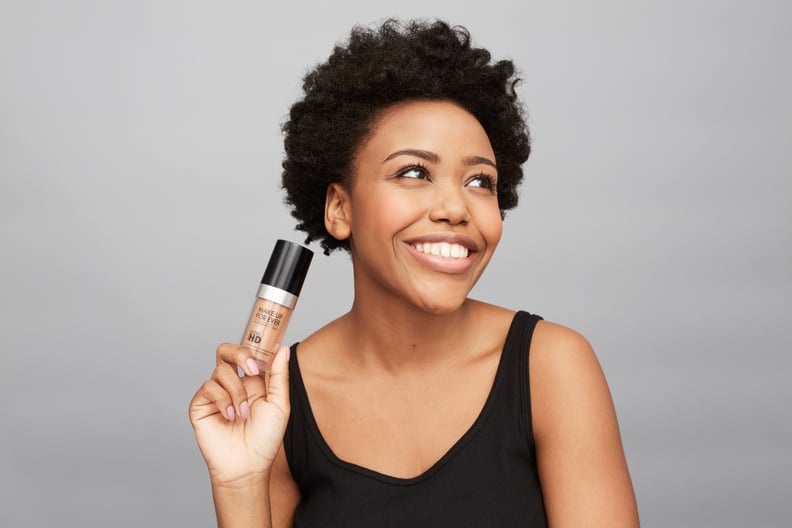 Mekishana Pierre, associate social media strategist
Meki says she usually looks for a foundation with buildable to medium coverage and a natural finish. She found the perfect match after perusing a whopping 40 shades of the iconic Ultra HD Liquid Foundation before falling in love. She says this foundation worked for her because of its ultra-lightweight texture and flawless coverage — which is exactly what this bestseller is known for.

Her pick: Ultra HD Liquid Foundation shade Y455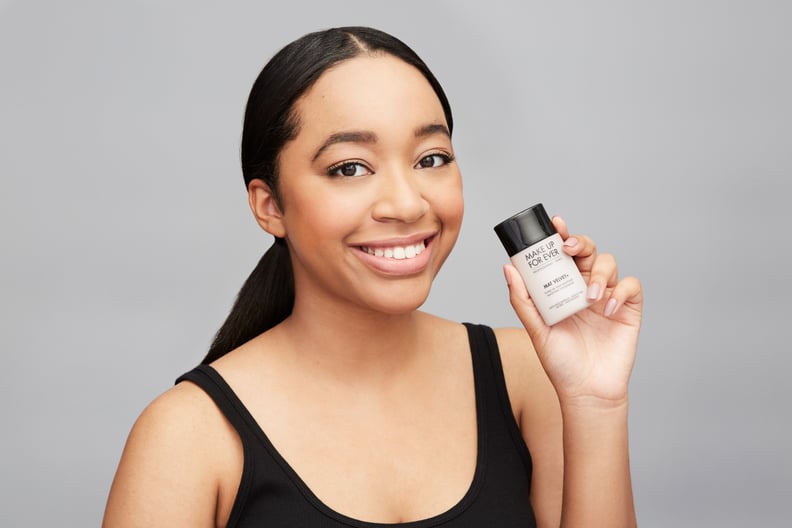 Aimee Simeon, social media strategist
Aimee says she always opts for a full-coverage look that mattifies her skin. Because she has visible hyperpigmentation, it's important that her foundation covers problem areas while still looking natural.

After exploring 21 shades of Make Up For Ever Mat Velvet, Aimee found an oil-free and water-resistant liquid foundation that worked for her — and left her with zero oil and shine, too. She loves it because it provides complete matte coverage and lasts for hours.
Her pick: Mat Velvet shade 67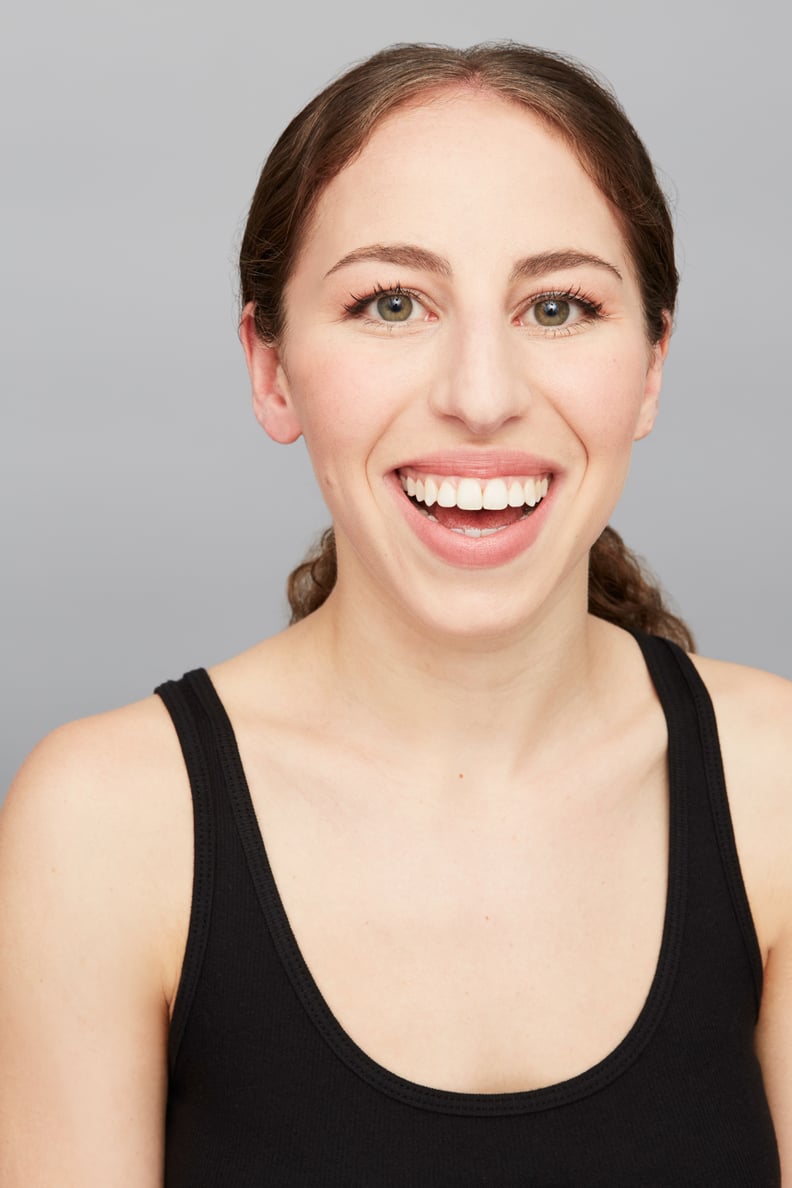 Lindsay Milner, account manager
Lindsay says she usually looks for a foundation match that will make her skin look clear and even while also being easy to apply or use for a touch-up on the go. Her solve? The Ultra HD Stick Foundation, a long-lasting, multitasking coverstick perfect for touch-ups and even contouring, too!

Her pick: Ultra HD Stick Foundation shade Y215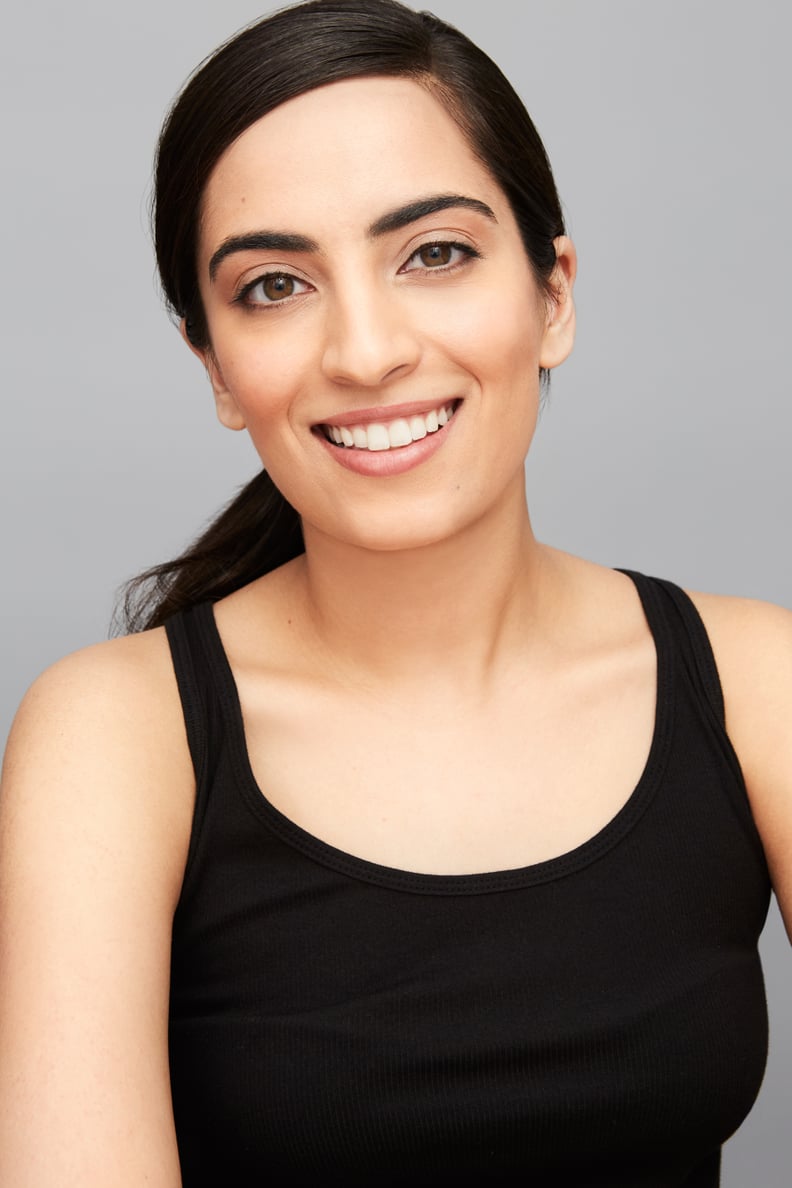 Nikita Ramsinghani, assistant editor, Fashion
When it comes to foundation, Nikita wants a lightweight product with that covetable, dewy glow. Thankfully, the Water Blend formula achieved the natural look she was hunting for. Nikita says this product worked for her because it was so lightweight but still gave her buildable coverage.
Her pick: Water Blend shade Y305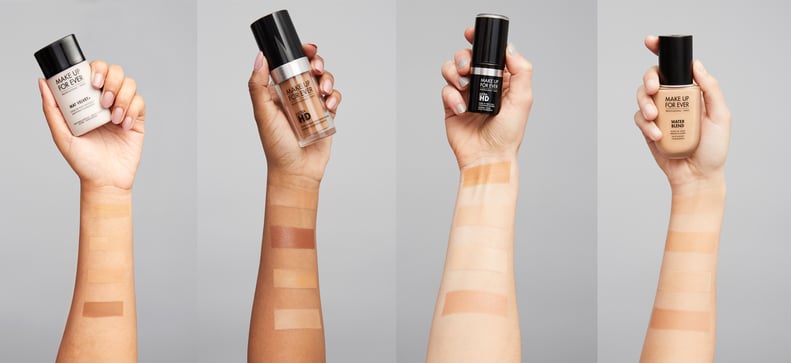 Check out more from Make Up For Ever!