Every editorial product is independently selected by our editors. If you buy something through our links, we may earn commission.
Whether you're shelling out the cash for a salon service or putting your DIY skills to the test at home, hair dye can be a tricky business. If you've ever gotten into a snafu with a box of color (or even been at the hands of a messy stylist), chances are you've ended a coloring session or two with the unfortunate stained hairline, ears, or neck. Getting hair dye on your skin may seem inevitable when working with color, but believe it or not, there's a way to avoid it — you just need to know the insider tricks.
Hair dye is potent stuff. You wouldn't want your brand-new hair color to disappear after a few days (and if you did, you'd use temporary dye). It's designed to last you months of hair washing so that you get the most bang for your buck. But that also means it's hard to undo mishaps. If you're wondering how to get hair color off skin, you'll be happy to learn that all it requires is a few common household items. We reached out to NYC colorist Domenica Valenti to find out the best ways to avoid the problem in the first place, as well as what to do if you've found yourself covered in dye. Keep reading to see her tips for how to remove hair dye from skin before you have to go out in public again.
— Additional reporting by Jessica Harrington
How to Prevent Hair Dye From Getting on Skin
The best way to fight hair-dye stains is to prevent them from happening in the first place. Whether you're at the salon or in the comfort of your own bathroom, Valenti suggests prepping your skin by rubbing Vaseline Petroleum Jelly ($8, originally $15) or your favorite conditioner around your hairline, the back of your neck, and on your ears to keep the dye off your skin.
"You don't need to put on much — it only needs to reach about half an inch from the hairline," she says. "It will act as a barrier and easily wipe off when you're done."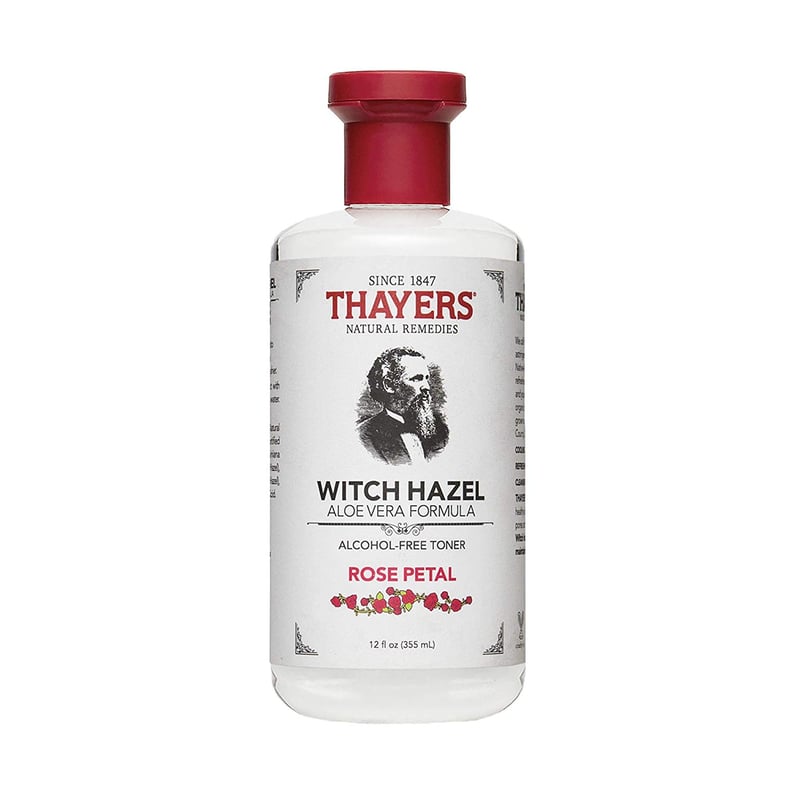 What Removes Permanent Hair Dye From Skin?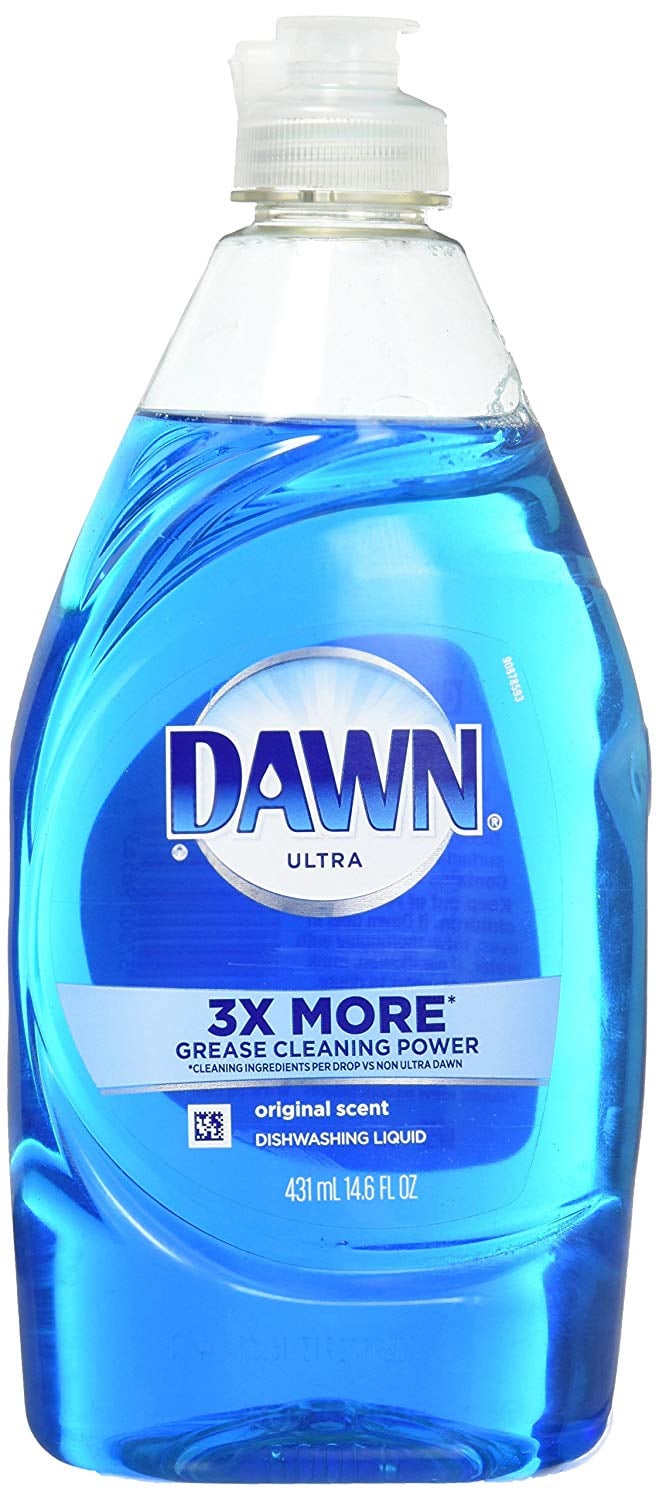 How to Get Hair Color Off Skin That Won't Budge
If all else fails, it's time to head to the kitchen. This next hack is also a great solution for how to get hair dye off hands. You'll need two items: dish soap, like Dawn Dish Soap ($17 for a two-pack), and some baking soda. Then, you'll want to make a paste with the two products and scrub your hands, neck, and forehead (wherever you have a dye stain) until it lifts.