The Skincare Products You Should Be Using (and Avoiding) Before Your Wedding Day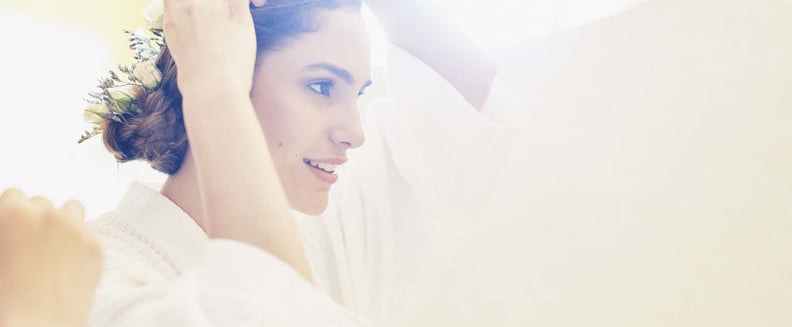 Getty
As POPSUGAR editors, we independently select and write about stuff we love and think you'll like too. If you buy a product we have recommended, we may receive affiliate commission, which in turn supports our work.
Though your wedding ceremony and reception may only last a few hours, the same cannot be said about your photos from the evening. It's understandable that you'd want everything, especially your skin, to look its best.
But before booking yourself that facial the night before or spot-treating a surprise zit the morning of, take a close look your product's label. We've tapped cosmetic chemist Ni'Kita Wilson and dermatologist Deanne Robinson, MD, to tell us what skincare products we should and shouldn't be using before the big day.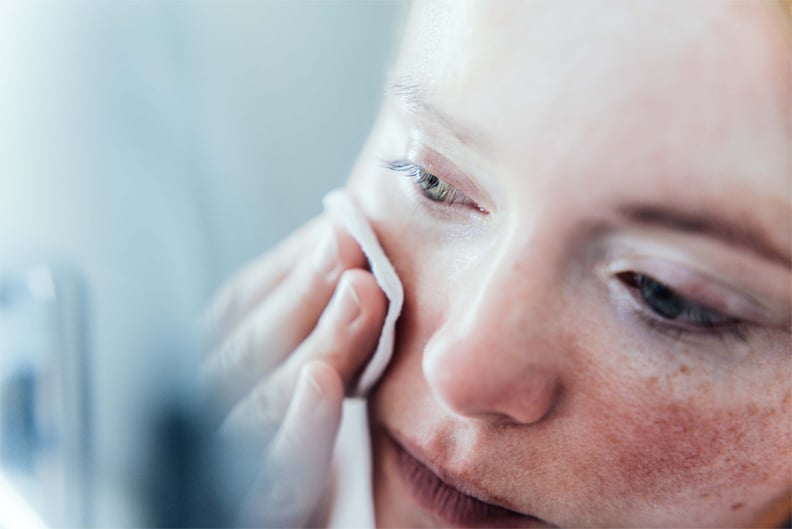 Don't: Try an Aggressive Peel or Benzoyle Peroxide Products
"Don't introduce anything new to the skin," said cosmetic chemist Ni'Kita Wilson, but she strongly urges brides to avoid aggressive peels and acne-fighting benzoyl peroxide close to your wedding day. They can cause dryness and irritation to skin, she said.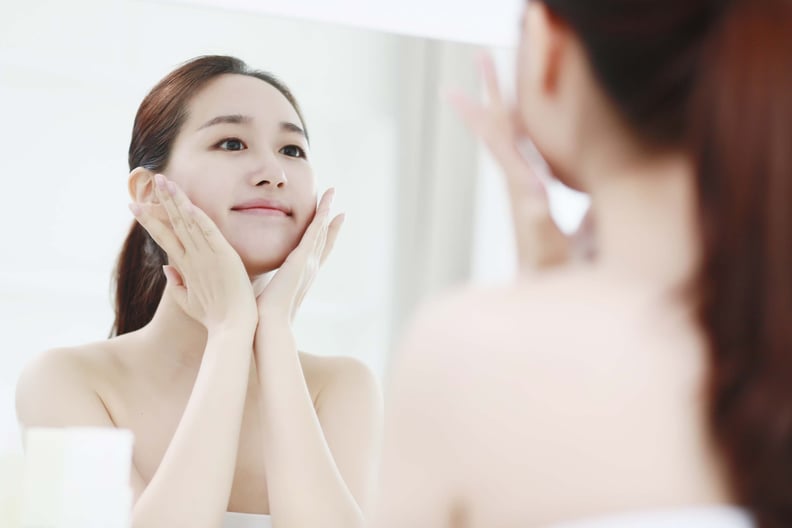 Do: Hydrate Your Skin
Robinson recommends ceramide-rich moisturizers (like the Biossance Squalane and Omega Repair Cream ($58)) to do so. If you're looking for a way to indulge your skin in a treatment close to the wedding, Robinson also recommends a hydrafacial because of how it not only exfoliates skin but also uses a serum to leaves it plump with moisture.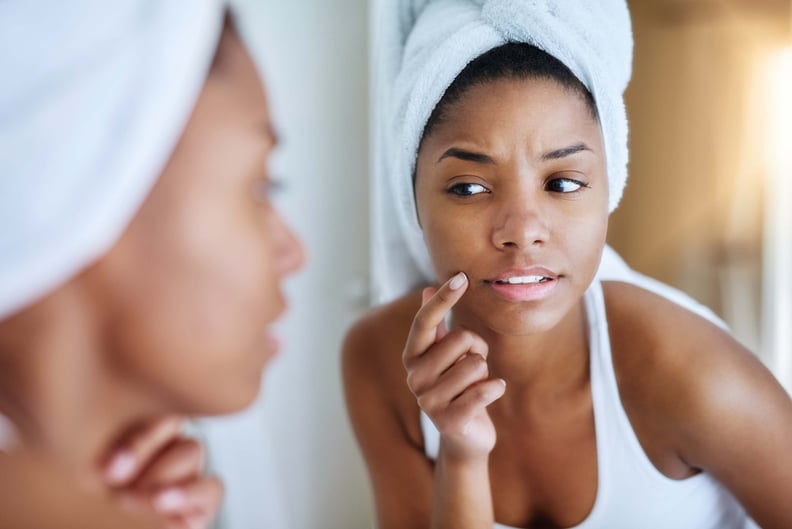 Don't: Touch Retinol
Wilson also recommends avoiding retinol products within a month of your wedding. Retinol — the vitamin A derivative that has been found to reduce appearance of fine lines — is a long game, and she explains that though your skin may not have reacted the first time you tried the retinol, you might experience reactions such as severe dryness or irritation later.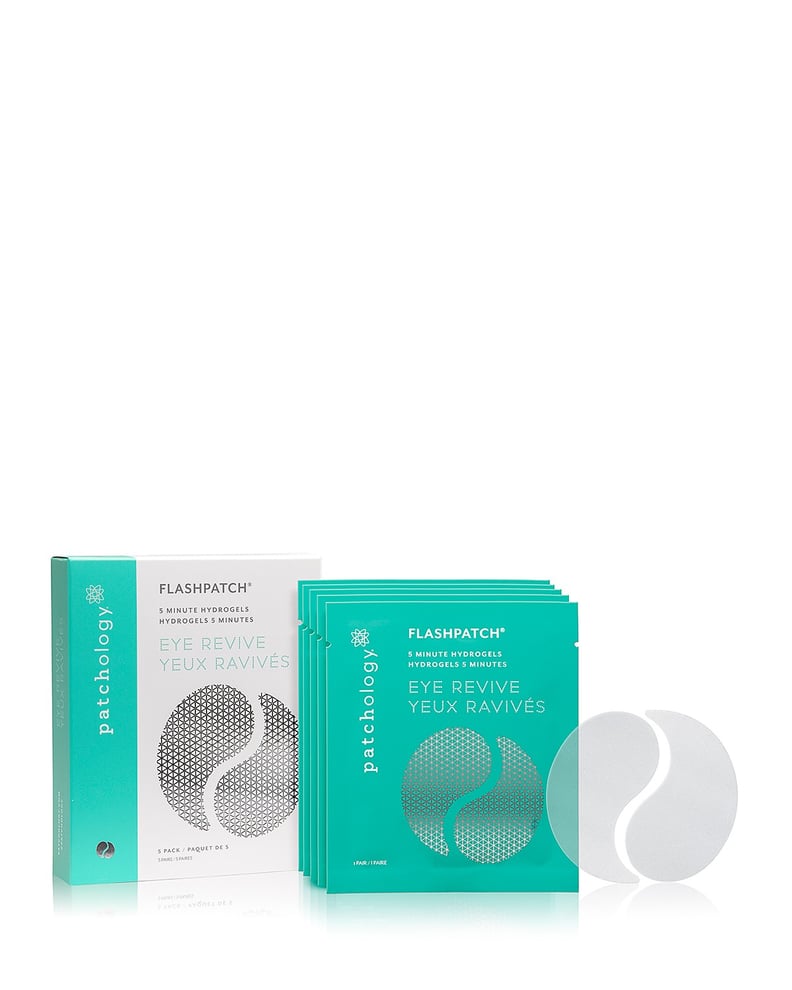 Do: Use a De-Puffing Eye Mask