As POPSUGAR editors, we independently select and write about stuff we love and think you'll like too. If you buy a product we have recommended, we may receive affiliate commission, which in turn supports our work.
For makeup lovers, one of the best parts of Halloween is being able to transform into your favorite characters and movie monsters. Unfortunately, removing the pound of product it took to make you look like the Bride of Frankenstein can be plain scary.
To completely dissolve the cream and wax based makeups that are frequently used to create spell-binding looks, it takes oil-based and heavy-duty cleansers and makeup removers to get every last bit off. Luckily, there is a great range of products that will get you back to your regular hue (sans zombie complexion) in no time, regardless of your price point. Keep reading to check out the powerful makeup removers.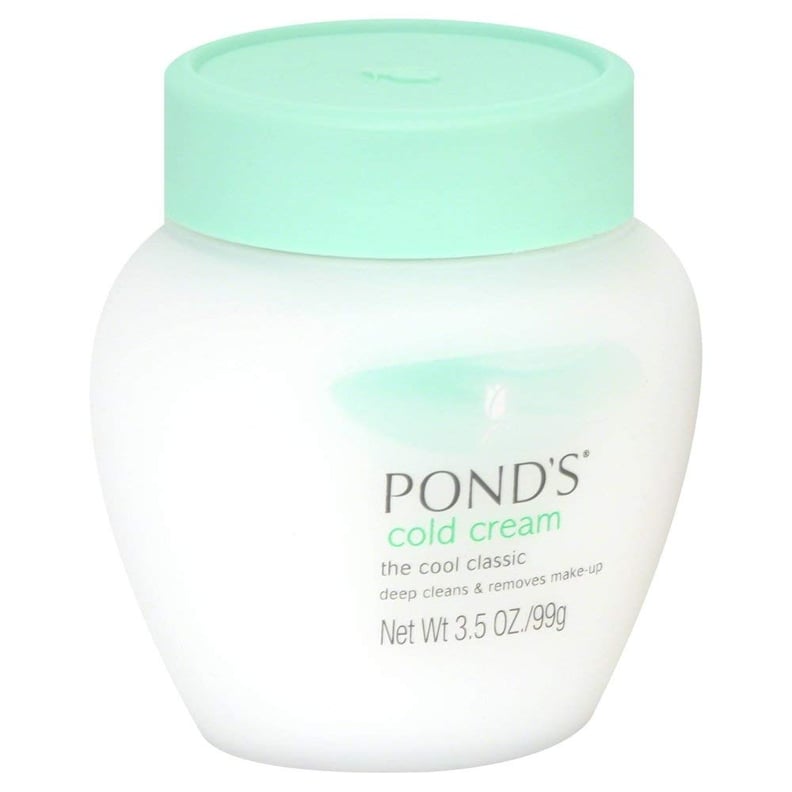 Pond's Cold Cream Cleanser
The best way to remove a full-face of scary clown cream makeup all at once is with a cold cream like Pond's Cold Cream Cleanser ($10 for three). It's ultra gentle and breaks down the makeup's oils and waxes, fast.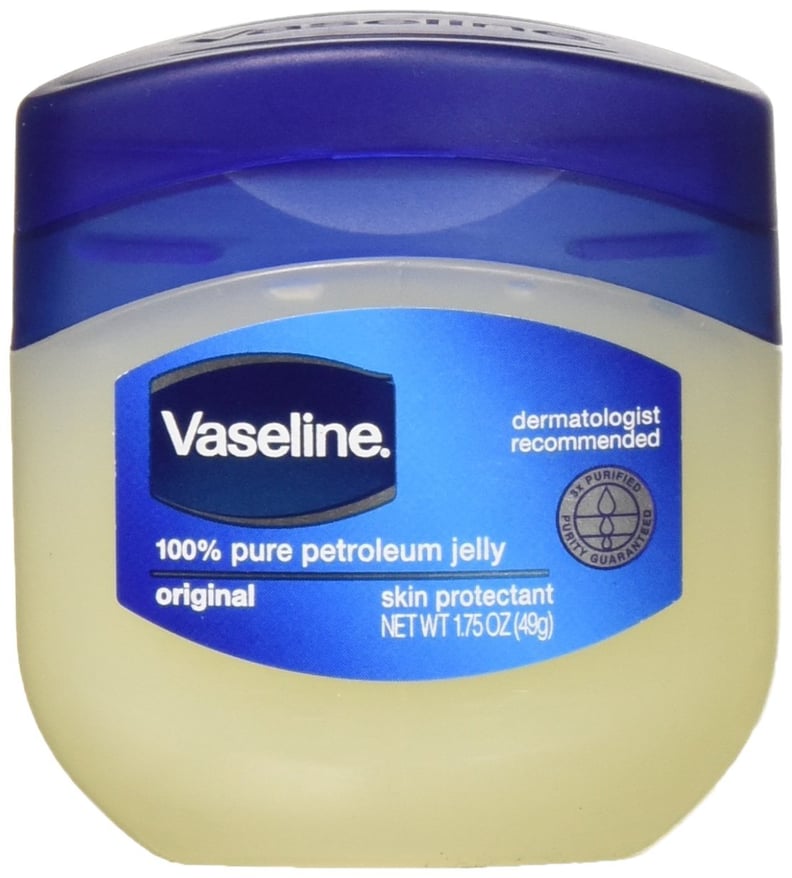 Vaseline 100% Pure Petroleum Jelly Skin Protectant 3.75 oz (Pack of 2)
For getting off your rainbow unicorn eye makeup without causing damage to your delicate skin, try Vaseline 100% Pure Petroleum Jelly Skin Protectant ($7, for two). Just like cold cream, it easily takes off mascara, eyeliner, and lipstick while moisturizing your skin. (Just make sure you use a regular cleanser afterward to get off the residue before heading off to bed.)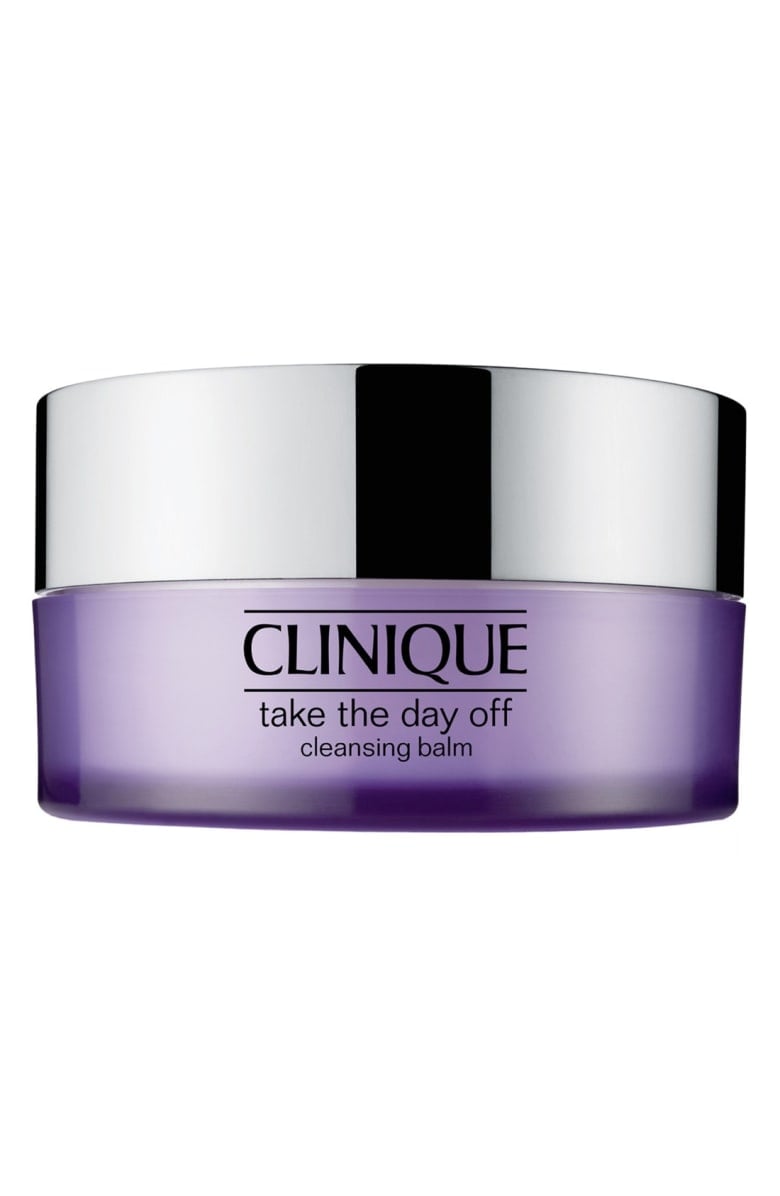 Clinique Take the Day Off Cleansing Balm | Nordstrom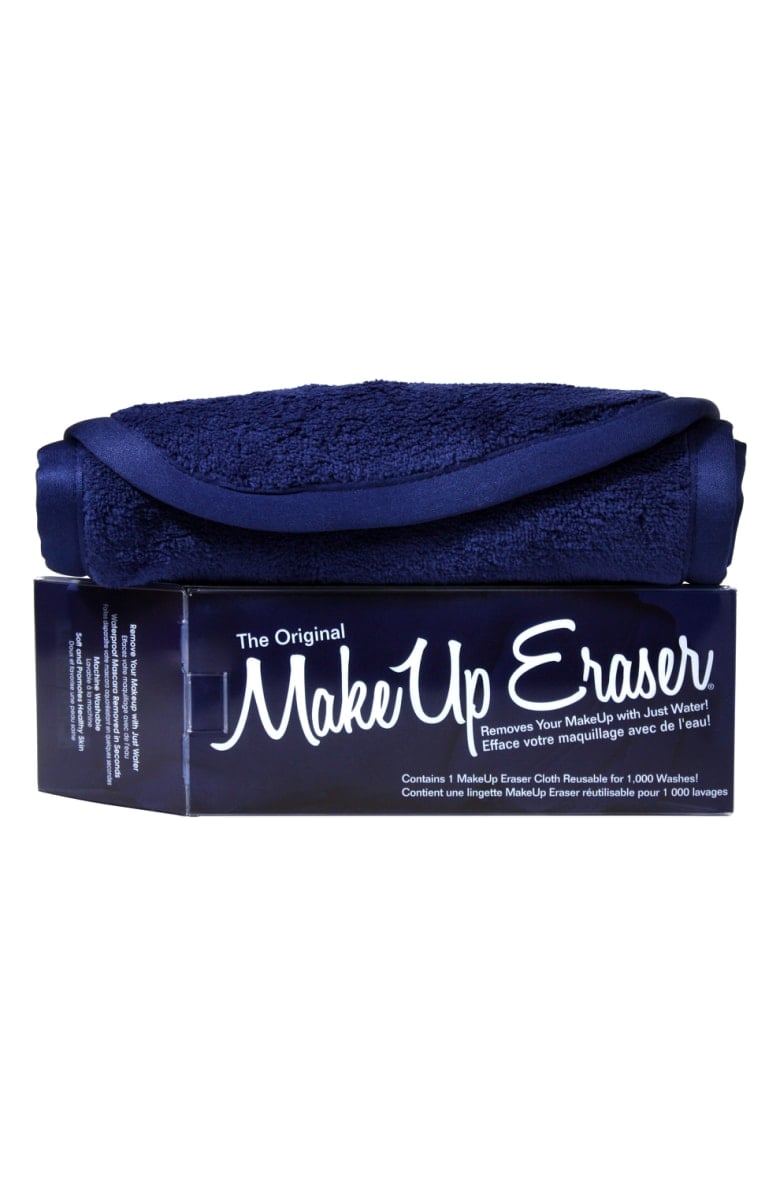 Makeup Eraser 'The Original' Makeup Eraser | Nordstrom
If you need to scrub the vampire blood away, pick up a Makeup Eraser ($20). Simply wet the cloth and rub away your undead complexion.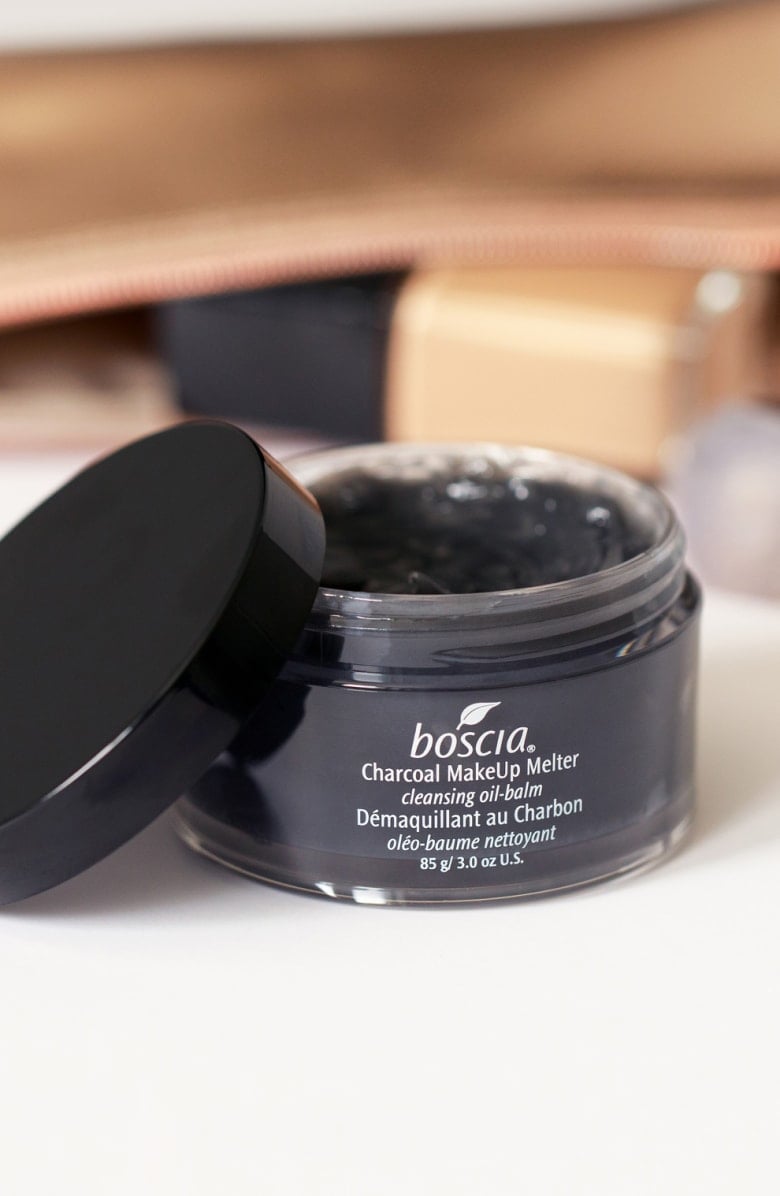 Boscia Charcoal MakeUp Melter
Not only will the Boscia Charcoal MakeUp Melter ($32) remove waterproof spider lashes, but it will also de-gunk your pores so you don't break out.