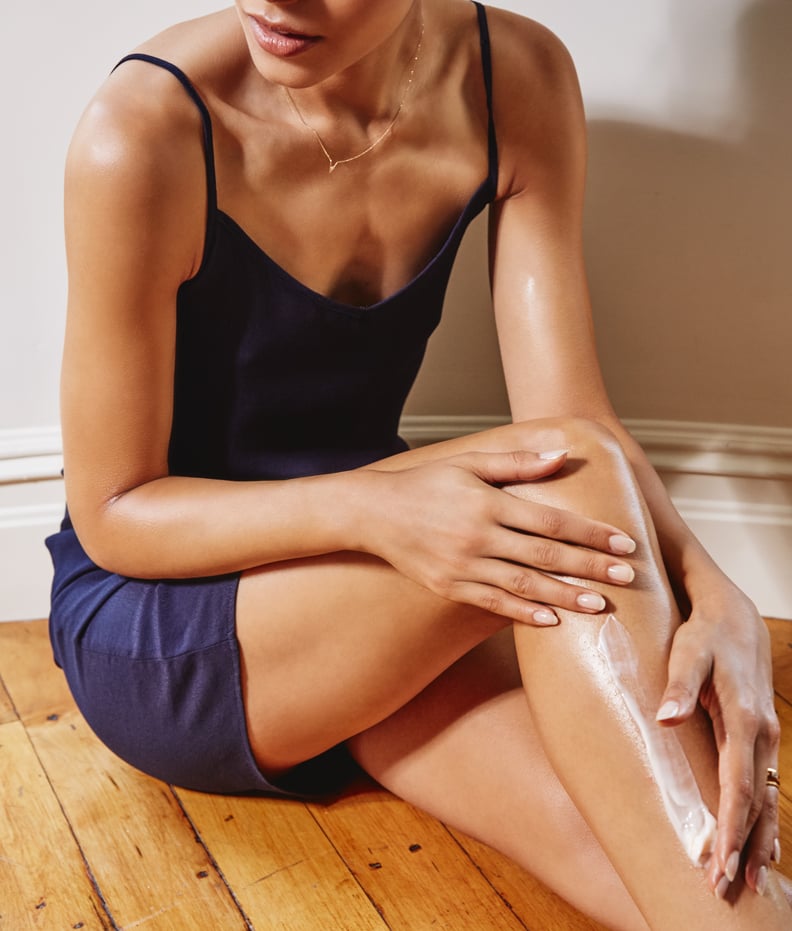 POPSUGAR Photography | Benjamin Stone
POPSUGAR Photography | Benjamin Stone
As POPSUGAR editors, we independently select and write about stuff we love and think you'll like too. If you buy a product we have recommended, we may receive affiliate commission, which in turn supports our work.
If you're trying to achieve a golden glow in a matter of minutes with no sun exposure, self-tanners are a must. But, accidents are bound to happen from time to time. For the times when your trusty, at-home self-tanner just doesn't cooperate (or you get lazy with application), you may find yourself in need of a way to remove the color quickly and effectively. Using a combination of store-bought tan-erasing products and DIY remedies, you can fix a fake-tan mishap in no time.
So, if you've found yourself in a particularly orange or streaky situation, we rounded up the best self-tanner removers and at-home solutions to try, ahead.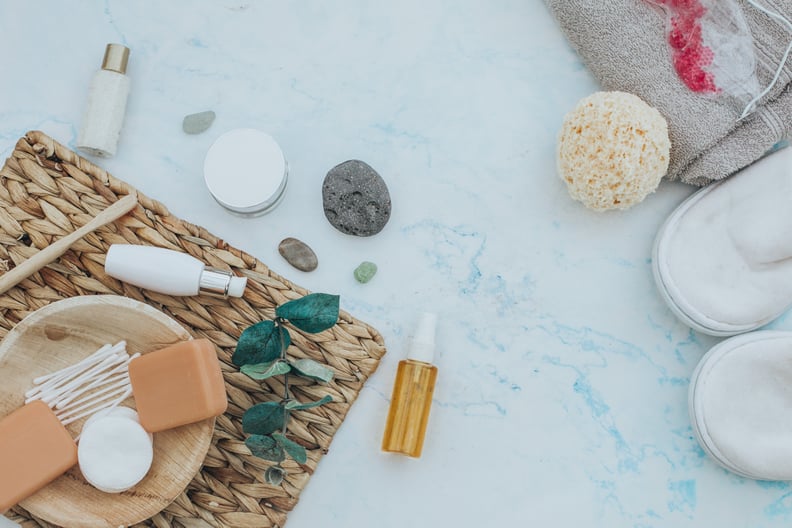 Use an Oil
If you plan on exfoliating the tan off, first use an oil on dry skin, and leave it on for a few minutes to absorb. This will help break down the tan so that when you start exfoliating, it won't require as much scrubbing. You can also try soaking in bath, adding all the oils you have. These oils plus the bath water will help break down the tan before you exfoliate.
Shave
Ever got a fresh tan before shaving your legs and found that the color seems to come off with the hair? That's because it does: shaving gives your skin an extra exfoliation. If you're looking to remove your tan quickly, every little bit of exfoliation helps, so shaving can be a good option.
Head Into a Steam Room
There's nothing like a good old sweat session to remove stubborn tan. This might not be an emergency tip, but if you're going to the gym, a good session followed by a sweat will help get rid of the product.
Try Lemon Juice
You've probably heard from someone on a few occasions that lemon juice is great at removing tan, and it is — just make sure to do a spot test first to ensure it doesn't irritate your skin. Apply all over the areas you want rid of the tan, wait until absorbed, and remove with a flannel. If that's not working as well as you'd like, warm the lemon juice up a little. Just make sure it's not too hot.
And if all else fails, try one of these self-tanner removers, ahead.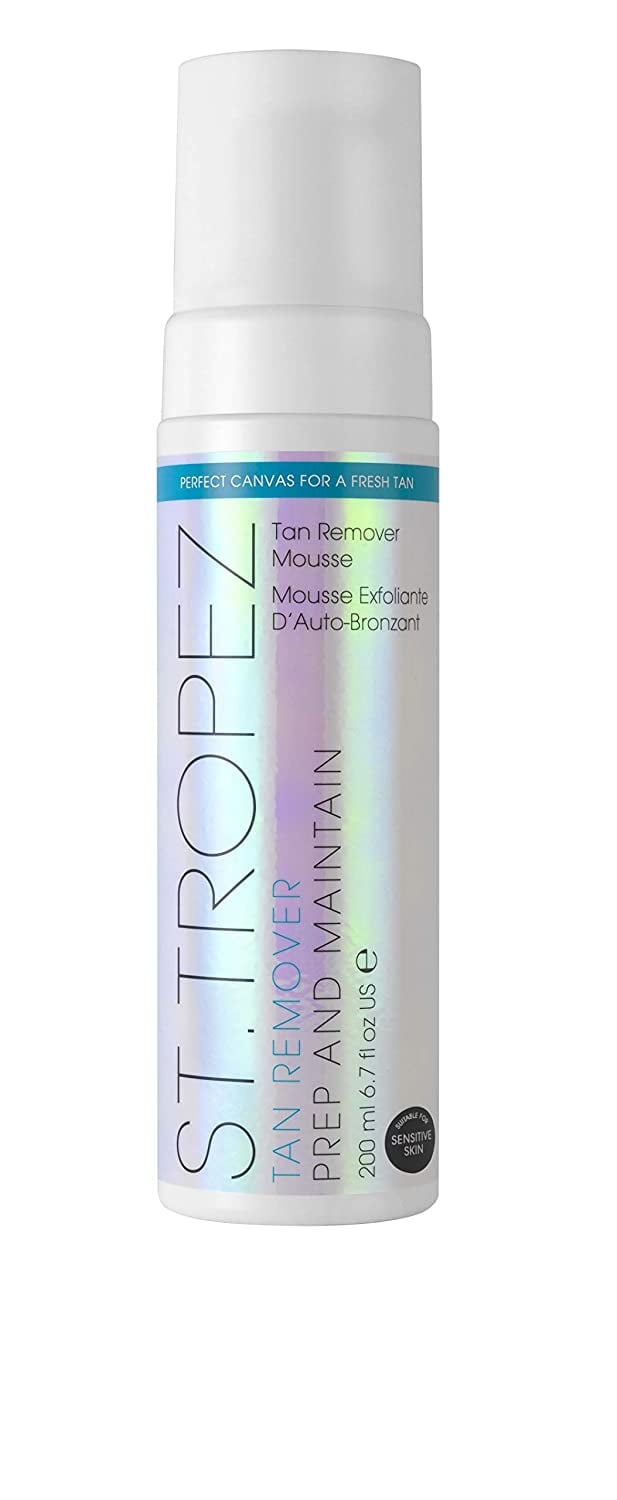 St. Tropez Tan Remover Prep and Maintain Mousse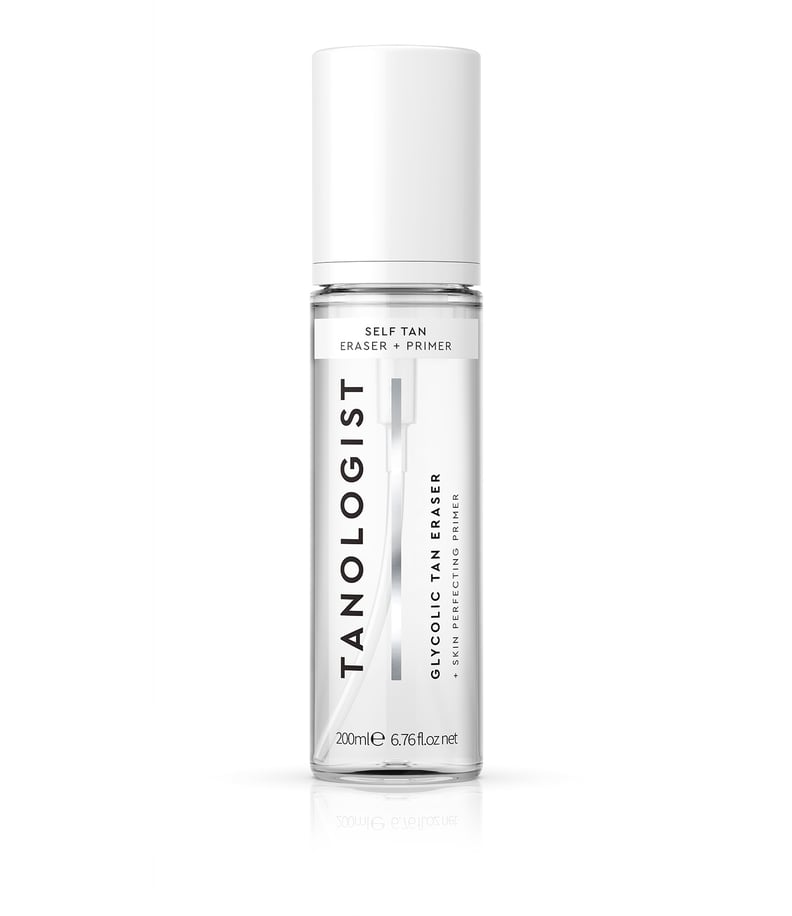 Tanologist Self Tan Eraser and Primer
If your tan is at least three days old, you can use the Tanologist Tan Eraser and Primer ($15) to get rid of the color and start anew. It uses 3 percent glycolic acid to exfoliate your skin and remove color from fake tanners.
Bondi Sands Self Tan Eraser
The Bondi Sands Self Tan Eraser ($24) works on three-day-old tans. Apply the foam liberally to your skin and allow it to sit for at least five minutes before wiping away with a warm cloth.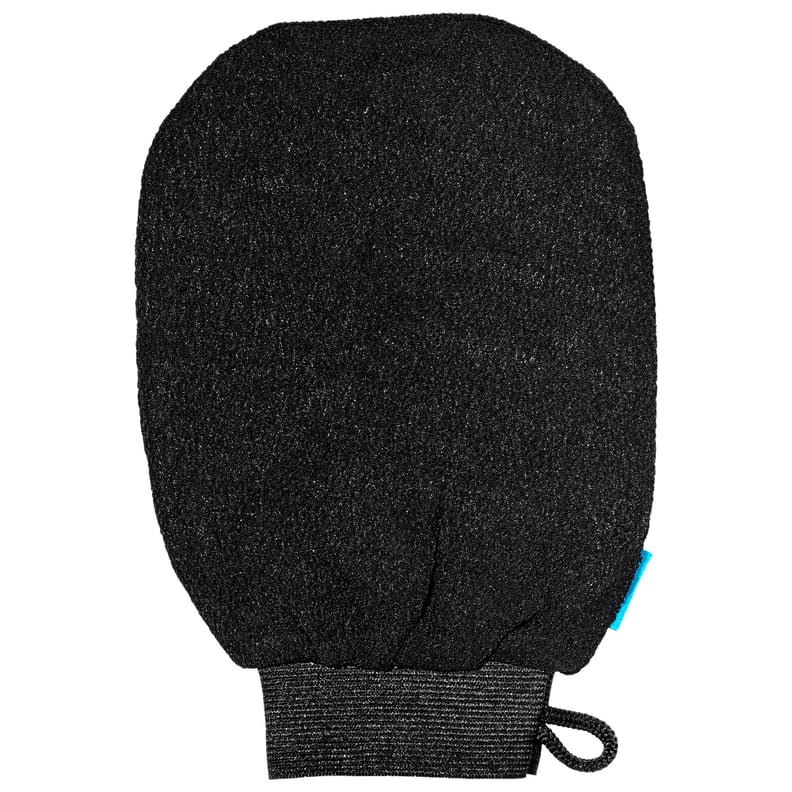 St. Tropez Tan Build Up Remover Mitt
Sometimes your best friend in removing self-tanner isn't a fancy product, but a good, old-fashioned exfoliating mitt like the St. Tropez Tan Build Up Remover Mitt ($7). It helps gently yet effectively buff away color from self-tanners.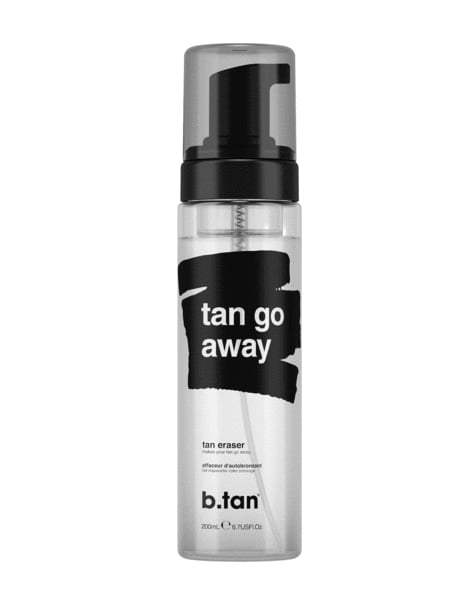 B.Tan Tan Go Away Tan Eraser
Apply the B.Tan Tan Go Away Tan Eraser ($10) to three-day-old tan in circular motions. After five minutes, hop in the shower to rinse off with a washcloth and watch the old color lift away.