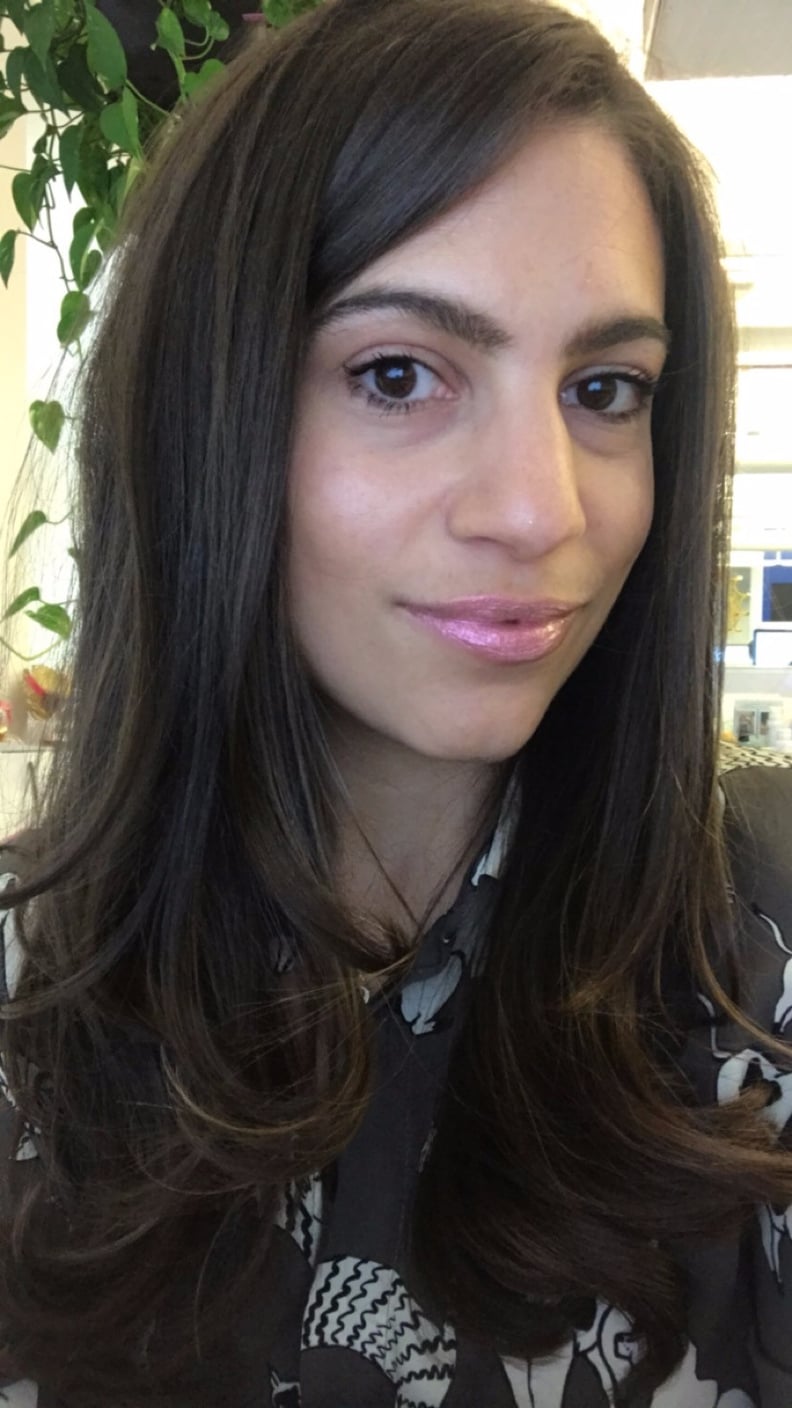 Put Huda Kattan's icy new collection at the top of your holiday wish list. While I adore the Winter Solstice Palette ($45), holographic highlighers have been around for a few seasons. It was actually the collection of Winter Solstice Mini Lip Strobe Collection ($33) that won me over. Many brands have been launching pastel-metallic glosses and lipsticks, but Huda's version is honestly the best I've seen out of any of them.
The lip strobes — which are like glossy highlighters for your pout — are saturated shimmers. There are four shades: a white opal, pink, blue, and purple. Each has a holographic effect. It can go on top of another lip color, but they actually look amazing on their own.
Here, the POPSUGAR Beauty team tested every strobe shade on bare lips, showing how gorgeous these colors look against different skin tones. Keep reading for reviews!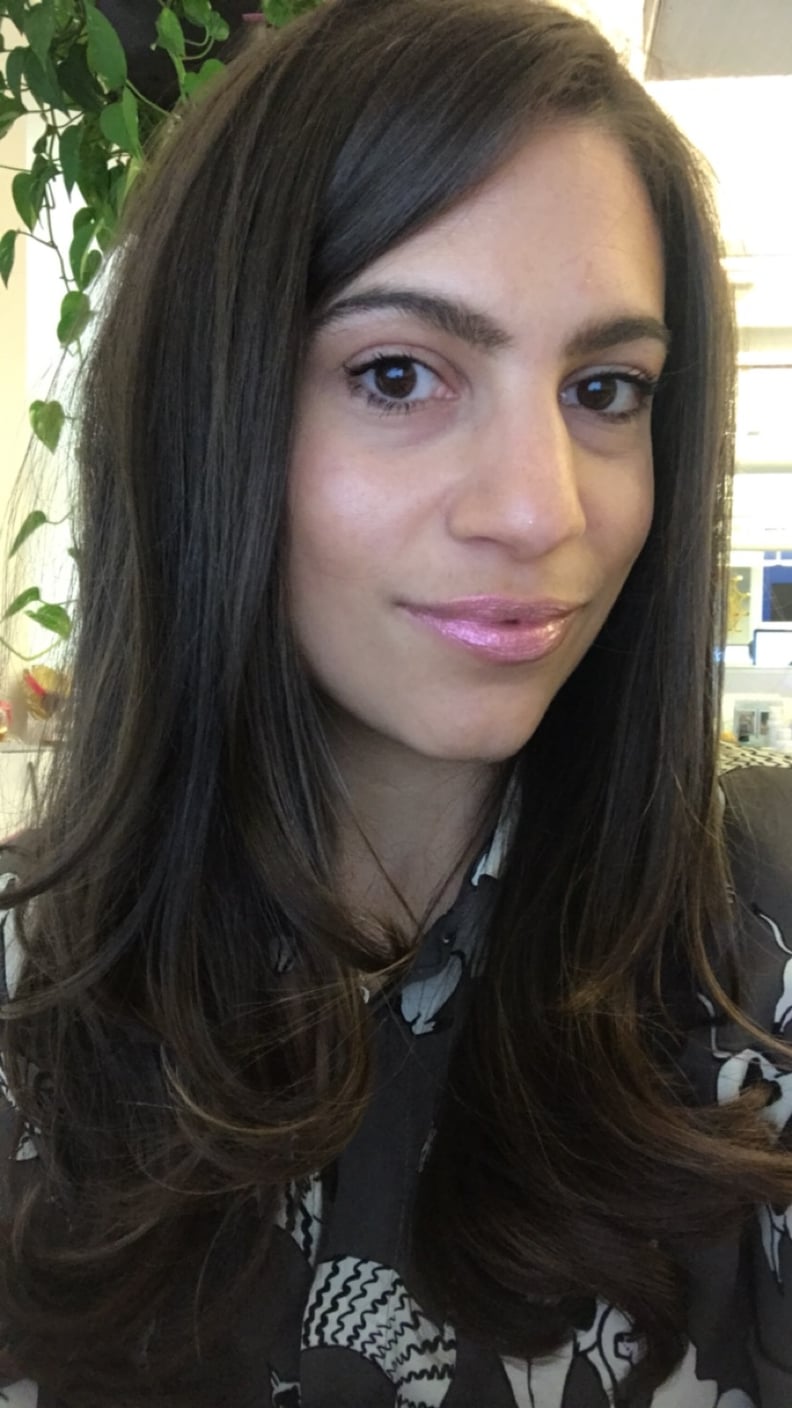 Huda Beauty Lip Strobe in Charmed
"I continuously test out frosty-metallic lipsticks and feel disappointed. As a child of the '90s, I bought and used the original shimmery pastel colors that inspired this new wave. Usually, the colors are too sheer or too 'unicorn' to feel authentic. They either have chunks of glitter or don't have enough pop. Huda's Charmed shade — aka, the pink one — made me stop and go, "aha!" It's just perfect! The shade is that authentic opal shimmer that is both glossy and iridescent. It doesn't feel like a '90s poser shade but rather an updated way to wear the trend. It's bold, comfortable, and quite flattering. Even in my early 30s, I don't feel too grown-up to wear this festive gloss." — Lauren Levinson, senior beauty editor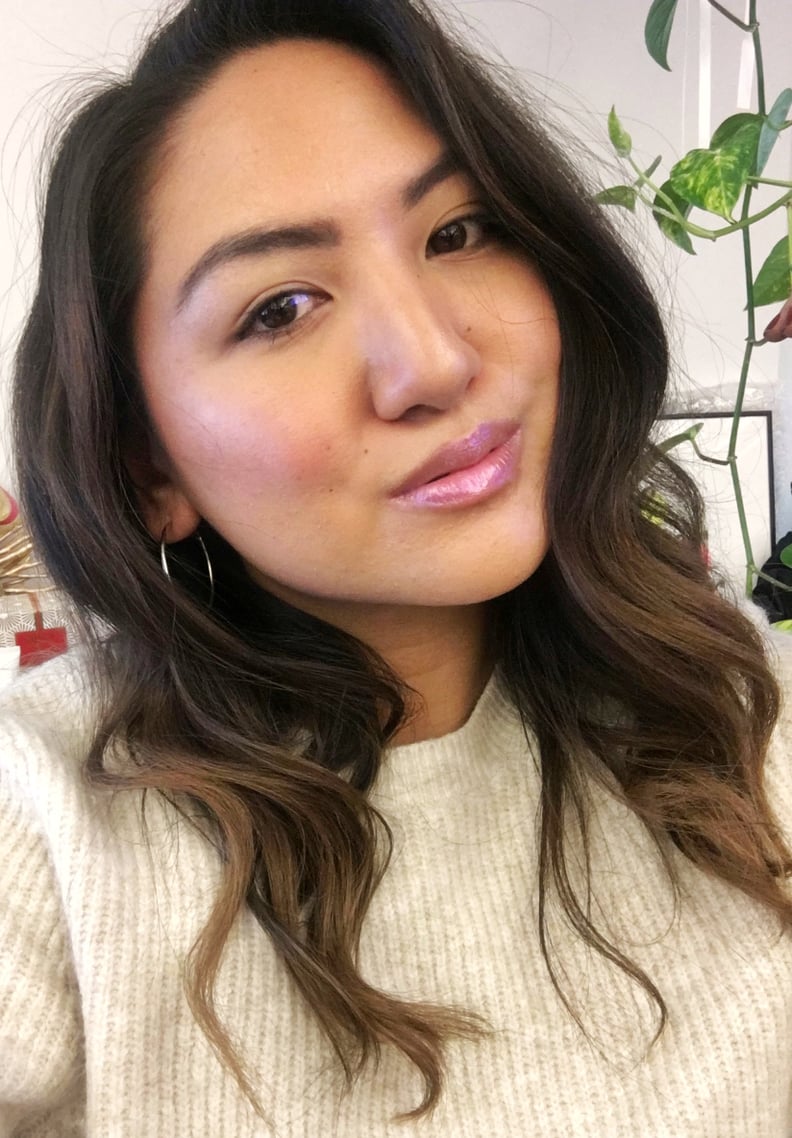 Huda Beauty Lip Strobe in Hypnotic
"I'm a die-hard fan of matte lipsticks, so you can bet I was apprehensive when I first laid eyes on this holographic, metallic tube. The formula looks suspiciously white at first, but once it settles on the lips, it magically turns them a vibrant pink silver. It's superglossy, which gives a plumping effect to your pout. And the color, which I feared would look a little too much for daytime, felt surprisingly neutral and nicely complemented my pink blush. Huda can do no wrong." — Kristina Rodulfo, beauty editor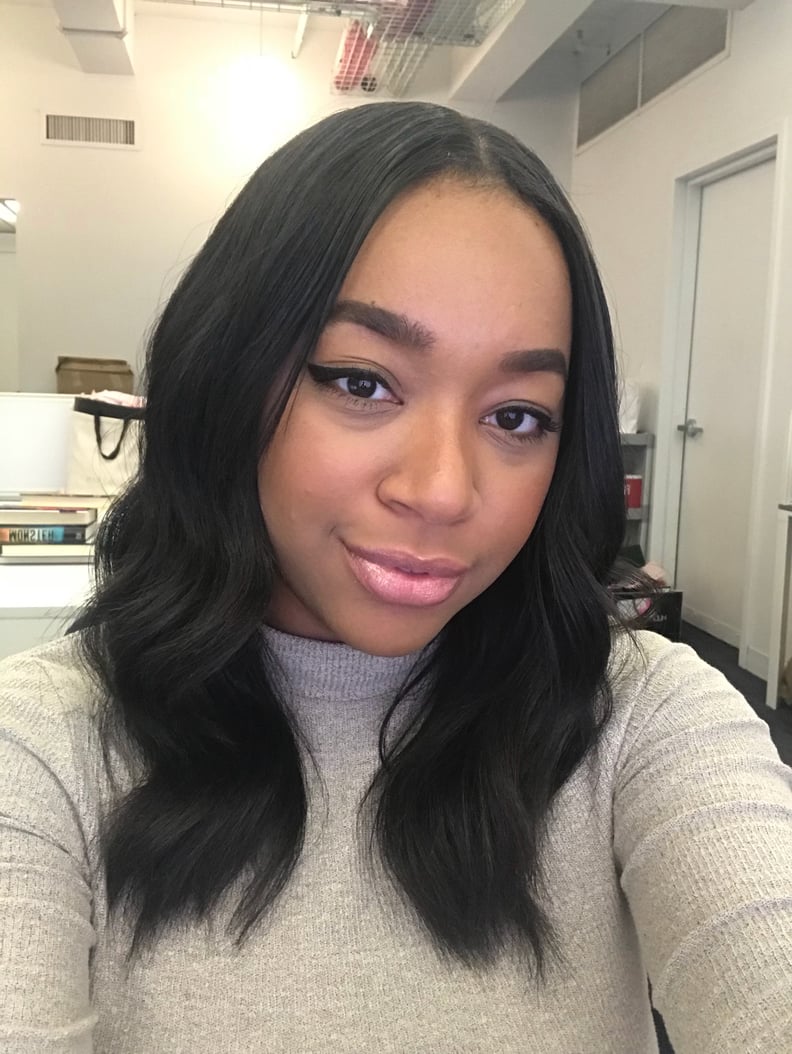 Huda Beauty Lip Strobe in Star-Crossed
"This Huda Beauty Lip Strobe reminds me of a mature, sexy version of my frosty grade-school lip gloss. It's a shimmery opal hue that appears like a clear sparkly coating on my complexion. The glitter isn't too overwhelming, which I appreciate. It also feels supersoft and moisturizing, which is a win for dry Winter lips in my book." — Aimee Simeon, social media editor and contributing writer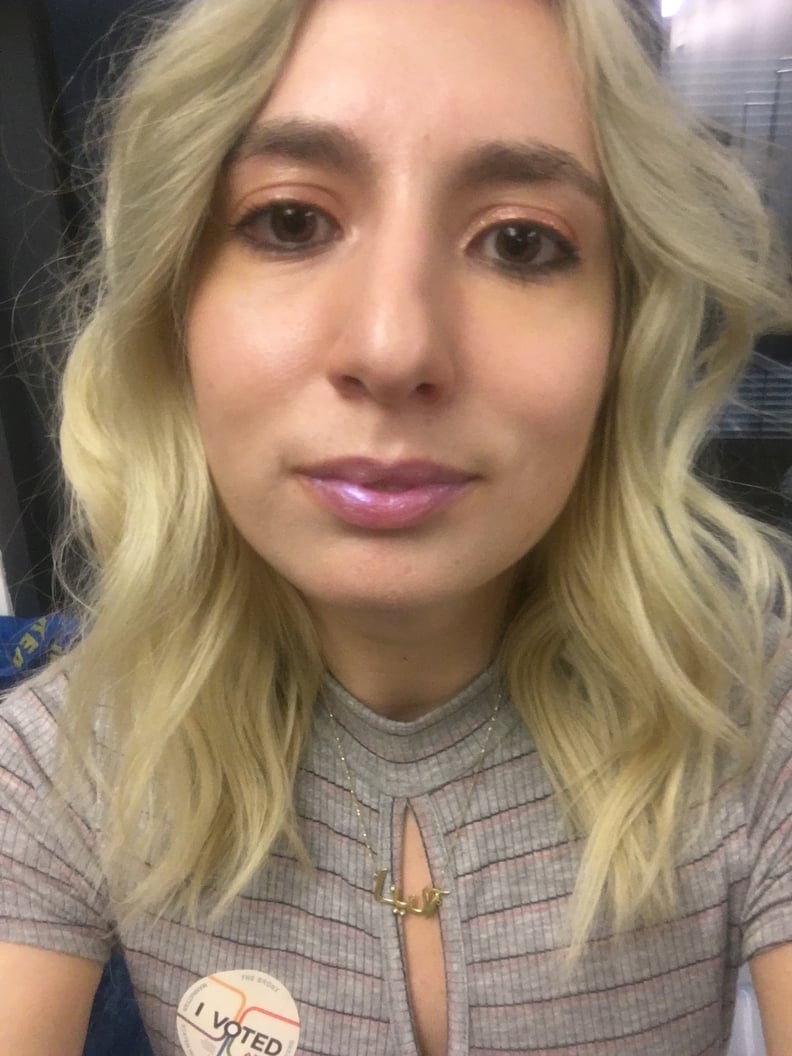 Huda Lip Strobe in Bewitched
"I voted . . . for these lip strobes! Whenever I read about a gloss having a 'velvety' finish, I internally roll my eyes — to this child of the mid-aughts, lip gloss is never smooth; it's sticky and without fail always ends up glued to my hair. Until now! I honestly feel like I've just coated my mouth in a shiny, silky film of fabulousness. It's certainly extra (I would advise not pairing this strobe with a metallic shadow as seen in this picture — that's a bit too much!), but it's so fun to wear. I like Bewitched in particular because it's a soft, frosty blue that looks great with bleach-blond hair. I've never seen an episode of Game of Thrones, but I seriously feel like I could take Daenerys on for the title of iciest b*tch in town. (Also, my lips are crazy-chapped right now, but this wet gloss does not betray the fact that I need to marinate in balm tonight)." — Alaina Demopoulos, beauty editorial assistant