Ilia Beauty Mascara Editor Review
This Clean Mascara Has Become My New Everyday Go-To, and Here's Why
As POPSUGAR editors, we independently select and write about stuff we love and think you'll like too. If you buy a product we have recommended, we may receive affiliate commission, which in turn supports our work.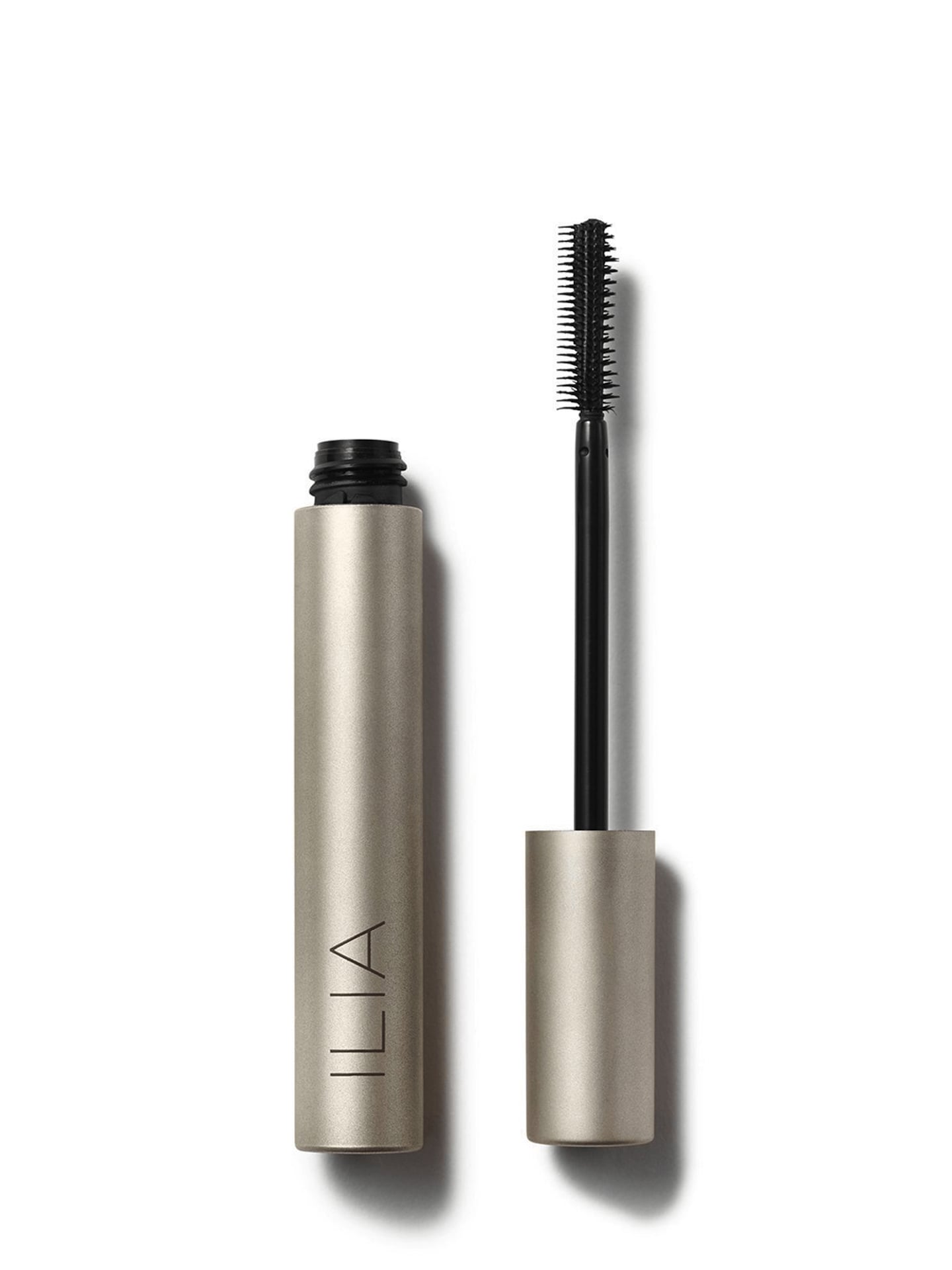 I'm so conscious about the food I eat and the cleaning products I use, but when it comes to makeup and skin care, I'll admit that nontoxic products aren't at the top of my priority list. I think there's a common misconception that better-for-you beauty products must not perform as well, and I'm embarrassed to say I bought into the ideal. But, I was out of mascara and looking for a new favorite, and I found it in the Ilia Limitless Lash Mascara ($28) and it's available at Sephora too Ilia Limitless Lash Mascara ($28).
Now, I consider mascara to be one of the great beauty inventions. I will only leave the house without it if I'm going to work out. My idea of a barefaced look is concealer, mascara, and a tinted lip balm. Since it's such an essential to me, I have a few strict rules for my mascara. It can't be too clumpy, since I like both volume and length in my lashes; it cannot flake during the day; and it has to come off relatively easy, because it's not fun to scrub your eyes for five minutes every night. This passes all my tests, and it just happens to be made of 99-percent natural ingredients, cruelty-free, and made without synthetic fragrances, soy, or gluten. Now, that's a product I can stand behind.
The brush really helps give a great natural curl to your lashes, and the product is, unlike many mascaras that dry in seconds, really buildable, so you can go as bold or as natural as you want. I've worn this during the day and out at night, and it holds up every single time. It might just be my favorite new beauty buy of the year, and it's earned a permanent spot in my makeup bag.