As POPSUGAR editors, we independently select and write about stuff we love and think you'll like too. If you buy a product we have recommended, we may receive affiliate commission, which in turn supports our work.
I am not a morning person, plain and simple. No matter how much sleep I've gotten, it's always a struggle peeling myself out of a warm bed snuggled up to my dog. This means that despite my best efforts, I'm rushing to get out the door to work most days. So anything that promises to help streamline my morning routine, I'm more than game to try, including multitasking makeup.
I don't wear a ton of makeup to begin with, but when I combine the time it takes to shower, dry and curl my hair, do my morning skincare regimen, and finally apply a little makeup, I'm in a race against the clock. That's why I was excited to try Ilia's Super Serum Skin Tint SPF 40 Foundation ($46), the clean beauty brand's newest product launch. I'm already a superfan of its minimal makeup style, so when I saw the results of my first application of this foundation, let's just say I wasn't surprised.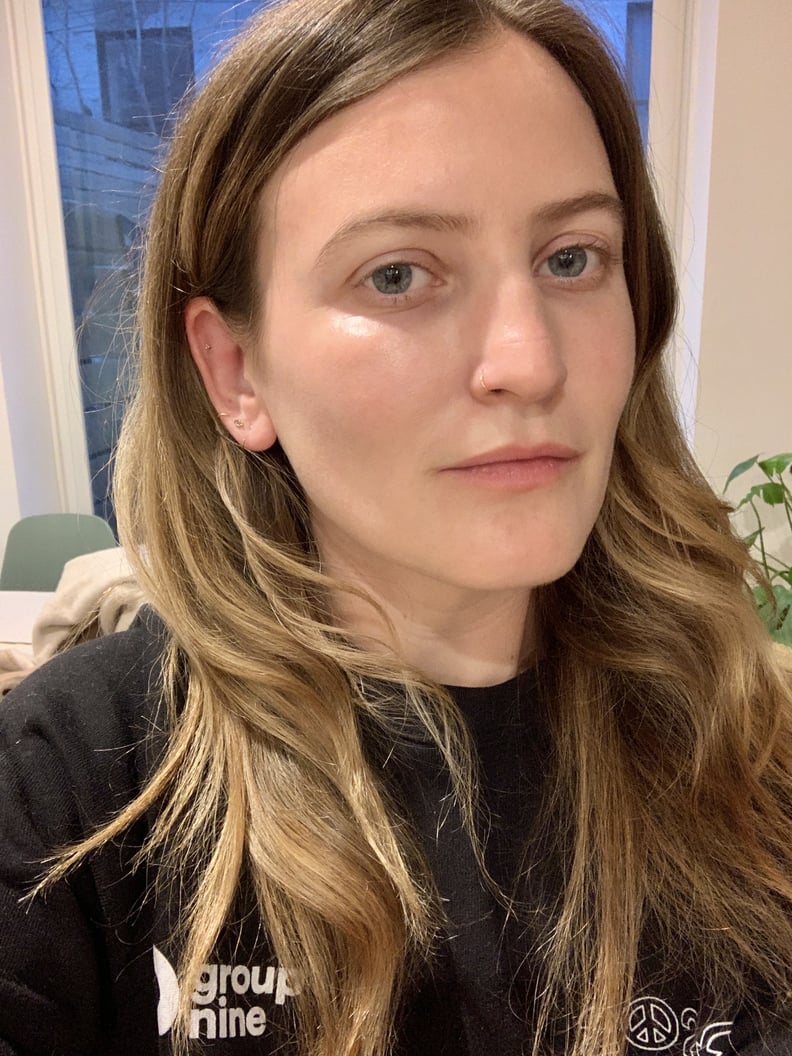 It's the perfect combo of skin care, makeup, and SPF, meaning it significantly cuts down on the amount of steps in my morning process. Let's start with skin care — the serum part of the product is packed with a blend of hydrating and brightening elements like hyaluronic acid, plant-based squalane, and niacinamide. The foundation itself is definitely on the lighter side, falling right between a lightweight cream foundation and a tinted moisturizer. However, the coverage gives you a nice blur and evens out skin tone — plus, it doesn't settle into fine lines throughout the day and has a nice dewy finish. The SPF 40 is the cherry on top and is made with non-nano zinc oxide, which protects skin from UVA, UVB, UVC, blue light, and infrared.
Some extra perks: it's silicone-free, fragrance-free, chemical-screen-free, oil-free, noncomedogenic, and safe for sensitive skin, and it comes in 18 shades. Just shake the bottle, squeeze a few drops into your hands, and smooth over your face to get the best skin of your life in record time.