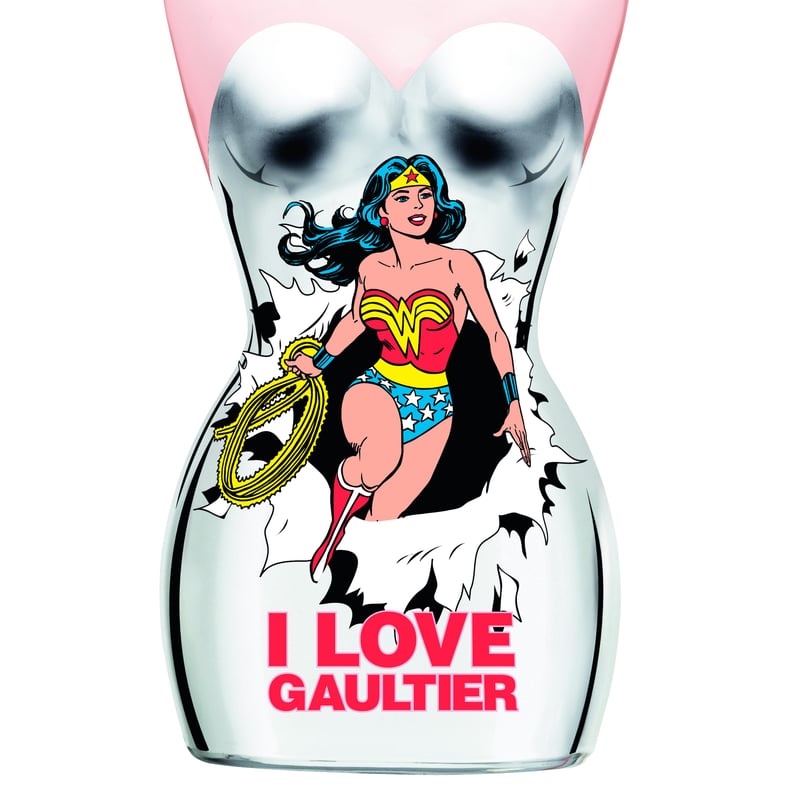 We've always admired Wonder Woman's incredible flowing hair and enviable gold accessories, but until recently, we didn't realize that we'd love to smell like her too.
Starting June 1, Jean-Paul Gaultier's iconic fragrances Classique and Le Male are getting a limited-edition super makeover. The iconic bottles, shaped like seductive and muscular busts, will be adorned with none other than the Justice League's Wonder Woman and Superman.
If that wasn't kitschy enough, Jean-Paul Gaultier has released a five-episode cartoon called The Scent of Justice featuring the designer battling crime alongside the iconic duo. You can watch as Jean-Paul Gaultier, Superman, and Wonder Woman defend Fashion Week.
The new fragrances are just as fun as the characters on the bottles with updates to the classic scents you love. The Classique Wonder Woman Eau Fraiche still contains notes of ginger, orange blossom, and vanilla, but is kicked up with a blend of lemon sorbet, jasmine tea, and sugar cane juice. Le Male Superman Eau Fraiche includes the original notes of vanilla, sandalwood, and tonka bean, with the added fragrances of sage, fabric softener, and neroli.
We suggest buying the famous pair together, keeping the Wonder Woman fragrance for yourself, and gifting the Superman version to your personal superhero, your dad, for Father's Day.
Jean Paul Gaultier Classique Wonder Woman Eau Fraiche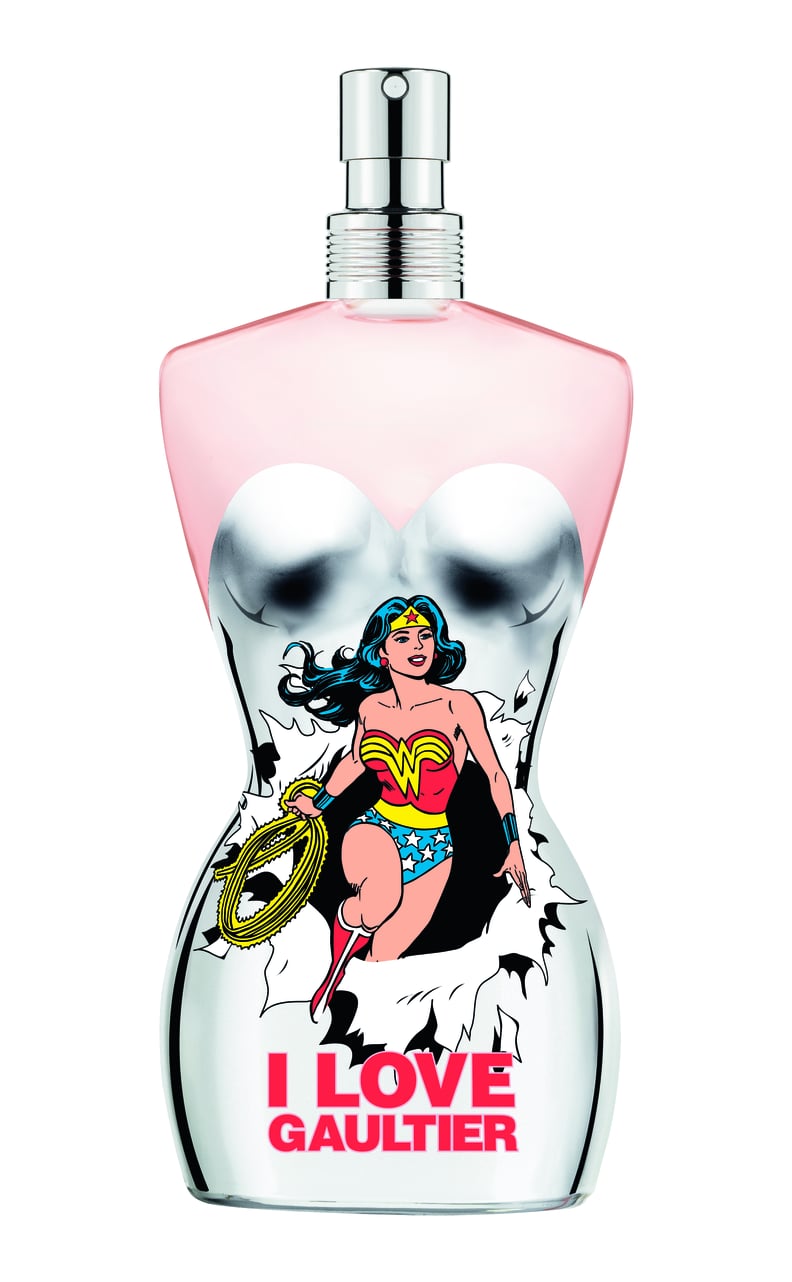 Jean Paul Gaultier Classique Wonder Woman Eau Fraiche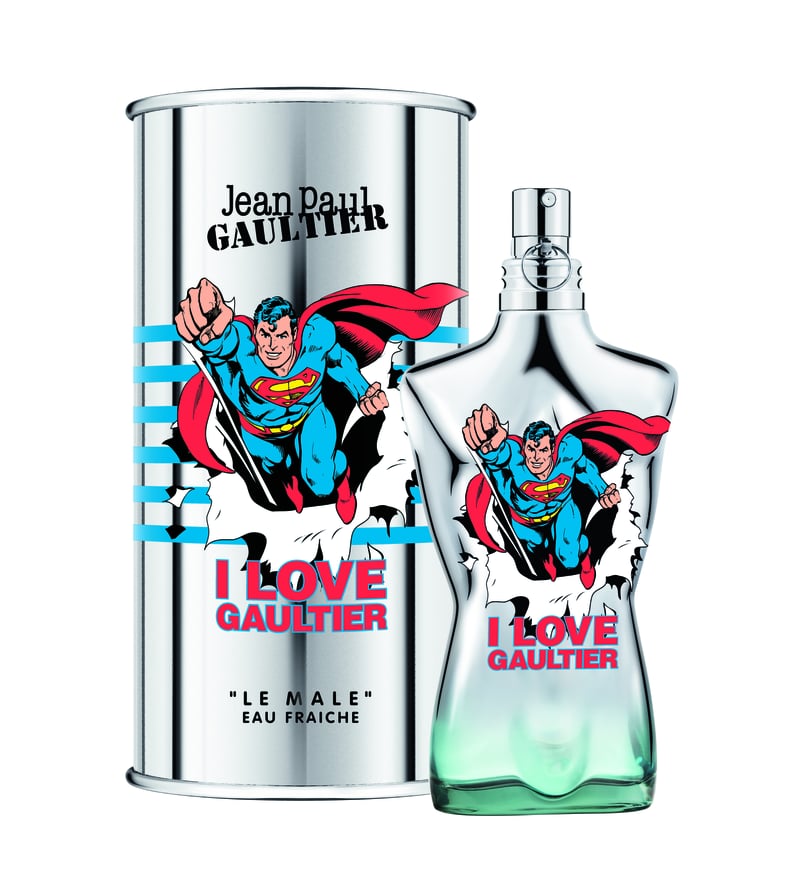 Jean Paul Gaultier Classique Superman Eau Fraiche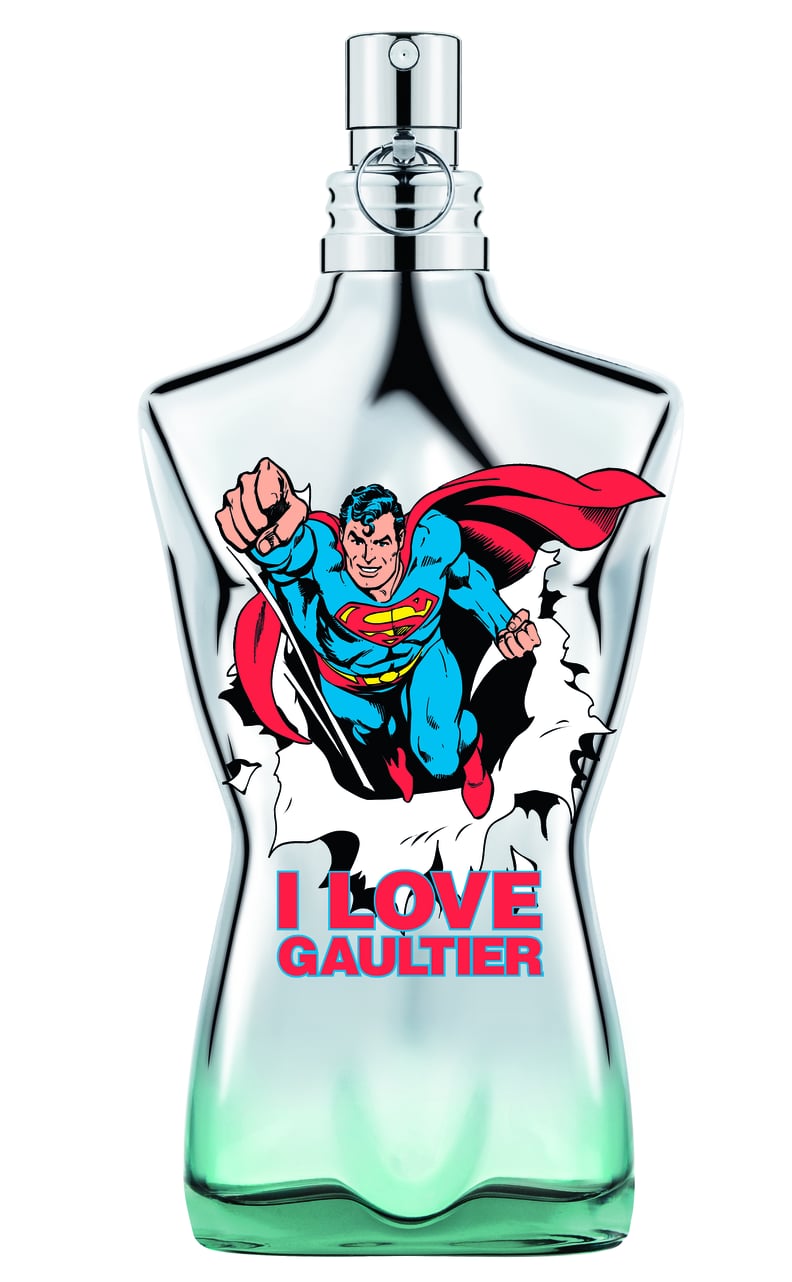 Jean Paul Gaultier Classique Superman Eau Fraiche