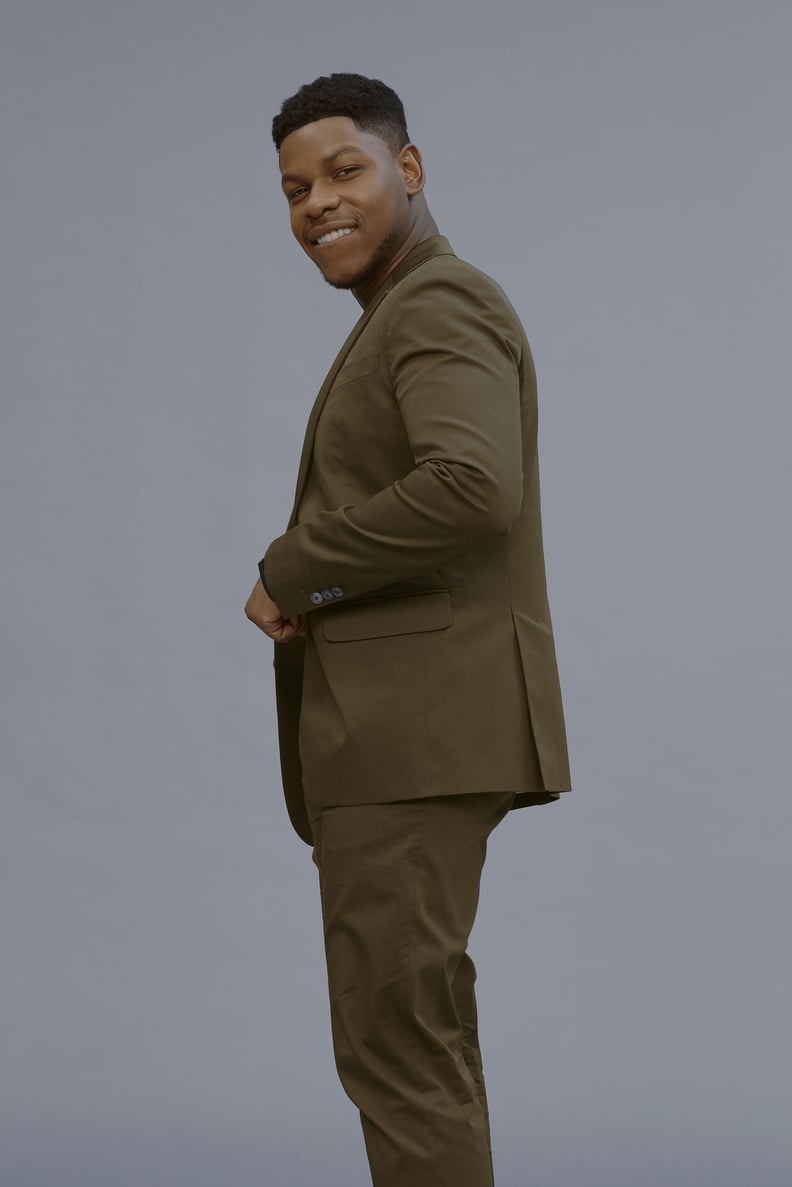 Jo Malone
Jo Malone
Stylish, luxurious, and quintessentially British is how Jo Malone might be described. Successful, dapper, and entertaining is how you could describe John Boyega. And the two of these together create the most perfectly British partnership. Luckily for us, this collaboration just became a reality: Jo Malone just announced its first-ever male ambassador, aptly named The Jo Malone London Gent, with Boyega as the face — we couldn't imagine a better fit.
British born, Boyega grew up in Peckham, South London, and is one of the most talked-about British actors of the moment, starring in Star Wars, Attack the Block, and Detroit. As for why he wanted to collaborate with the brand, it's simple: "I love the creativity and storytelling element of Jo Malone London. It's something I resonate with, it's how I work best. With discussion, collaboration and down to earth honesty," he said in a press release.
For Boyega, scent is an extension of himself, explaining that "scent is part of my everyday style." He changes up fragrance just like he would clothes, opting to mix casual style with interesting fits such as Japanese-influenced jackets. And the same goes for scent: He doesn't just wear one, he mixes them up to make interesting smells. But it's not all about wearing them. He's already imagining his own bottle of cologne, which he'd call "Conflicts and Success." Consider us sold on the name alone! If he isn't mixing up fragrances, his favorite standalone for everyday wear is Jo Malone Bronze Wood and Leather Cologne Intense. "It doesn't attract too much attention, but at the same time gets people looking and smelling," he says.
We can't wait to see what Boyega gets up to being the first Jo Malone male ambassador, but in the meantime, one look at his dapper campaign photos and you'll see exactly why he's the perfect fit.