Justin Timberlake Brings Sexy Back No Matter What His Hair Texture
There are many reasons to love Justin Timberlake. Aside from his boy band days, his baby blue eyes, and his ability to rock a fedora and not look like a fool, we're particularly smitten with his hair. Specifically, we're fairly obsessed with a particularly curly Afro style that he rocked from the late '90s to the early '00s. But it's clear to us that Justin (and his hair) are getting hotter as he ages. What better way to celebrate Justin's 34th birthday than to take a look back at all his sexy styles? Prepare to swoon! See how Justin's gone from a curlicued cutie to straight and sexy.
1998
When he first burst onto the scene as a member of the popular 'N Sync, Justin loved his hair bleach and his curls in a big way. No wonder millions of teenage girls squealed with glee at the sight of him.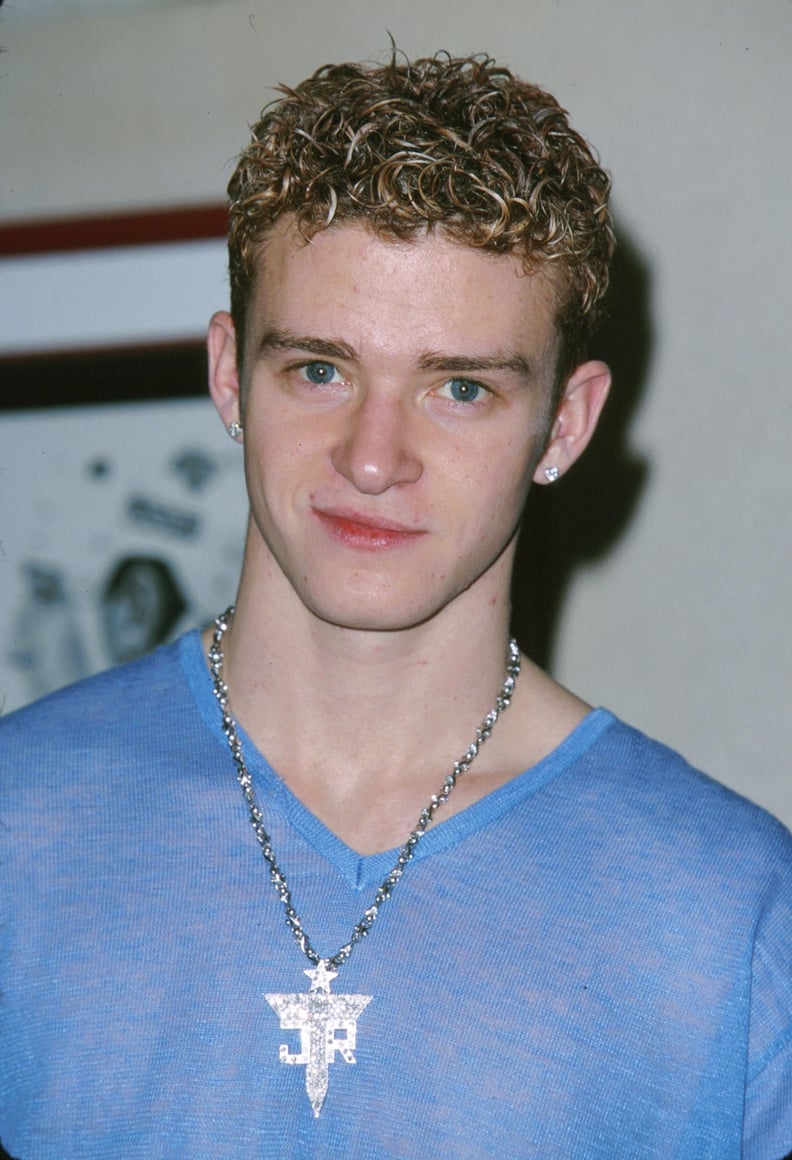 1999
He toned his hair down a bit while in concert in 1999, which makes sense — how hot must that mass of curls have been while dancing around on stage?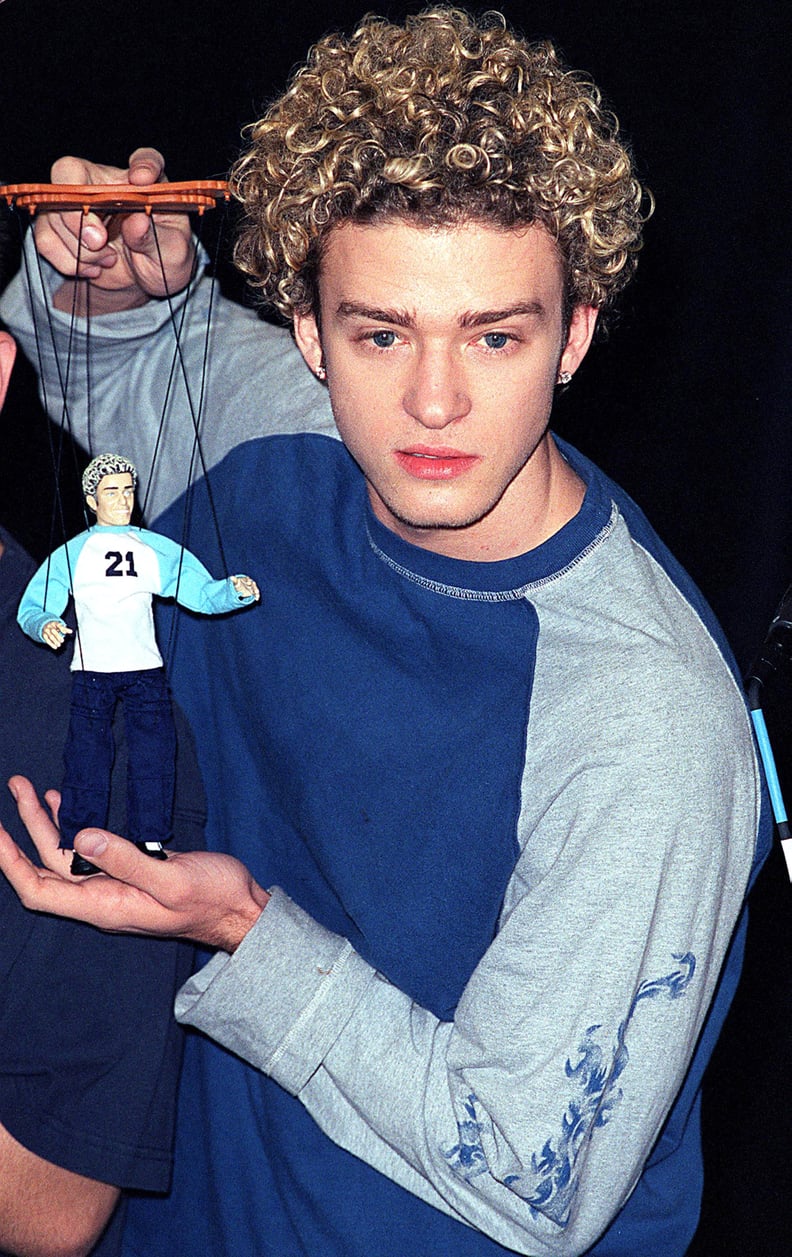 2000
Justin rang in Y2K with a larger-than-life 'fro, which also looked good in marionette form. Who knew?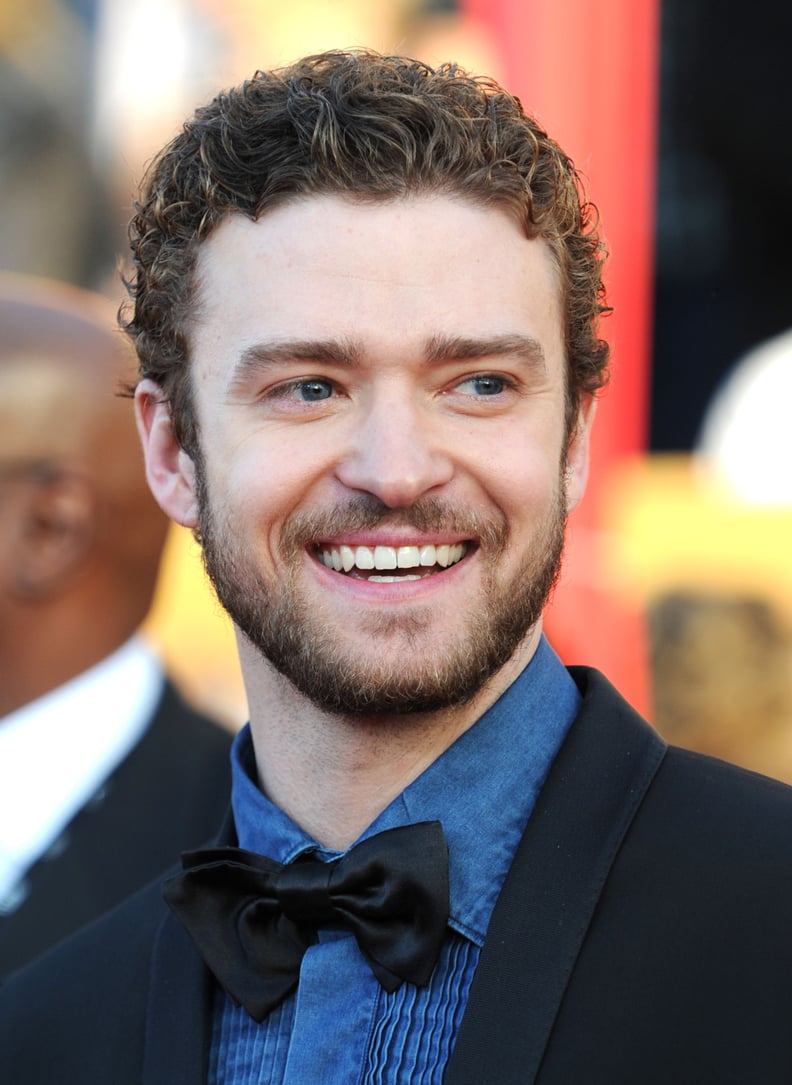 2007
Justin slowly began growing his hair back out in 2007, but his curls were never truly the same.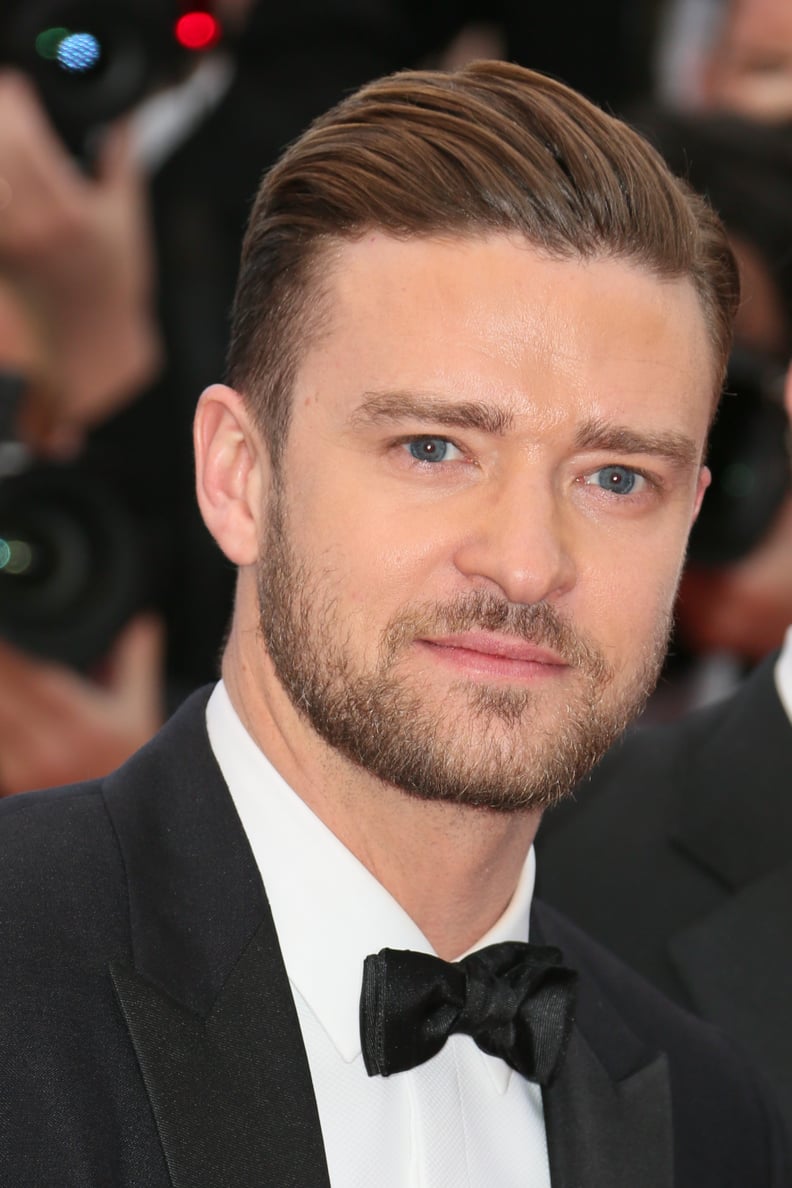 2013
To match his "Suit & Tie" persona, Justin rocked a suave, slicked-back, '30s-style 'do. And can we just say, it looks good.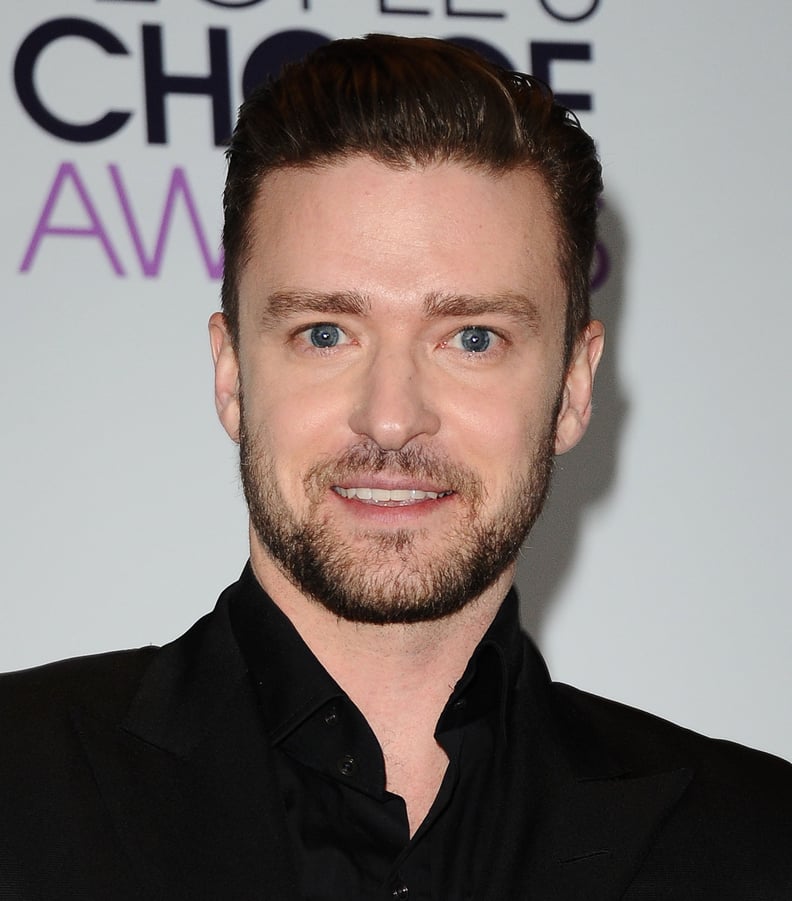 2015
At the People's Choice Awards, Justin stepped out with sleek, retro strands, while his beard gave off more of a lumbersexual vibe.