As POPSUGAR editors, we independently select and write about stuff we love and think you'll like too. If you buy a product we have recommended, we may receive affiliate commission, which in turn supports our work.
This holiday season, POPSUGAR Beauty tapped some of our favorite influencers, including popular brand owners, bloggers, pros, and celebrities, to share the gifts they would like to receive or give. Find more gifting inspiration here.
Kat Graham is the one to watch on the runways. The Vampire Diaries actress and Caress ambassador can be seen sporting every beauty trend from grunge lips to edgy baby bangs when she hits the step-and-repeat. Because we love her taste so much, we asked for her approach to holiday shopping.
"When it comes to gifting, I'm all about giving products that make my mom/friend/manager (whomever I'm gifting!) feel good — whether it's making sure they have spa-worthy skin, the perfect shimmer, music to groove to, or a pair of socks to make them giggle," Kat told us via email. "The bigger the feel-good factor, the better."
Keep reading to discover the 11 gifts Kat picked out this season!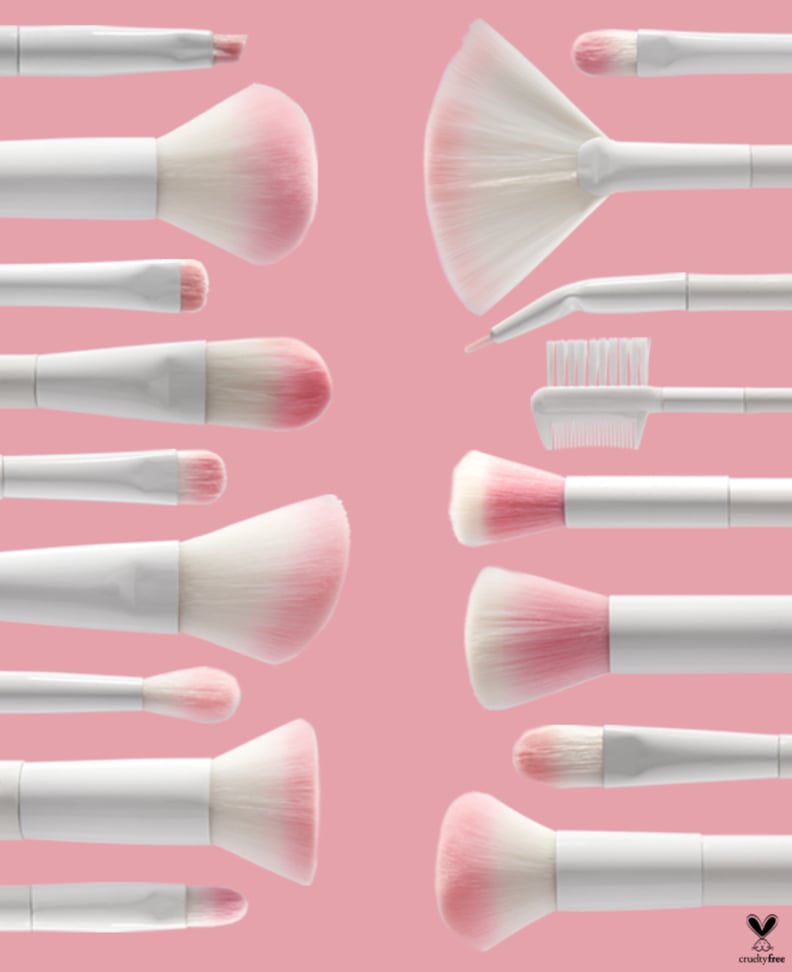 "These are probably the coolest brushes in the game. They are pink and crazy soft and what girl doesn't need more brushes?!"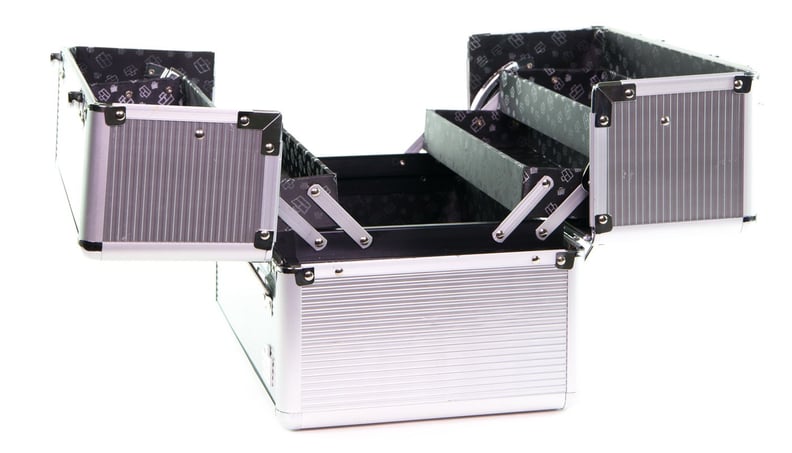 "Caboodles are making a comeback! I love picking these up for my friends that are compulsive makeup shoppers. I especially love this one — it has four trays and a sleek, silver design (so it looks sharp for travel or being left out on a vanity)."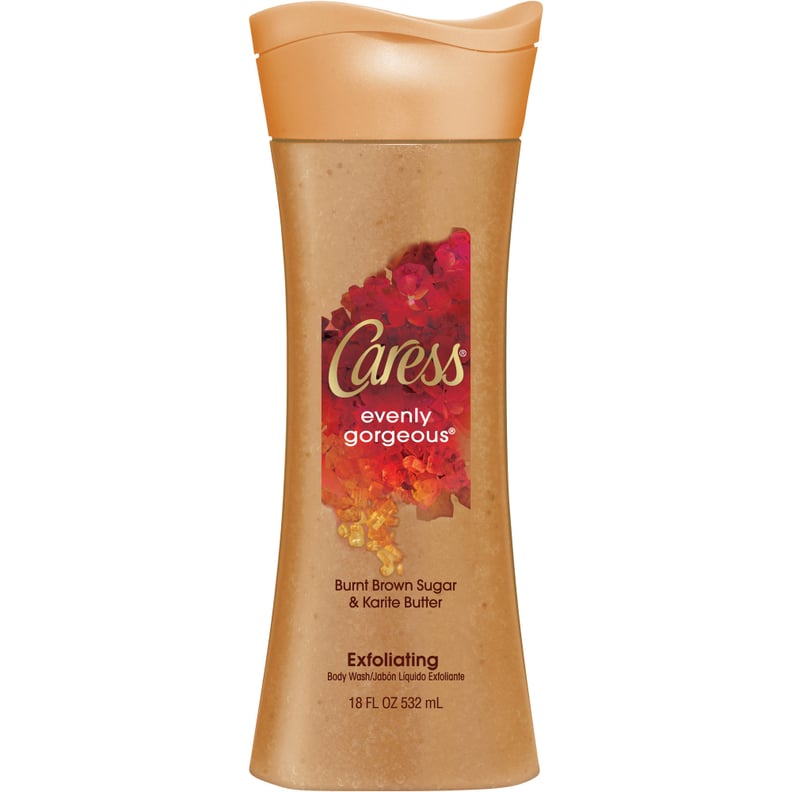 "I love, love, love the smell of this body wash, especially for the Winter. It has a yummy brown sugar scent that always reminds me of baking holiday cookies."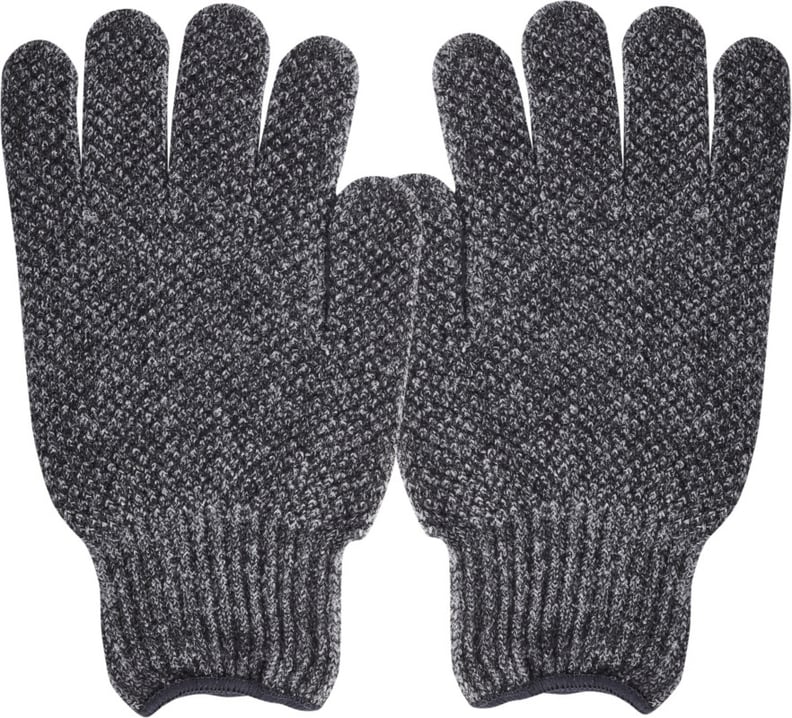 "Even during the dry and cold Winter months, I like to keep my hands looking young with a pair of exfoliating gloves. These ones help improve the outer appearance while helping skin 'detox.'"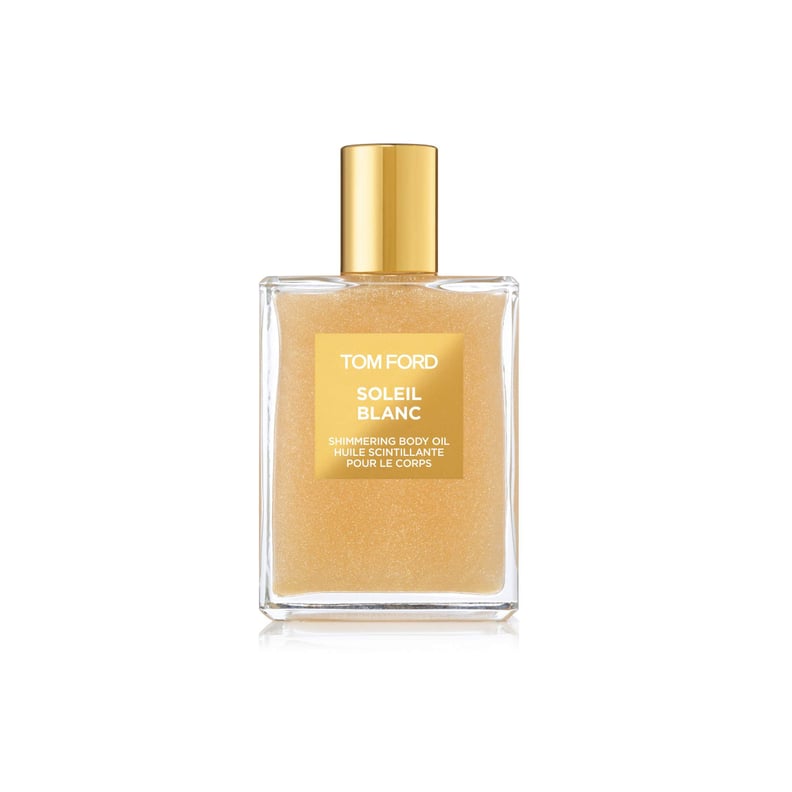 "Just because it's Winter doesn't mean you can't have that beachy skin vibe (after all, I am from LA). This is a great gift for friends *cough* me *cough*."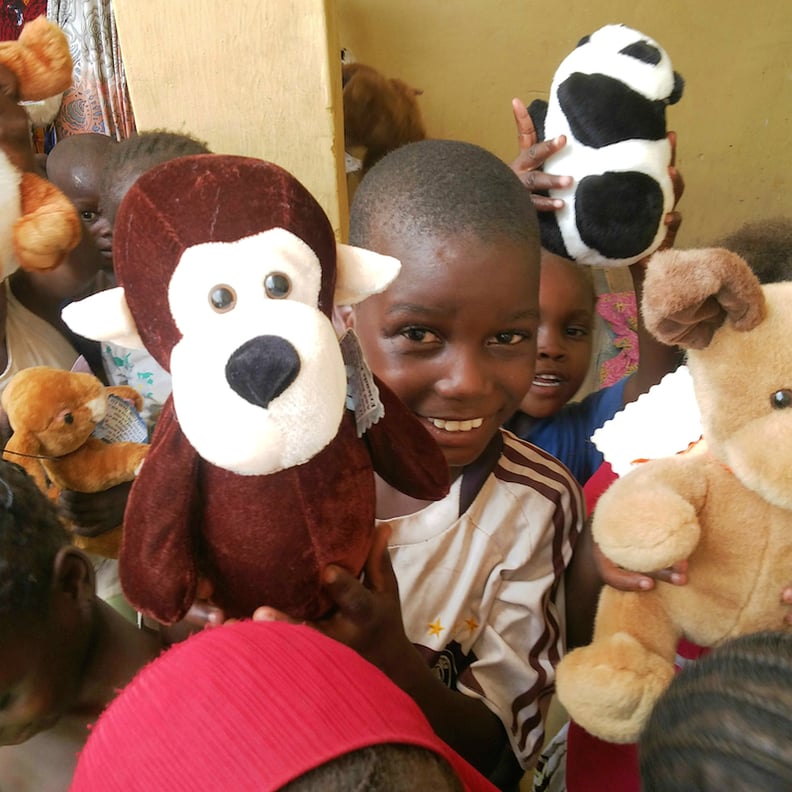 "Christmas is all about giving and nothing makes me happier than when I get a gift from someone that is a charity donation in my name. This year I will be giving my friends and family empower54.org donations in their names."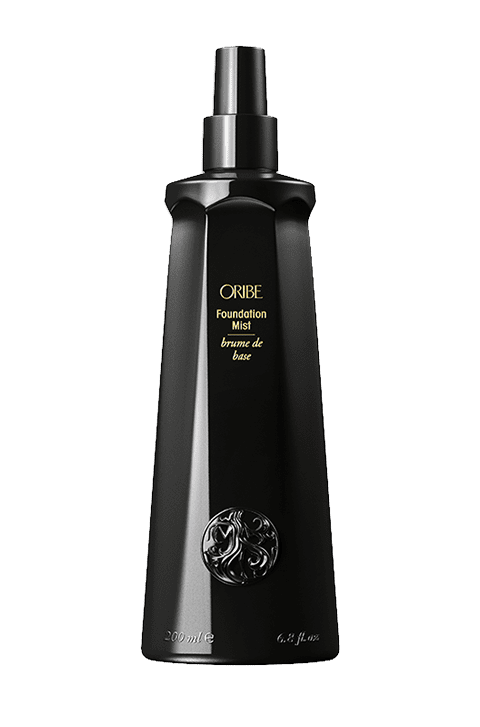 "Dayvid Wilson (my hair stylist) always uses the foundation mist spray to prep my hair and set a good foundation for styling. It hydrates the hair, leaving it moisturized and ready to go."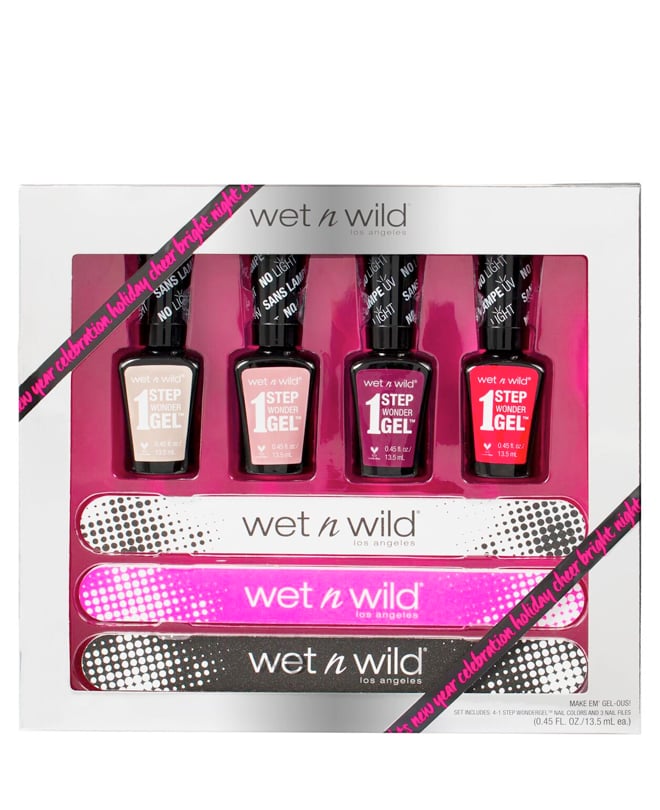 "Going to the nail salon is impossible during the busy holiday season. Thank goodness for at-home gel nail kits! One of my good friends, Amber Crowe (makeup department head on The Vampire Diaries), swears by them. I love how this kit leaves nails with a high-gloss finish."
"The stupider, the better! I have so many pairs of funny cool socks, specifically from Living Royal. Take, for instance, these dog and doughnut socks – they're so random, you can't help but laugh."
Novelty Socks ($12)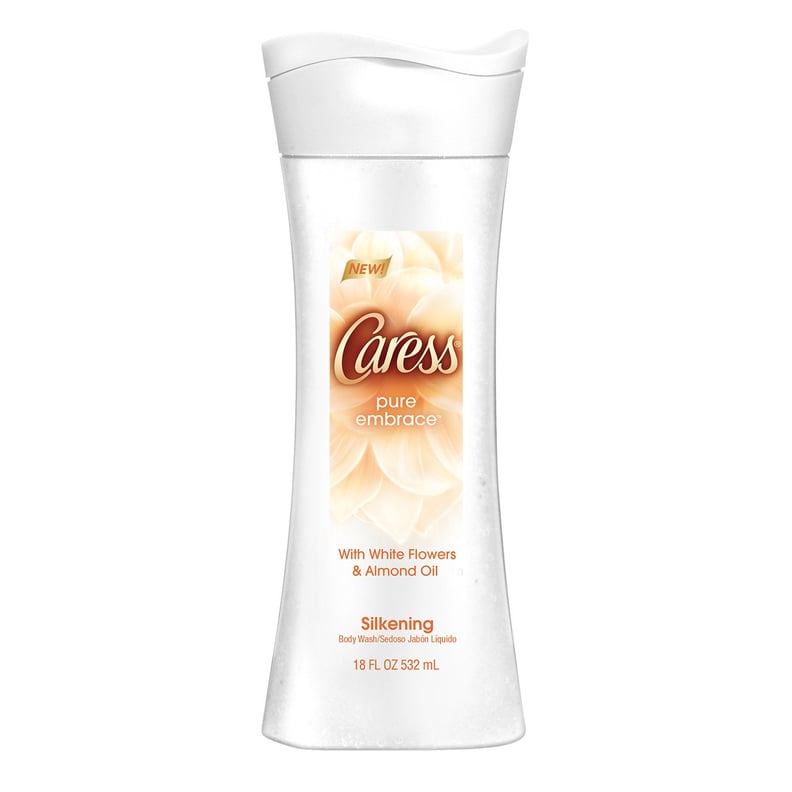 "This body wash is perfect to pair with the gift of a cashmere sweater because it leaves skin super soft. It has a really light scent (notes of almond oil and white flowers) and is also perfect for at-home beauty treatments like manicures and long baths."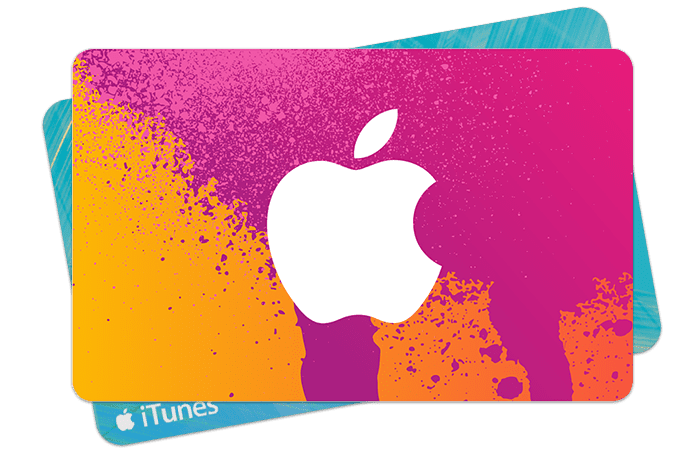 "Who doesn't love music? iTunes gift cards are always great gifts and you can gift my new single 'All Your Love,' the perfect disco jam to rock out to this holiday. I'm also obsessed with '24 Karat Magic' by Bruno Mars."
iTunes Gift Cards ($10-$100)