The Trick to Creating Kate Middleton's Royally Modest Eye Makeup Look
As POPSUGAR editors, we independently select and write about stuff we love and think you'll like too. If you buy a product we have recommended, we may receive affiliate commission, which in turn supports our work.
Royal beauty icon Kate Middleton knows how to rock eyes that are both smoky and bright. Want to learn how to create them, too? Simply follow these tips from celebrity makeup artist Andrew Sotomayor. Get ready, because your eye game is about to be upgraded.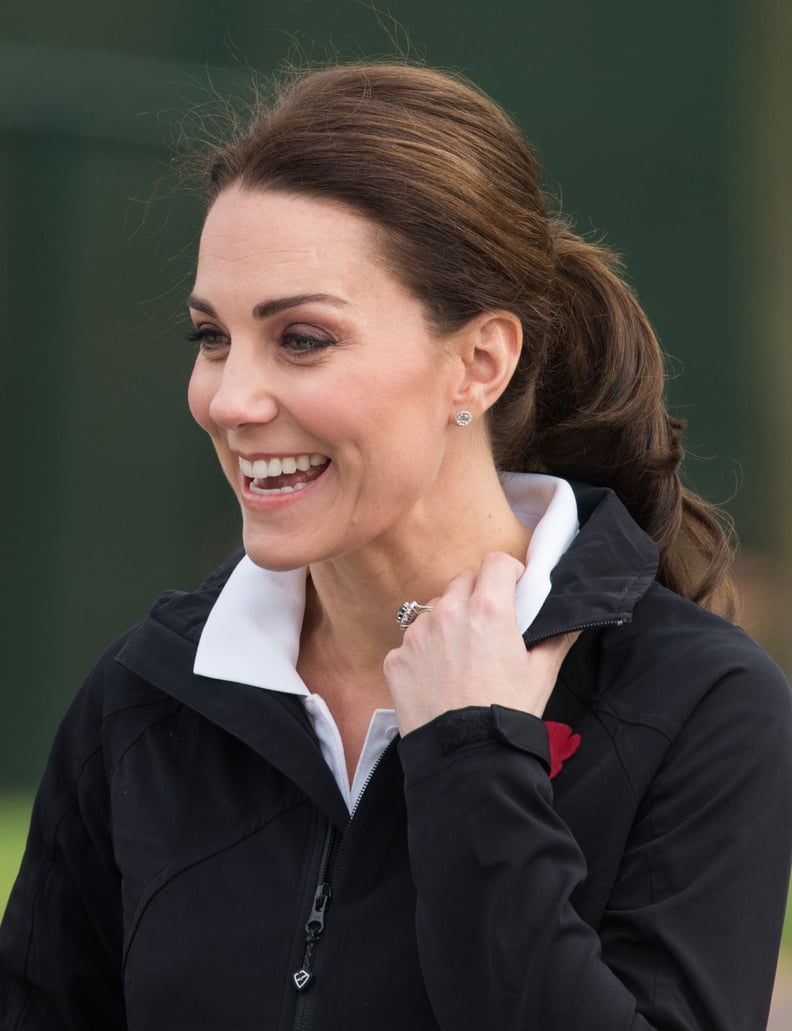 Kate's Day-to-Night Eyes
The best part about Kate Middleton's eye makeup? "Her smoky brown eye always works, whatever her day has in store. Her eyes are dressed perfectly for a formal event or a day with her family," Sotomayor said.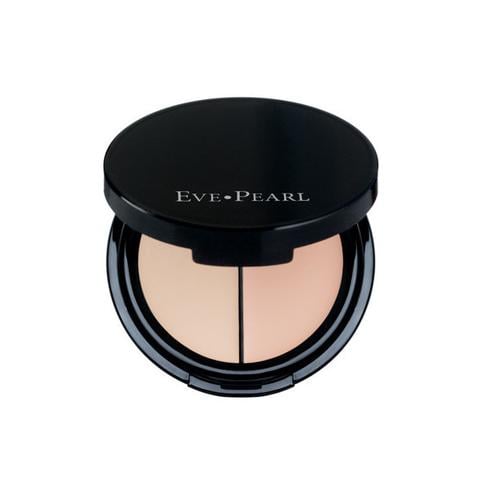 Step 1: Conceal Dark Circles
Two kids? You would never know when you look at Kate Middleton. The secret to gorgeous eyes is to begin with the right concealer. To hide dark circles, apply a peachy or salmon toned concealer to your under-eyes. These tones are best at canceling out blue, gray, and dark brown undertones.
One to try is the Eve Pearl Salmon Concealer ($39). To apply, use a precise, pointed foundation brush and gently sweep on concealer, starting at the inner corners of your eyes.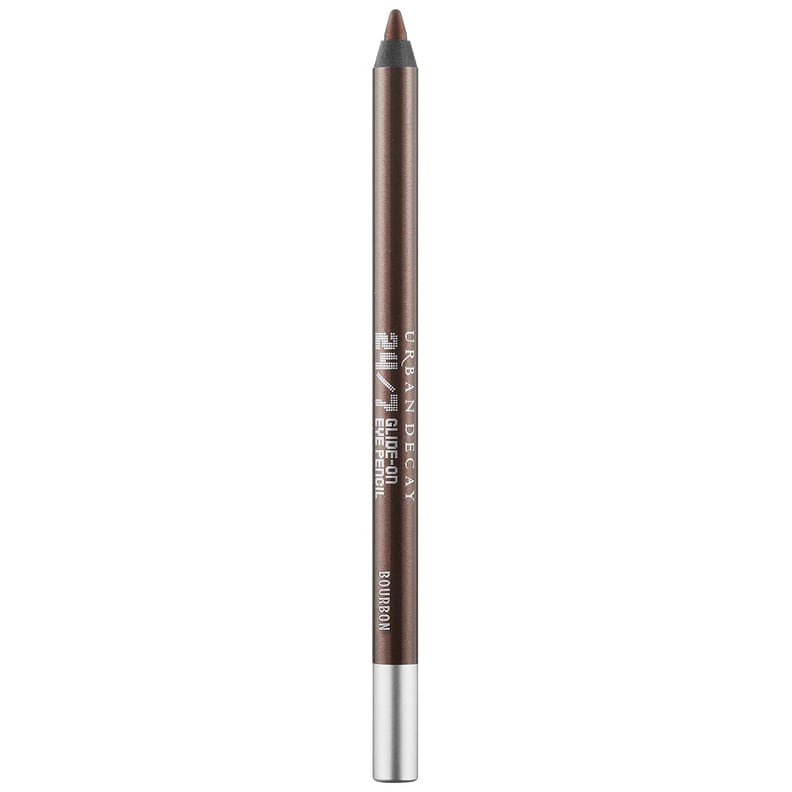 Step 2: Define Your Eyes
Kate's eyes are never overpowered by her eyeliner. The trick is to line your eyes with a brown pencil, not black. Try Urban Decay 24/7 Glide-On Pencil in Bourbon ($20). Smudge out the color side to side with a synthetic eyeliner brush like Giorgio Armani Beauty Eye Liner Brush ($25).
Synthetic fibers stay soft, instead of getting dry and scratchy like animal-hair brushes tend to do. Smudging the eyeliner will work the formula into your skin so it lasts longer and provides a natural finish. Use a slow side-to-side motion. This will ensure the liner stays neat and doesn't make the entire eye look too dark.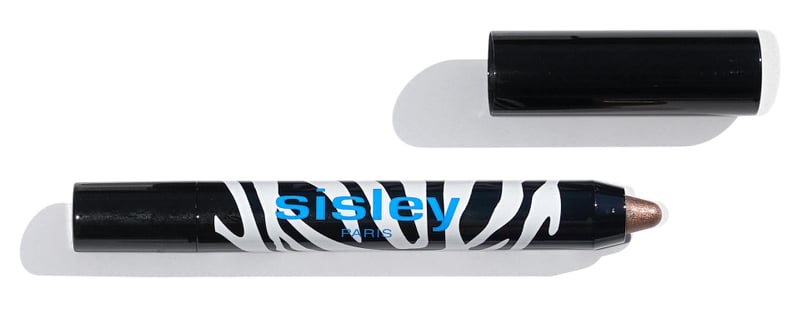 Step 3: Draw On Color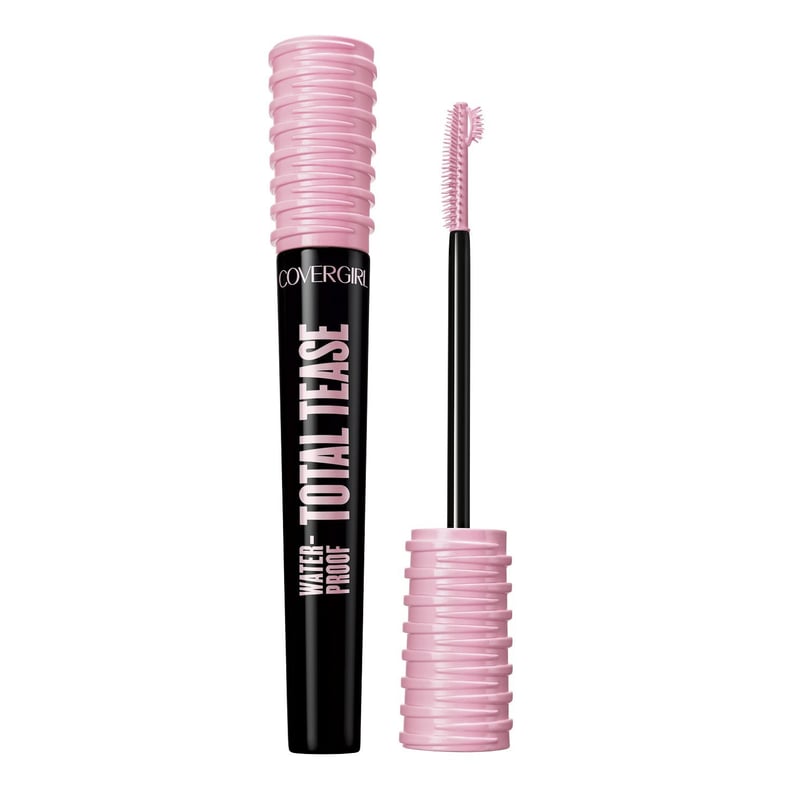 Step 4: Make Lashes Pop
You can't miss Kate's full, fanned-out lashes that always perfectly flick up on the outer corners of her eyes. To create this unique effect, curl your lashes. Then, apply two coats of CoverGirl Total Tease Mascara ($8). The curved wand will coat all of your lashes, instantly. To extend the littlest lashes at the outer corners, use the mini teasing comb on the wand to add extra length, volume, and lift.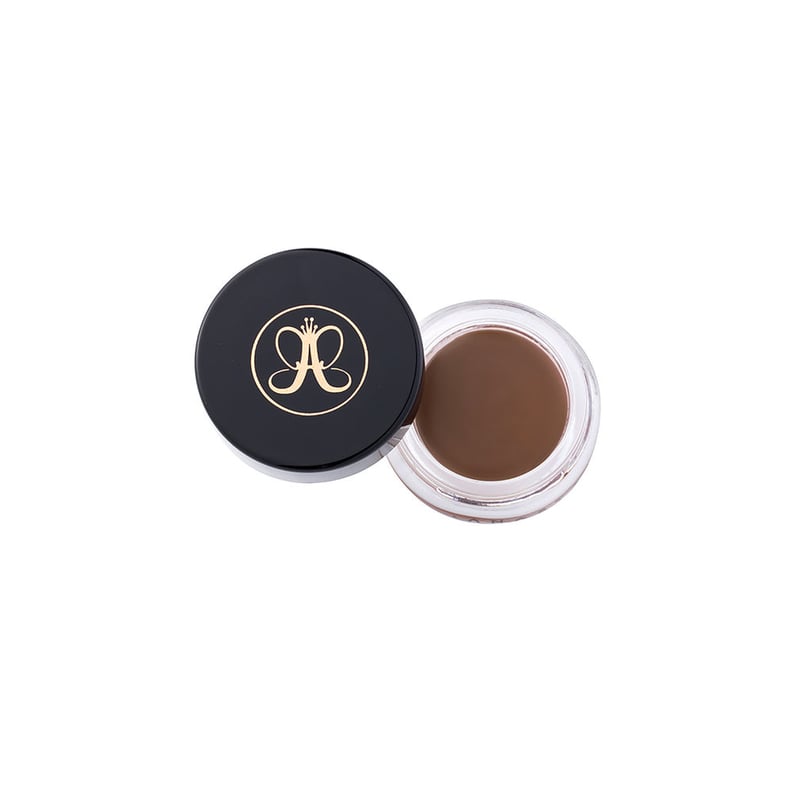 Step 5: Fill In Brows
With the help of an angled brow brush, apply Anastasia Beverley Hills Dipbrow Pomade ($18). Just follow the natural shape of your eyebrows. The pomade formula lasts all day; no runaway brows! It will blend out sheer but still provide enough pigment to hide your sparse or thin brows.