Katherine Heigl Isn't Blond Anymore, and Boy Does She Look Different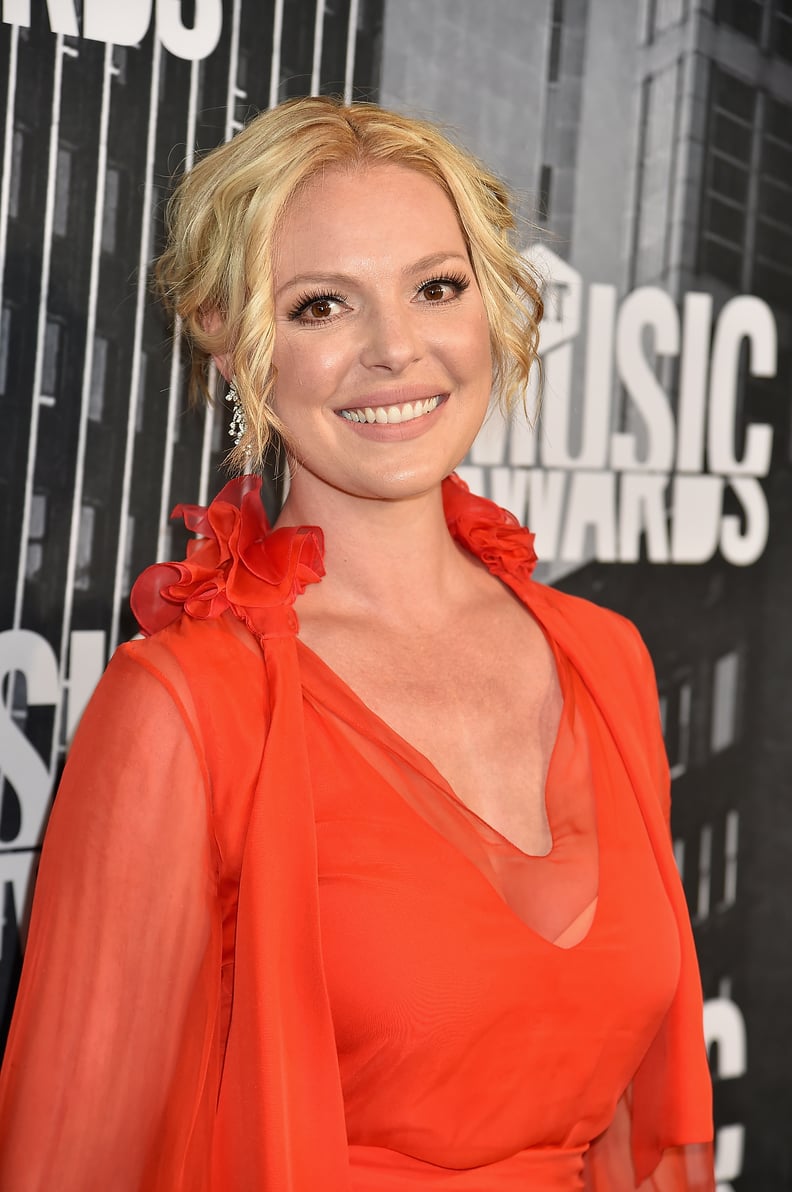 Getty | Jeff Kravitz
While you might think of Katherine Heigl as the eternal blond in 27 Dresses, Knocked Up, and Grey's Anatomy, the actress is switching up her look for a new role. The star just revealed her new dark brown hair color on Instagram, complete with soft layers and sleek styling.
On Twitter, the actress explained that she became a brunette for her role as Tully Hart on the upcoming Netflix series Firefly Lane. While this look is drastically different than the color we're used to seeing her in, we think dark hair totally suits her.
Ahead, check out Heigl's before and after of her new brown hair.
Katherine Heigl With Dark Brown Hair
Katherine Heigl With Blond Hair
Katherine Heigl's Hair Transformation