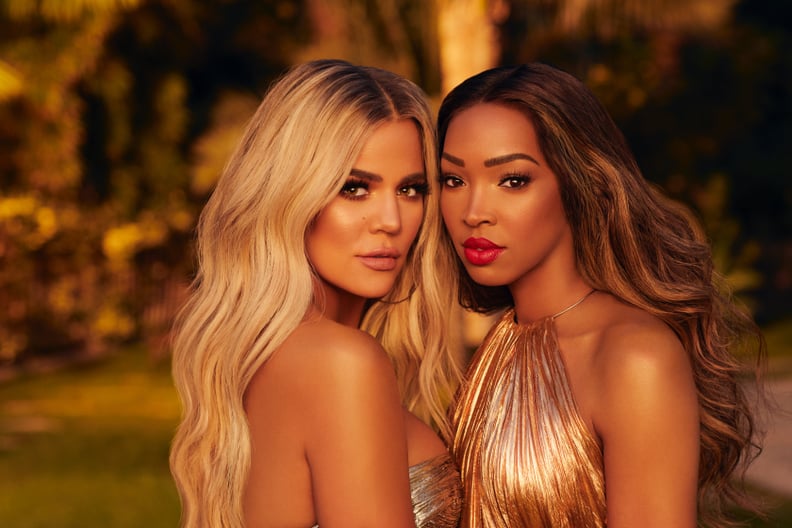 Mike Rosenthal
Mike Rosenthal
If you've kept up with Khloé Kardashian for the 15 seasons her family has been on the air, you'll know that she and Malika Haqq go way back. Now, the best friends are teaming up with Becca Cosmetics for a collection of high-shine palettes and lipsticks. The Becca BFF Collection is coming soon, and we're ready for it.
The pair has been raiding each other's makeup stashes for years. "Khloé has always had a very extensive range of makeup," Haqq told POPSUGAR, "I've always played in it, and I have to say, I was introduced to highlighters by her." Kardashian loves a different one of Haqq's makeup products. "I know we're obviously two different skin colors, but I could still use Malika's bronzers. I could still — I might use them for contouring or other things; but we definitely could still share each other's makeup." You can expect both products in the new collection.
The collection will include two bronzing, blush, and highlighting palettes, four shades of lipsticks (including a warm red, true red, pink-nude, and neutral beige that were created to fit Kardashian and Haqq's undertones), and Glow Letters (a pot of tiny baked highlighters in the shape of X's, O's, and hearts that are in bronze and champagne shades).
The collection is hitting stores on Dec. 22. You can preview the whole line, ahead.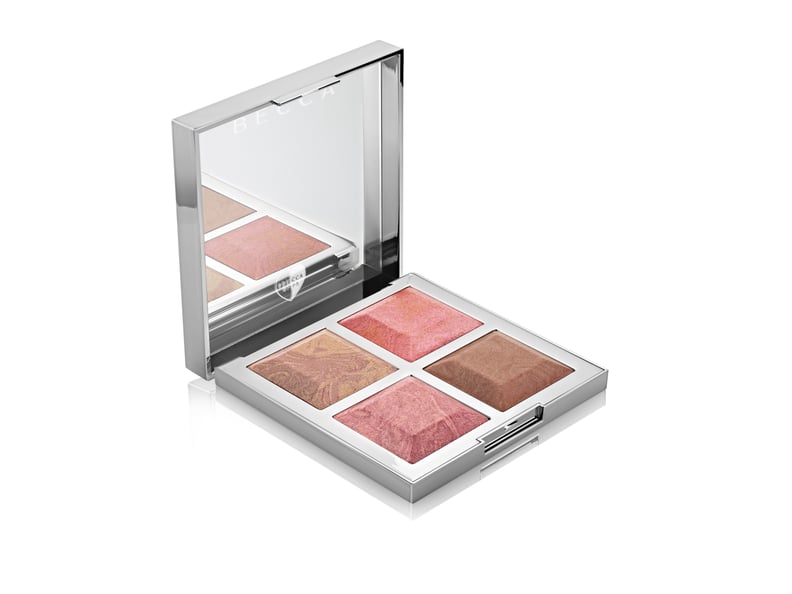 Becca BFFs x Khloé Kardashian and Malika Haqq Bronze, Blush and Glow Palette, $44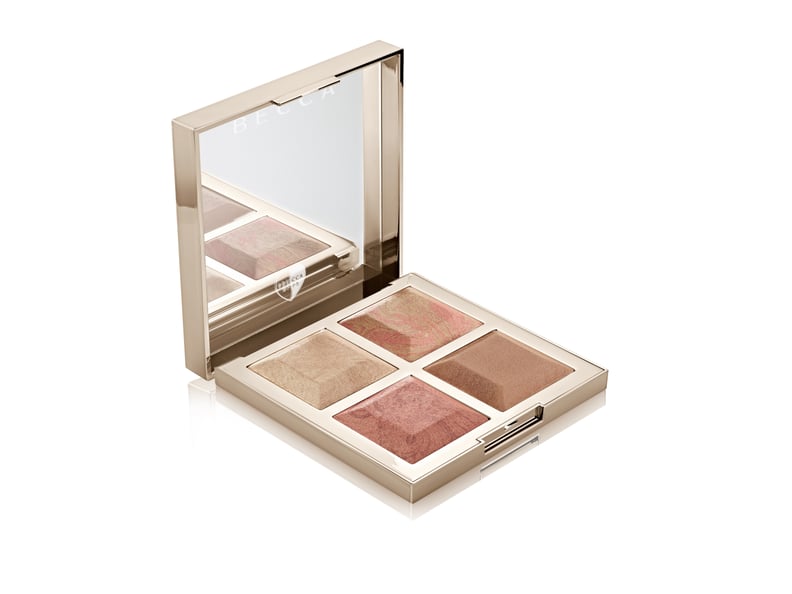 Becca BFFs x Khloé Kardashian and Malika Haqq Bronze, Blush and Glow Palette, $44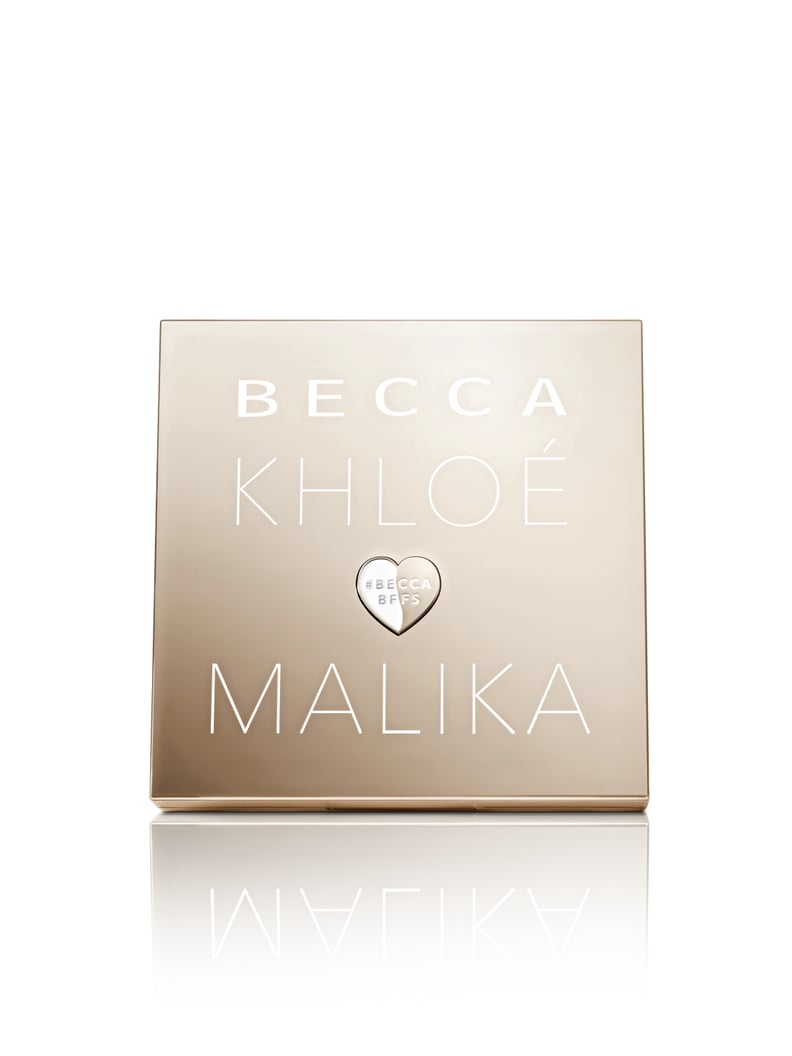 Becca BFFs x Khloé Kardashian and Malika Haqq Bronze, Blush and Glow Palette, $44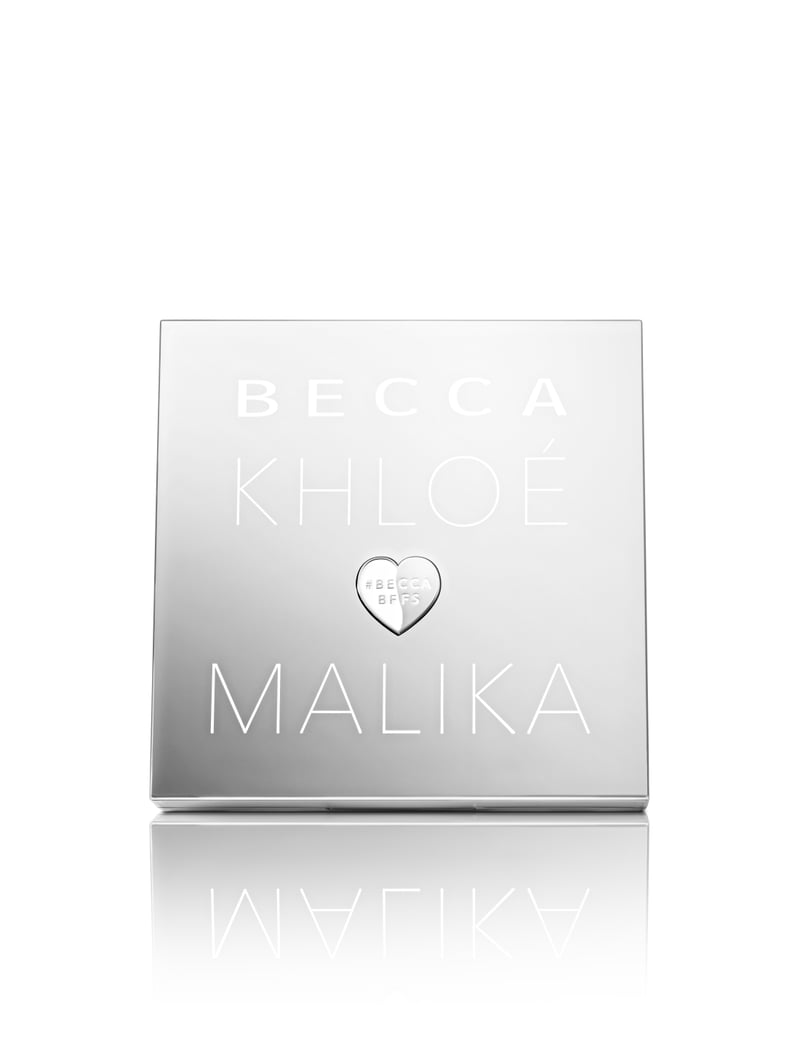 Becca BFFs x Khloé Kardashian and Malika Haqq Bronze, Blush and Glow Palette, $44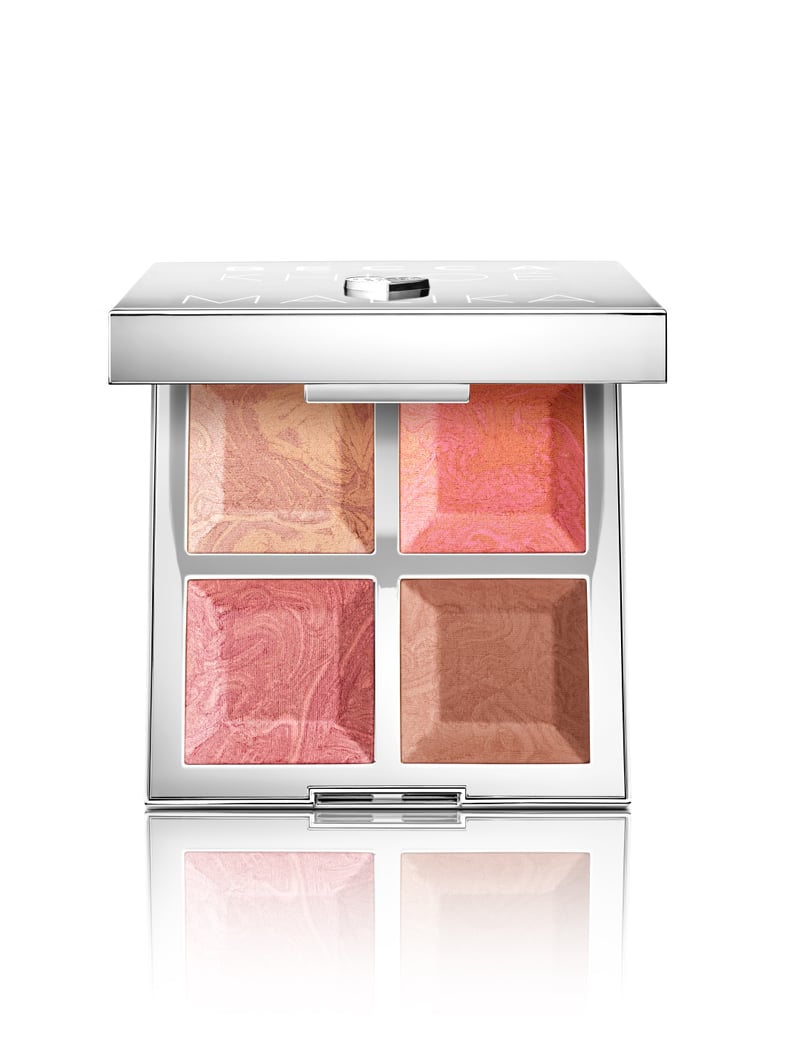 Becca BFFs x Khloé Kardashian and Malika Haqq Bronze, Blush and Glow Palette, $44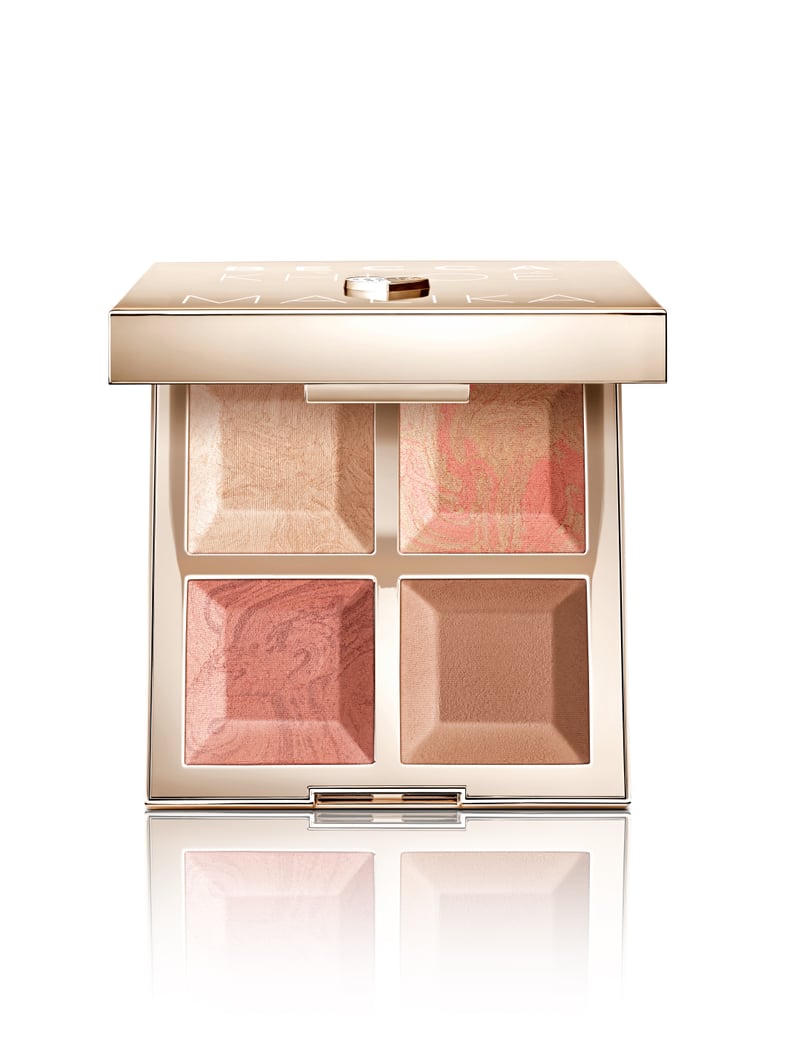 Becca BFFs x Khloé Kardashian and Malika Haqq Bronze, Blush and Glow Palette, $44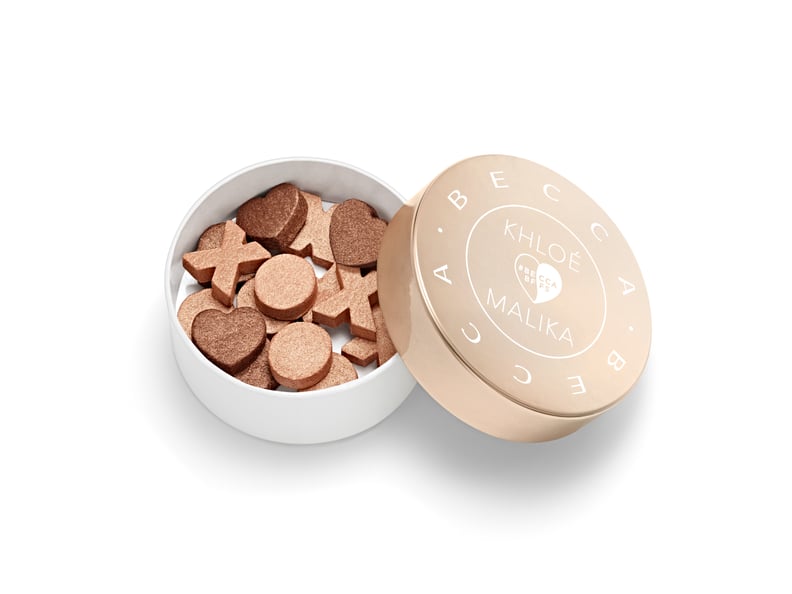 Becca BFFs x Khloé Kardashian and Malika Haqq Glow Letters, $18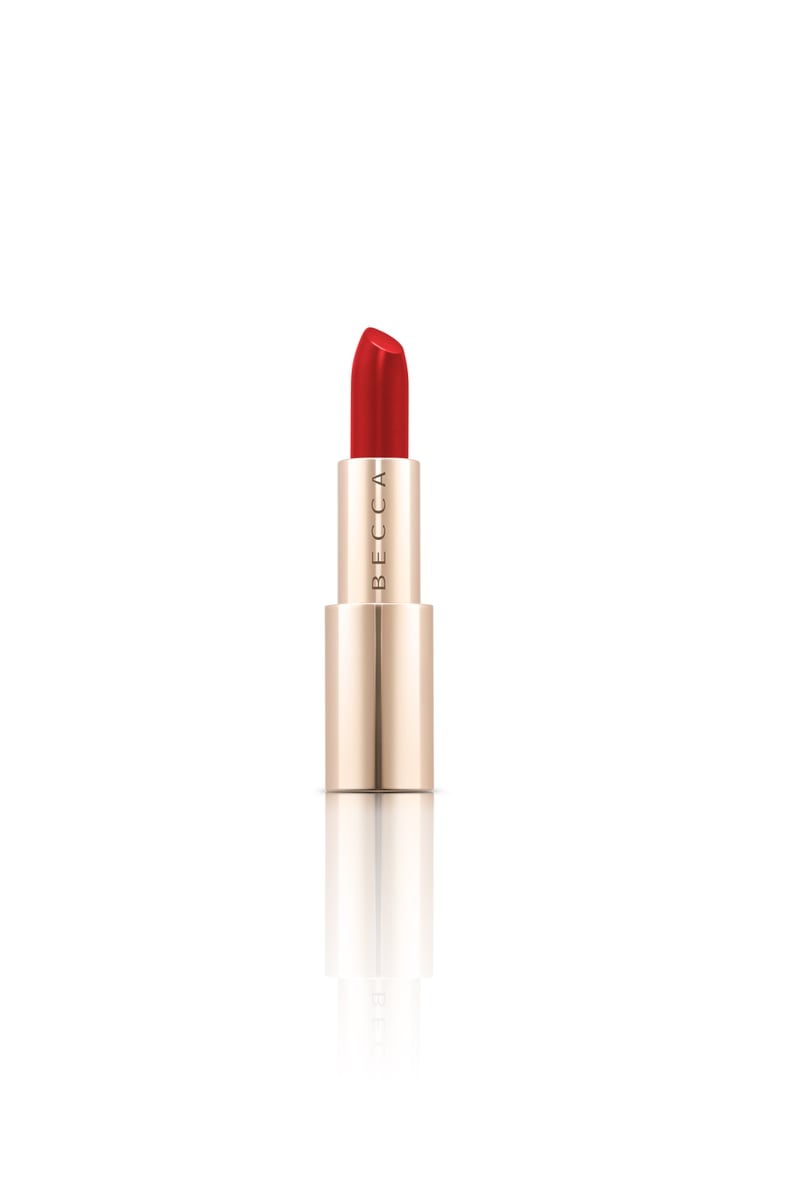 Becca BFFs x Khloé Kardashian and Malika Haqq Ultimate Lipstick Love in Brave, $24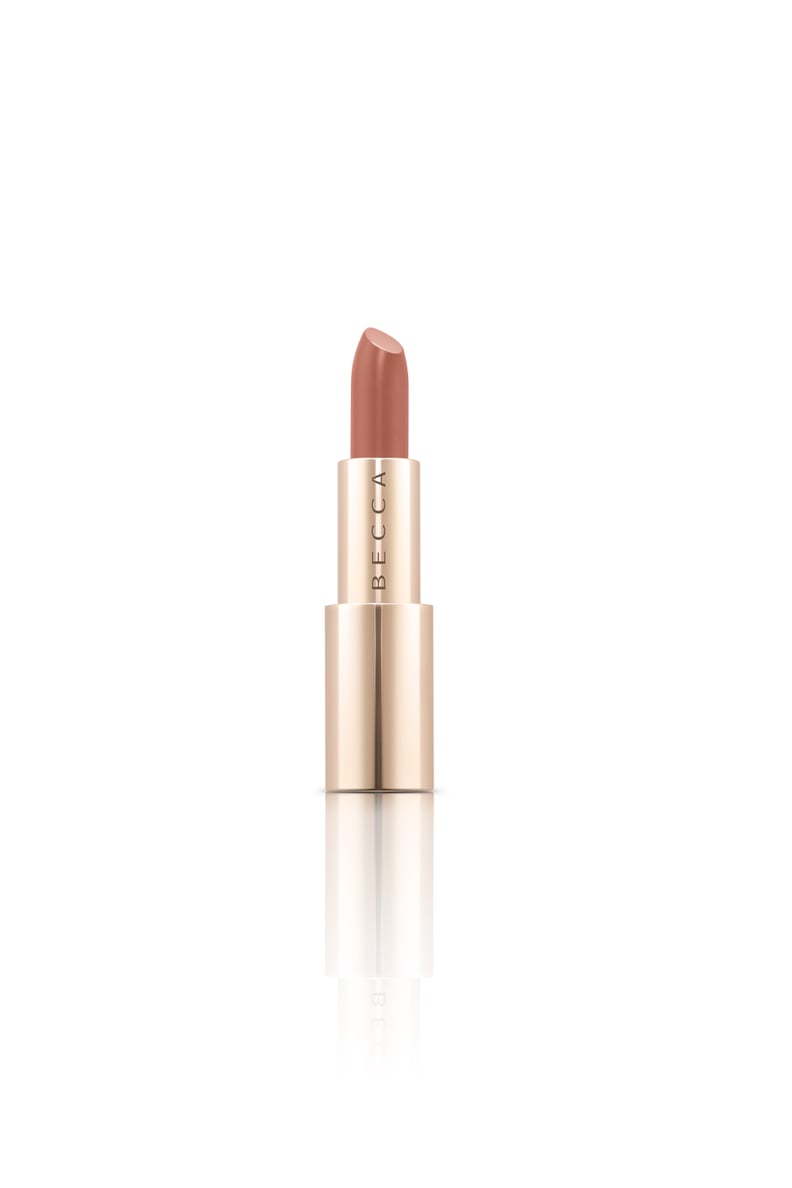 Becca BFFs x Khloé Kardashian and Malika Haqq Ultimate Lipstick Love in Cupid's Kiss, $24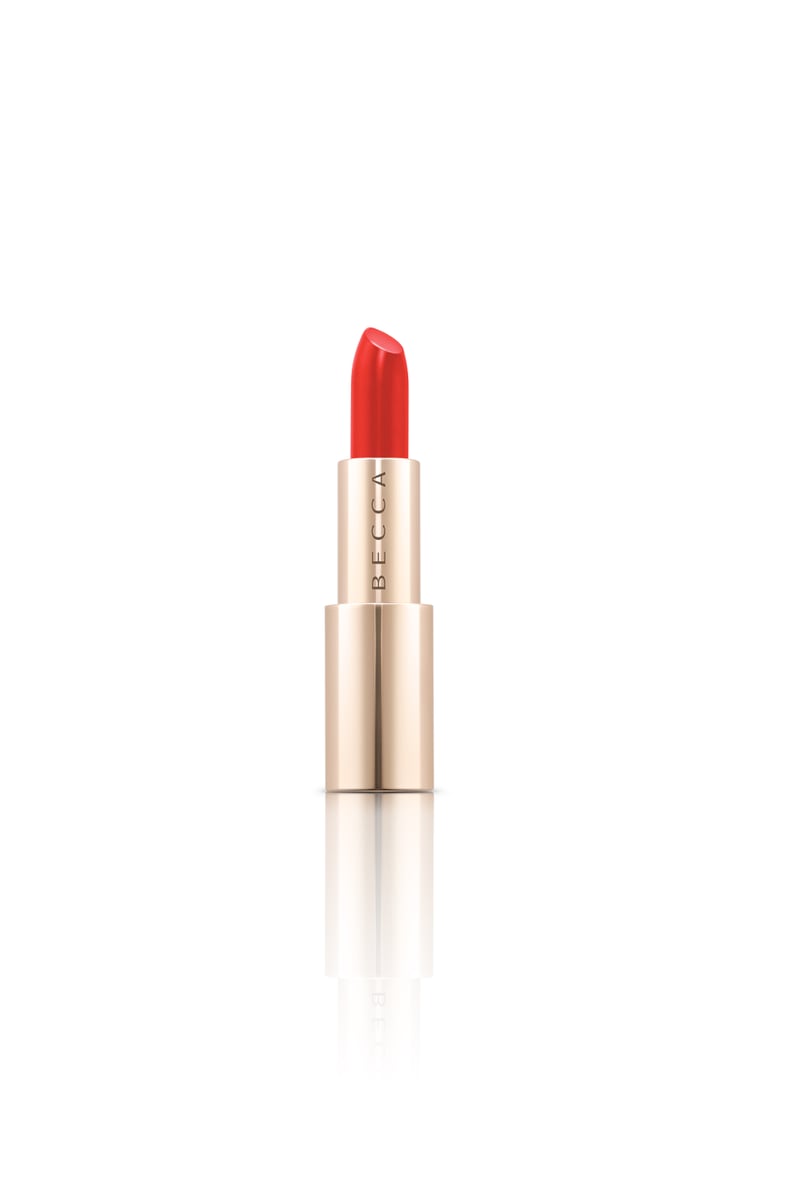 Becca BFFs x Khloé Kardashian and Malika Haqq Ultimate Lipstick Love in Hot Tamale, $24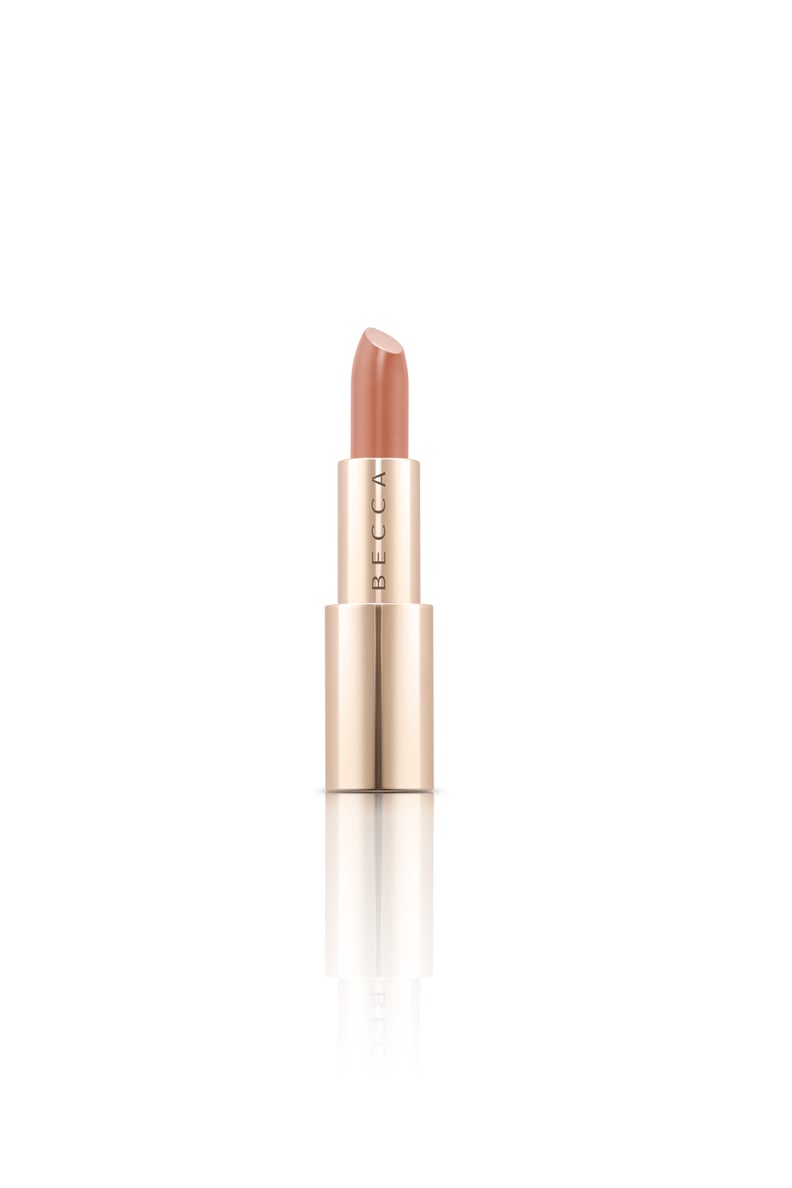 Becca BFFs x Khloé Kardashian and Malika Haqq Ultimate Lipstick Love in Yours Truly, $24