You Know KJ Apa For His Archie-Red Hair, but What's His Natural Hue?
You probably know KJ Apa as red-headed Archie Andrews on the CW's hit show Riverdale. Despite playing one of the most iconic redheads of all time, it isn't actually the 22-year-old actor's natural-born hue of dark brown.
The New Zealand native told KTLA 5 Morning News Show in 2017 that it initially took eight hours to get his near-black hue to be the iconic red shade the character is known for. He even dyed his eyebrows to match his hair for the role.
He told Teen Vogue that he's since grown used to the color. "It was definitely really weird to see [for the first time]," he said. "But now I can't really remember what it was like before. I heard that only 2 percent of the population of the world has red hair so I'm feeling pretty good right now."
Apa also revealed to British site PopBuzz that in order to maintain the color, he has to visit the salon every two weeks for a two- to two-and-a-half-hour session. Unfortunately, For those who love Apa in the color, enjoy it while it lasts. He told the site he will not be keeping the shade once Riverdale wraps.
You can check out how he looks in both hair colors, ahead.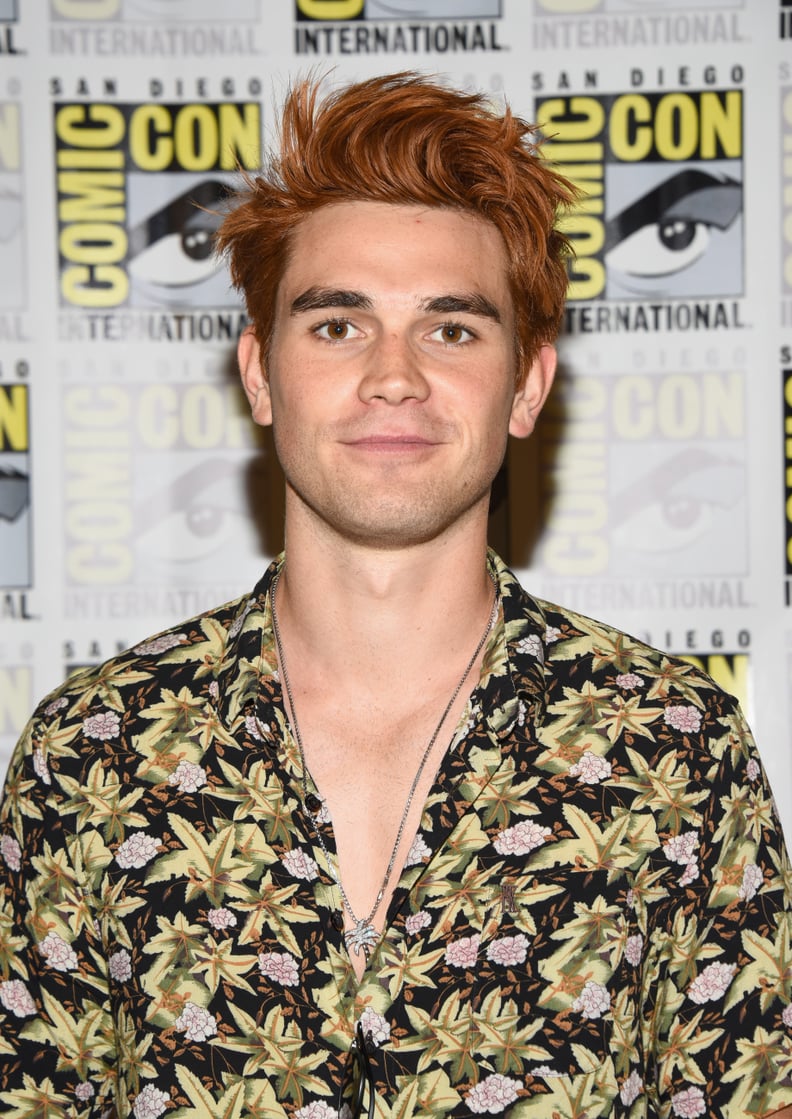 KJ Apa With Red Hair
Apa has been a redhead for the majority of the last few years while Riverdale, which premiered in January 2017, has been filming.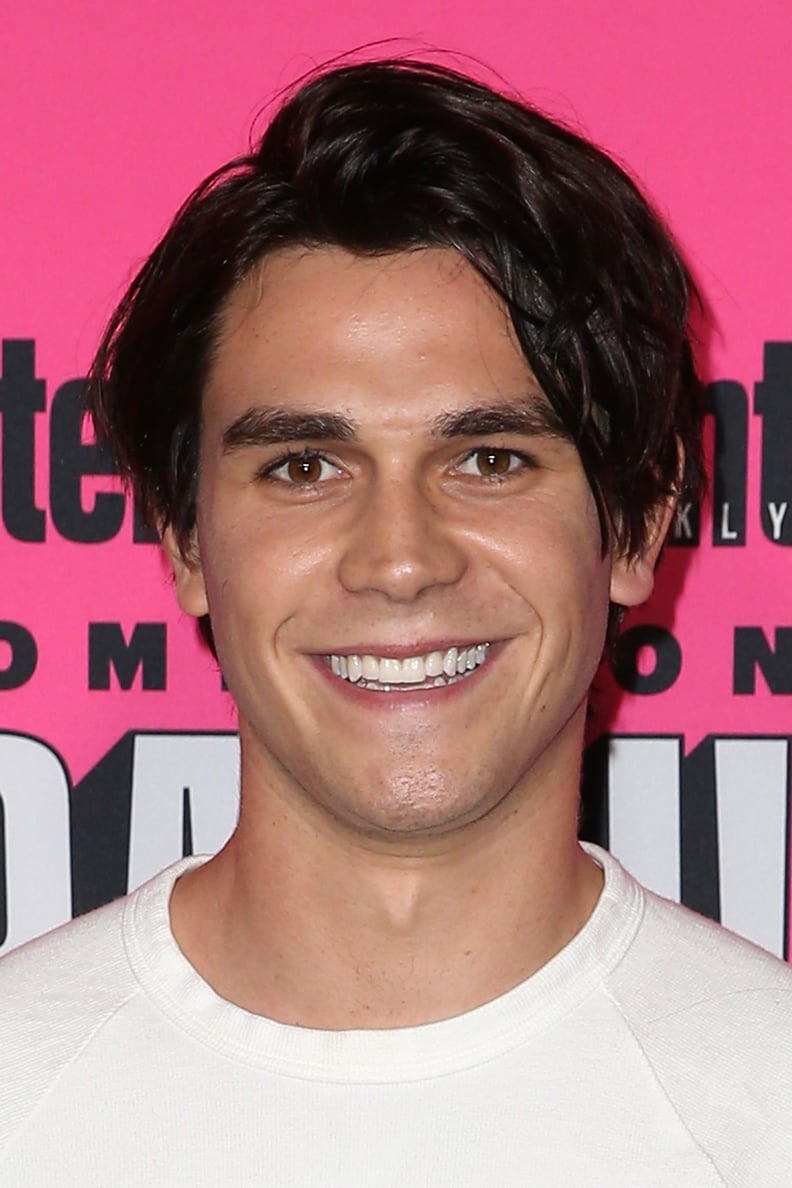 KJ Apa With Dark Brown Hair
Prior to his role as Archie Andrews, Apa was seen with his naturally dark hair on the New Zealand soap opera, Shortland Street in which he played Kane Jenkins from 2013 to 2015.