Kopari Ultra Restore Body Butter With Hyaluronic Acid Review
If You Have Sensitive or Eczema-Prone Skin, You Need This Body Butter
As POPSUGAR editors, we independently select and write about stuff we love and think you'll like too. If you buy a product we have recommended, we may receive affiliate commission, which in turn supports our work.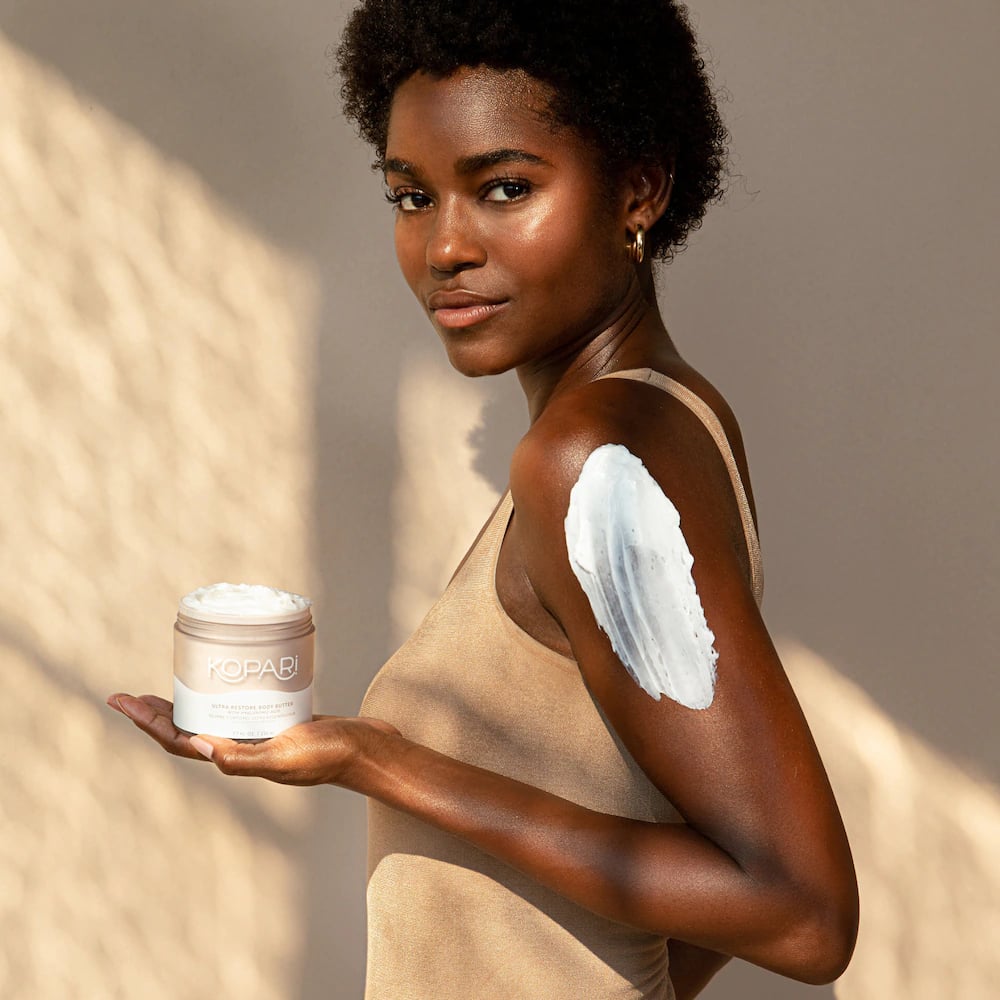 Image Source: sephora.com
So many of us have had new skin-related issues pop up during the pandemic, and for me, that was eczema. Mine is relatively mild, but it exists, and it's deeply frustrating. I've tried what feels like everything, multiple rounds of prescription steroid creams from my dermatologist, as well as every sensitive-skin, fragrance-free, eczema-targeted body lotion imaginable. After running out of my everyday moisturizer, I picked up this Kopari Ultra Restore Body Butter With Hyaluronic Acid ($32), and immediately upon using it, I worried it could be problematic. It's got a strong coconut and floral scent, which I've always been told is a no-no for sensitive skin. However, I can confidently say this is the best body lotion I've ever tried.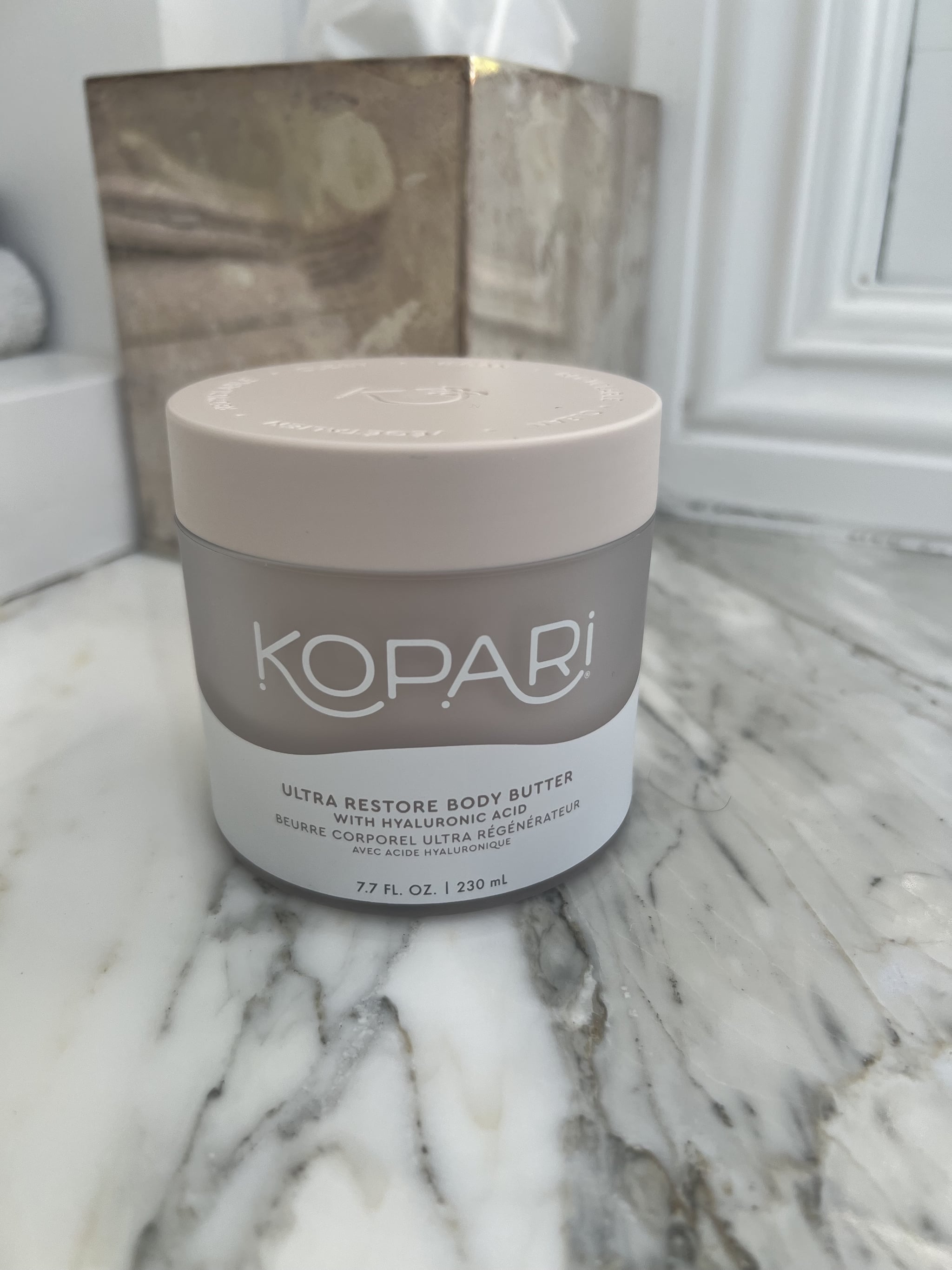 Image Source: POPSUGAR Photography / India Yaffe
This product is thick. It takes a minute to massage into the skin, and I wouldn't recommend getting dressed immediately afterward, especially if you're putting on tight clothes. However, my skin has never been this soft and moisturized; plus, I haven't had an eczema flare-up since I began using it. I'm no cosmetic chemist, but I'd likely attribute the effectiveness of this formula to the hyaluronic acid, which hydrates the skin; prickly pear extract, which helps to nourish and replenish; and coconut oil, which helps reduce inflammation. It's so moisturizing that, on a recent doctor visit, I was meant to have an EKG, but they couldn't stick the electrodes to my body because my skin was too moisturized, and this was almost a full day after using this product. There couldn't be a more ringing endorsement of a beauty product than that. I'm on my second tub, and I've already bought a third.