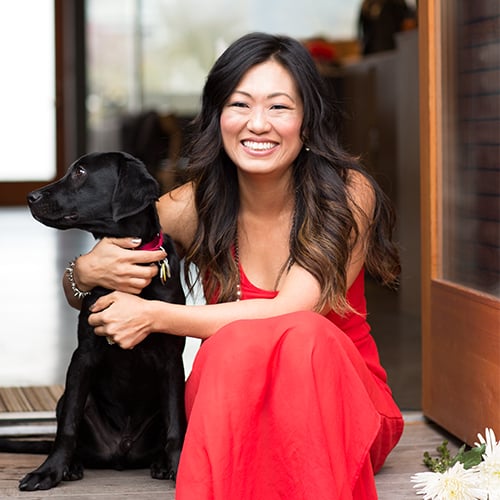 Julep
As POPSUGAR editors, we independently select and write about stuff we love and think you'll like too. If you buy a product we have recommended, we may receive affiliate commission, which in turn supports our work.
Jane Park is a beauty mogul. After immigrating from Korea to Canada at a young age, Jane got a bachelor's degree in public policy and international affairs from Princeton, a law degree from Yale, and worked in senior roles at major companies like Starbucks and Boston Consulting Group. This journey led her to her current role as CEO and founder of Julep — you know, that amazing nail polish and makeup brand.
As a beauty reporter, the moment she mentioned her Korean background, a thousand lightbulbs went off in my head. So I went in for the kill — Jane didn't know it, but she was about to be bombarded with question after question about Korean skin care rituals. Keep reading for what she had to say.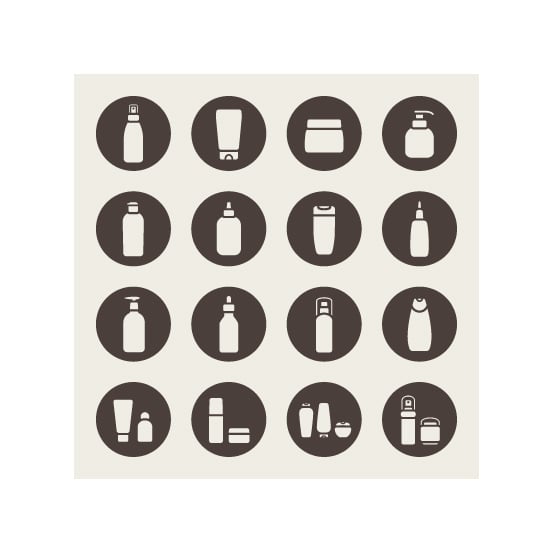 How many steps are necessary?
According to Jane, it doesn't have to take half an hour to get the most out of your beauty routine. "The revered Korean skin care ritual can actually range from eight to 20 steps, depending on which of my aunts you talk to," she mused. "But regardless of the regimen, there are actually only three central jobs that have to be done: cleansing, exfoliation, and hydration." She added that the key to Korean skin care is being gentle with your skin. No harsh chemicals or mechanized tools allowed!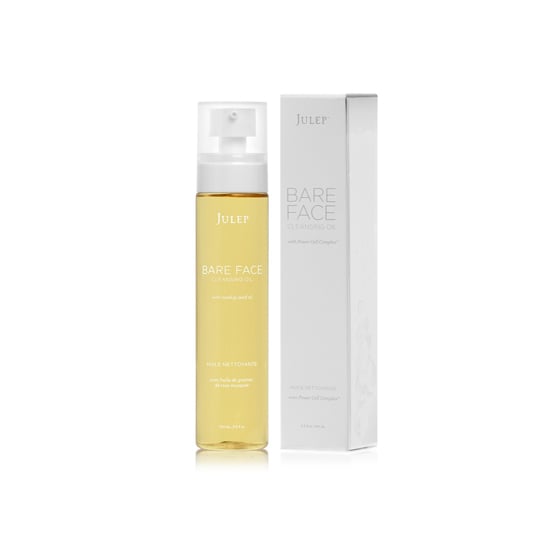 Step 1: Cleanse
To help you with step one of the Korean skin care ritual, Jane and the Julep team designed the Bare Face Cleansing Oil ($28). It gently removes makeup, without leaving an oily residue. "Americans have been far too afraid of oils for too long!" she said. "So many products tout 'oil-free,' making oil out to be the enemy, when it's not." To make oil work for many skin types, Julep uses more lightweight versions, such as the rosehip seed oil. Plus, cleaning oils are actually one of the best ways to carry heavier oils (like the type your body produces) off of your face.
Having tried Bare Face myself, I can attest to its lightweight quality, and one of the coolest parts is mixing it with water. Yes, it actually blends — it doesn't separate or sit on top like other oils do, proving that oils don't have to be heavy.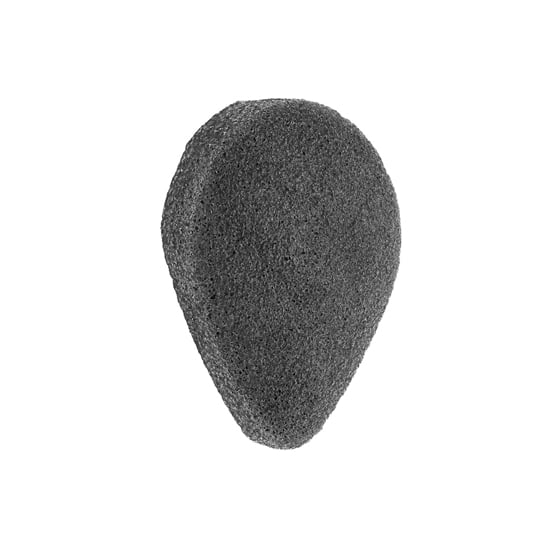 Step 2: Exfoliate
"Gentle exfoliation is another key step to the Korean skin care ritual," says Jane. To help scrub off dead skin, she recommends a Konjac sponge. It preps the skin so that your moisturizer can work better. They can be used alone or with your gentle cleanser. Julep's sponge is infused with charcoal, to help clarify the skin.
Konjac sponges feel similar to the consistency of cake, so they won't irritate even the most sensitive skin. It helps to remove impurities like dirt and oil, and because they dry quickly, they're more sanitary than washcloths. To use it, you need to wet it so it becomes soft (when dry, it's hard).
Step 3: Hydrate
Korean skin care rituals are known for several steps of hardcore hydration with serums, essences, oils, moisturizers, masks, etc. But what it boils down to is finding a great moisturizer that will help plump the skin and brighten, too. Look for products with glycolic or lactic acid in them to help regenerate your skin while you sleep.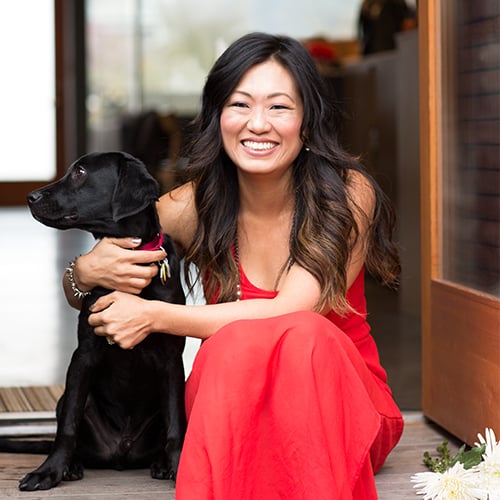 What American Women Do Wrong
Now that we have the Korean ritual in three steps, I had to ask: what are we, as American women, doing wrong in our own skin care regimens? Turns out, the lazy-girl route is the culprit — specifically makeup-remover wipes, which we've been told is a great alternative to washing our faces if we're too tired to cleanse.
"[Makeup-remover wipes] are typically made with harsh ingredients and require vigorous scrubbing to remove your makeup, especially mascara and waterproof eyeliner," Jane noted. "Even though it seems more convenient, stay away from anything that requires you to go to town on your delicate eye area! Just say no! If you strip out all the moisture from your most sensitive skin, the rest of your routine won't be as effective because you'll have caused a lot more damage to repair."
Ladies, now that you have the Korean skin care information, the rest is up to you!