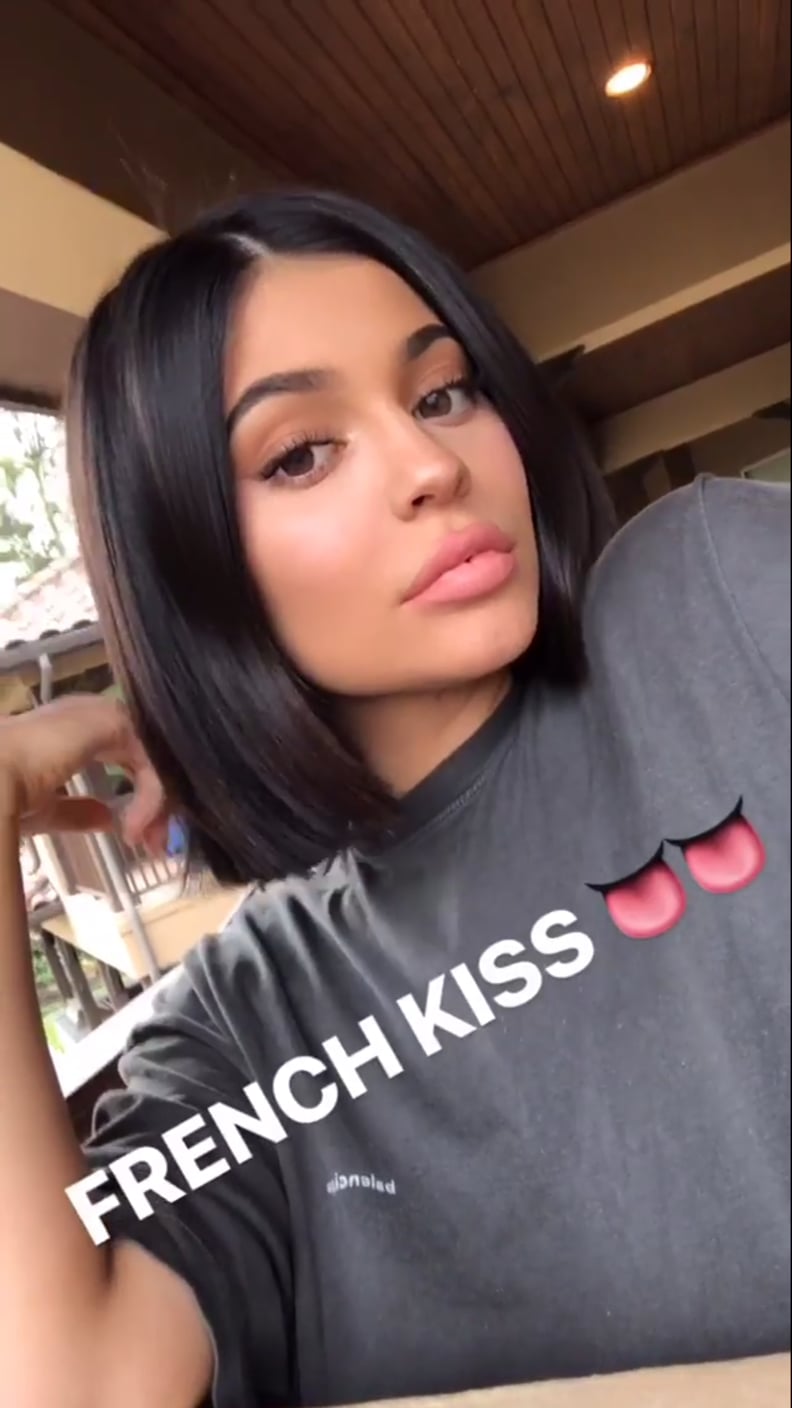 Instagram | Kylie Jenner
Calling all matcha-loving beauty junkies: the Kylie Cosmetics Kourt collection might be your perfect match! After teasing the packaging from the collection, Kylie Jenner finally revealed more details and sneak peeks from the line on Kourtney Kardashian's 39th birthday, and we have one word: need. The collection includes three mini eye shadow palettes with colors inspired by some of Kourtney's favorite things, like the cleverly titled Matcha (a gorgeous dark green shade) and Gluten Free (a sparkly gold). (ICYMI, Kourtney follows a pretty strict diet.) Also part of the collaboration are three velvet lip shades called Rad, Minnie, and French Kiss, ranging from light pink to bold red.
Kylie revealed that the official launch date is April 24, so mark your calendars! Khloé already got a shout-out with the Koko Kollection Lip Kit, and while there is already a Kylie Lip Kit color called Kourt K., this is the eldest Kardashian sister's first standalone makeup collab. Read on to see photos and swatches that Kylie shared of the Kourt collection in Instagram Stories to get an idea of what you've gotta try.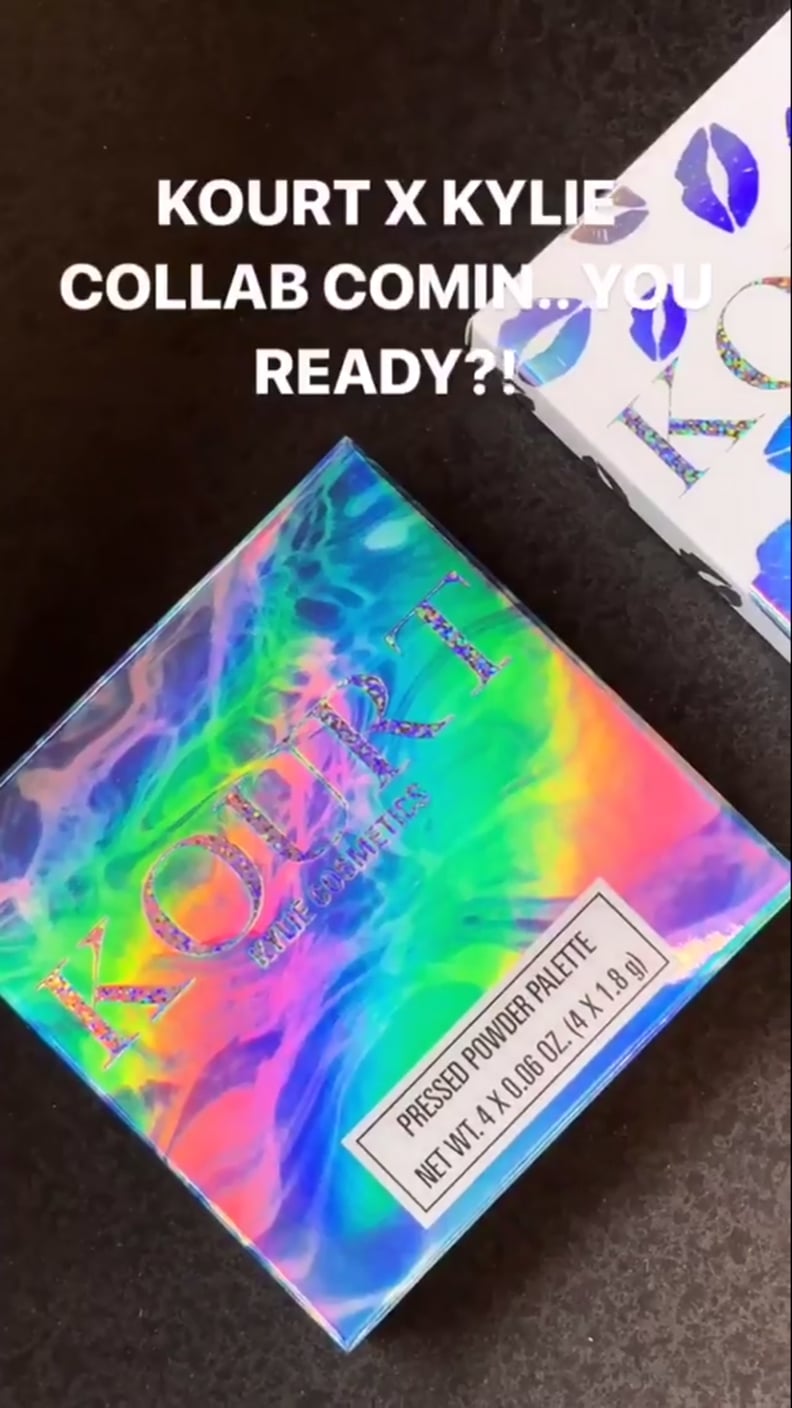 The Kourt Collection Packaging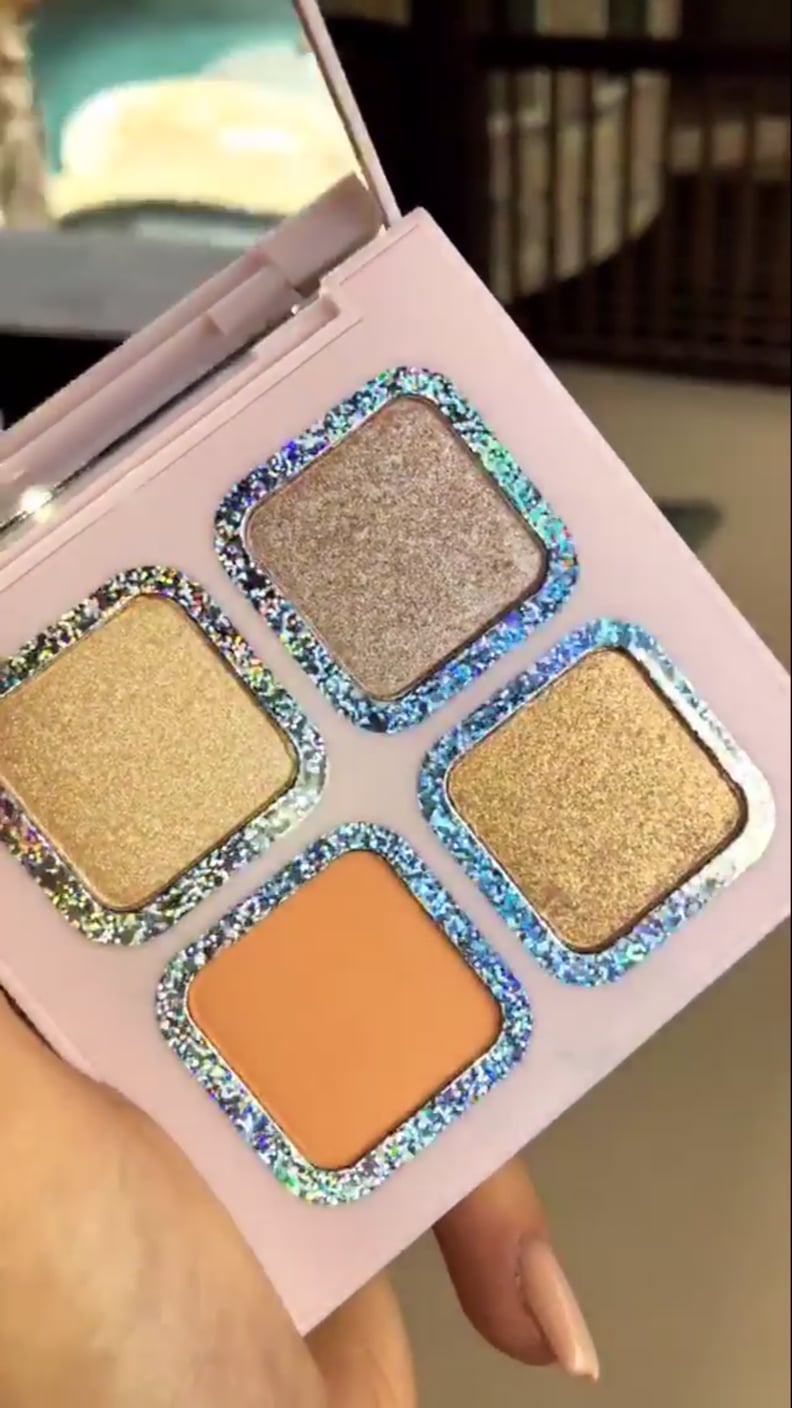 The Kourt Collection Pink Palette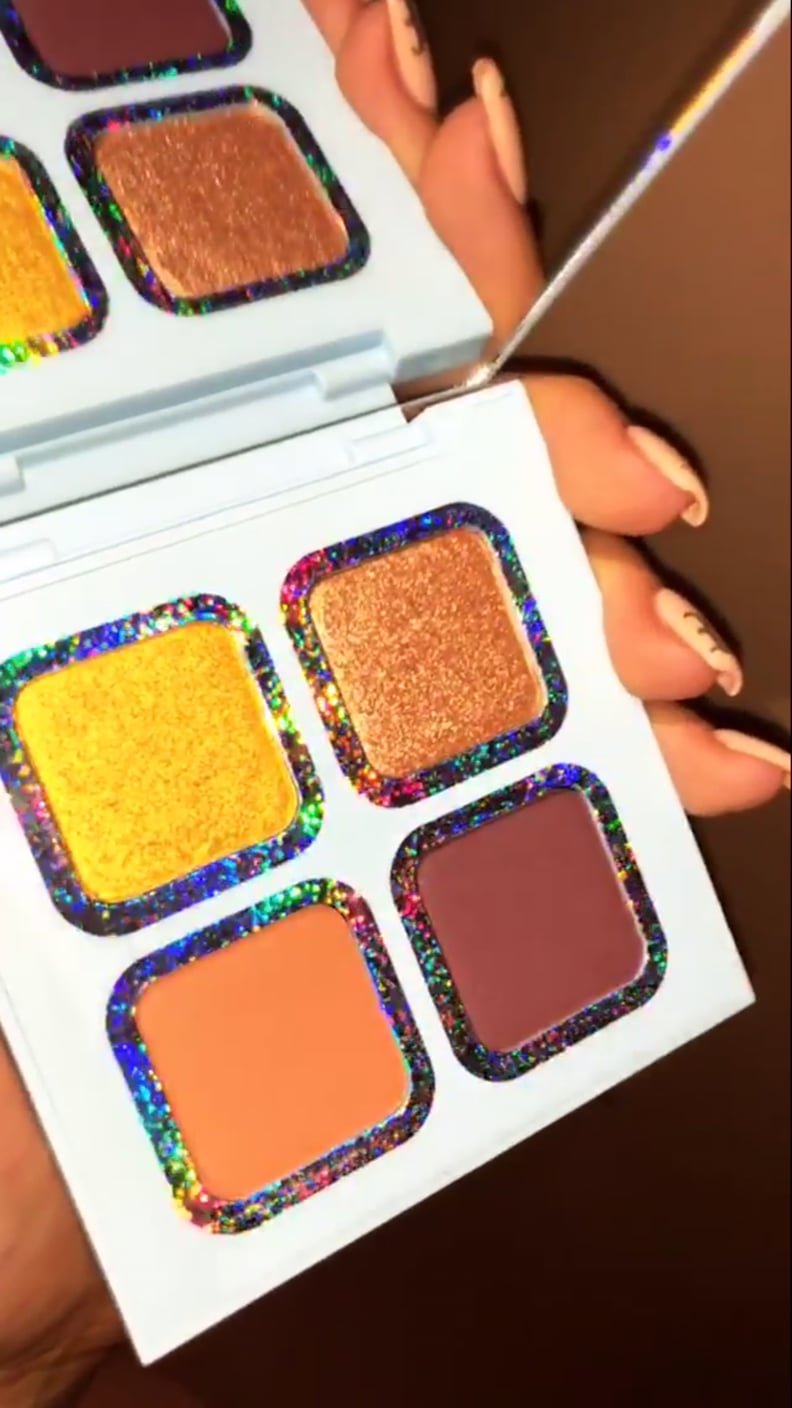 The Kourt Collection Blue Palette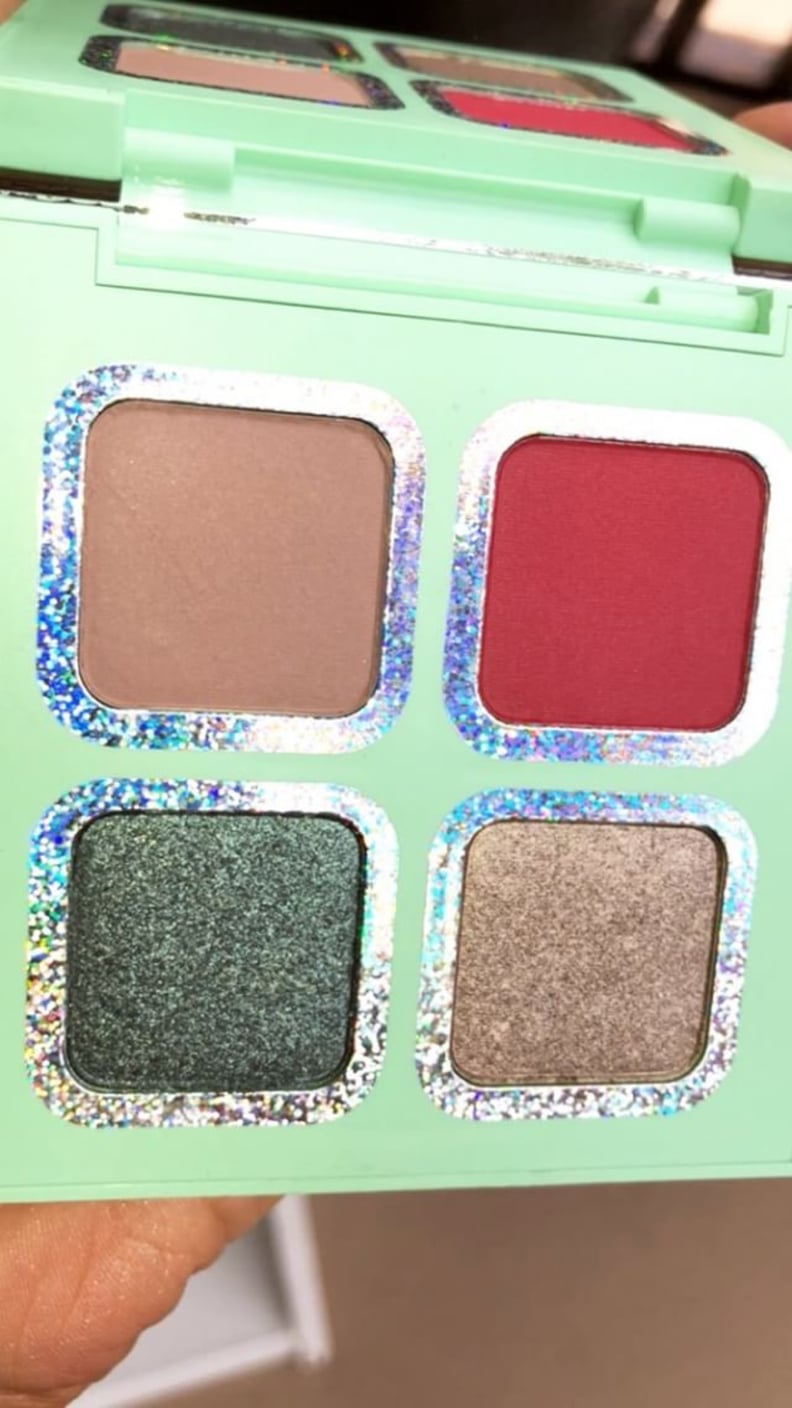 The Kourt Collection Green Palette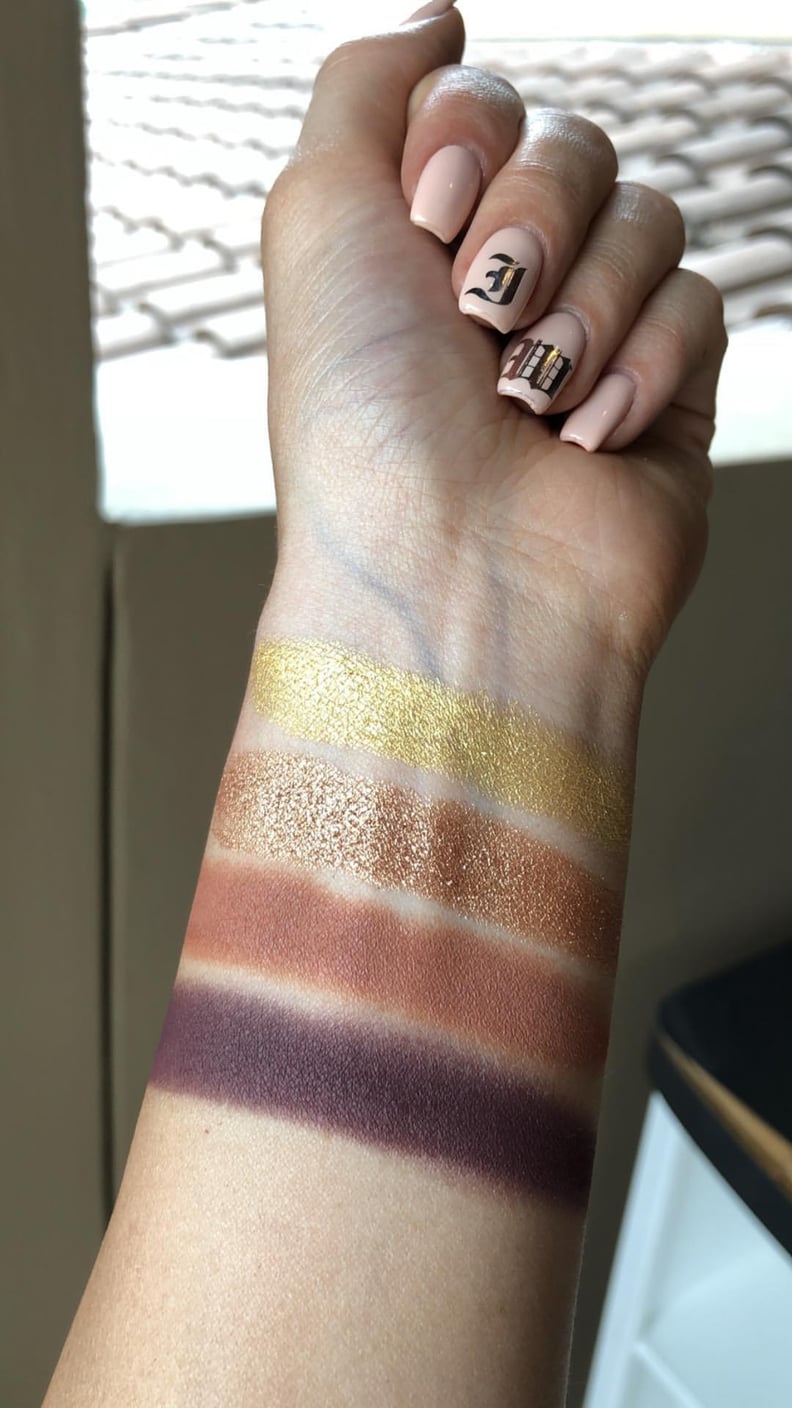 The Kourt Collection Blue Palette Swatched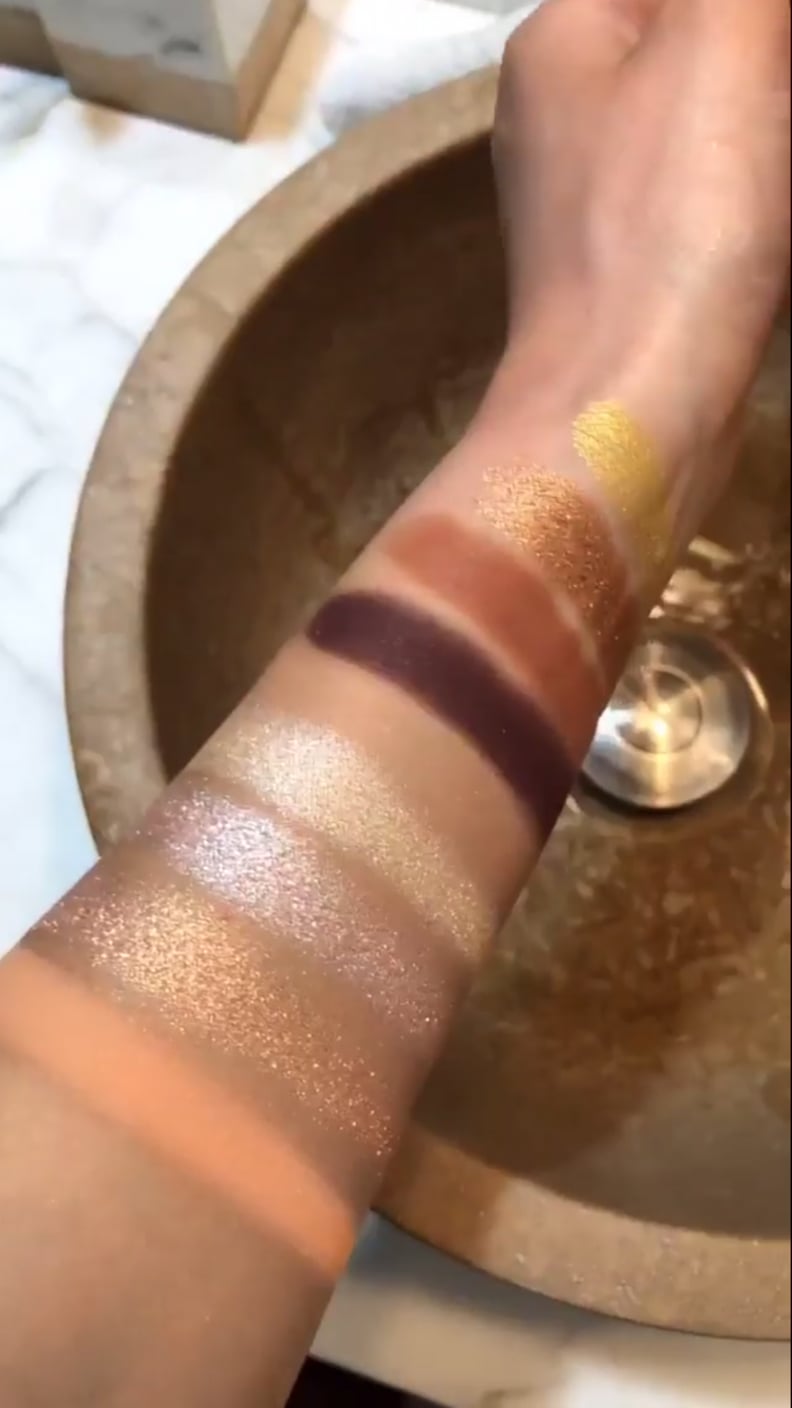 The Kourt Collection Pink Palette Swatched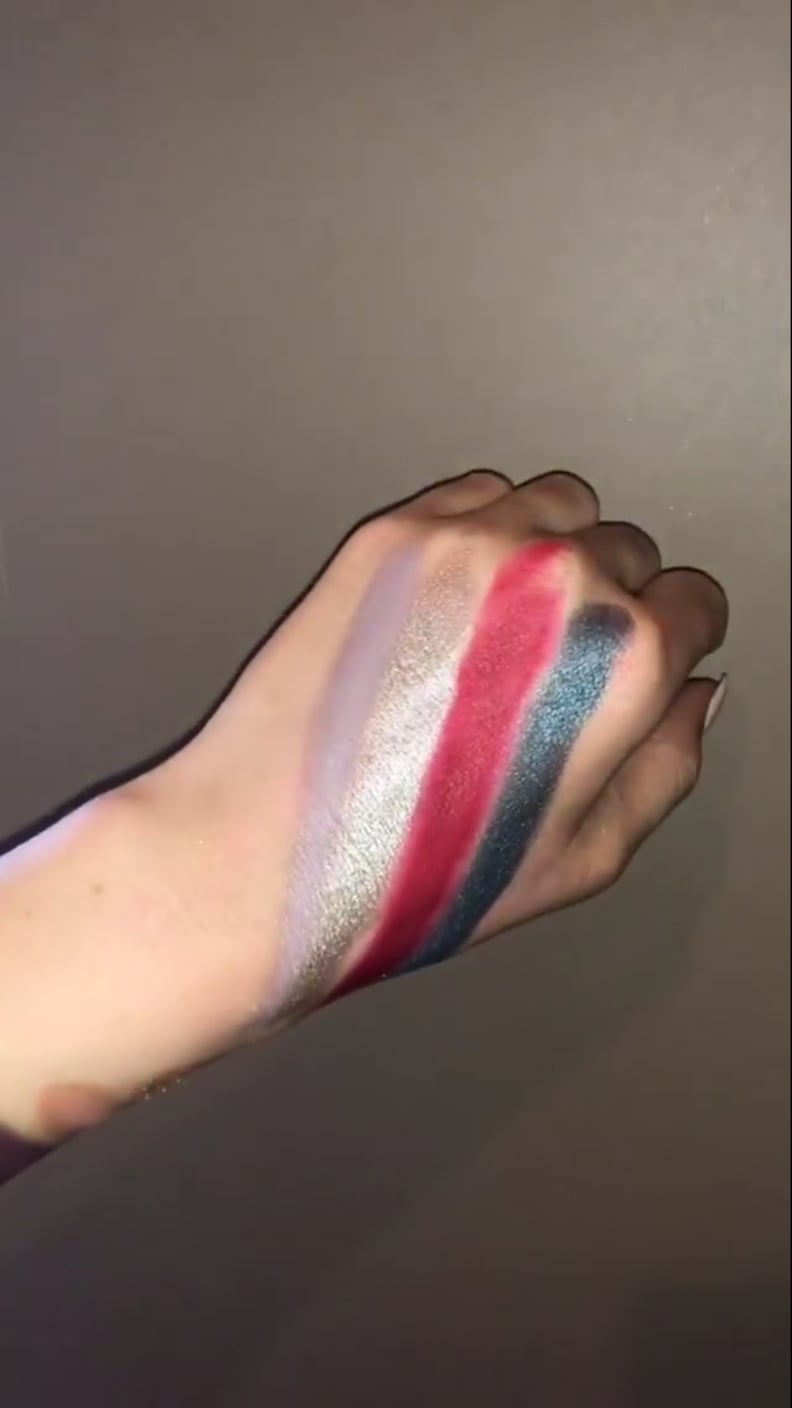 The Kourt Collection Green Palette Swatched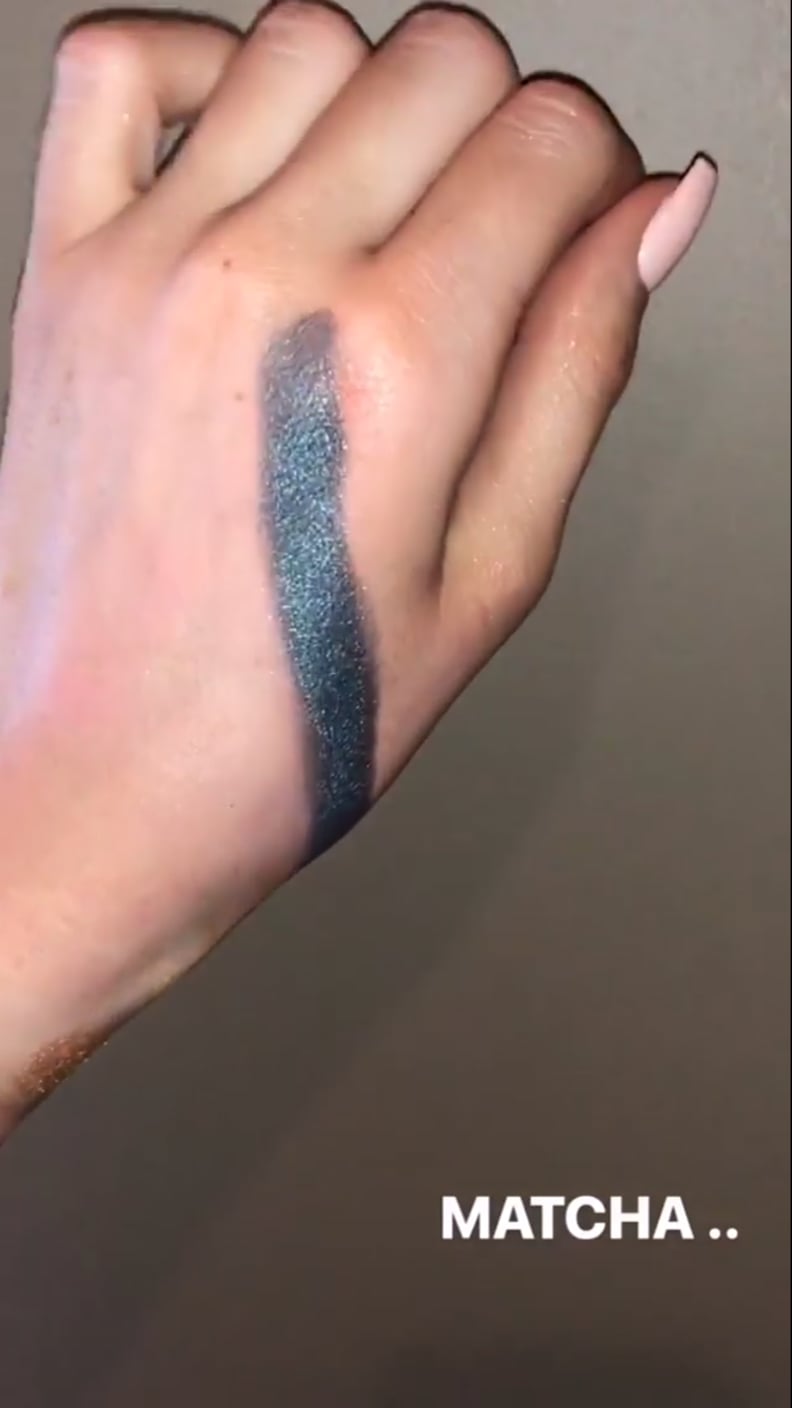 The Kourt Collection Matcha Eye Shadow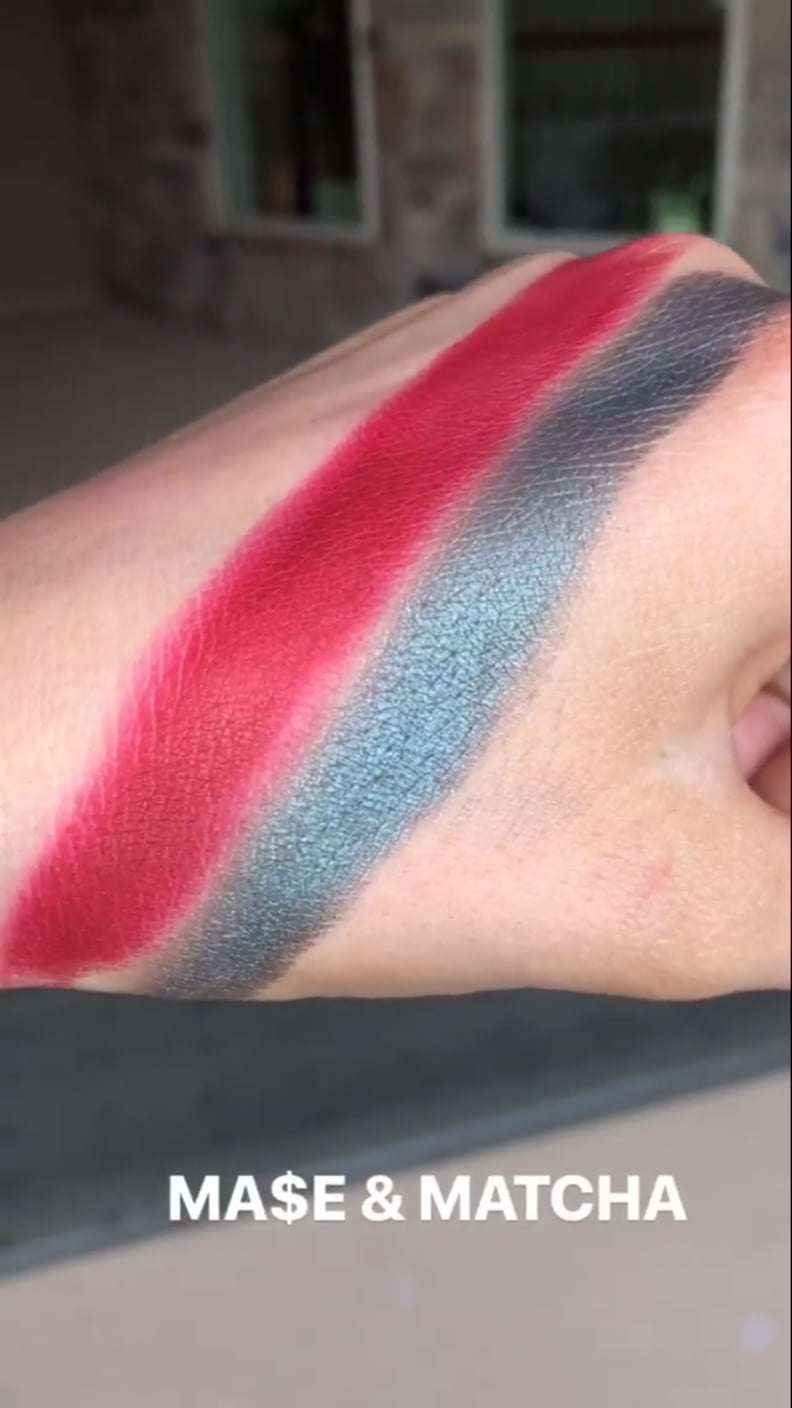 The Kourt Collection Ma$e and Matcha Eye Shadows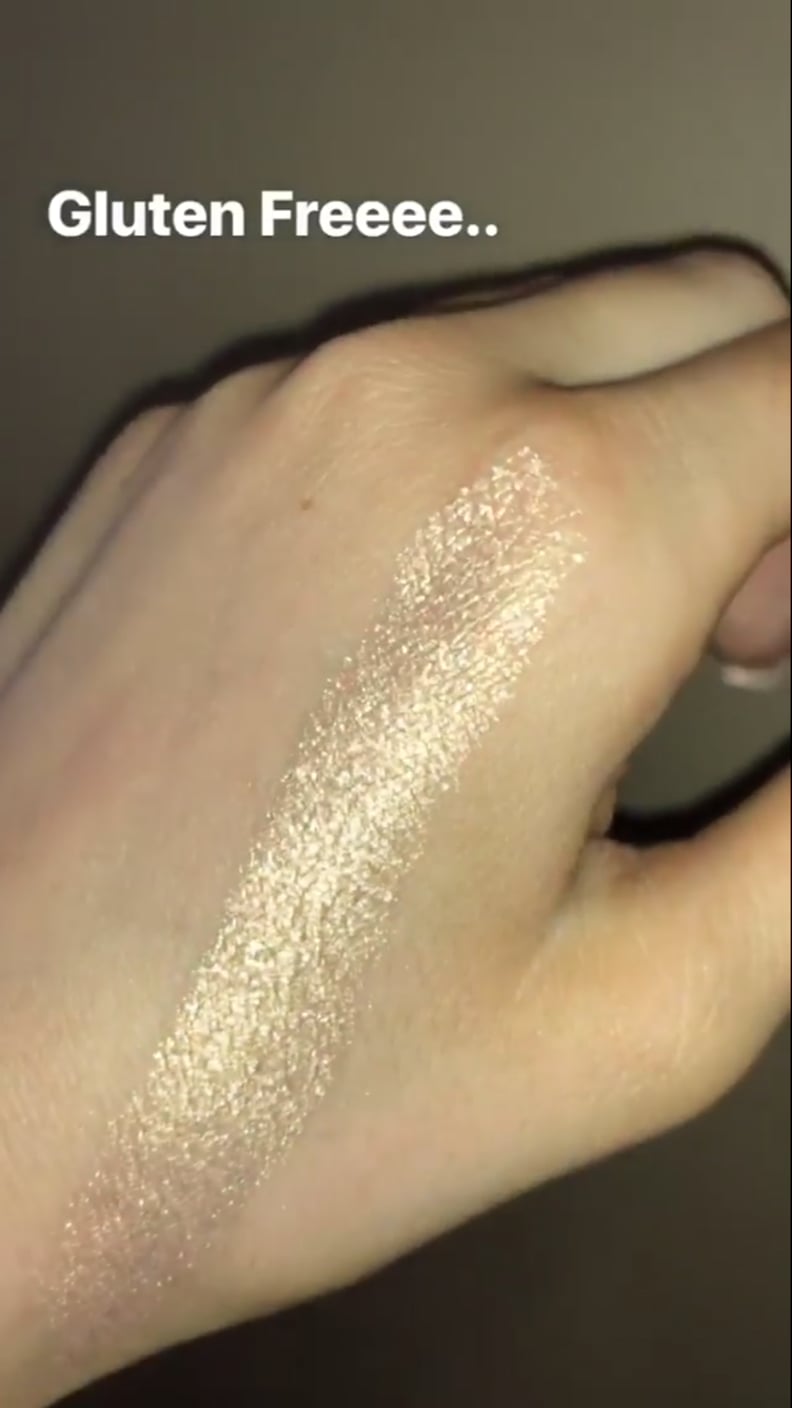 The Kourt Collection Gluten Free Eye Shadow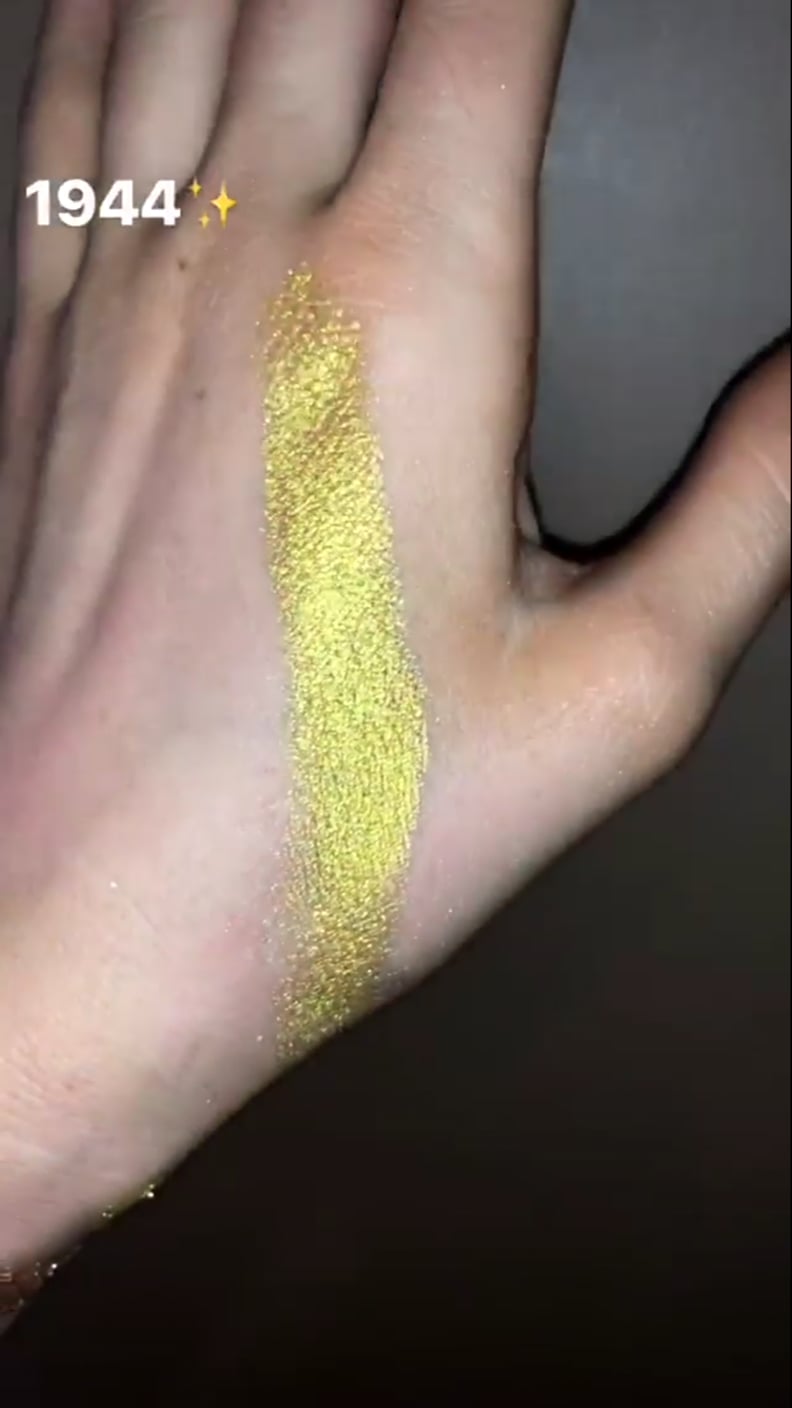 The Kourt Collection 1944 Eye Shadow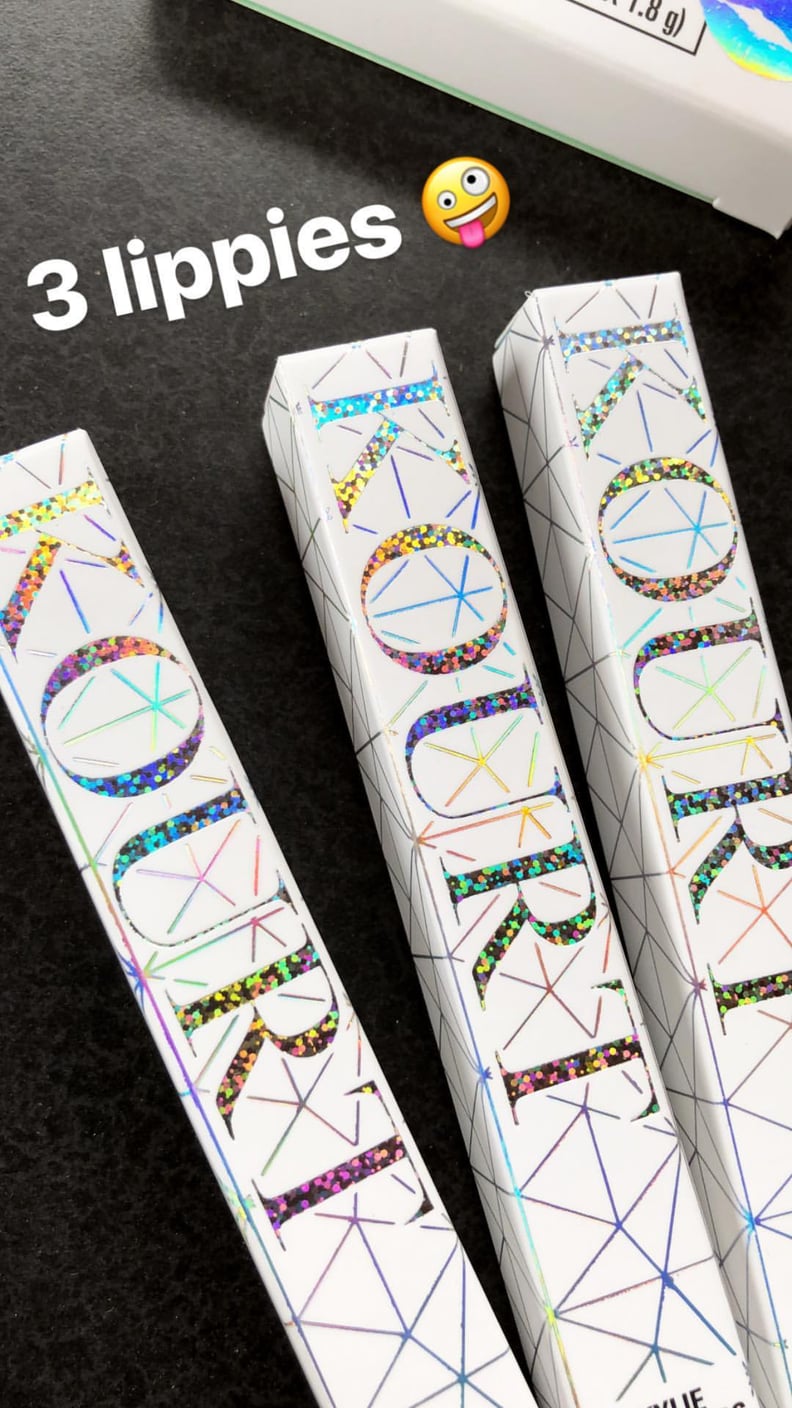 The Kourt Collection Velvet Lip Shades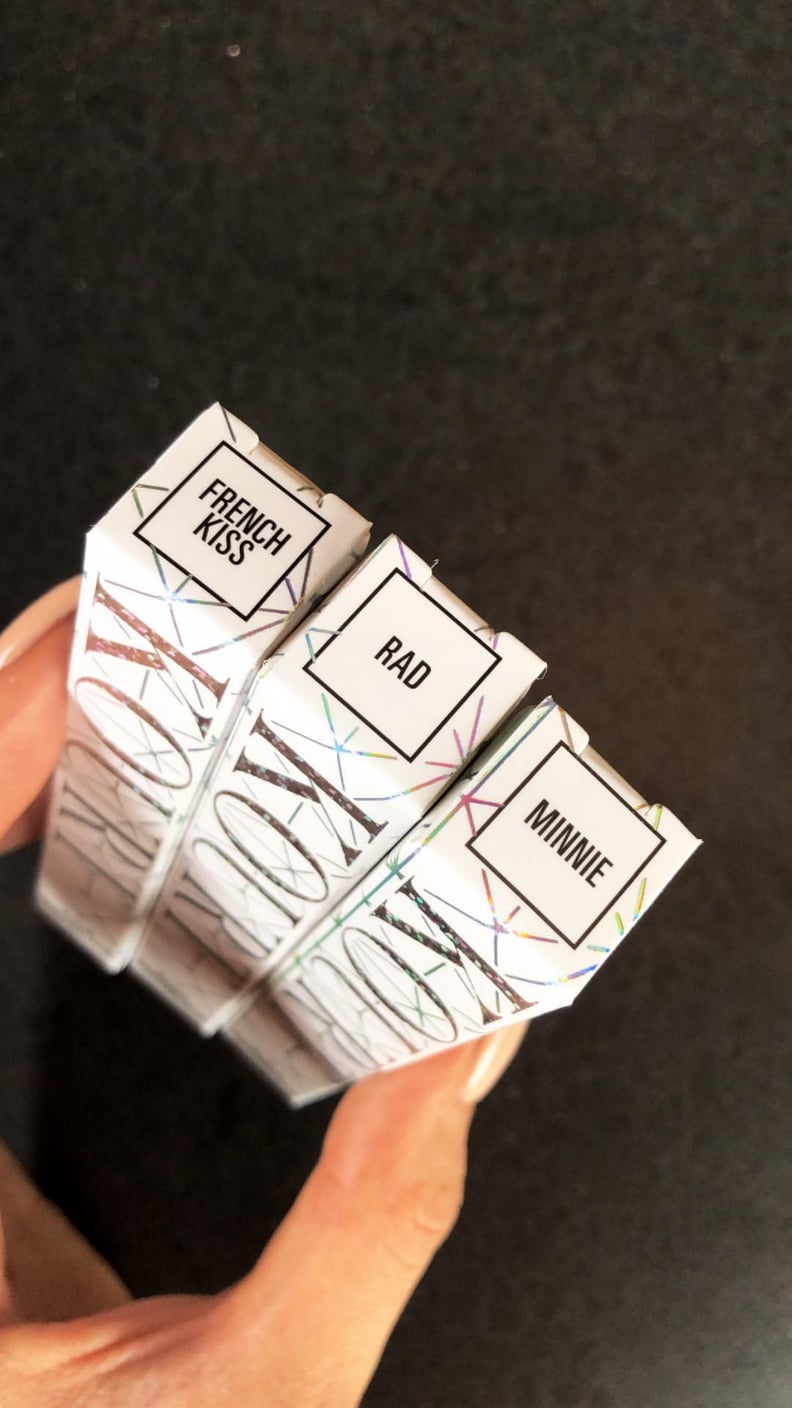 Lip Shades French Kiss, Rad, and Minnie
Lip Shades French Kiss, Rad, and Minnie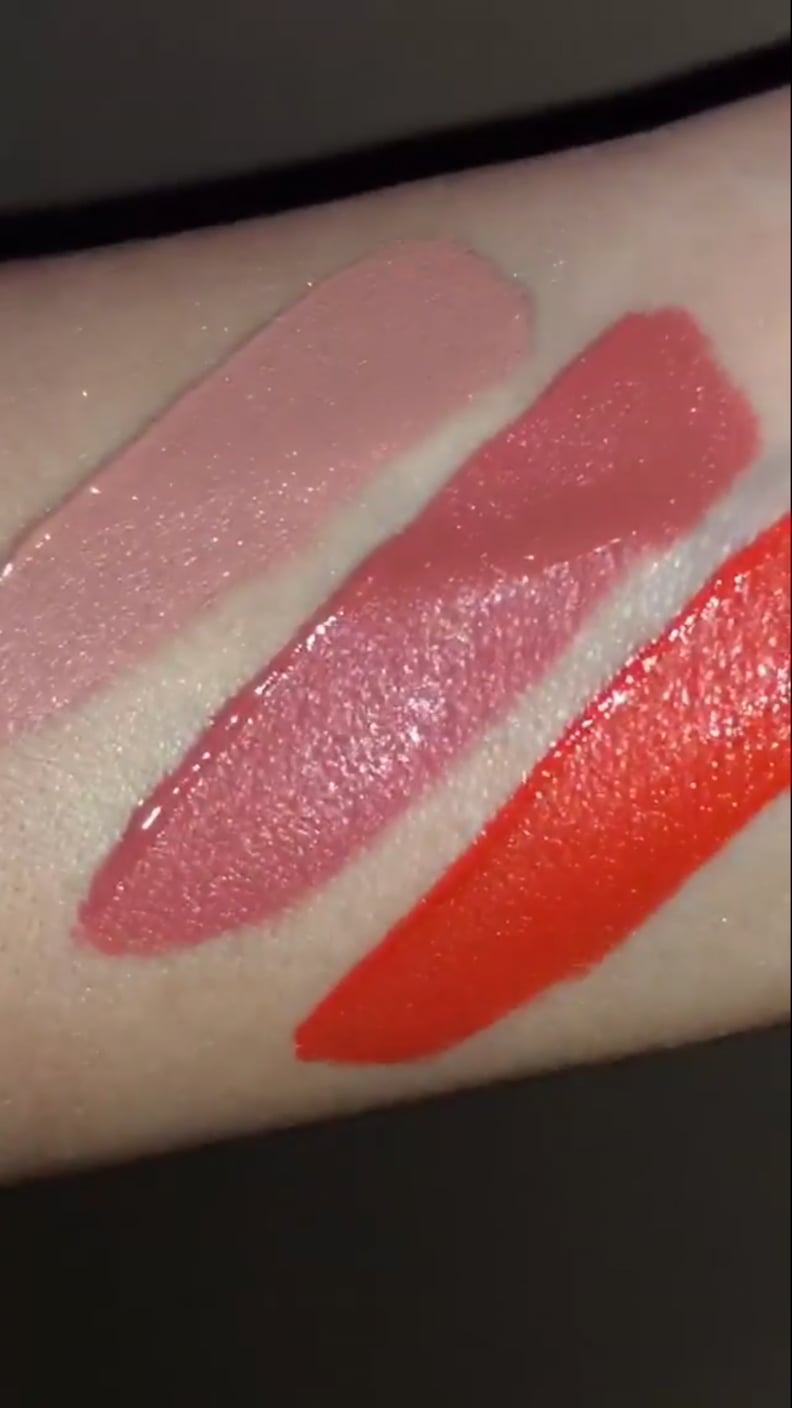 The Kourt Collection Lip Shades French Kiss, Minnie, and Rad Swatched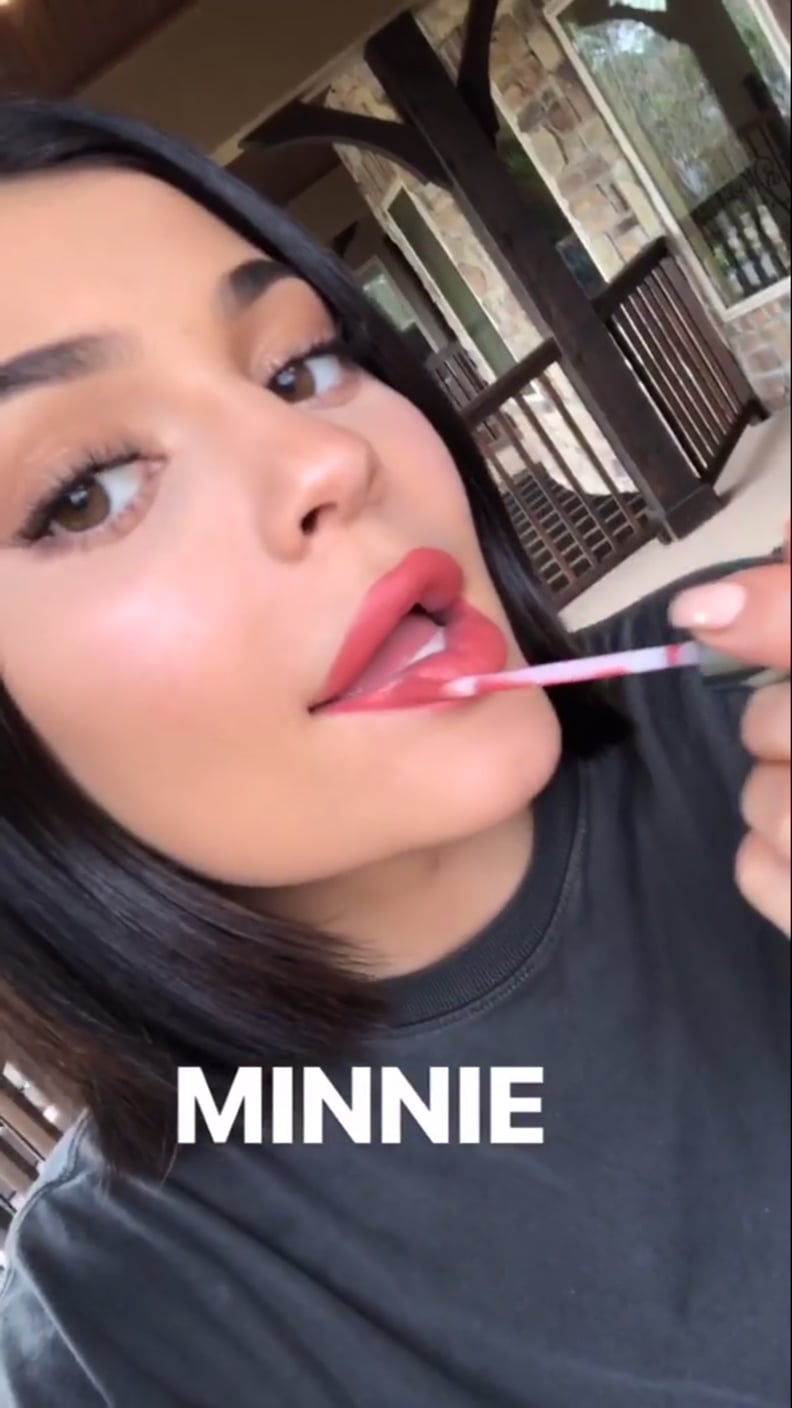 Kylie Wearing Minnie From the Kourt Collection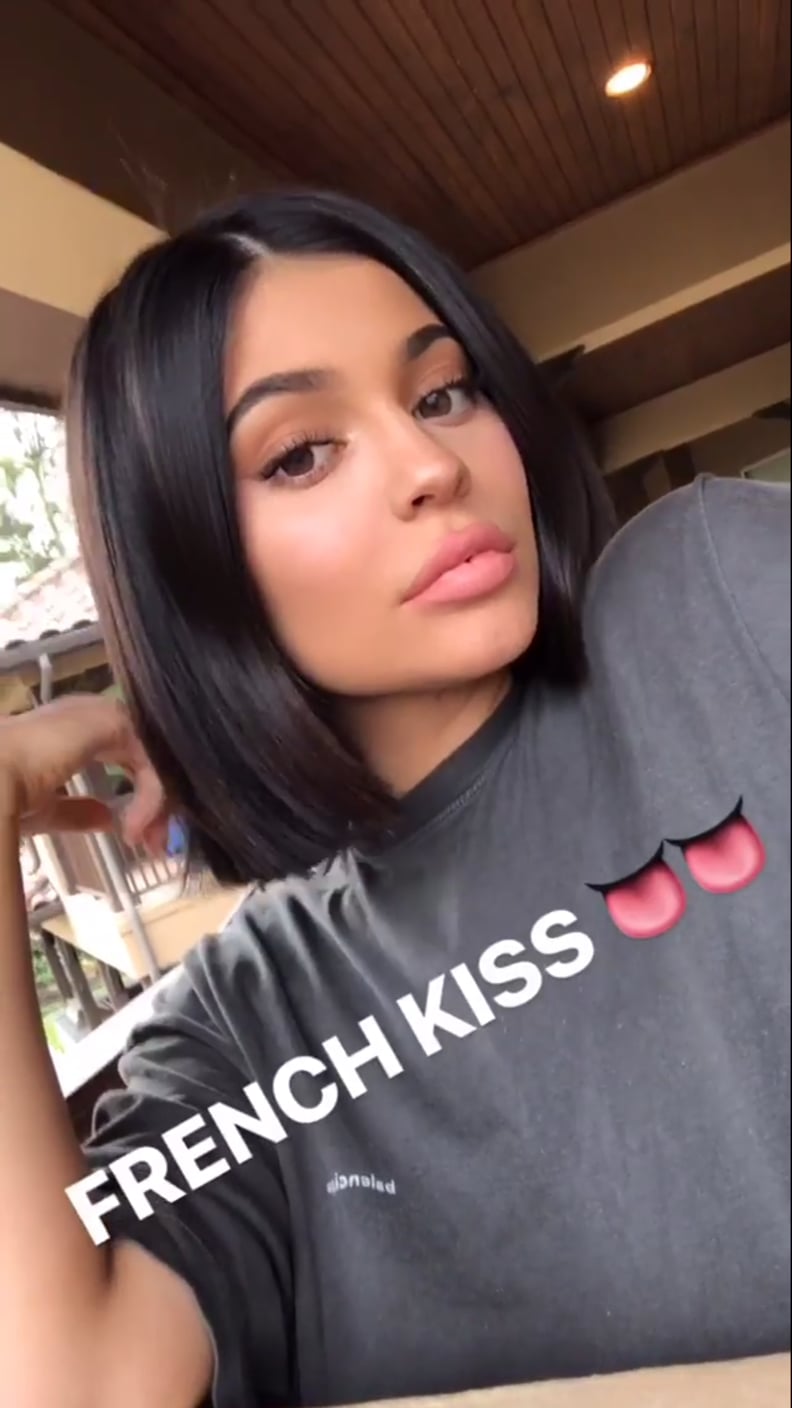 Kylie Wearing French Kiss From the Kourt Collection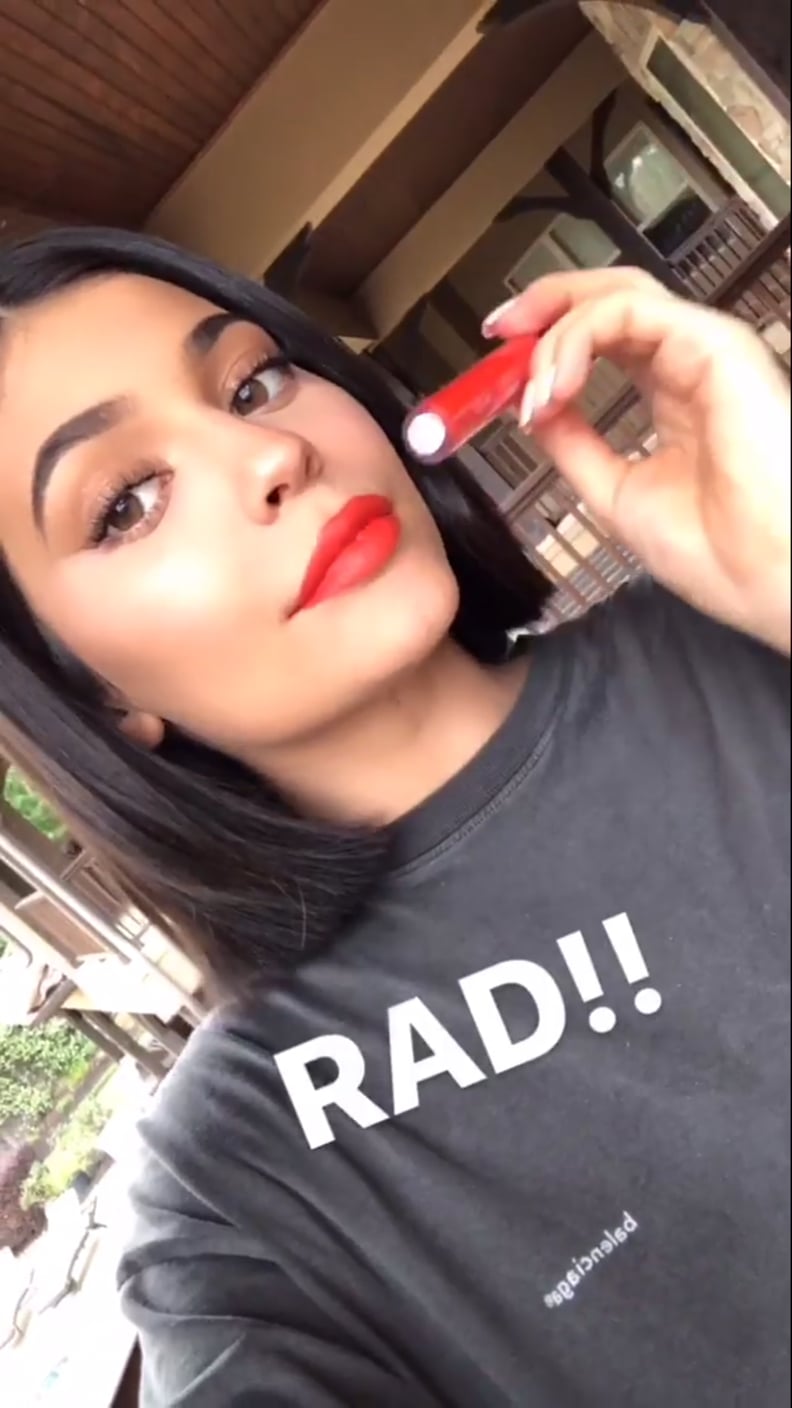 Kylie Wearing Rad From the Kourt Collection