Kylie Jenner Shared a Makeup-Free Selfie From Home, and Her Skin Is Seriously Glowing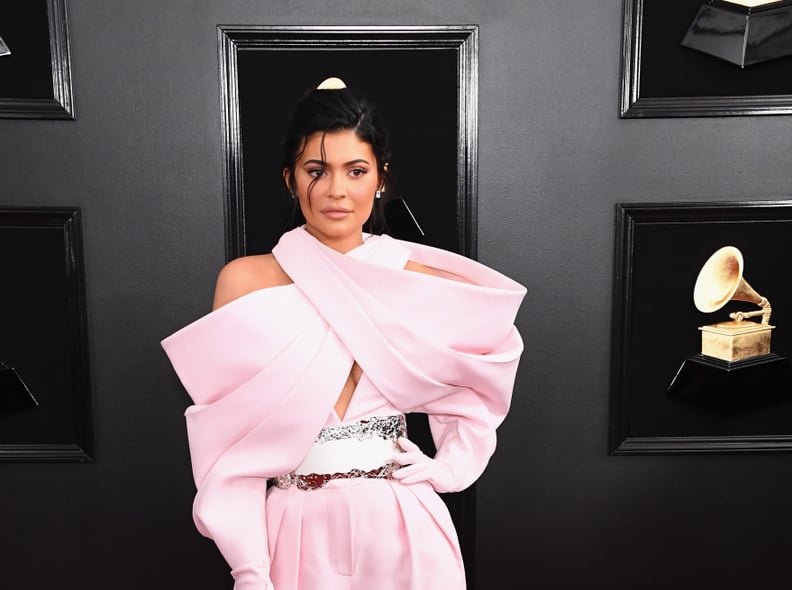 While you're probably used to seeing Kylie Jenner in a full face of makeup, she's recently unveiled a few clips of herself on Instagram — presumably showing off the results from her Kylie Skin collection, according to the caption. The photo, which credits the brand in the caption for her glowy skin, shows Jenner with little to no makeup on — and the fresh-faced look is much more pared down than fans are used to.
This isn't the first time the makeup maven has taken a break from color cosmetics, of course. Occasionally, she lends a glimpse of her freckles with a few no-makeup selfies, which you can see ahead.
Kylie Jenner Without Makeup