Every editorial product is independently selected by our editors. If you buy something through our links, we may earn commission.
Kylie Jenner has long been a fan of colorful wigs to transform her look and has tried nearly every shade under the rainbow. This time around, though, the makeup mogul decided to take the plunge and dye her hair for real.
Celebrity hairstylist Chris Appleton took Jenner from blond to cotton candy pink with minimal damage, thanks to a careful selection of products — and it didn't cost him an arm and a leg, either.
The pink hue was achieved by mixing two shades of Lime Crime Unicorn Hair Tint, Kawaii and Bunny, and toning down the bright hue with Lime Crime Unicorn Hair Mixer in Dilute. After leaving the tints on for 45 minutes, Appleton rinsed Jenner's hair and used Color Wow Color Security Conditioner.
To keep the hair strong, Appleton followed up with Olaplex and recommends using Color Wow's Kale Cocktail to reinforce the hair bonds and Color Wow's Dream Coat to add a shiny finish to the hair.
Check out all the products ahead and you, too, can get in on the pink.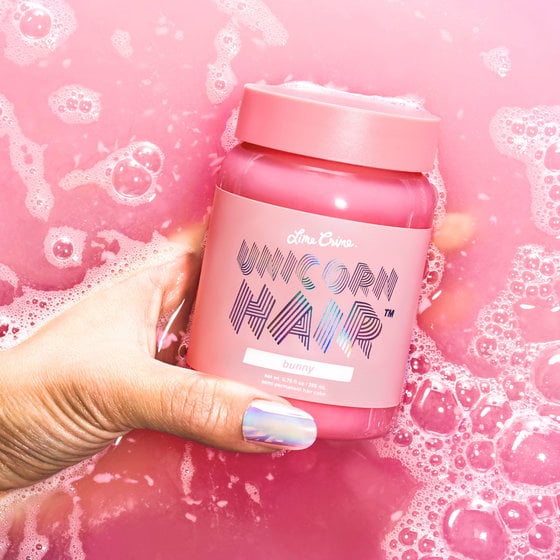 Lime Crime Bunny Hair Color Tint
Lime Crime Kawaii Hair Color Tint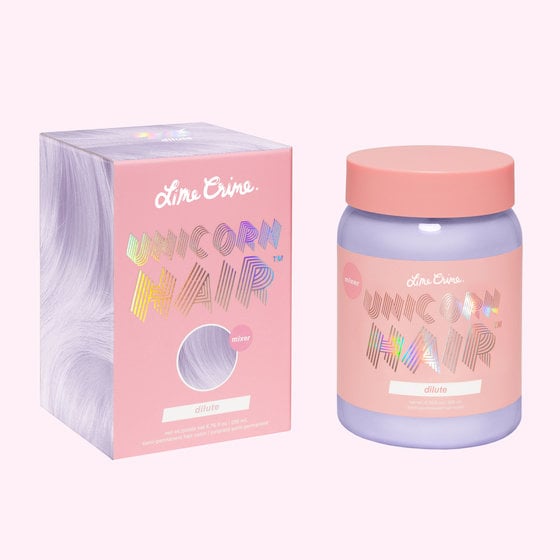 Lime Crime Dilute Hair Color Mixer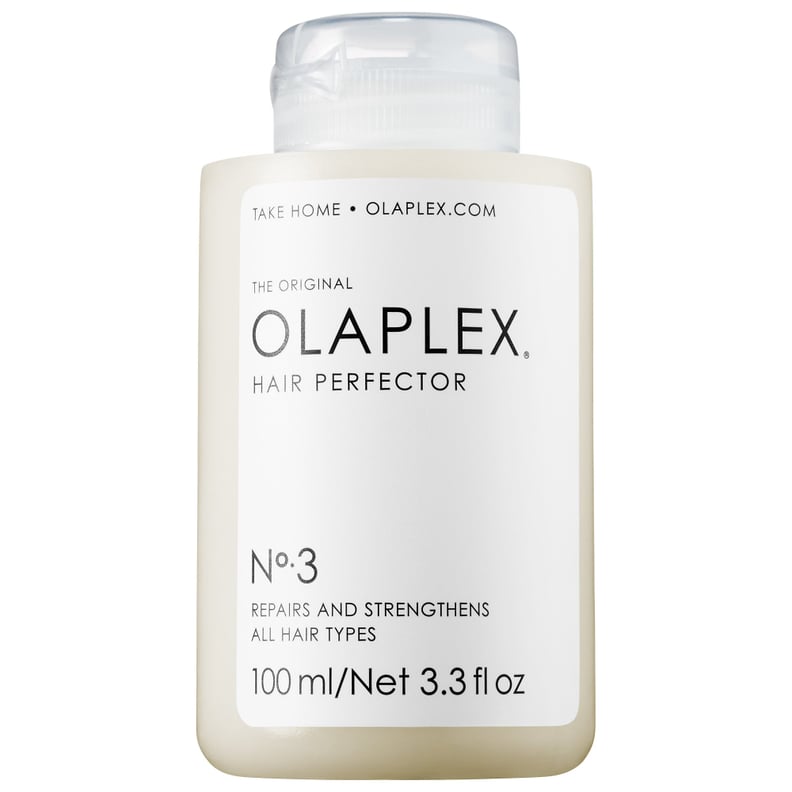 Olaplex Hair Perfector No. 3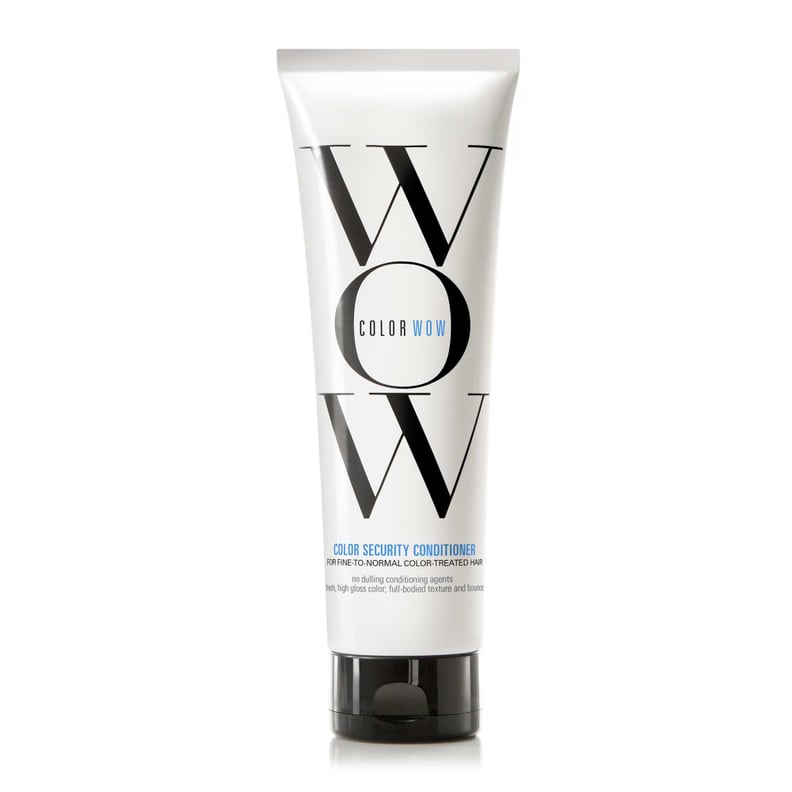 Color Wow Conditioners