My Makeup Used to Come Off on a Tissue — Until I Tried This Cult Product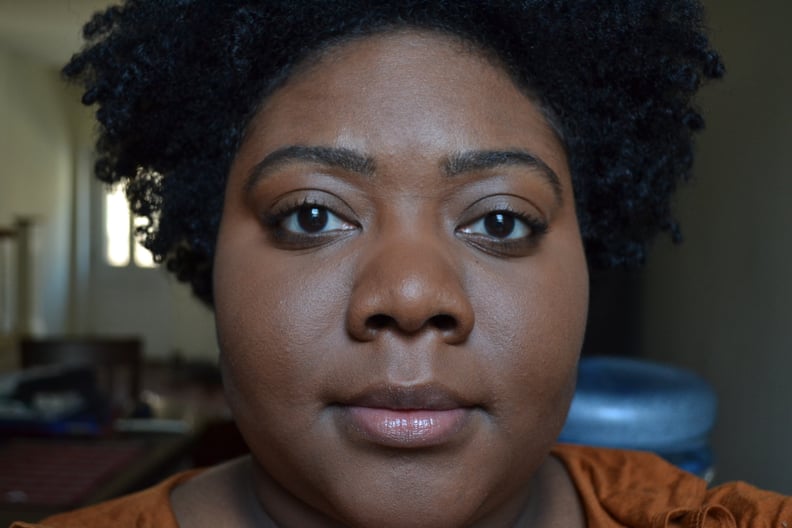 As POPSUGAR editors, we independently select and write about stuff we love and think you'll like too. If you buy a product we have recommended, we may receive affiliate commission, which in turn supports our work.
My everyday makeup routine consists of three to four products: mascara, blush, lipstick, and eyebrow pencil. If I'm feeling fancy, I'll throw in foundation, highlighter, and eyeliner, but for the most part, I like to keep my routine simple. I felt so content with my routine and believed that the products I had were all the products I'd need, and the other things were just excessive and unnecessary for my lifestyle.
That was until Laura Mercier's Translucent Loose Setting Powder ($38) walked into my life.
I've silently battled with an oily T-zone for years and just accepted the fact that every time I would wipe my nose, the makeup I had stealthily applied earlier would be removed too. It wasn't until I had watched enough of Jackie Aina's YouTube channel that I decided to give this loose powder a second thought.
The setting powder, dubbed a "Holy Grail" by beauty enthusiasts, has been around for years, but when the Medium Deep shade was released in 2017, supporters became even more obsessed with the powder, and that hype successfully trickled down to the rock dwellers, like me. Despite my initial hesitancy about being able to find the product in store, my worries were assuaged as I spotted a trial-size product and giddily purchased it. The trial size comes with a light, fluffy pouf that is simple enough to maneuver, but I don't believe it's the best applicator for this powder.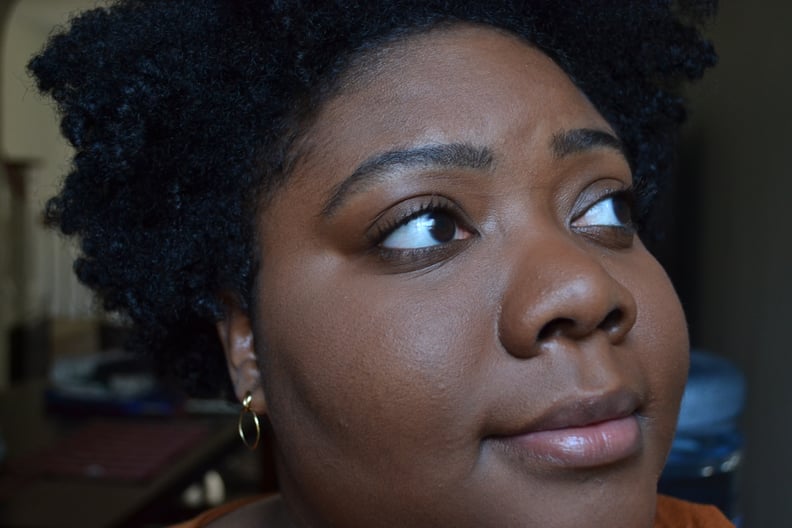 In an effort to limit the oiliness, I used the product underneath my foundation and after it as well, and the results were honestly astonishing! I wish I could tell you I didn't stare at myself for a few minutes in awe. The powder leaves my skin feeling smooth and looking supple. I could not stop stroking my face. What's more, throughout the day, my nose was dramatically less oily. There was no dreadful oil buildup below my glasses, either.
Laura Mercier, you have snatched my oiliness, and I will never play myself again. While some products are unnecessary in makeup routines, I'm thrilled to add this new member into my makeup family.