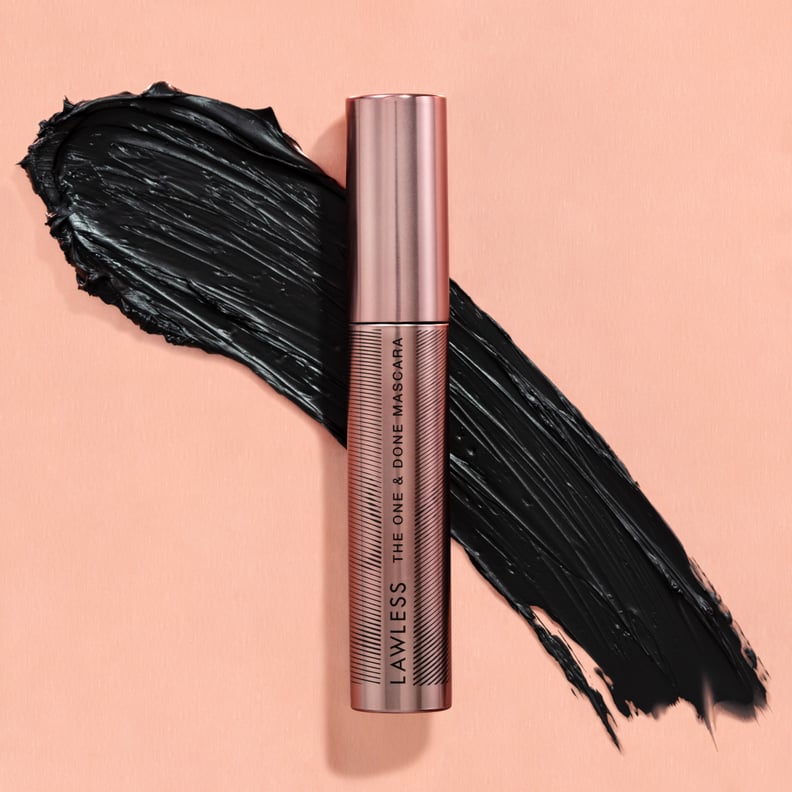 Courtesy of Lawless
Courtesy of Lawless
As POPSUGAR editors, we independently select and write about stuff we love and think you'll like too. If you buy a product we have recommended, we may receive affiliate commission, which in turn supports our work.
My five-minute face always includes three things: tinted sunscreen (gotta get that sun protection in), eyebrow gel, and mascara. Whether I'm running errands or hopping on a quick Zoom call, that's what I reach for. But since I test beauty products for a living, the brands I reach for are almost always changing. One day I'm using my go-to drugstore brand and the next I'm testing the latest drop at Sephora — like the new Lawless Beauty One & Done Volumizing Mascara that just launched today.
The new product is Lawless's first mascara formula. It's vegan, made with clean ingredients, and, as the name suggests, meant to be a "one and done" product to lengthen, define, and lift your lashes in a single coat. It comes in a cute pink tube, but the first thing that catches the eye is the mascara brush itself — it's long with short spiked bristles and a spherical-shaped tip.
The One & Done Volumizing Mascara ($25) is formulated with castor oil to hydrate; lacquer tree and rice bran wax, a lightweight, vegan alternative to beeswax, to provide lift; and Argan oil to condition lashes. I found the brush, combined with the formula, went on smooth and coated my lashes in pigment. For the sake of this experiment, I applied it to one eye first to see the before and after results and the picture speaks for itself.
Before and After Using the Lawless Beauty One & Done Volumizing Mascara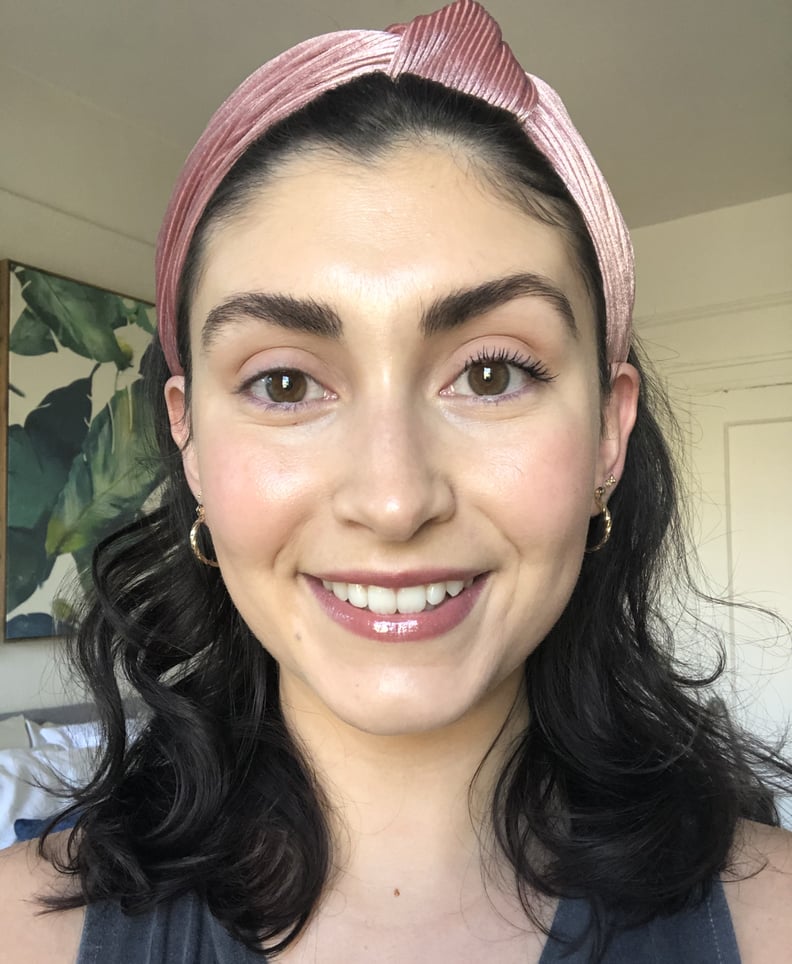 With a single swipe, my lashes instantly looked thicker and fuller. A few more swipes made them look even more dramatic. Despite being slightly thrown off – but still very intrigued — by the sphere-shaped tip at first, I found it great for defining and separating each lash if at any point they started to stick together. Because the formula is so volumizing, I also found it helpful to use a lash comb to get rid of any clumps.
Compared to other mascara formulas I've tried, the Lawless One & Done Mascara definitely delivers on the volumizing and thickening claim, which is great if you're going for a dramatic, falsies-like look.
Rating:
★★★★☆