10 Awesome Lidl Beauty Products You Can Score — Including $1 Shampoo!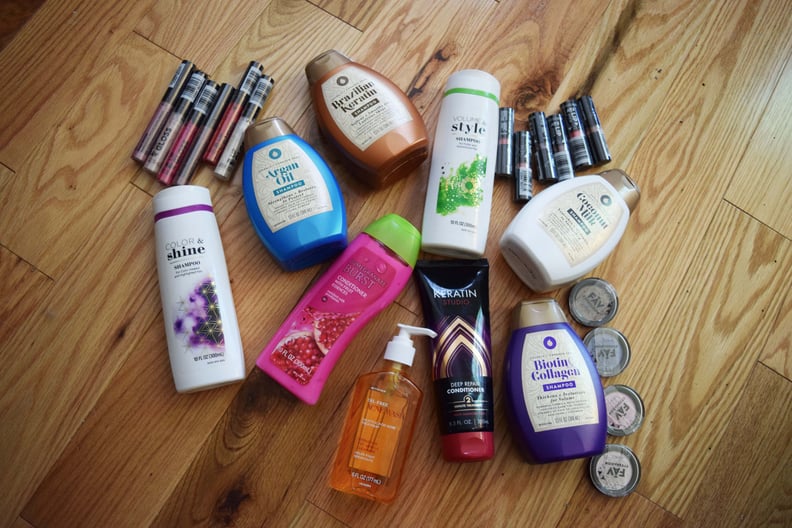 As POPSUGAR editors, we independently select and write about stuff we love and think you'll like too. If you buy a product we have recommended, we may receive affiliate commission, which in turn supports our work.
German grocer Lidl is officially open in the States, but the best part is that this store sells more than just food. The Aldi-like store also stocks a bevy of haircare, skincare, and other beauty products, and the prices are on par with the rest of the store. In other words, these products are akin to your salon-level products but sold for drugstore prices. After trying out a bunch of them, I picked 10 out that I highly recommend, and even if there's not a Lidl store near you yet, you can bookmark them for when there is.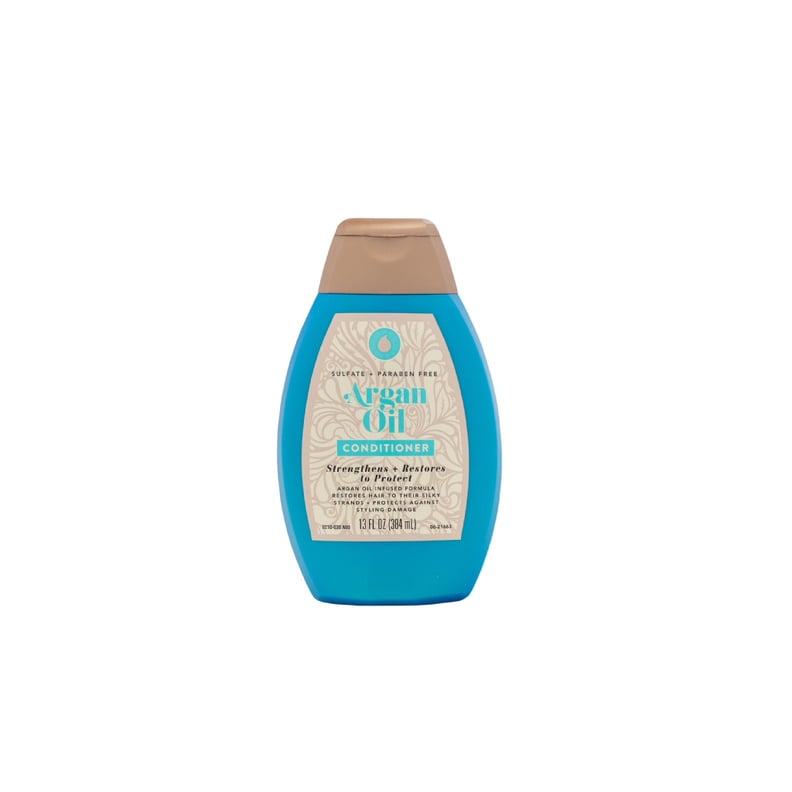 Conditioner With Argan Oil
This conditioner is super creamy and did an amazing job making my hair soft. It also kept it from getting that hot hair smell that my flat iron always brings.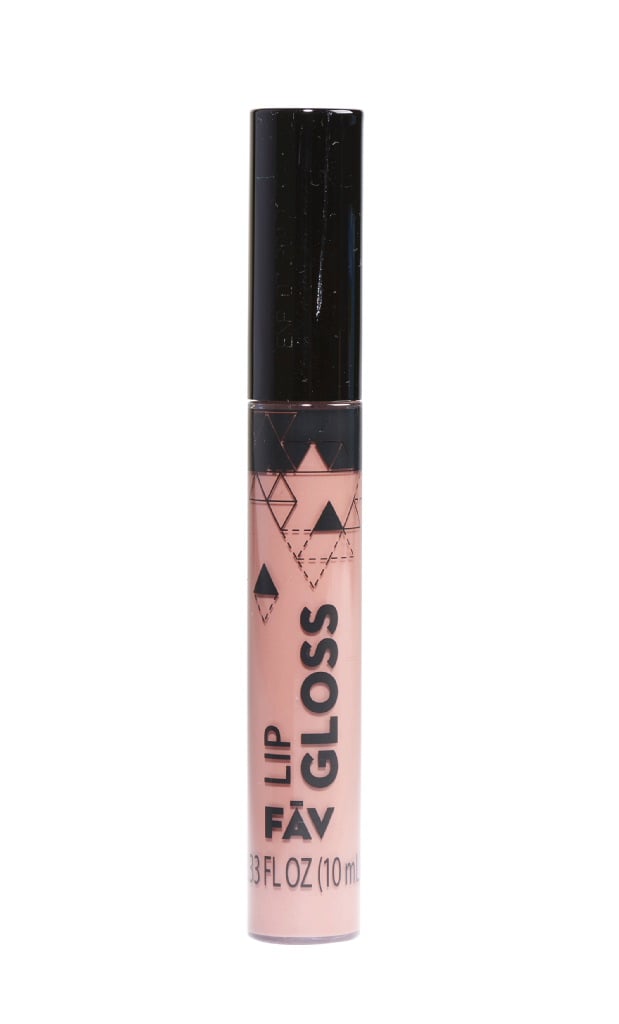 FAV Lip Gloss
I'm picky with lip gloss because they tend to be way more sticky than I want to deal with, but this one is surprisingly not bad. It has a nice sheen and stayed put for hours.
FAV Lip Gloss ($2)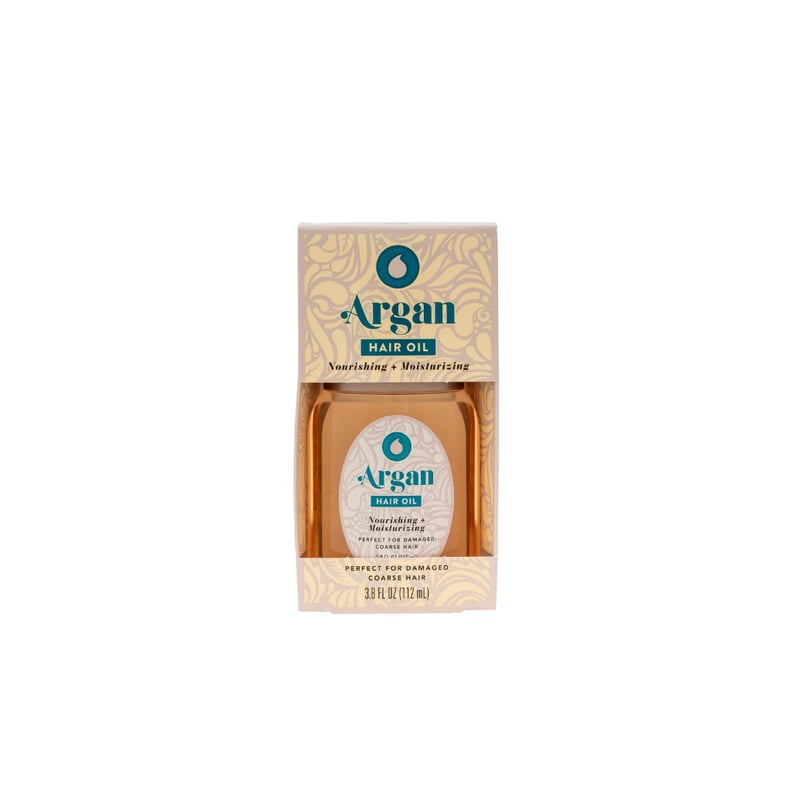 Argan Hair Oil
I've been using this on my ends to seal in the moisture and add an extra layer of protection against my flat iron. I've already noticed an improvement.
Argan Hair Oil ($4)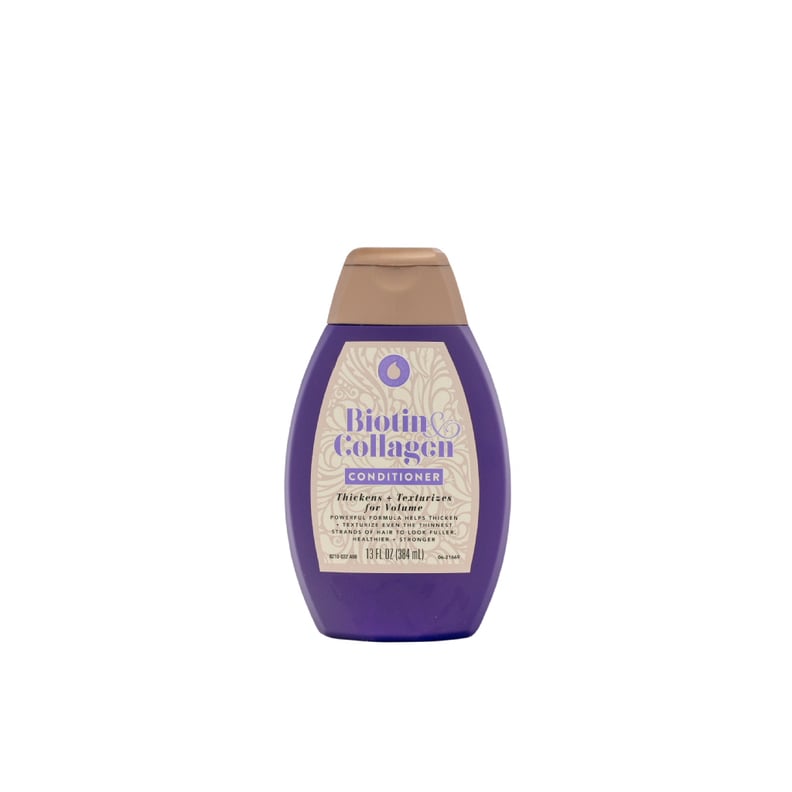 Biotin & Collagen Conditioner
This conditioner, paired with my usual shampoo, has really boosted my volume. I tend to have pretty limp hair, but this has been a huge help.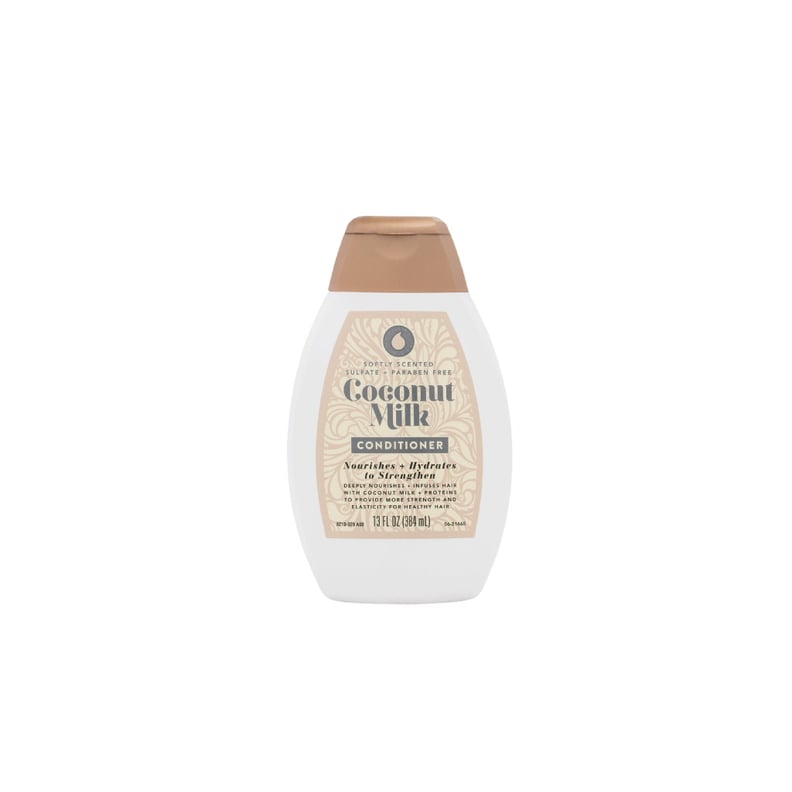 Coconut Milk Conditioner
Truly my favorite part about this conditioner is the coconut scent. Use this one and you'll be smelling like a tropical vacation.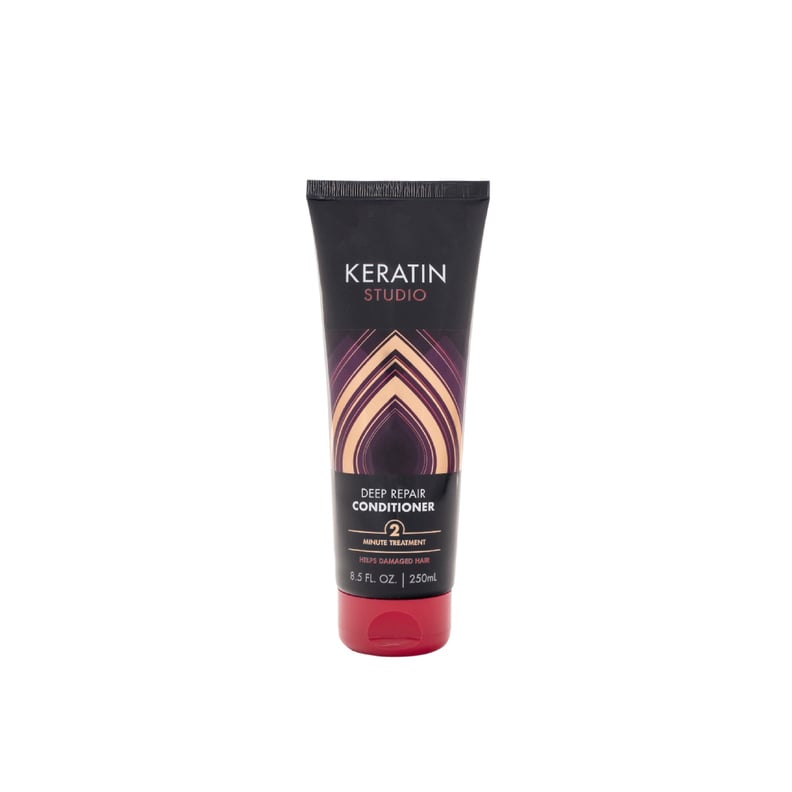 Keratin Studio Deep Repair Conditioner
This conditioner is a keratin treatment — for under $2. The best part? It gets the job done and your hair will absolutely feel softer and stronger.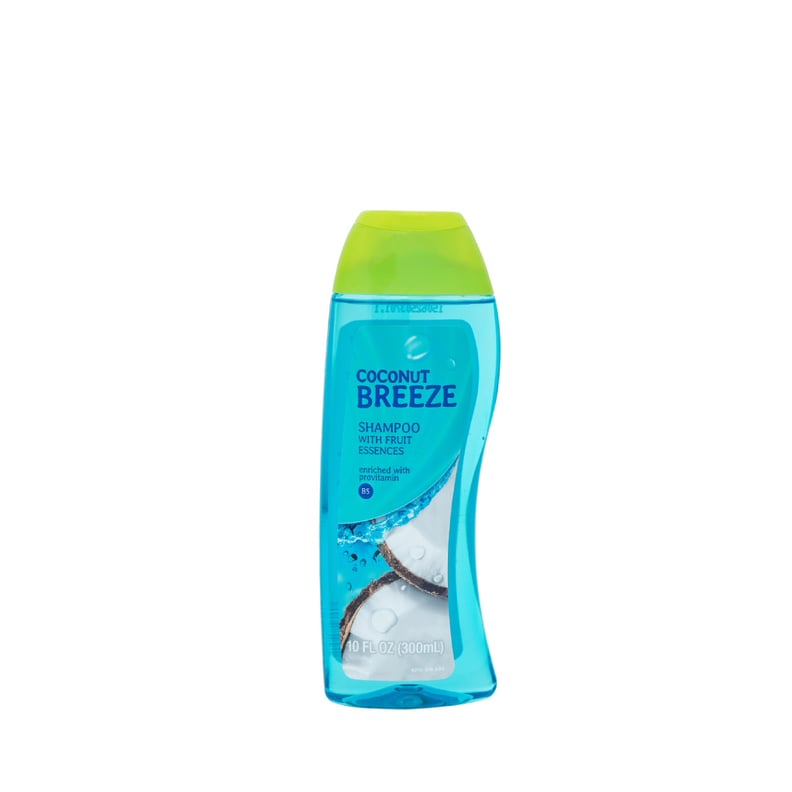 Coconut Breeze Shampoo
The Coconut Breeze Shampoo is an excellent bargain buy at under $1. It smells amazing and lathers really nicely. It's a great option to have on hand all the time.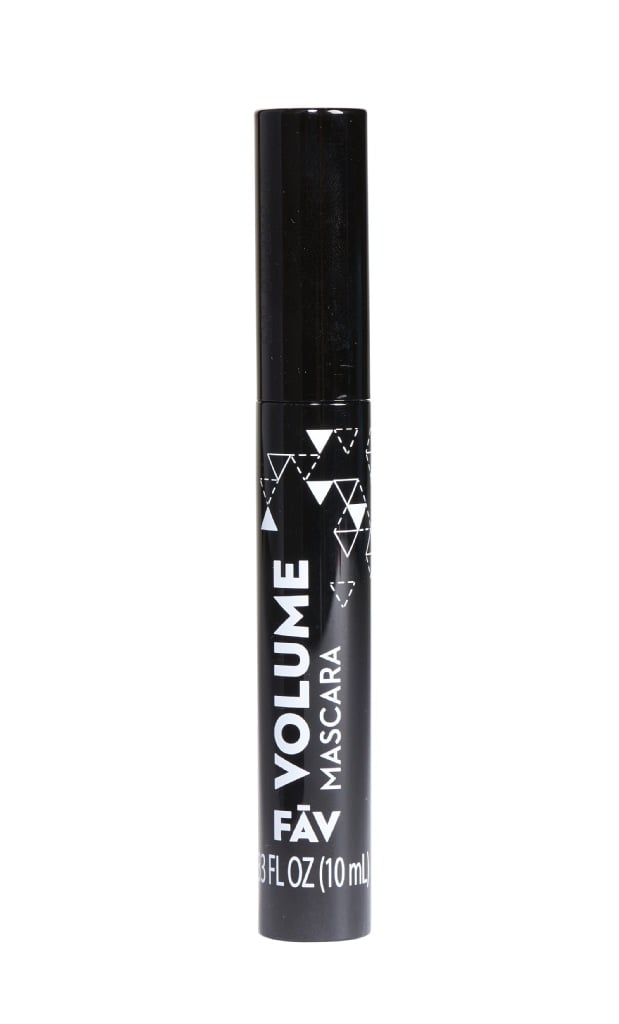 FAV Volume Mascara
Hello, nonclumpy, beautiful lashes! This mascara is not too thick but gets the voluminizing job done very efficiently.
FAV Volume Mascara ($3)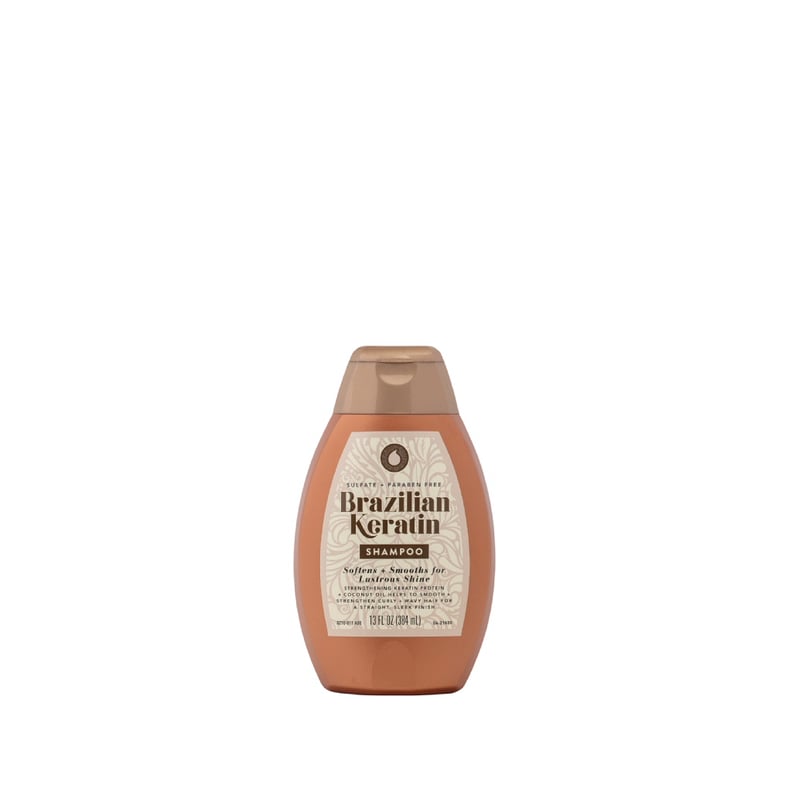 Brazilian Keratin Shampoo
Sure this may be designed for curly and wavy hair, but it still made my straight hair ultra shiny. Also, it smells amazing.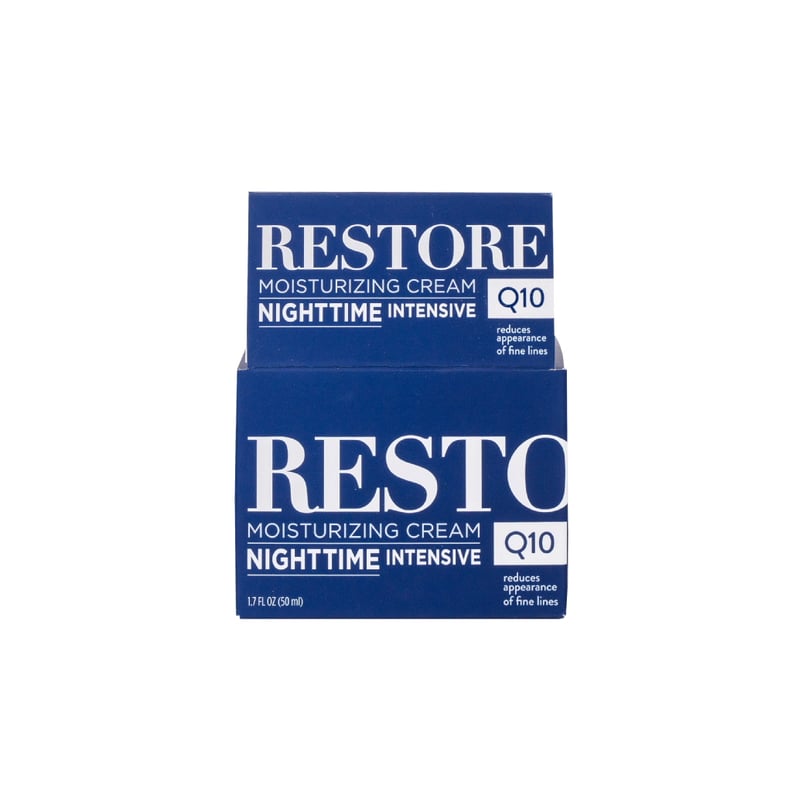 Revive Daytime Formula Moisturizing Cream
I just started using this and can already tell I will love it for a very, very long time. The moisturizer is light on my skin, and I'm hopeful that it'll start to reduce some of my pesky (but well-loved) laugh lines.