The All-Natural Products Lily Aldridge Swears by For Her Pregnancy Self-Care Routine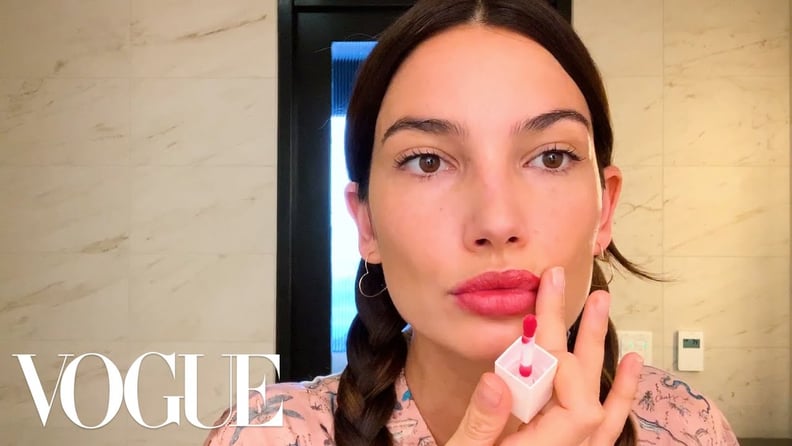 Every editorial product is independently selected by our editors. If you buy something through our links, we may earn commission.
Lily Aldridge shared her pregnancy beauty favorites with Vogue, and you'll want to take notes. The gorgeous mama and supermodel let viewers into her Nashville home as she went through each step in her routine, from a lotus-flower face mask to dewy concealer coverage and — cutest of all — a sheet mask for her growing belly. Aldridge is expecting her second child with her husband, Kings of Leon frontman Caleb Followill; the two are already parents to an adorable daughter, 6-year-old Dixie.
"For me, it's all about self care when you're pregnant. I also switched all my beauty products to be as natural as possible because I think that's really important," she said. Some of Aldridge's nontoxic go-tos include a mask from Fresh, RMS Beauty concealer, and Kora Organics moisturizer. Watch her full tutorial, which is bursting with personality, and shop the exact products ahead.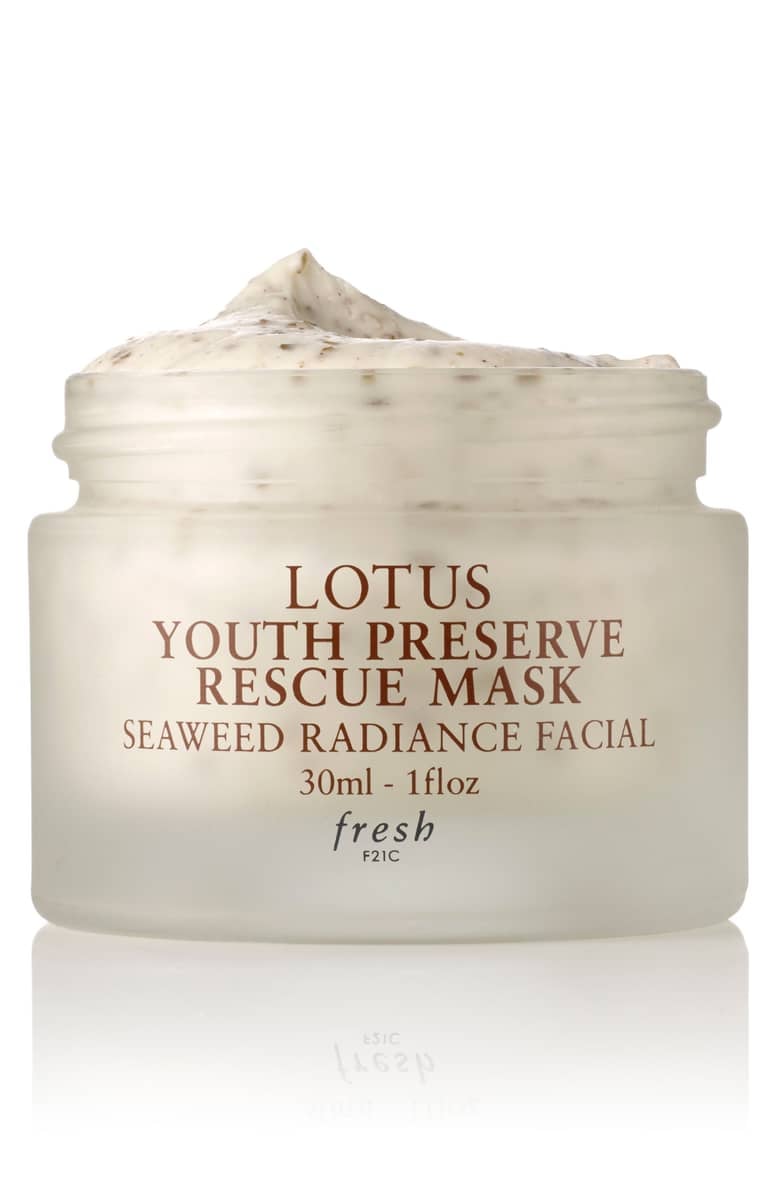 Fresh Lotus Youth Preserve Rescue Mask
Lily Aldridge started her routine with the Fresh Lotus Youth Preserve Rescue Mask ($25), which targets dullness and dryness. "One of my favorite things to do when I'm doing self care is masks," she said. "I think it's such a nice time to take for yourself and just breathe."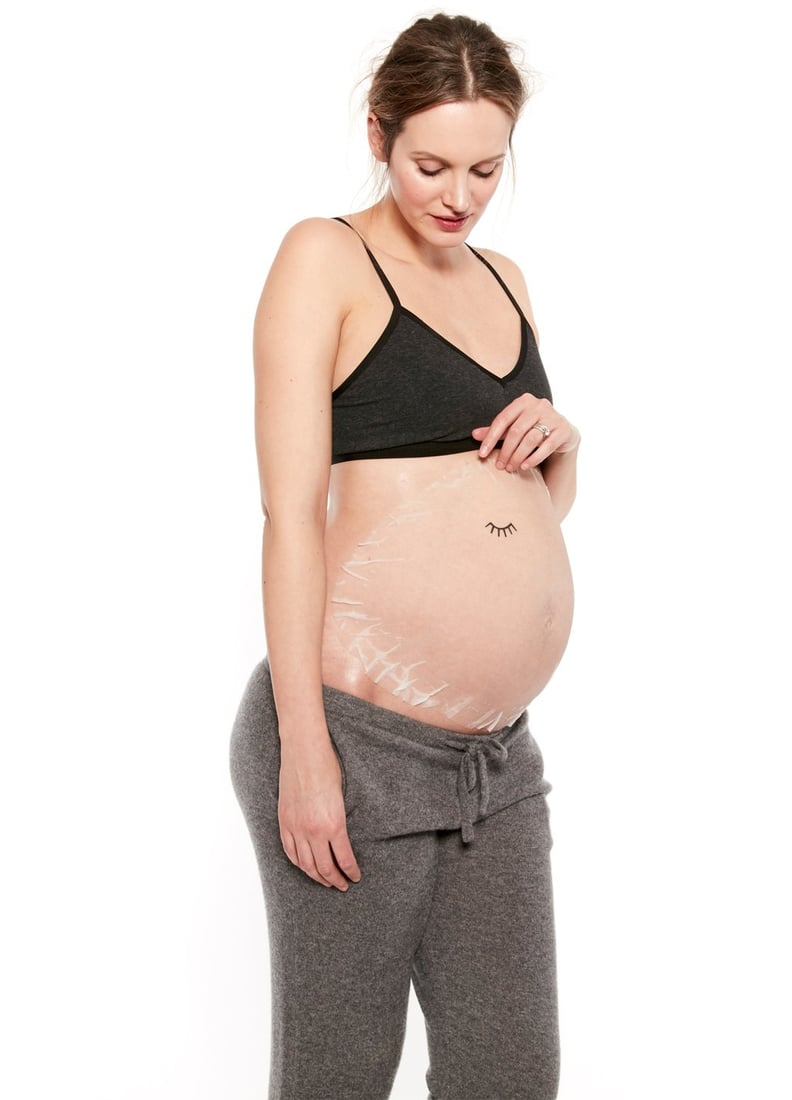 Hatch Belly Mask
Next up is a "face mask" for your belly — really. Aldridge used the Hatch Belly Mask ($12), which is said to help minimize stretch marks during pregnancy and help soften inflamed scar tissue postpartum (and how cute is that wink?). "It's supposed to help with stretch marks, but the fact is I got stretch marks with my last pregnancy, I'll probably get them with this one, and that's beautiful. It's part of the journey."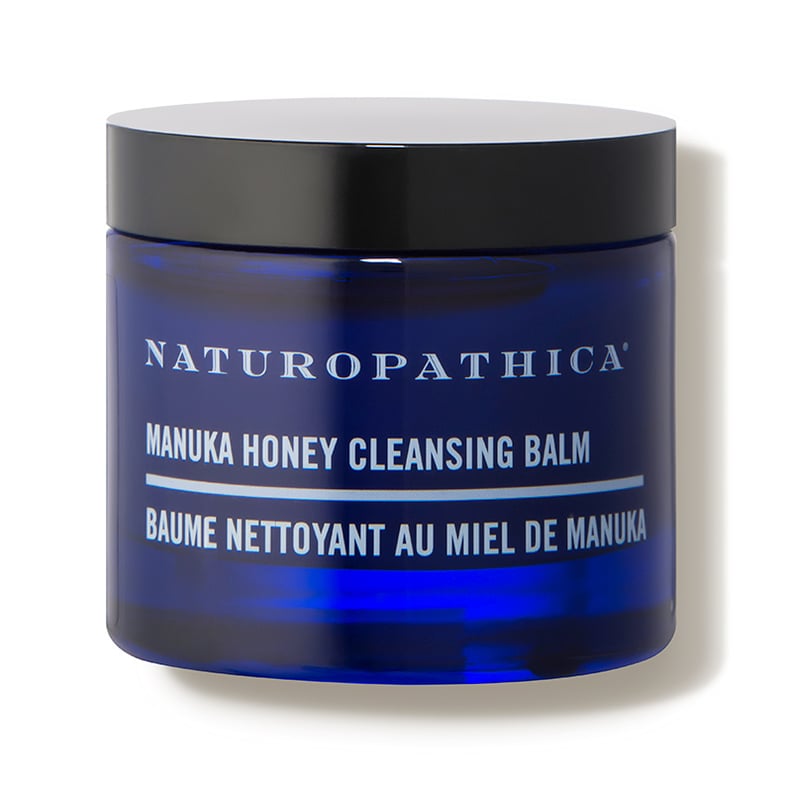 Naturopathica Manuka Honey Cleansing Balm
After masking, Aldridge used this Naturopathica Manuka Honey Cleansing Balm ($62) for extra rejuvenation. "A new thing that I discovered this year is my love of a cleansing balm, and this one is really nice because it smells like honey."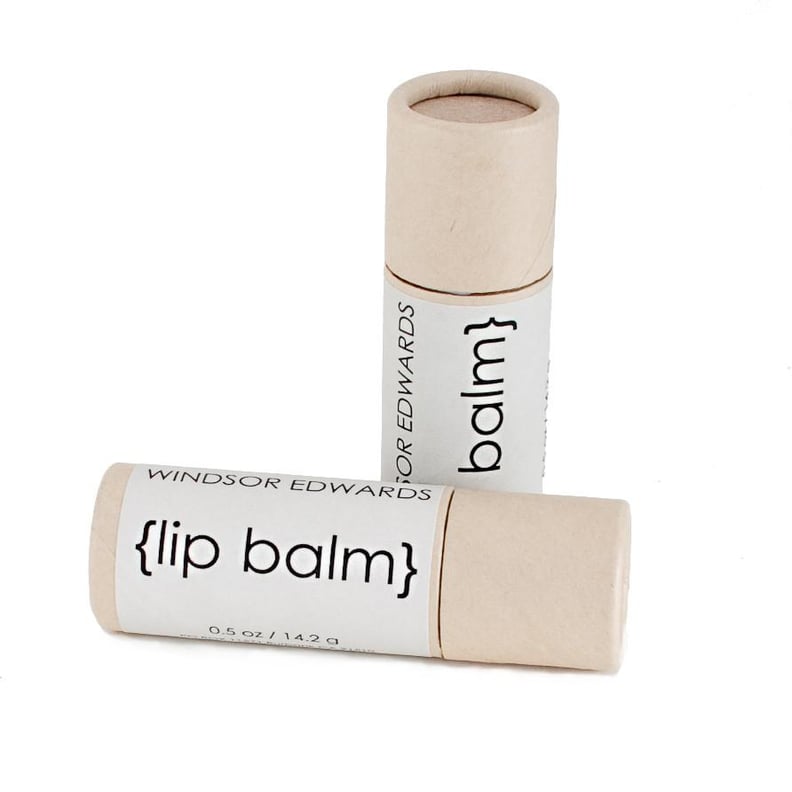 Windsor Edwards Lip Balm
A good lip balm is nonnegotiable. "I love this lip balm; I use it pregnant or not," Aldridge said of the Windsor Edwards Lip Balm ($16).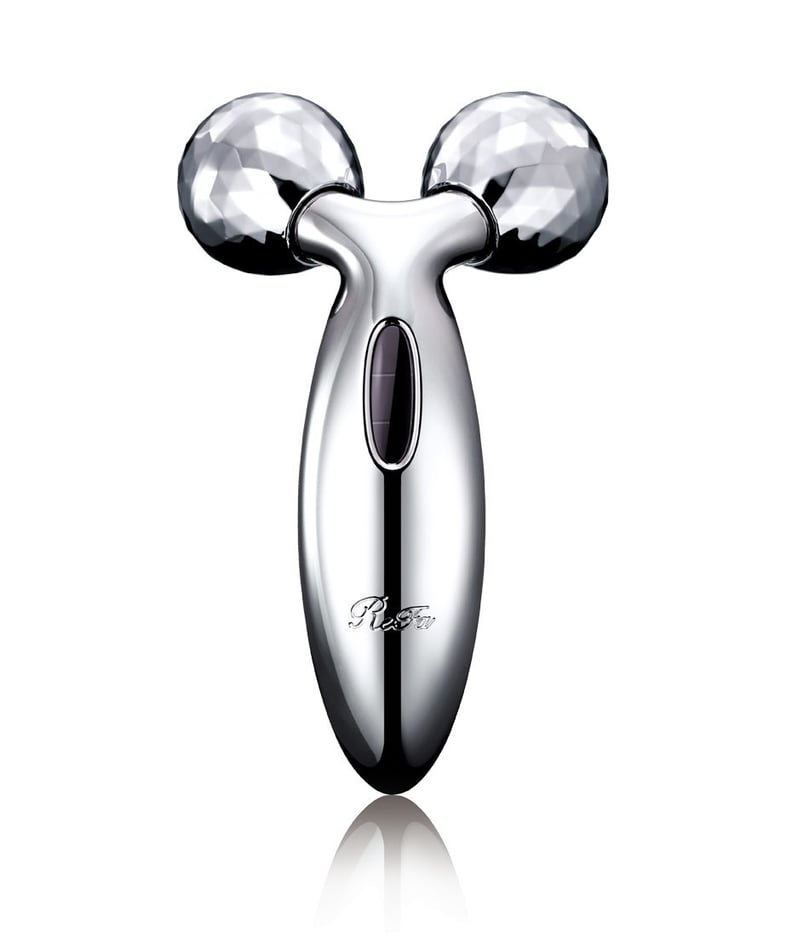 ReFa Carat Roller
Aldridge has amazing cheekbones, and she loves using a roller to help maintain them and reduce puffiness. "I really love the ReFa Carat Roller ($290) right now."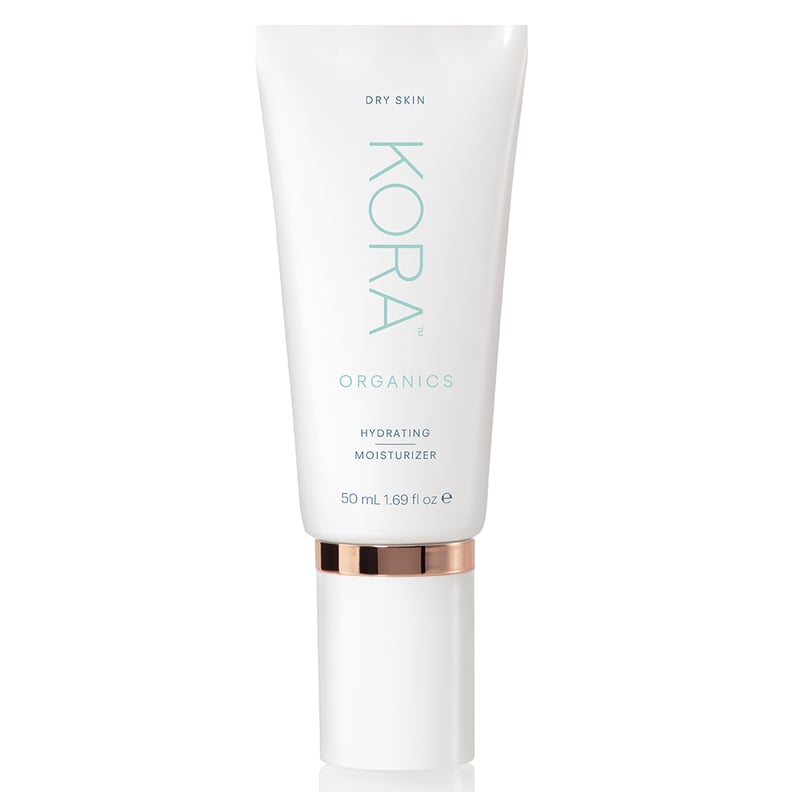 Kora Organics Moisturizer
ICYMI, fellow (former) Victoria's Secret Angel Miranda Kerr has her own line of natural beauty products, Kora Organics. Aldridge is a fan of the Kora Hydrating Moisturizer ($48), which is made with rosehip and macadamia nut oils. "This one I definitely put on my neck, too."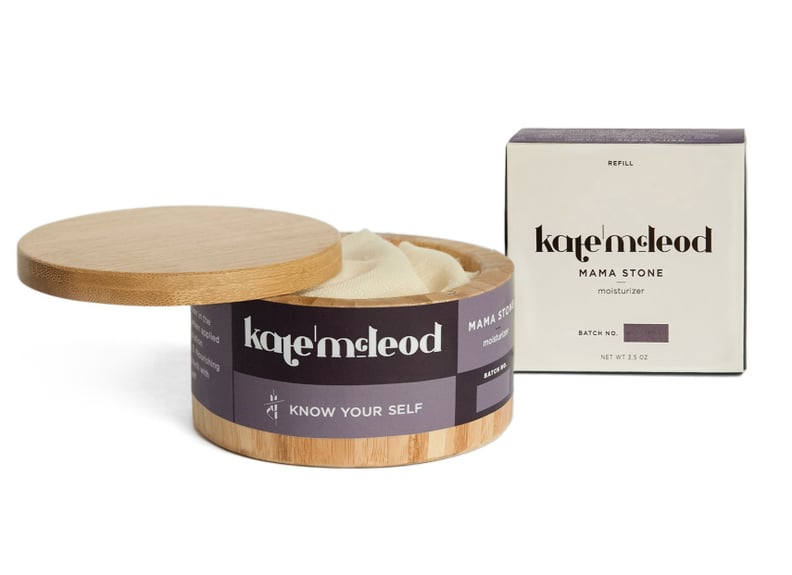 Kate McLeod Moisturizer
Aldridge is loving the Kate McLeod Mama Stone ($45), a pre- and post-natal moisturizer that comes in the shape of a stone and melts when it comes in contact with skin. "The body cream that I love right now is by Kate McLeod. You're supposed to put it everywhere that's growing, which is literally everywhere right now.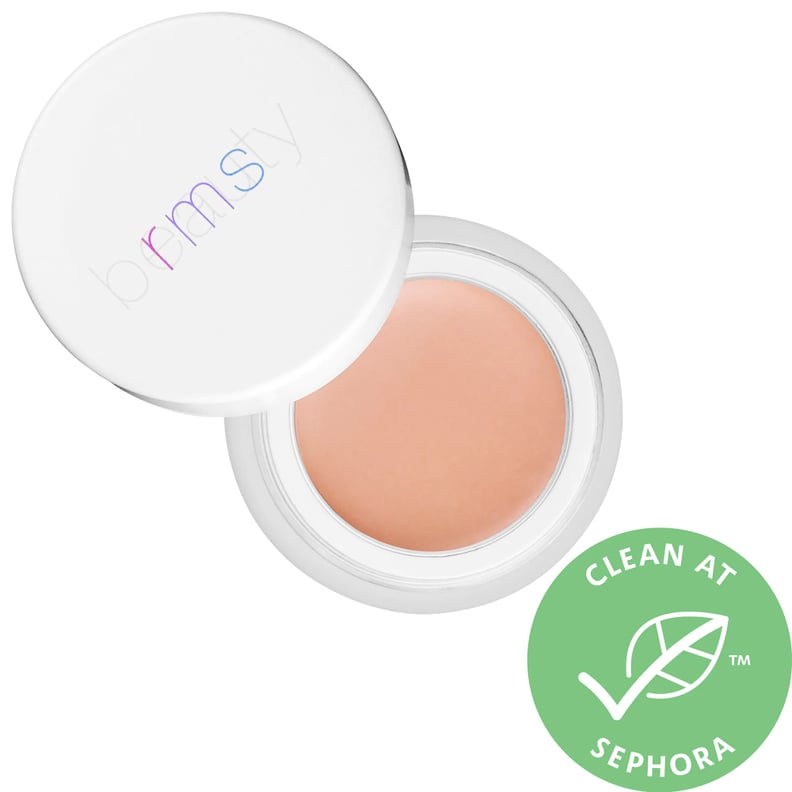 RMS Beauty Concealer
RMS Beauty Un Cover-Up Concealer/Foundation ($36) is lightweight, buildable product that Aldridge used as her base. "I'm all about skin, so wherever your skin is nice and shiny, kind of avoid putting makeup on it, because it's so nice to see people's natural skin." She wore shade 33, but she also used a darker shade (44) as a contour on her cheekbones.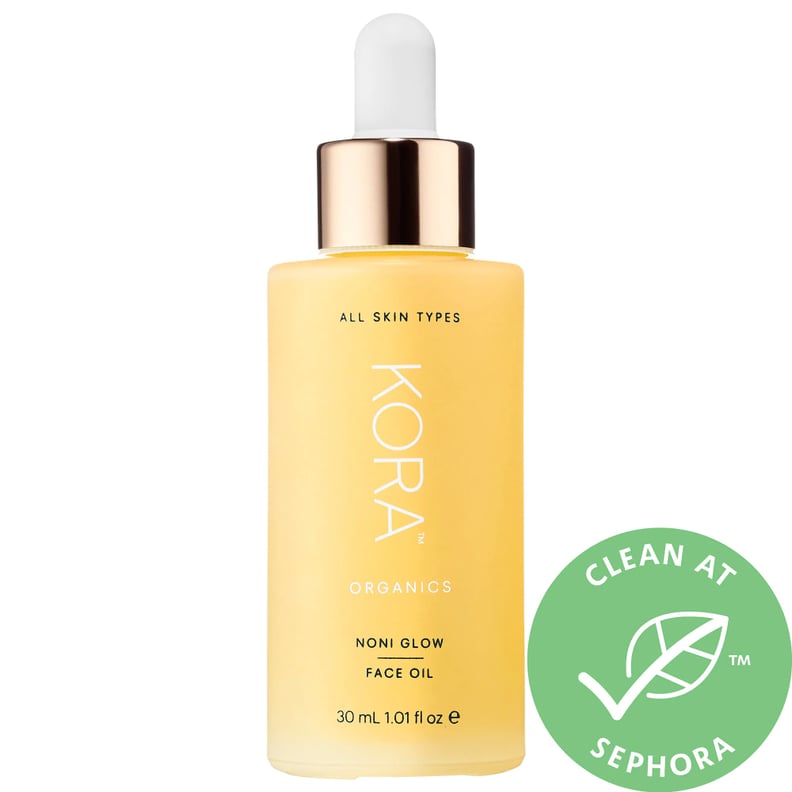 Kora Organics Face Oil
Aldridge enhanced her coverage with this Kora Organics Noni Glow Face Oil ($68). Not only does the serum add more glow, but it also makes the concealer stretch further.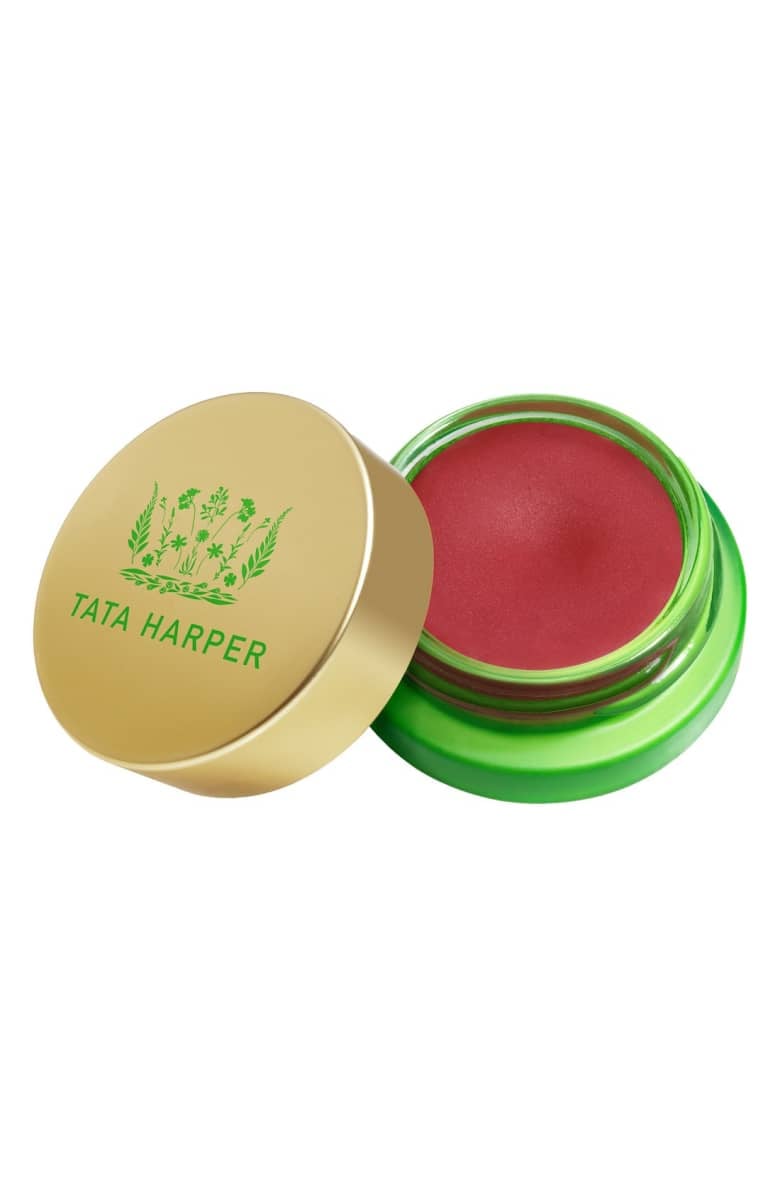 Tata Harper Volumizing Lip & Cheek Tint
This creamy Tata Harper Volumizing Lip & Cheek Tint ($39) adds a vibrant pop of color. If you're like Aldridge, you won't add too much. "A little goes a long way. I'm a minimalist with the color."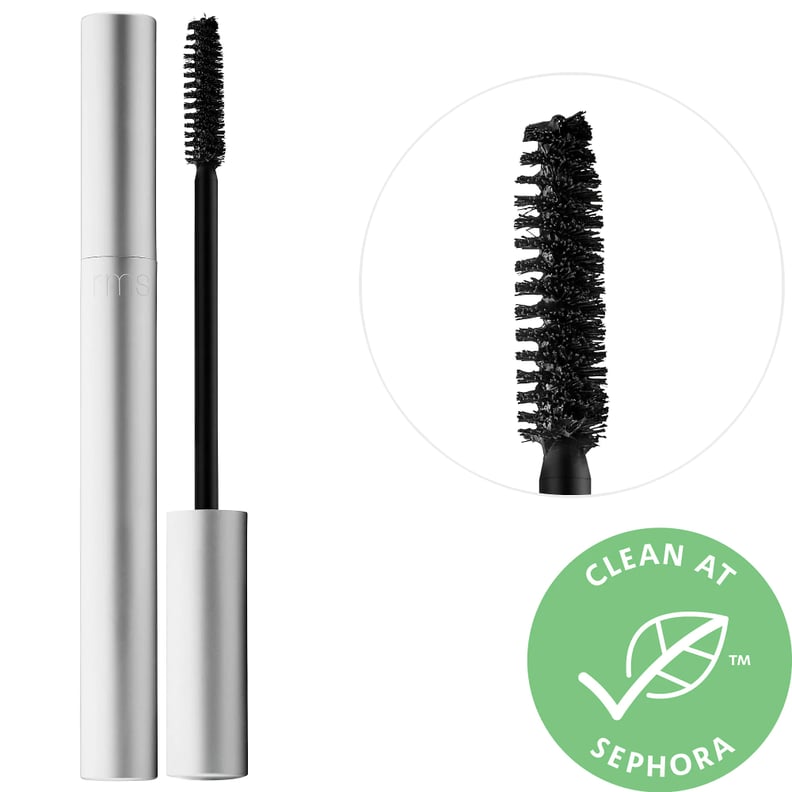 RMS Beauty Mascara
After working RMS Beauty Volumizing Mascara ($28) deep into her lash line, Aldridge removed any messy marks on her eyelids with a Q-tip. (Stars, they're just like us).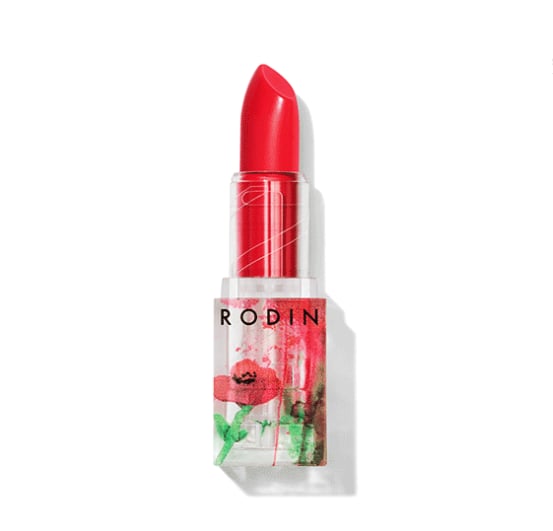 Rodin Red Lipstick