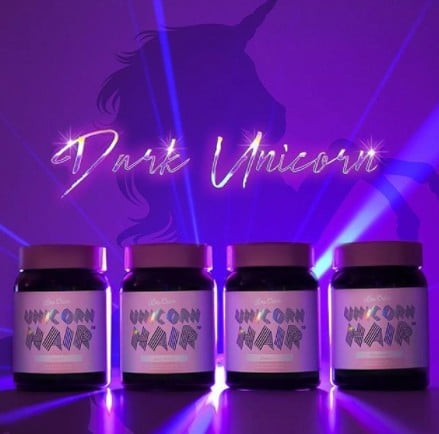 This Fall, it looks like the unicorn hair phenomenon has reached its goth phase — at least, according to Lime Crime. The brand just announced that it's adding four more shades to its Unicorn Hair Collection, but this time, it's gone way darker. Whereas the first rollout of shades were bright as can be, these four new hues are deliciously dramatic.
The colors in question are Chestnut, a deep maroon; Squid, a spooky purple; Charcoal, a dusty gray; and Sea Witch, an (evil) mermaid's tail green. These shades are all full-coverage, and the decision to release such intense colors was not an accident.
In an Instagram post, the brand said that these dyes are all meant for brunette or darker-haired girls who want to rep Team Unicorn.
See each shade ahead, before anything is released on Lime Crime's website on Oct. 24. (Dark) magic awaits!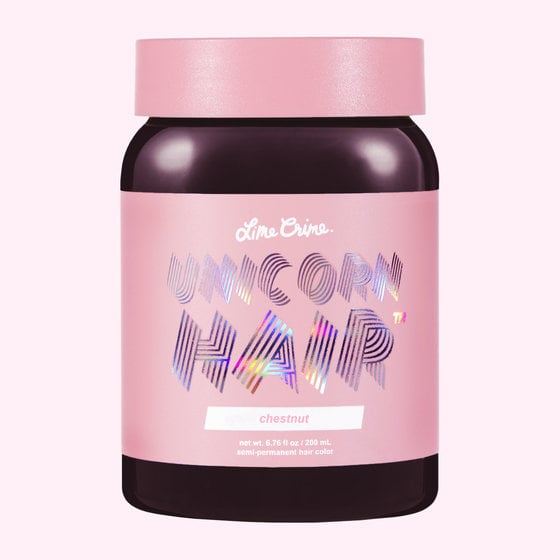 Lime Crime Unicorn Hair in Chestnut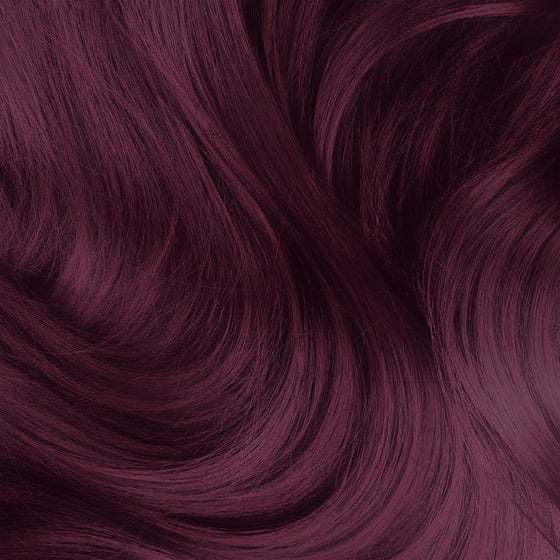 Lime Crime Unicorn Hair in Chestnut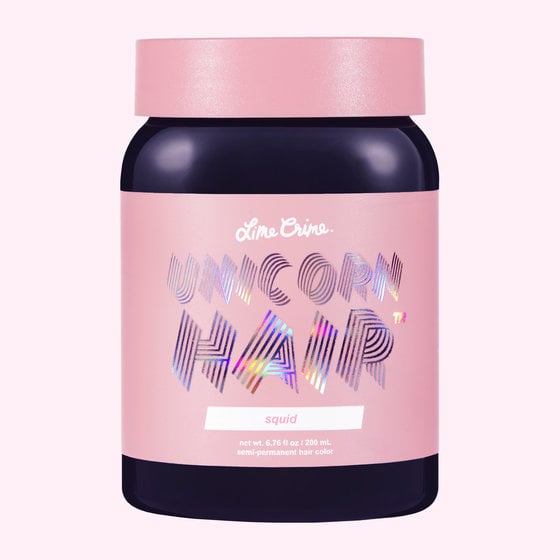 Lime Crime Unicorn Hair in Squid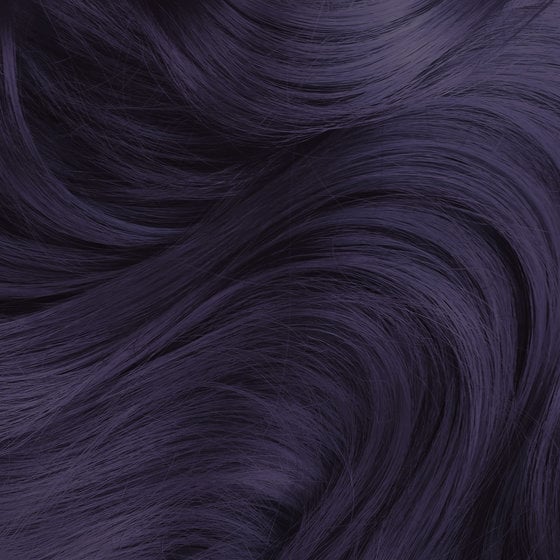 Lime Crime Unicorn Hair in Squid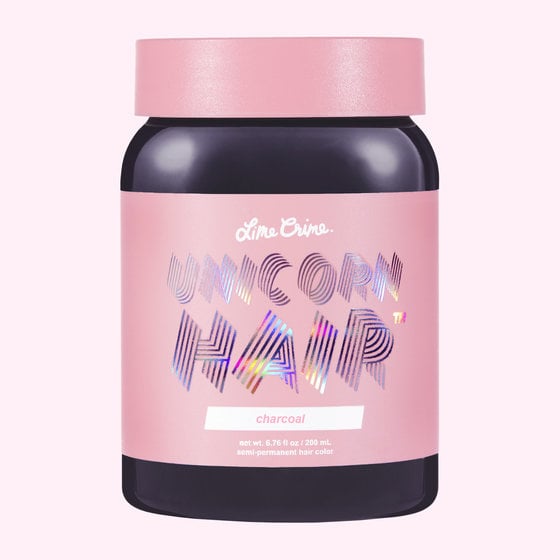 Lime Crime Unicorn Hair in Charcoal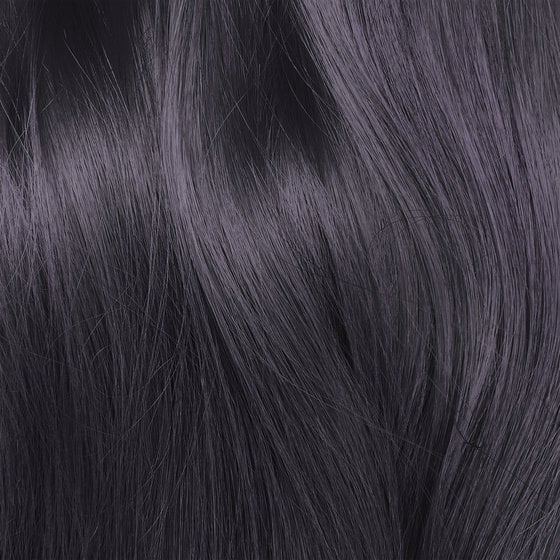 Lime Crime Unicorn Hair in Charcoal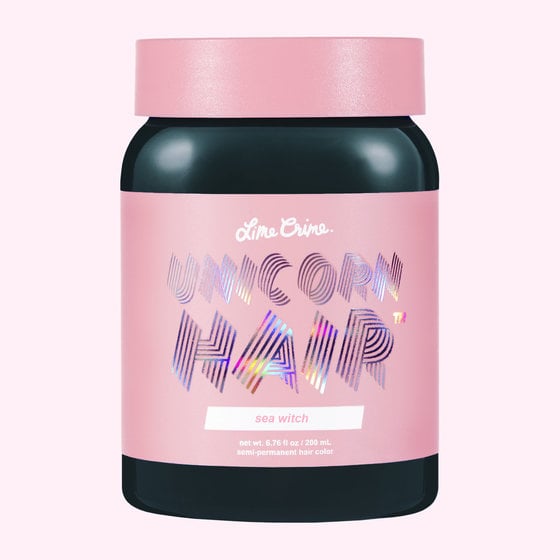 Lime Crime Unicorn Hair in Sea Witch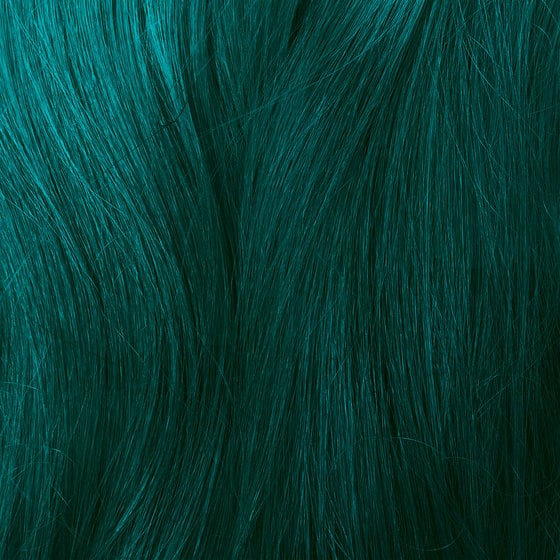 Lime Crime Unicorn Hair in Sea Witch