I Tried Makeup by Mario's "Lip Flip" Lip Liner Makeup Hack
I Tried Makeup by Mario's "Lip Flip" Makeup Hack, and I'm Never Going to Go Back to My Old Ways
As POPSUGAR editors, we independently select and write about stuff we love and think you'll like too. If you buy a product we have recommended, we may receive affiliate commission, which in turn supports our work.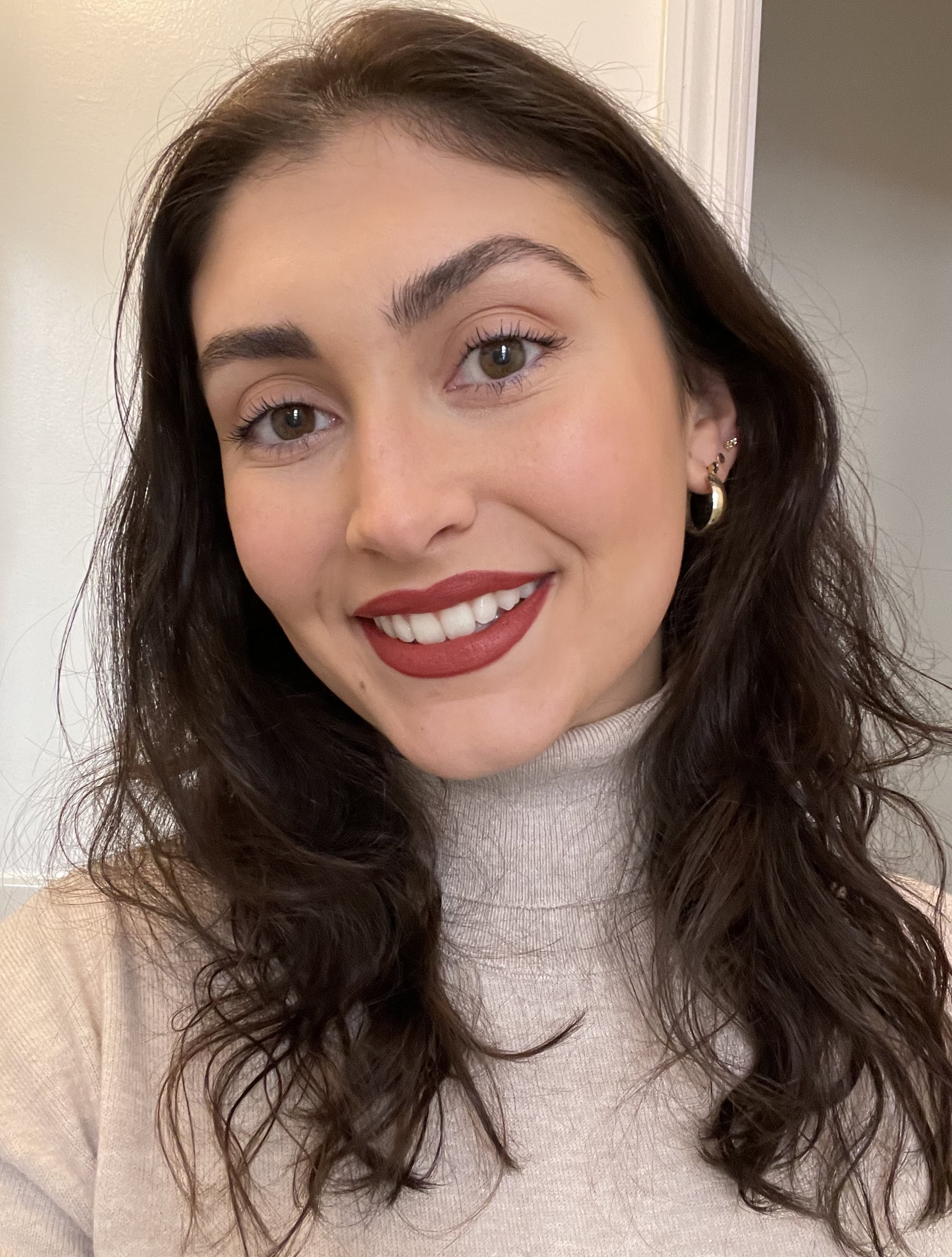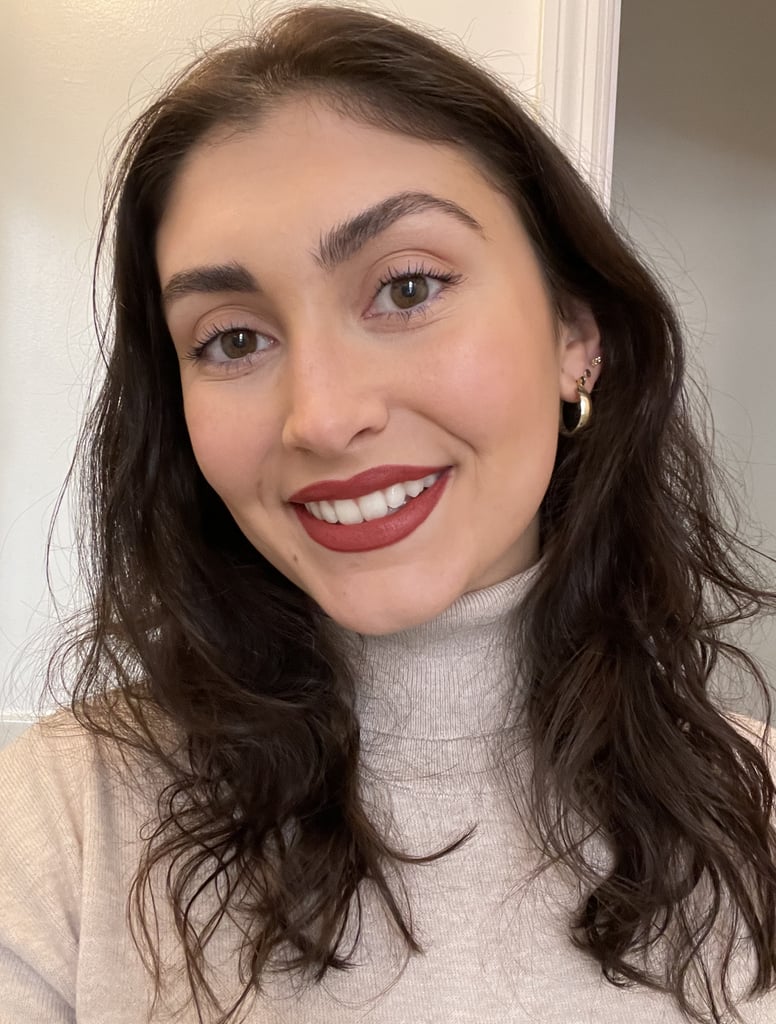 Makeup By Mario shared his hack for faking a "lip flip" procedure with lip liner.
The makeup trick makes lips look fuller and more lifted in the center.
All you need is liner and a lipstick.
If you've ever marveled at Kim Kardashian's makeup, then you're a fan of Mario Dedivanovic's work. The celebrity makeup artist and founder of beauty brand Makeup by Mario has created many iconic looks over the years that we've strived to emulate, and recently he shared his secret makeup hack for faking a "lip flip."
"Lip flips" are the latest injections trend that people on TikTok can't stop talking about. Unlike lip filler, which is typically injected into the lip itself to give a plumper look, lip flips involve getting a "small amount of neurotoxin, like Botox, injected above the lip to relax the muscles. This everts the lip, or 'flips' the lip upward," dermatologist Anna Karp, MD, previously told POPSUGAR. The in-office procedure makes more of your upper lip show when you smile, giving a fuller, plumper look, because it paralyzes the muscle above your lip that typically causes it to disappear. But, if you're afraid of needles or you don't want to spend $500 to $1,000 on a lip flip, Dedivanovic's makeup trick is an at-home dupe for the procedure.
My Natural Lips Without Lip Liner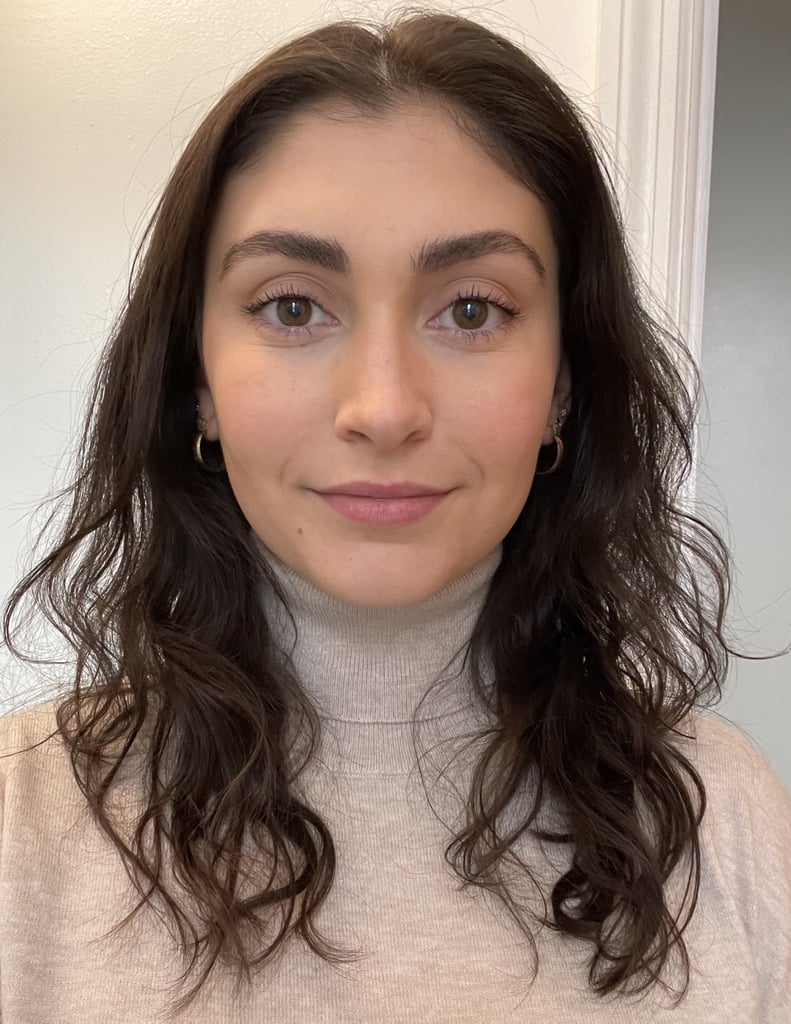 My natural lips aren't incredibly thin, but I like to over-line them slightly when I'm wearing a bold lip color. First things first, you need a lip liner. The new Makeup by Mario Ultra Suede Sculpting Lip Pencil ($22) just launched, and it comes in 12 shades — I used "Kelley," a rich wine shade. You can also use a drugstore option like the NYX Professional Makeup Slim Lip Pencil ($4).
Step one is to slightly overline right above your cupid's bow. Then, "follow the natural shape of your lip as you extend toward the outer corners — do not over-line here," Dedivanovic told POPSUGAR. Once your top lip is done, move on to the bottom. Repeat by over-lining the middle of your bottom lip, and then trace your natural lip to complete the shape.
My Lips With Liner Using the "Lip Flip" Makeup Hack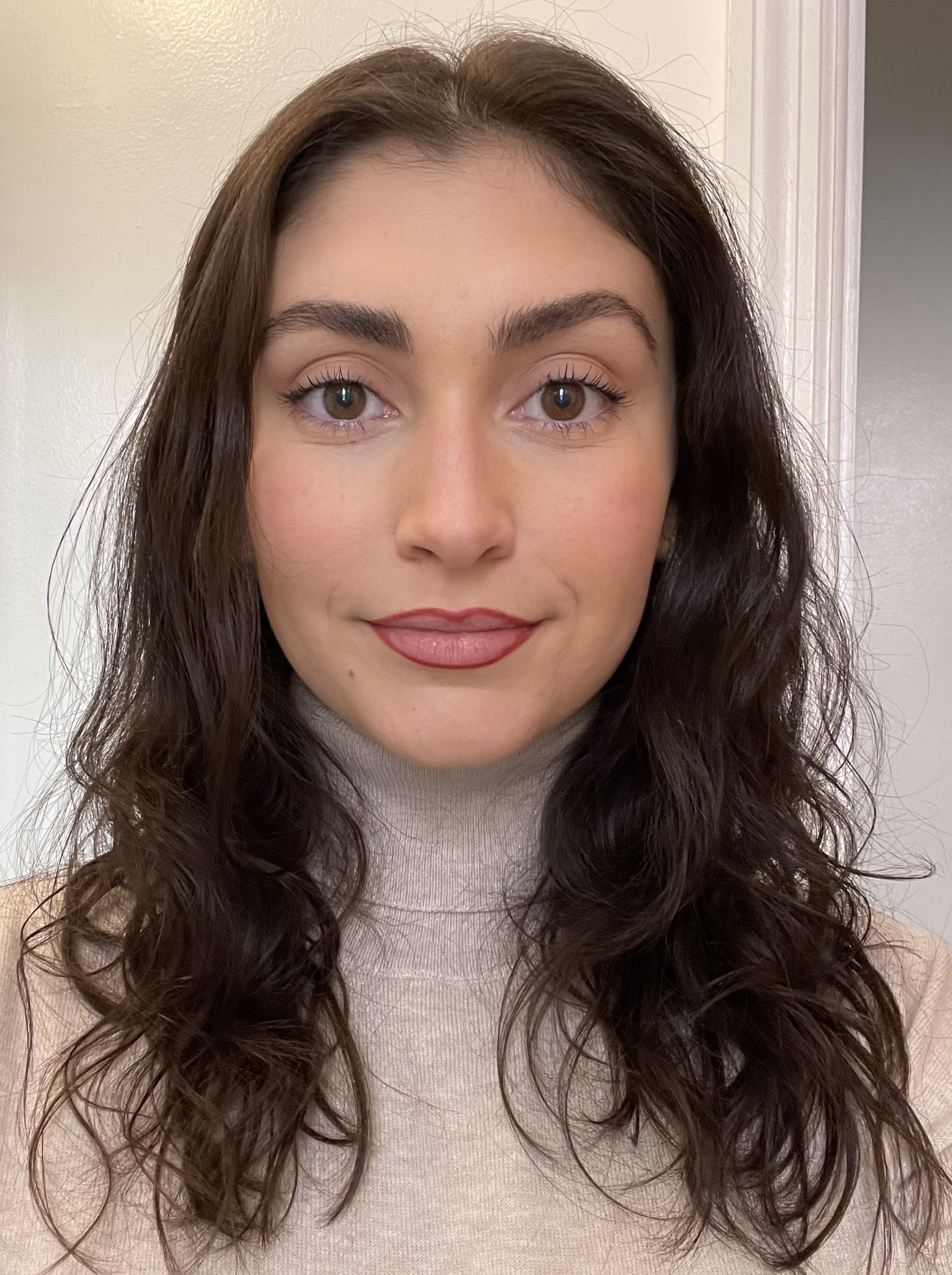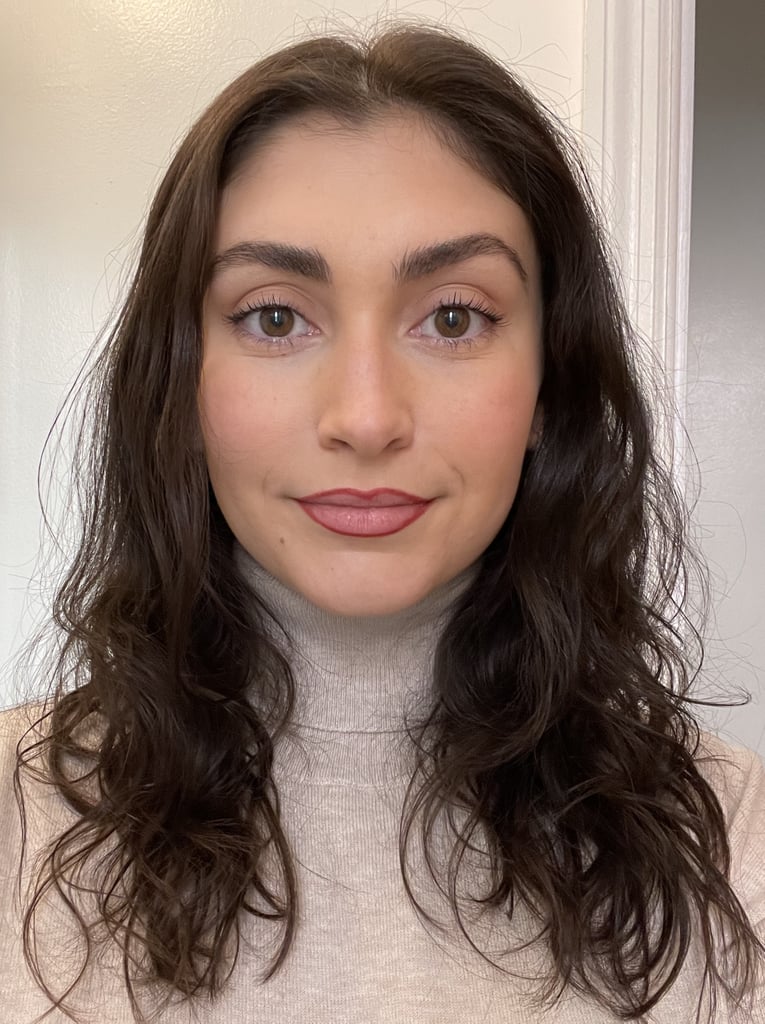 Once your lips are completely lined, you should notice a small difference — the center of your lips will look slightly plumper. Then, grab your lipstick shade of choice to fill in the middle, like the Ultra Suede Lipstick ($24) in the shade "Amanda."
My Final Look Using the "Lip Flip" Lip Liner Hack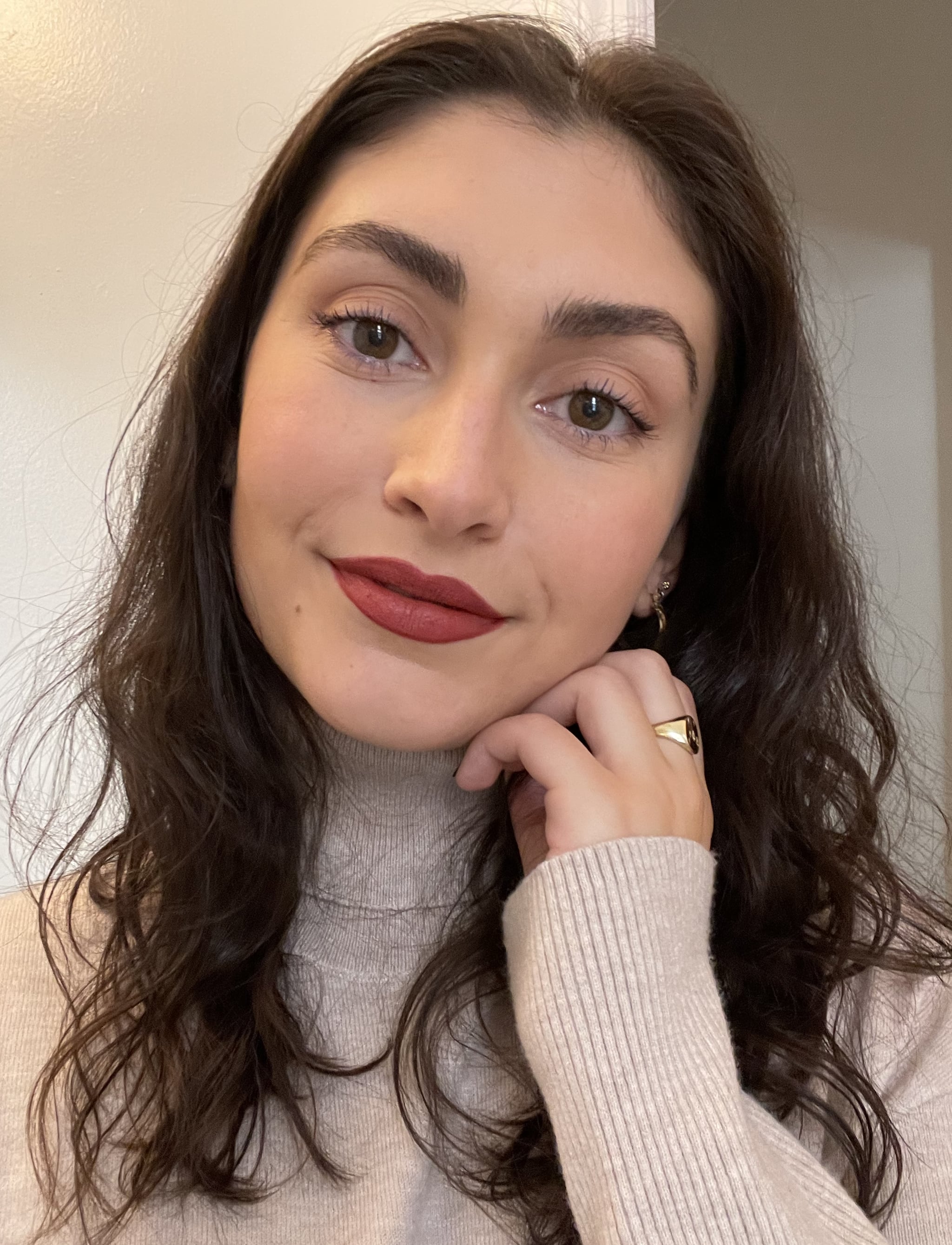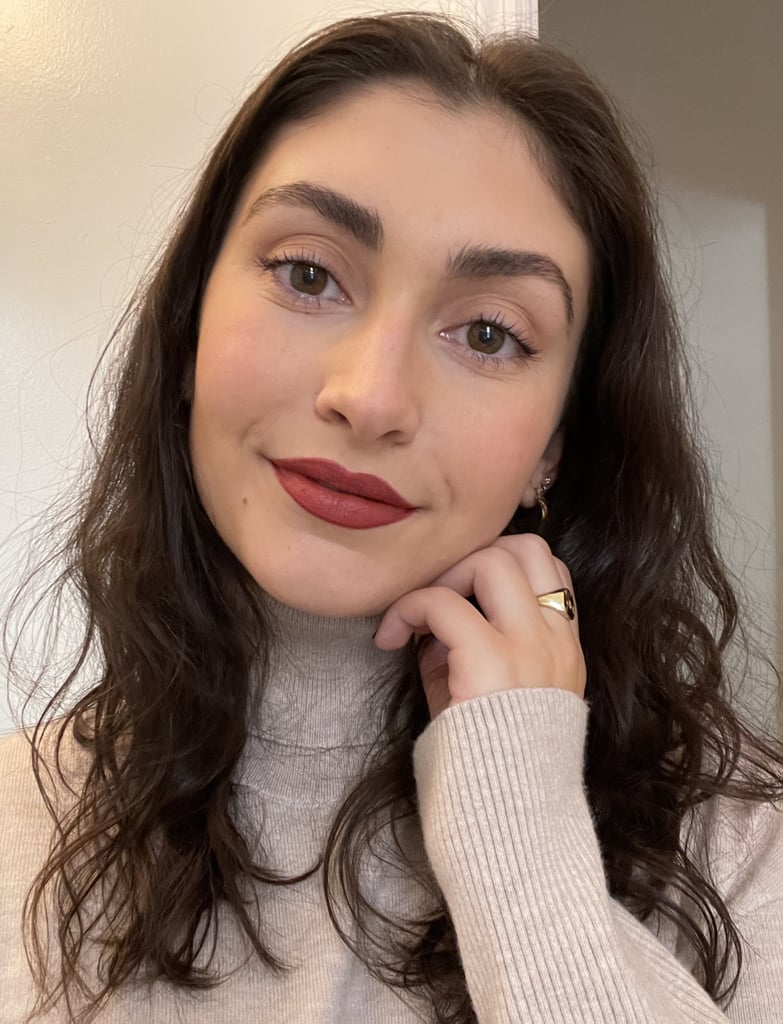 The problem I usually have when I over-line my lips is they look unnaturally full when I do so on the top and bottom, which isn't my preference. The "lip flip" makeup hack is great because it puts the focus on the center of my lips and gives me a poutier smile without making my entire lip look too heavy and full. I'm not opposed to injections, but this hack definitely fits into my budget a bit better.
Image Source: POPSUGAR Photography / Jessica Harrington