Disney Fans Will Adore Lip Smacker's New Villain-Themed Collection
Thanks to Lip Smacker, we now have adorably "evil" new lip balms to add to our growing Tsum Tsum collection. The spherical balms, based on our favorite Disney characters, got a spooky makeover for the second year in a row.
Last year, Lip Smacker blessed us with Nightmare Before Christmas Tsum Tsums just in time for Halloween. This year, Jack and Sally get some devilish new friends: Disney villains. Wicked ladies Maleficent, Ursula, and Cruella de Vil are all being added to the lineup.
If these fearsome characters aren't your style, don't worry. Lip Smacker also added a new Mickey and Minnie balm. Mickey got a festive makeover complete with vampire fangs, while Minnie is decked out in orange and purple hues.
Completely new to the Lip Smacker line are five nail polish shades. Each polish features the Tsum Tsum character on the top of the cap and comes in a color inspired by Ursula, Maleficent, Cruella, Jack, or Sally. Sally is a cream orange hue, Jack is black, and Cruella is a milky-white hue. Maleficent and Ursula are shimmery chrome shades in green and purple.
The collection is already available wherever Lip Smacker is sold but will be available on Lip Smacker's website on Sept. 27.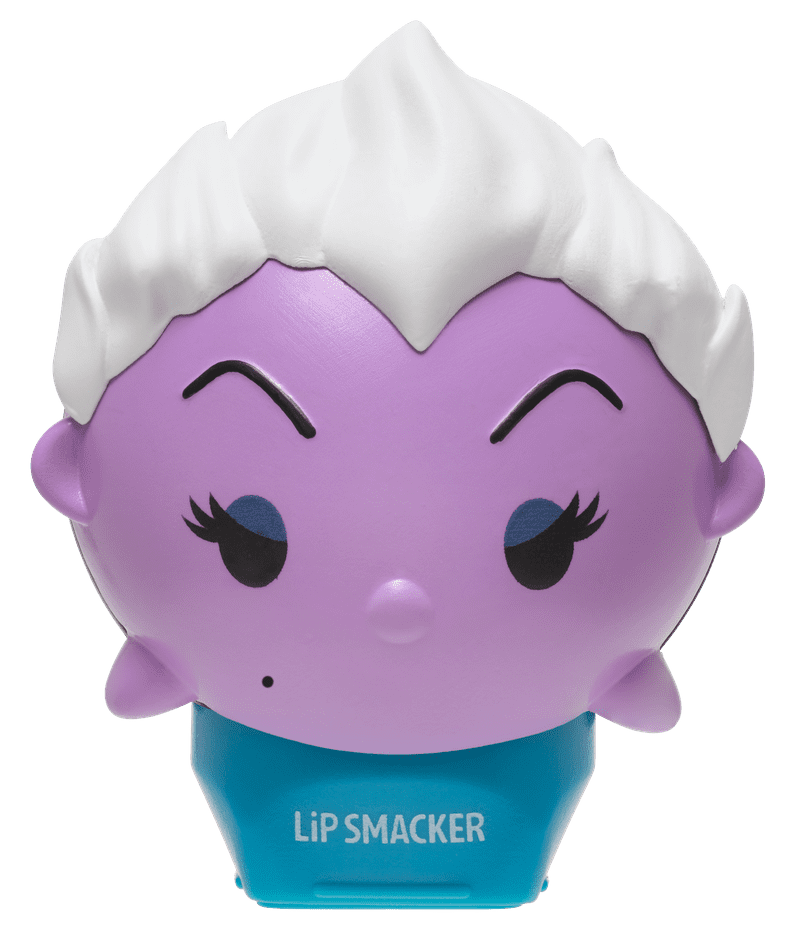 Lip Smacker Disney Tsum Tsum Ursula in Wicked Grape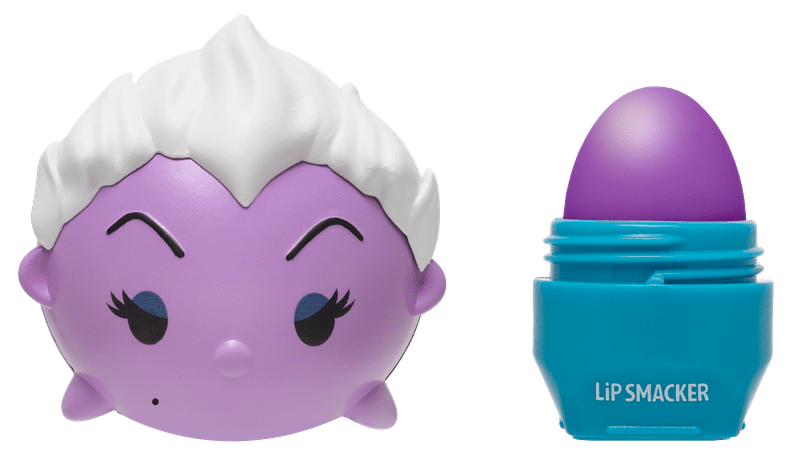 Lip Smacker Disney Tsum Tsum Ursula in Wicked Grape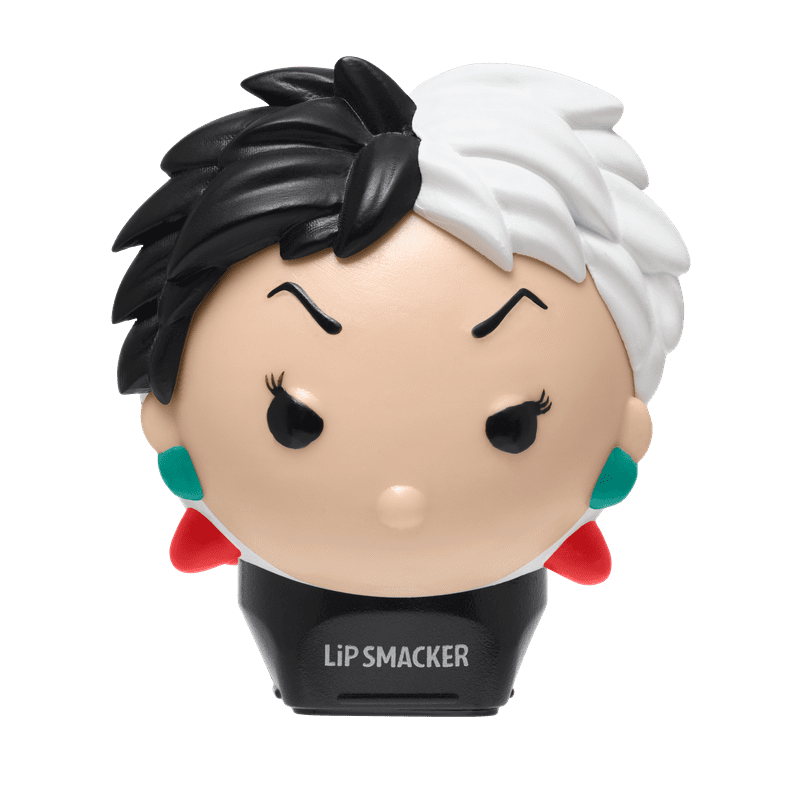 Lip Smacker Disney Tsum Tsum Cruella in Cruel Red Velvet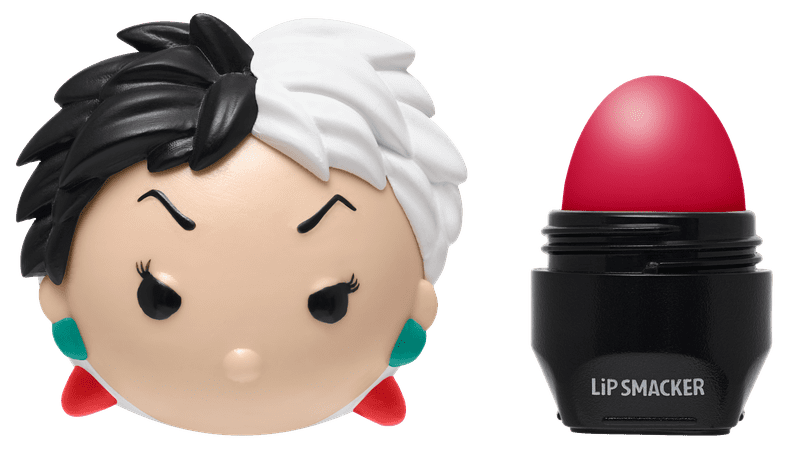 Lip Smacker Disney Tsum Tsum Cruella in Cruel Red Velvet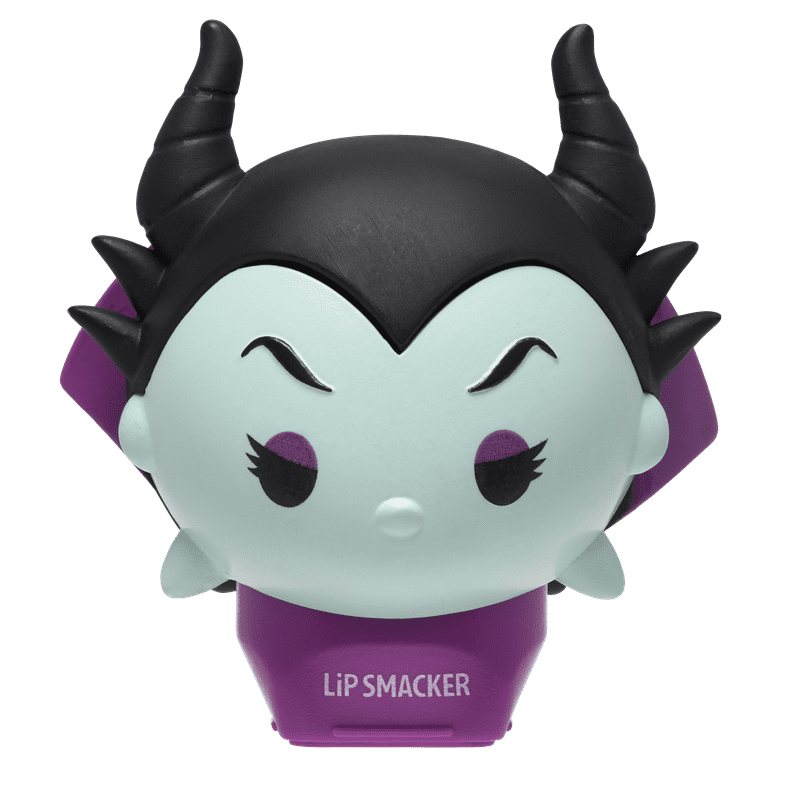 Lip Smacker Disney Tsum Tsum Maleficent in Blackberry Magic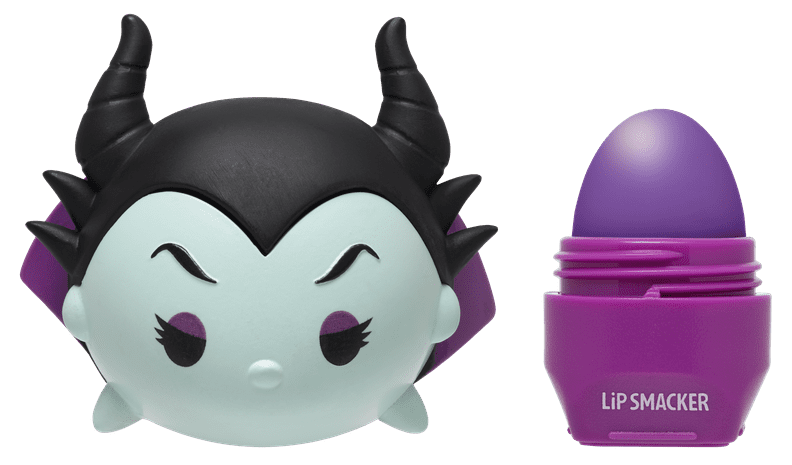 Lip Smacker Disney Tsum Tsum Maleficent in Blackberry Magic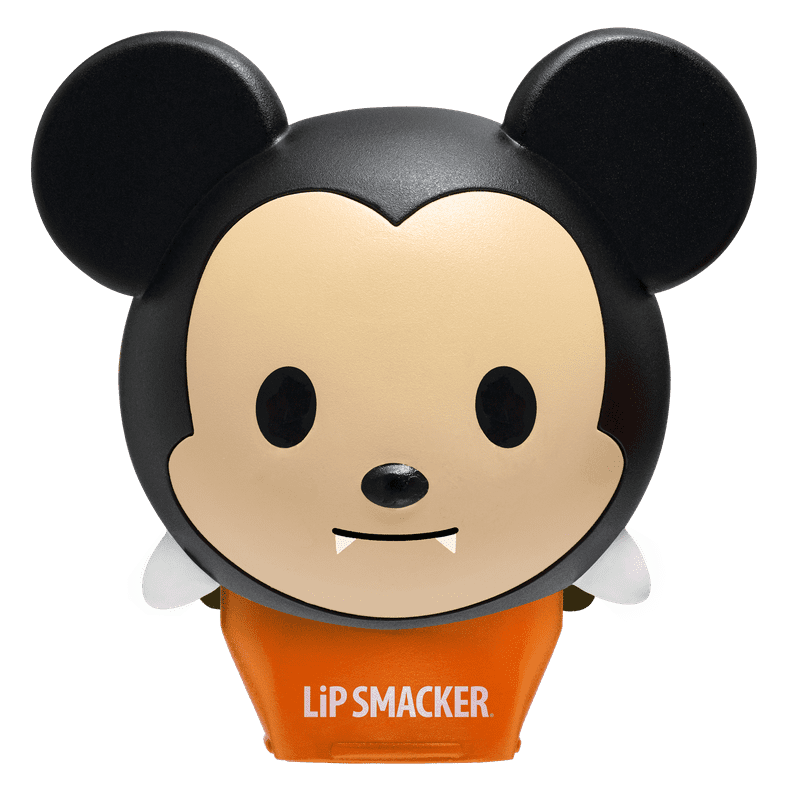 Lip Smacker Disney Tsum Tsum Mickey in Spooky Ooky S'more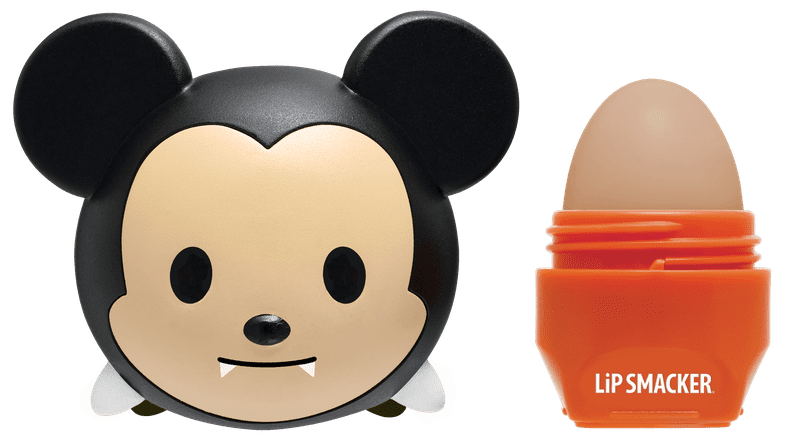 Lip Smacker Disney Tsum Tsum Mickey in Spooky Ooky S'more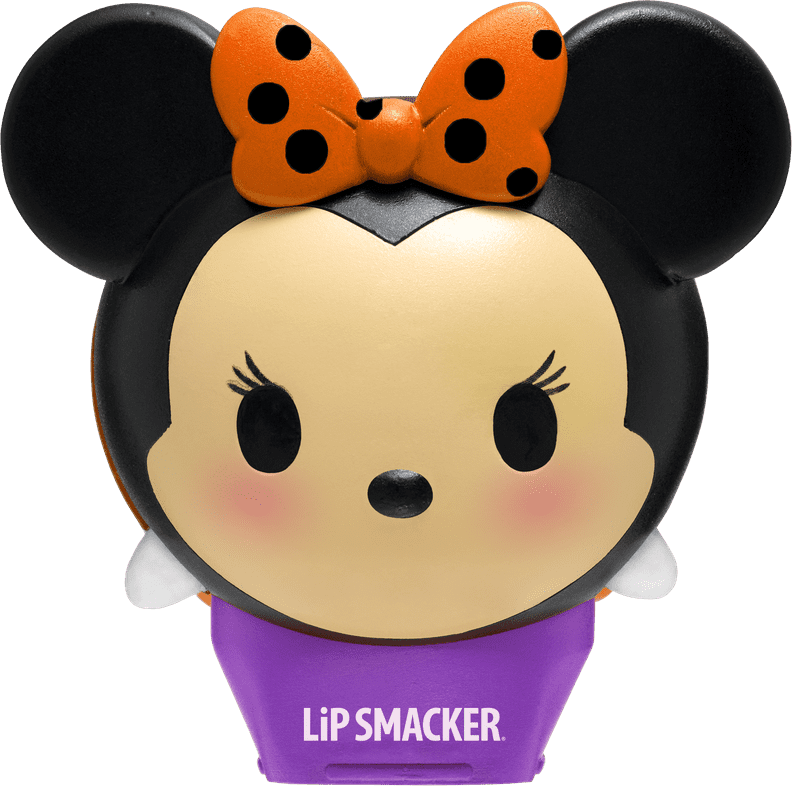 Lip Smacker Disney Tsum Tsum Minnie in Sour Tricky Treat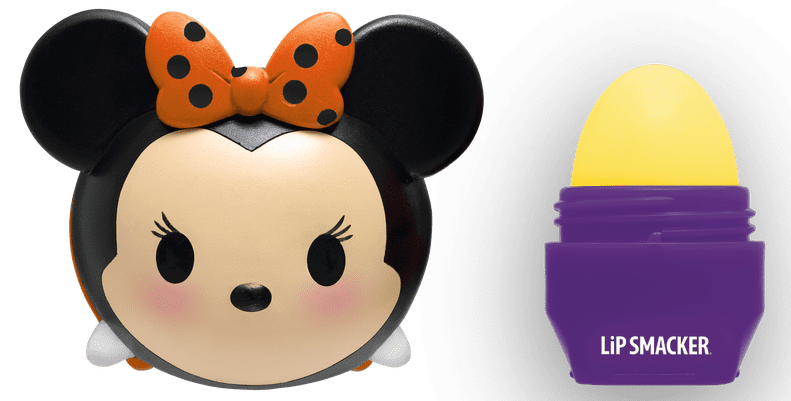 Lip Smacker Disney Tsum Tsum Minnie in Sour Tricky Treat

Smackers Tsum Tsum Nail Polish Cruella in Wickedly Stylish
Smackers Tsum Tsum Nail Polish Cruella in Wickedly Stylish ($3)

Smackers Tsum Tsum Nail Polish Jack in Skellingston
Smackers Tsum Tsum Nail Polish Jack in Skellingston ($3)

Smackers Tsum Tsum Nail Polish Maleficent in Mistress of All Evil
Smackers Tsum Tsum Nail Polish Maleficent in Mistress of All Evil ($3)

Smackers Tsum Tsum Nail Polish Sally in Rag Doll
Smackers Tsum Tsum Nail Polish Sally in Rag Doll ($3)

Smackers Tsum Tsum Nail Polish Ursula in Sorceress of the Sea
Smackers Tsum Tsum Nail Polish Ursula in Sorceress of the Sea ($3)