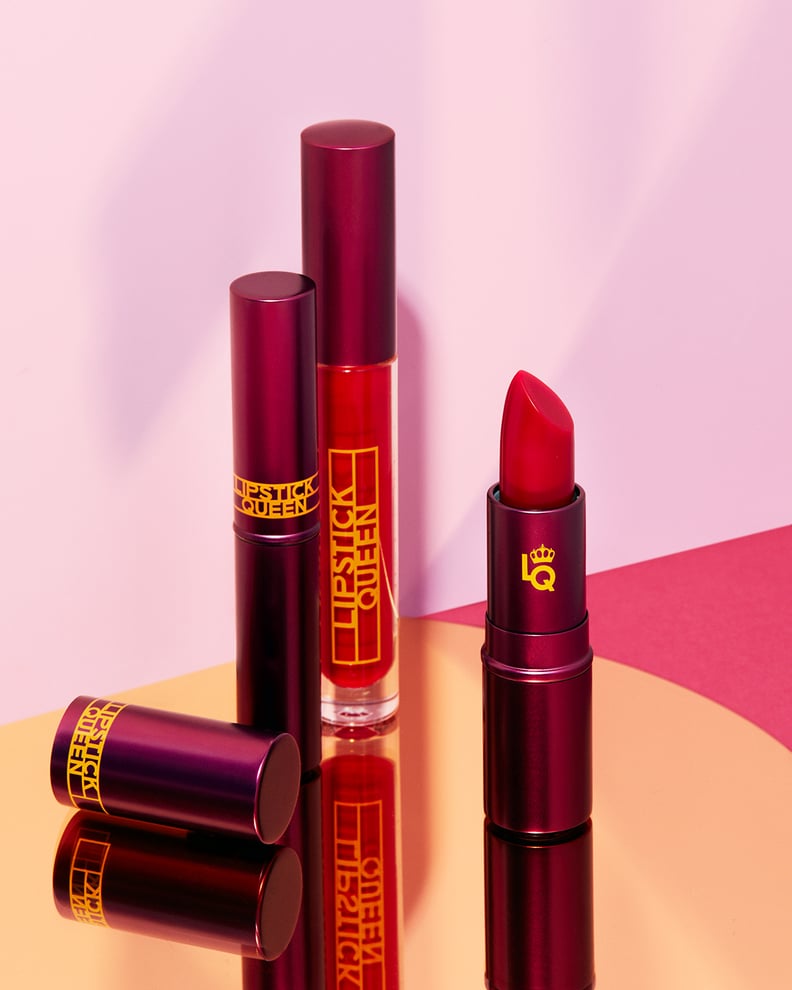 Lipstick Queen
Lipstick Queen
As POPSUGAR editors, we independently select and write about stuff we love and think you'll like too. If you buy a product we have recommended, we may receive affiliate commission, which in turn supports our work.
The Lipstick Queen Medieval Lipstick ($24) is a classic. It glides on to give you that just-bitten flush. It looks different on everyone who wears it, which is no accident, as the brand had designed it so that "the perfect shade of red [would] develop on every skin tone." The shade is so popular that your favorite celebrities have worn it — celebrity makeup artist Lisa Eldridge uses it on her clients to give them what she calls the "just eaten berries" look — and about five lipsticks are sold per hour.
In April, the brand is planning to release three lip products in the iconic shade. You'll soon be able to line your lips with the Medieval Visible Lip Liner, sweep the shade onto your lips in its full opacity with the Medieval Intense Lipstick, and enjoy it in a lighter, glossy balm format with the Medieval Tinted Lip Lixir.
See each item getting the Medieval treatment ahead.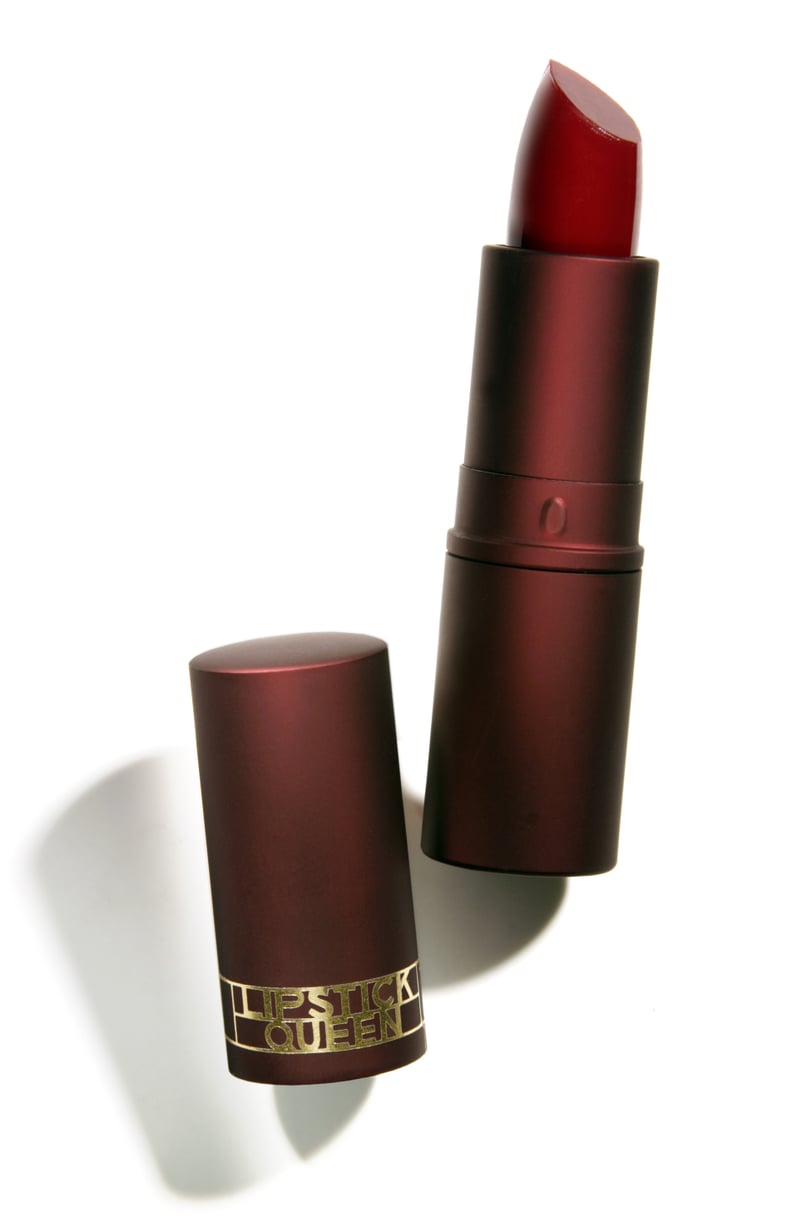 Lipstick Queen Lipstick in Medieval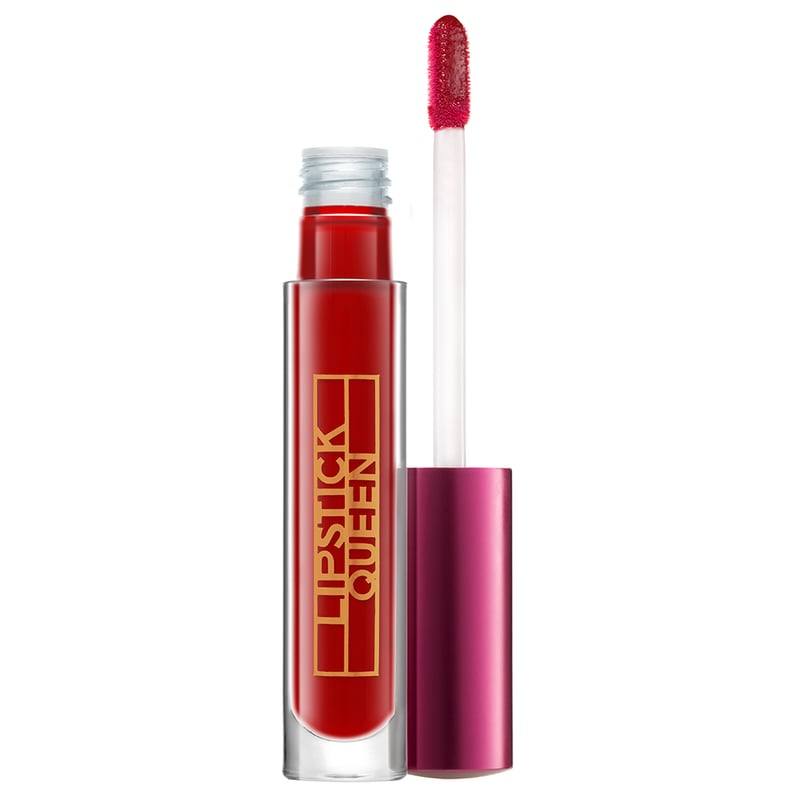 Lipstick Queen Medieval Tinted Lip Lixir
Lipstick Queen Medieval Tinted Lip Lixir (launching in April)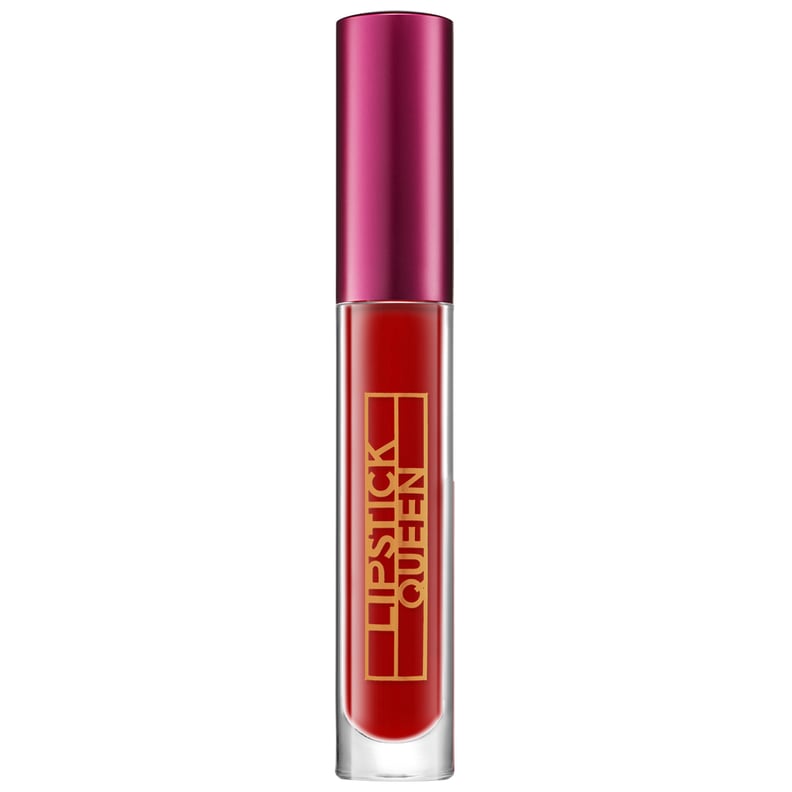 Lipstick Queen Medieval Tinted Lip Lixir
Lipstick Queen Medieval Tinted Lip Lixir (launching in April)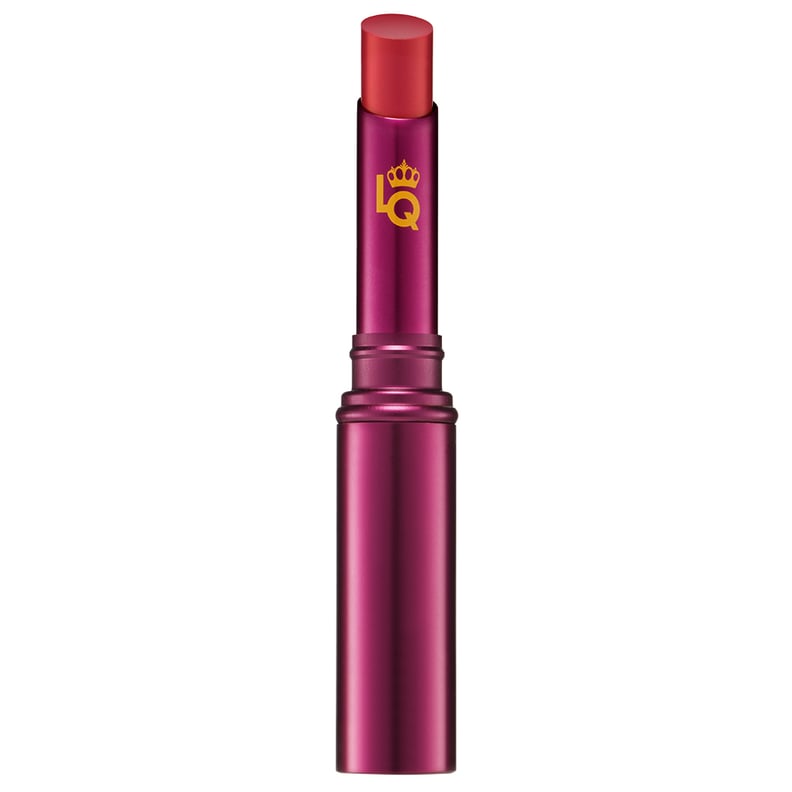 Lipstick Queen Medieval Intense Lipstick
Lipstick Queen Medieval Intense Lipstick (launching in April)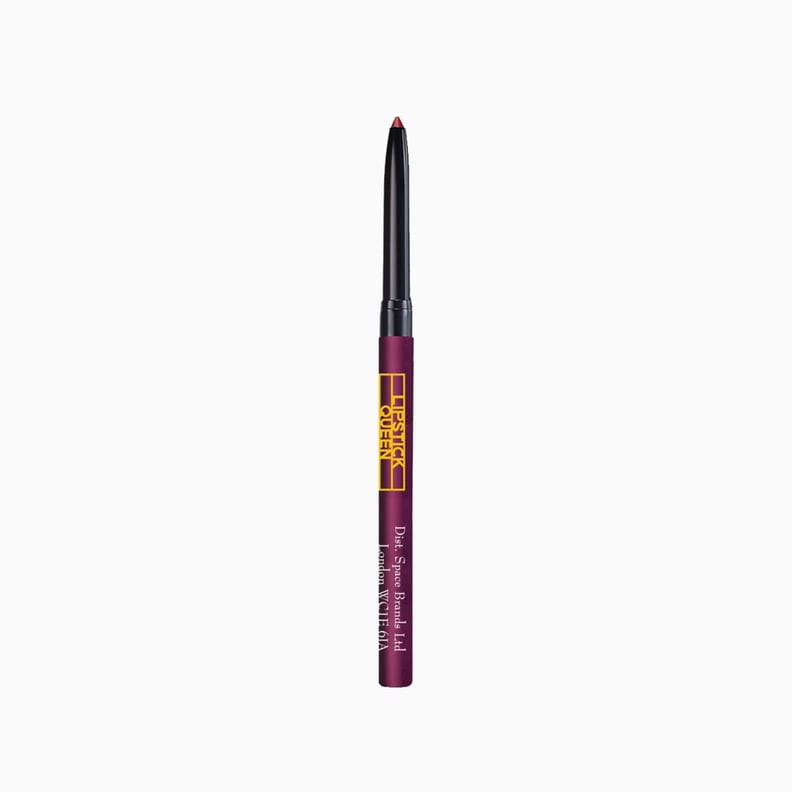 Lipstick Queen Medieval Visible Lip Liner
Lipstick Queen Medieval Visible Lip Liner (launching in April)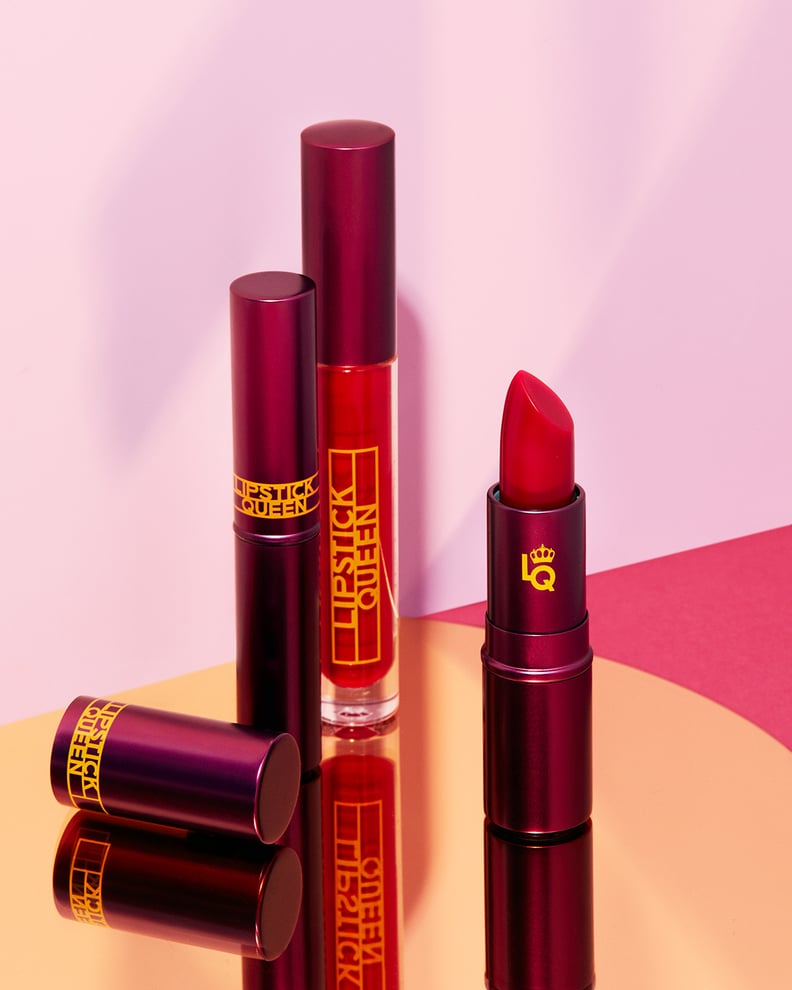 Lipstick Queen Lip Products in Medieval
Lipstick Queen Lip Products in Medieval (launching in April)