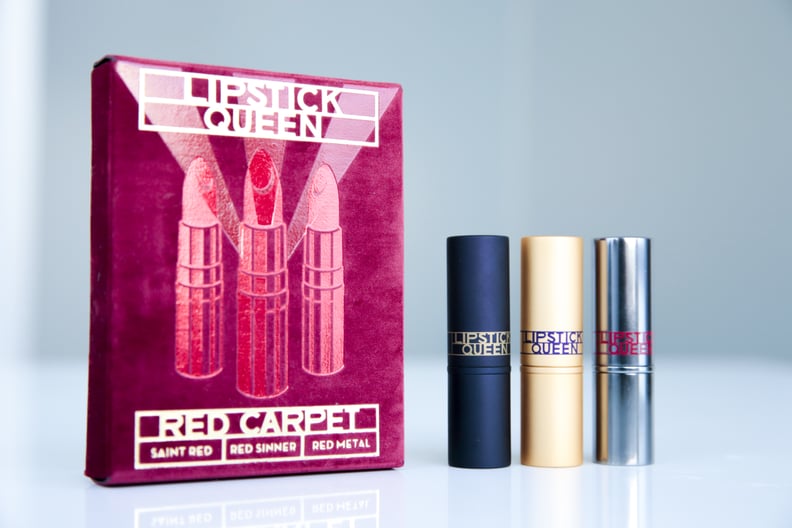 As POPSUGAR editors, we independently select and write about stuff we love and think you'll like too. If you buy a product we have recommended, we may receive affiliate commission, which in turn supports our work.
Listen up: your fear of lipstick is so 2000. We've seen our favorite muses (like Taylor Swift, Lorde, and Gwen Stefani) pull off lipstick like a second skin, and what it comes down to is finding the perfect finish, according to Lipstick Queen's Poppy King. The rouge ruler spilled her tips on how to pull off a red pout, what your lipstick color says about your personality, and her best cool-girl application tips.
Trying red lipstick for the first time? Use this trick.
"One of my key tips is, if you're not used to wearing red lipstick, back off on your eye makeup. What happens is that a lot of women who are not wearing red lipstick are doing more with their eyes. Then they try the red lipstick, and they're like, 'Ugh,' because it looks vaudeville. Do your regular routine — and it feels really weird at first — but put red lipstick on first, then do your eyes. You start to realize you don't need to put that and that and that on with it. Like, 'Oh, it looks fresh this way.'"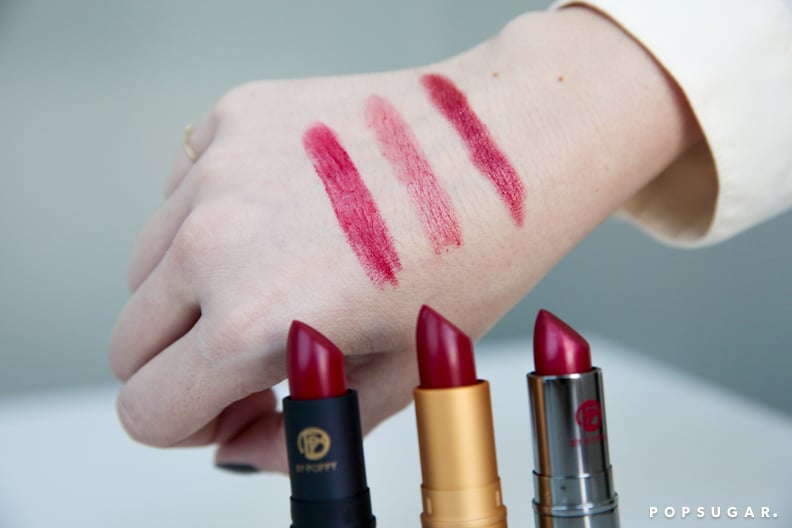 The finish of your lipstick makes a huge difference.
"Red lipstick is a powerful statement. It makes you look less easily accessible. The red lipstick thing is something that so many women would like to do, but they don't think they can."
"Every single woman can wear red lipstick, but it depends on the finish. There are many ways to participate. Often, when women say they can't wear lipstick, they haven't found the right pigment. I don't focus on having hundreds of shades. I do it the other way — I have hundreds of finishes."
Poppy's holiday gift set for 2014, the Red Carpet Edit ($55), features three red lipsticks in a matte, sheer, and metallic finish: Saint Red, Red Sinner, and Red Metal.
Your lipstick is your magical power.
"There's a superhero feeling [with lipstick]. You suddenly feel capable. My 'aha!' moment was realizing that, instead of emulating the look of the day; I don't suit that. I suit emulating a different era. You can go to all eras, all countries, different ethnicities with lipstick. It's not about having to follow the icons of the day. Sometimes women from past eras fit your look."
Lipstick Queen's new November launch Ice Queen ($24) is a lip highlighter that adds a subtle glow, magically creating a dreamy gold and silver shimmer on your pout.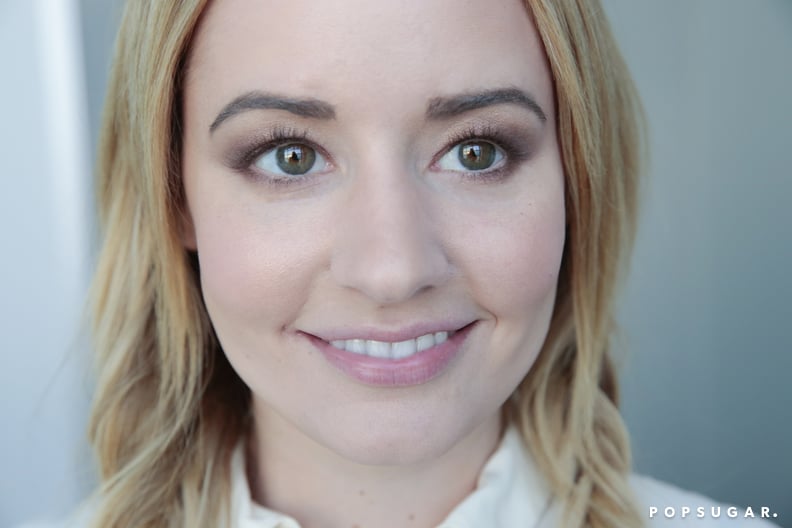 Before Ice Queen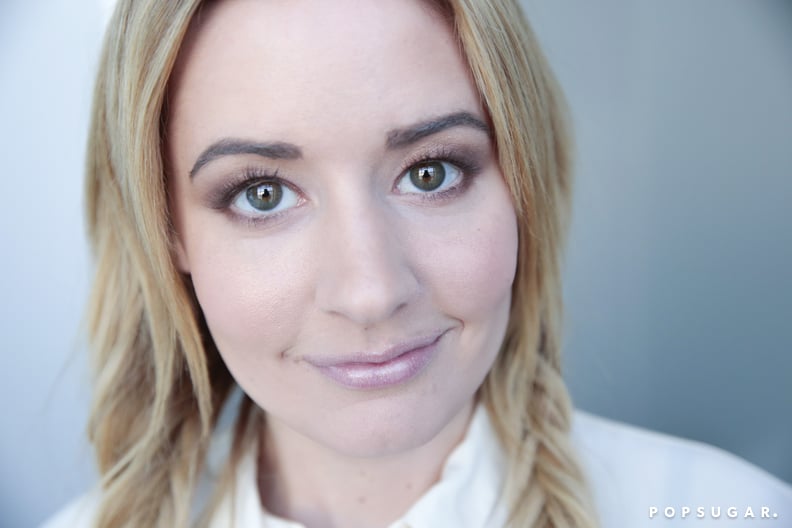 After Ice Queen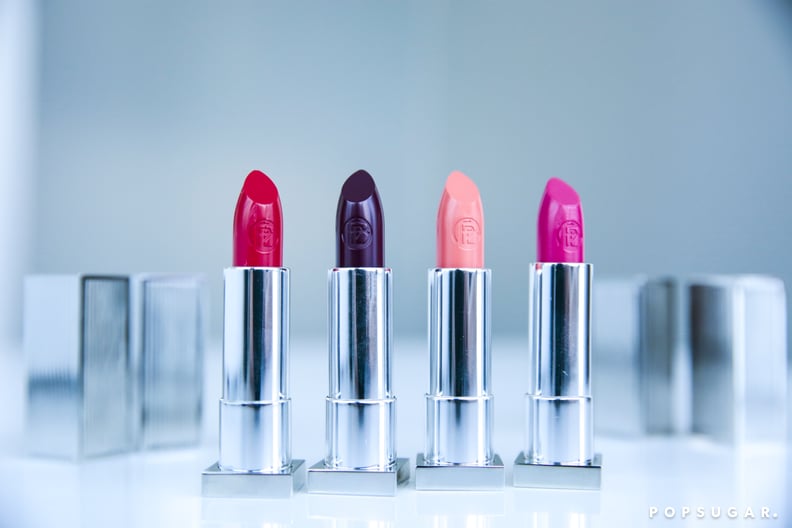 Your choice of red lipstick reflects your personality.
"There are orange reds, clear reds, and pink reds. Orange reds are fire reds — more of a sort of sporty, fresh red. They're very external, very 'look at me!' Clear reds are elegant, put together, and ready for the world. Scarlet reds are seductive and internal. Mercurial, almost."
Silver Screen Collection from Lipstick Queen ($50 each) shown in Have Paris, Made It, See Me, and Play It.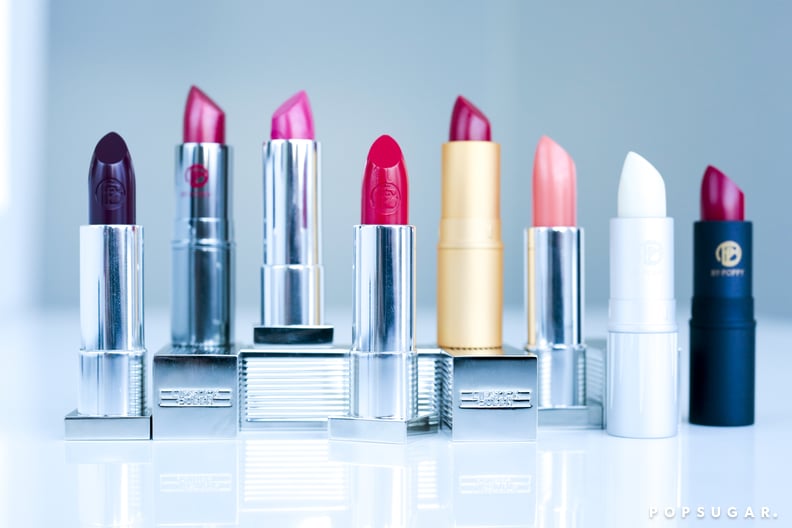 Go directly for the tube when applying lipstick.
"A good lipstick can always be applied straight from the tube. Use it as if it were ChapStick. It's not the whole, 'lip liner, lip brush, blot, do this, do that.' Make it really casual. And it sounds like an oxymoron because many say, 'red lipstick is very formal.' Red lipstick isn't formal!"