Describing a kiss is not always entirely subjective — "good" tends to mean you kept the slobber from reaching peak French bulldog, or that you refrained from baring teeth because you are aware this is not the time to show off your dental work. A kiss print, made of etched lipstick, on the other hand, tells a completely different story — and it's exclusively yours.
"Kiss prints can change based on our energy levels, emotions, and what's going on in our life," said lip and face reader Beth Bongar of Lip Reading by Beth. Yes, that is a real thing: Bongar uses a modern adaptation of Chinese face reading — taking into account your lipstick color of choice, the shape of your kiss, and how hard you smooched the paper — to help determine your emotional state and personality traits, analyzing the mark like it's a crystal ball into your life.
"Chinese face reading originated as a mother's art; in China, mothers believed that specific facial characteristics were indicators of fertility in women eligible for their sons to marry. In particular, the shape of the lips was really important." The best gauge of fertility — "or success as they valued it," she said — was if someone had diamond-shaped lips. Then, there were a few others to note: "Triangular-shaped lips indicated a woman would be a helpful, caring companion, while square-shaped lips indicated a practical, thrifty person, which was another important value to them."
"Your lip print is not your destiny unless you make it so. We always have a hand in our own destiny. Lip prints change and evolve with time."
Equipped with our own crystal balls and ready for a night of fortune telling, we asked Bongar at a recent Beauty by POPSUGAR and STORY event at Macy's Herald Square in NYC to break down exactly what our kiss prints mean, what your lipstick application technique says about you, and more. Go read our lips ahead, but remember: "Your lip print is not your destiny unless you make it so. We always have a hand in our own destiny. Kiss prints change and evolve with time."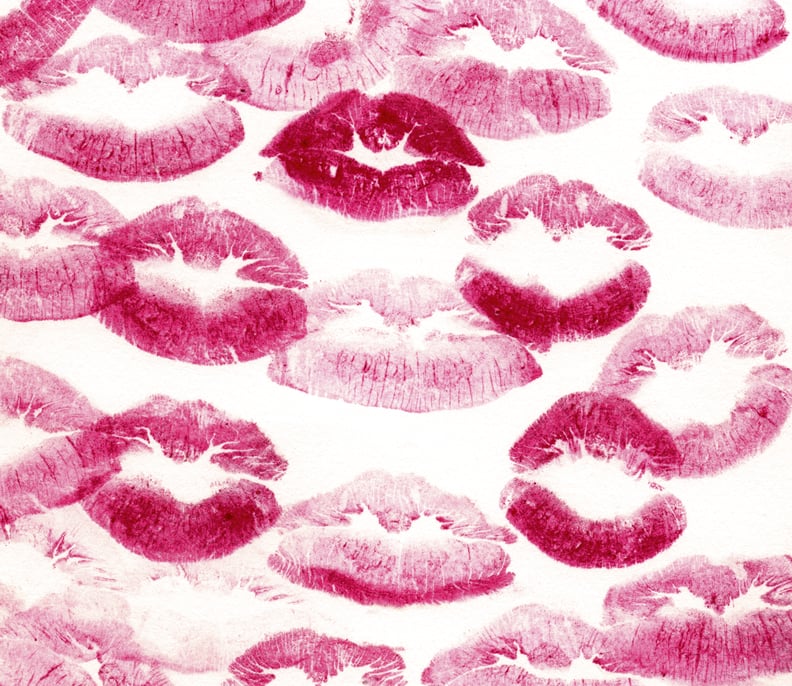 First, What Do Your Lipstick Lines Mean?
In a word, stress — or at least some form of it. "A more useful insight is that the lines in someone's kiss print indicates the person is probably not good at asking for help from others, or knowing when to let things go," Bongar said. "Some lip reading experts claim there's a distinction to be made if the stress lines are coming from the outside to the inside, or vice versa. I stick with the more general insight, and look for how pronounced the stress lines are: the more pronounced, the more stress, I've found."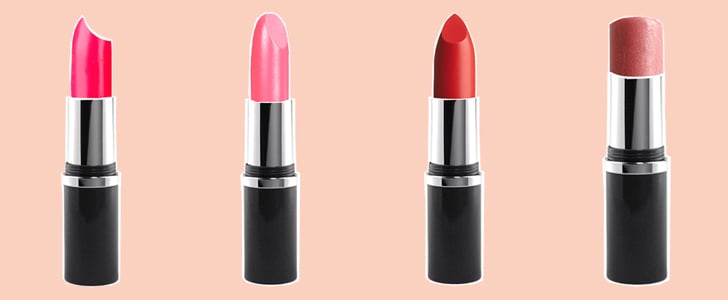 How You Apply Lipstick Is Important, Too
It's not just your kiss print that speaks volumes about you, either; it's also in the way you apply your lipstick. Grab a tube from your makeup stash, because Bongar is breaking down the different techniques (from left to right):
If the tip of your lipstick bullet is curved in a C-shape, she says that can mean you're creative, loyal, romantic, and a dreamer. "You're incredibly loving, understanding, and forgiving."

See more rounded tips on your lipstick? You are organized and tidy; "social, warm, and a great host," according to Bongar.

If the tip of your lipstick is pointed, that means you're "a sharp-shooter. You tell it like it is, and go right after whatever it is that you want." Similarly, if the slant of your lipstick is straight (versus rounded), that can mean you're career-driven and ambitious. "Probably a type A personality — even the used lipstick looks perfect!"

If your lipstick has a flat top, that could mean you're a rebel, love breaking the rules, and are "fearless in all areas of your life," she said. "You are always ready to dive in and give it your all."
Now, onto kiss prints. . .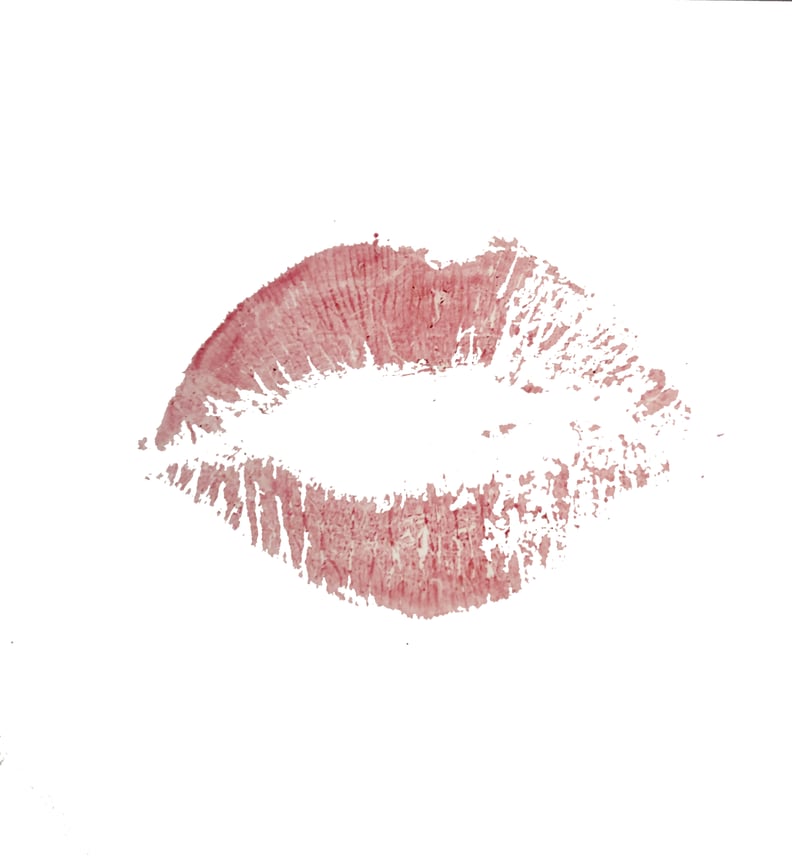 Diamond-Shaped Kiss Print
Diamond-shaped lips can indicate success or, more specifically, "someone who is good at debating and articulating an argument," she said. "A thin upper lip and thicker lower lip suggests having — or wanting to have — people around you who are devoted to you. But you are also independent and self-reliant, self-motivated, and value physical gratification over emotional love."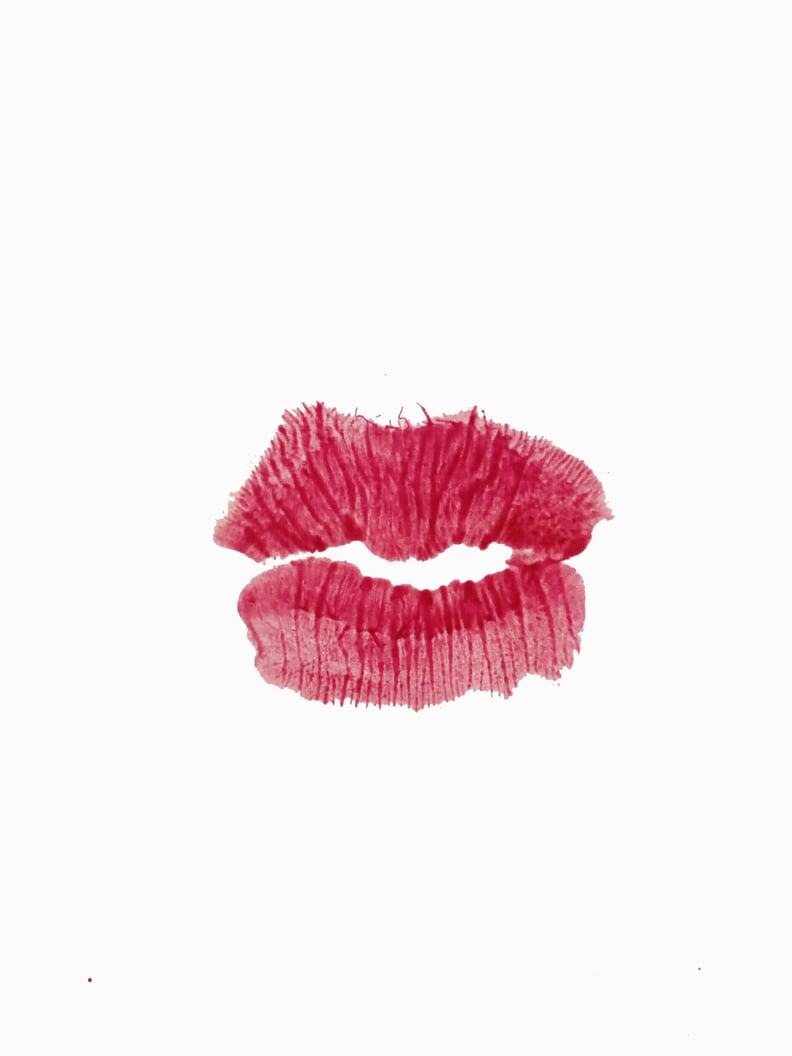 Square-Shaped Kiss Print
Again, by ancient Chinese readings, square-shaped lips indicated you were a practical person. But the size of your kiss and how hard you press onto the paper can hint at a lot more: "This is typically a lucky person who finds health in happiness in most areas of their life," Bongar said. "Similarly sized upper and lower lips indicate they are optimistic, smart, capable, curious about the unknown, eager to learn; decent, honest, tolerant and trustworthy. Sometimes, they can be so sentimental that they lack rational judgment. They also may have strong appetites or be lustful."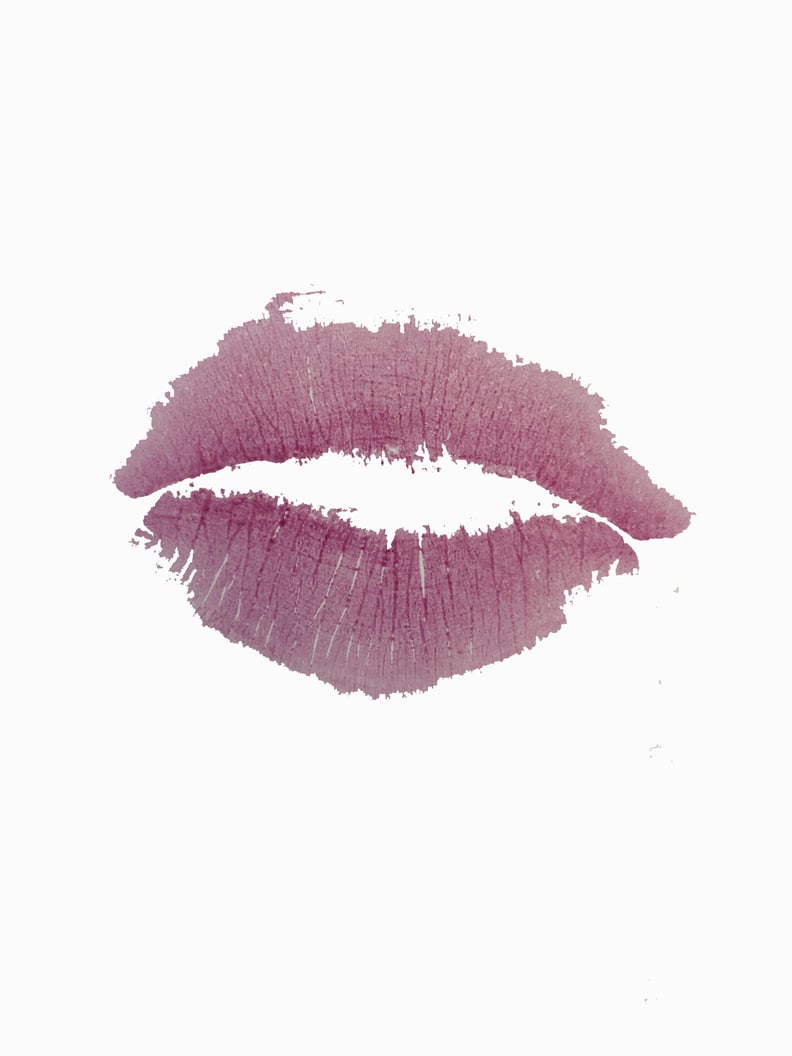 Triangle-Shaped Kiss Print
A triangular lip print tends to mean you are helpful by nature, guiding others to succeed and helping them recognize their strengths. The rounded shape can indicate you have no hidden agenda and are a "what you see is what you get" type of person.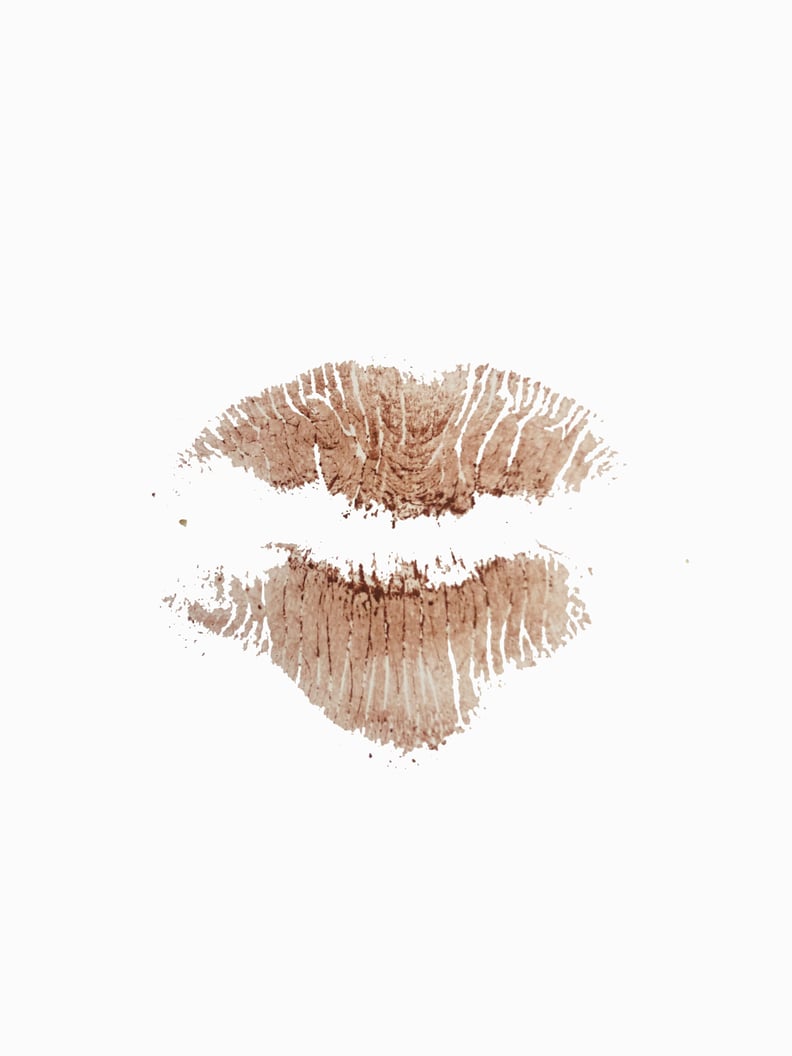 Puckered Diamond-Shaped Kiss Print
This kiss print — which Bongar describes as "puckered with sloping edges — can mean someone is intelligent and a perfectionist. "The wave-shaped lip line indicates someone who is confident, reliable, and blessed with first-class eloquence and debate competence yet a poor ability in financial management," she said. "They are good at recognizing and cultivating talent in themselves and in others."