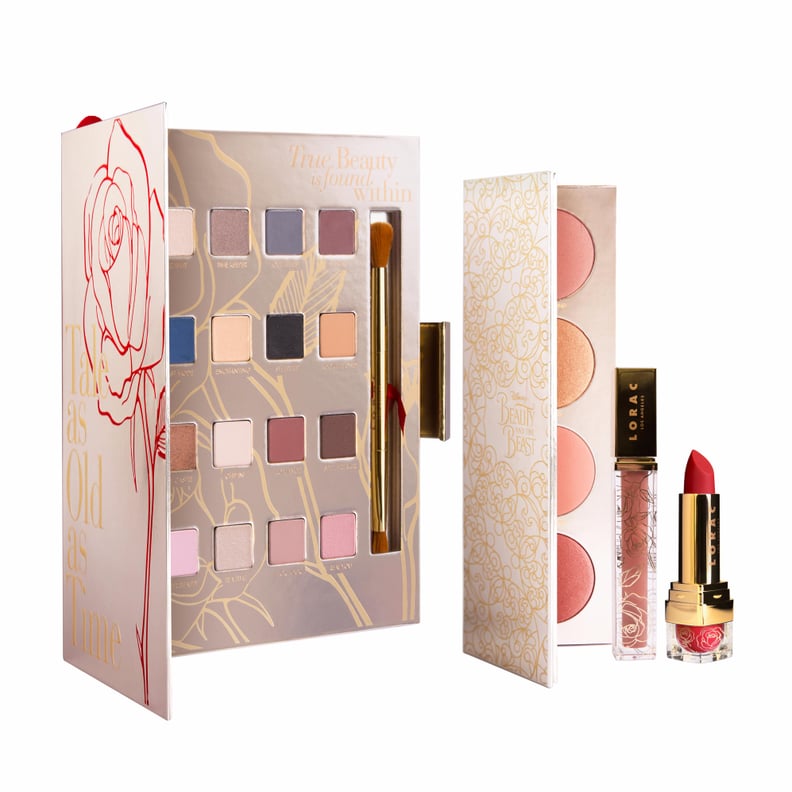 Wondering why there wasn't an official makeup collection centered around the live-action remake of Beauty and the Beast? Us too. Disney caters to every detail when it comes to its theatrical releases, so we expected an announcement around the time the film was released, only to learn there wasn't anything in the works.
Sure, there was a limited-edition serum, a (unverified) full-range collection overseas, and even Beauty and the Beast-inspired brushes that weren't affiliated with the film. We even got nail polish. But the lack of authentic Belle-inspired makeup left something to be desired. Alice Through the Looking Glass had an official collaboration, as did the live-action Cinderella remake. This is arguably the most anticipated film of the year — so where is our Beauty and the Beast collection?
Perhaps Disney was testing our patience, much like the Beast's? It doesn't matter, because Lorac Los Angeles partnered with the House of Mouse on a limited-edition makeup collection, launching today! There's a 16-shade eye shadow palette, a cheek palette, and a lip gloss and lipstick collection. And you might shed a tear at how gorgeous everything is.
Scroll through the gallery to see all the products and to learn more about the inspiration behind them!
Update: at this time, the products are available at Ulta.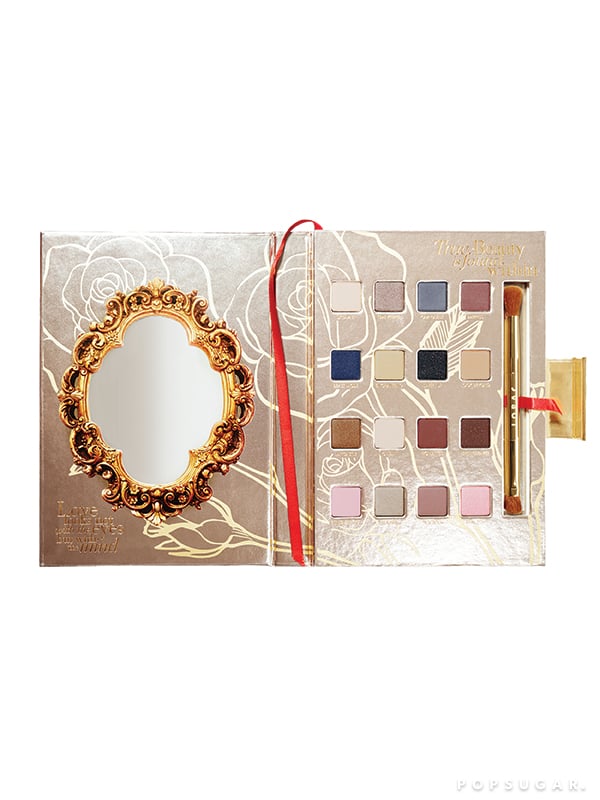 Pro Eye Shadow Palette, $48
The palette opens up from book form to reveal 16 shadows, including shade names like Dream It, Time Keeper, Tick Tock, Real You, Tea Time, Spell Breaker, and Our Guest. An adorned mirror sits opposite.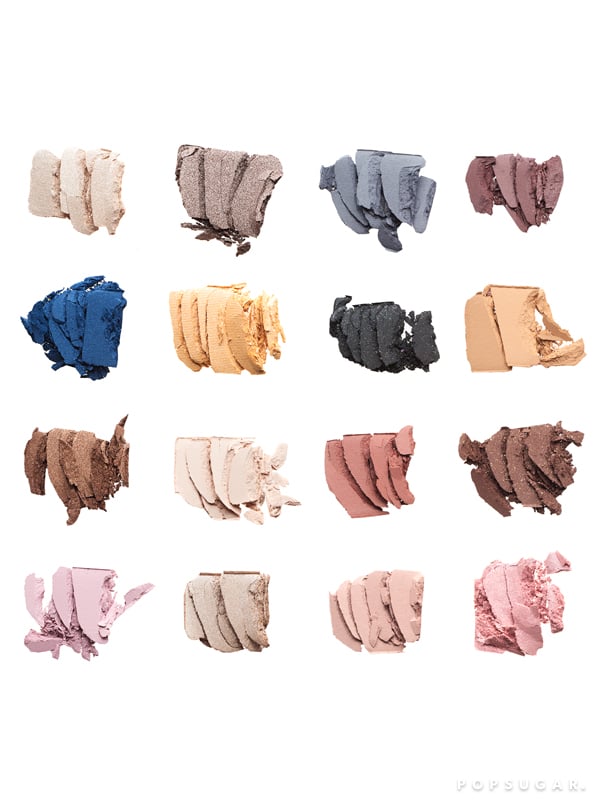 16 Eye Shadow Shades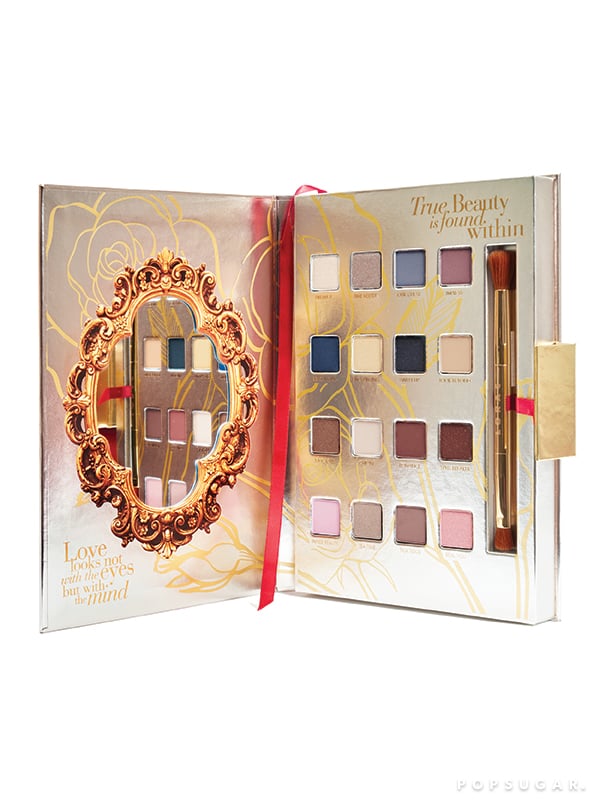 The inscriptions read "True beauty comes from within" and "Love looks not with the eyes but with the mind."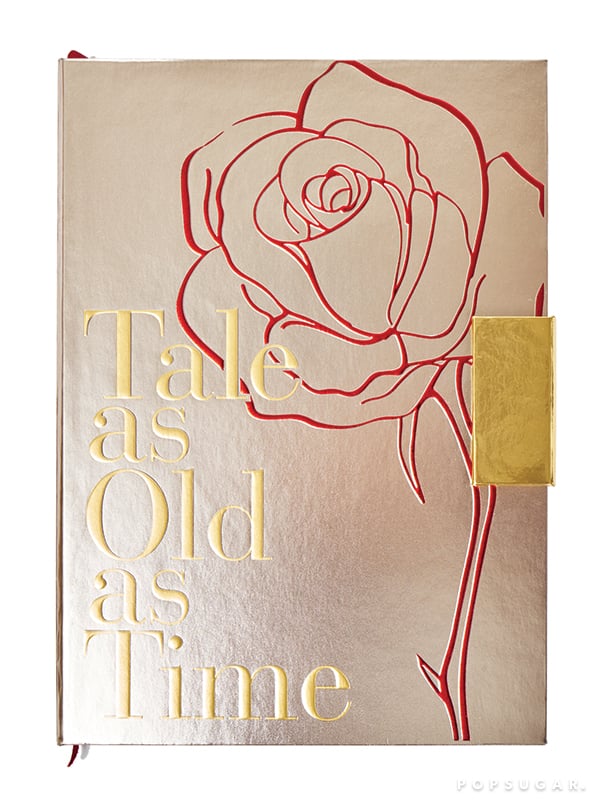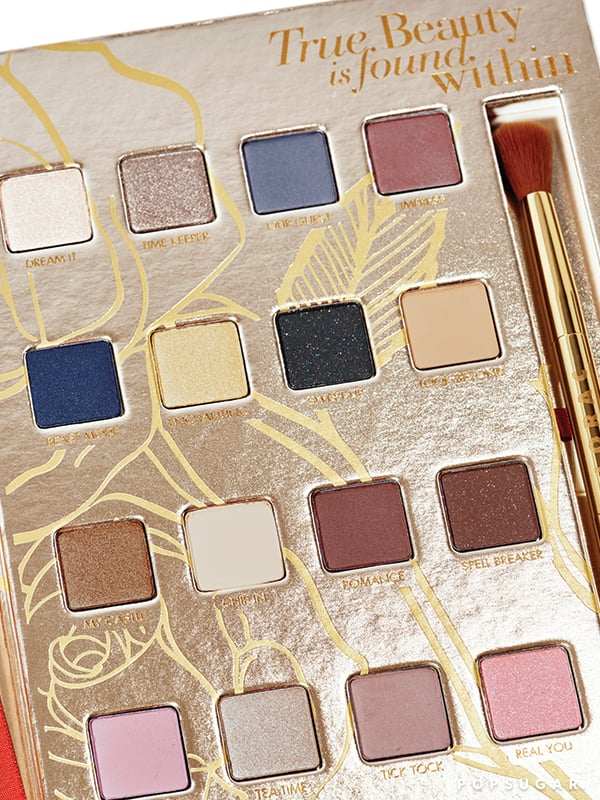 Eye Shadow Brush
The brush is included in the eye shadow palette.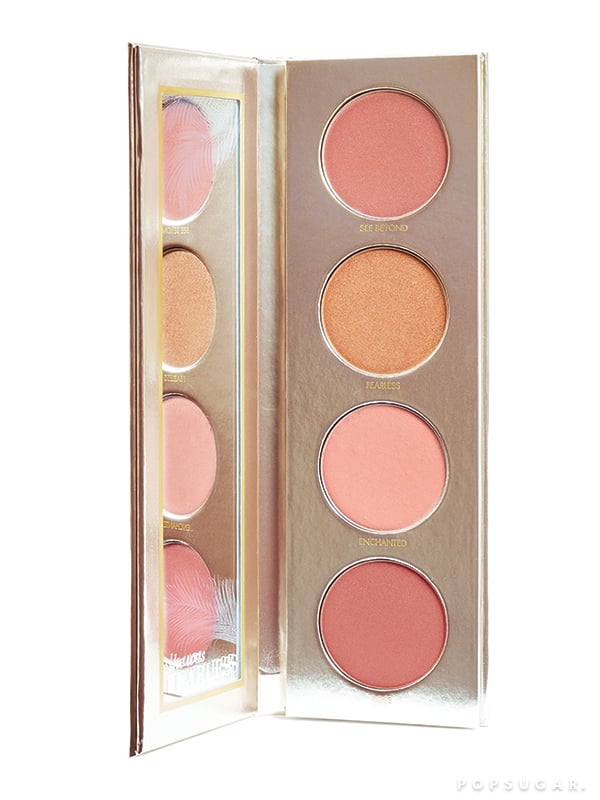 Cheek Palette, $28
Lorac drew from the shade of the red rose to create this four-pan cheek palette, including exclusive shades of the Color Source Buildable Blush and Light Source Illuminating Highlighters.
Shades include See Beyond, Fearless, Enchanted, and Rose. The mirror is inscribed with "She was fearless."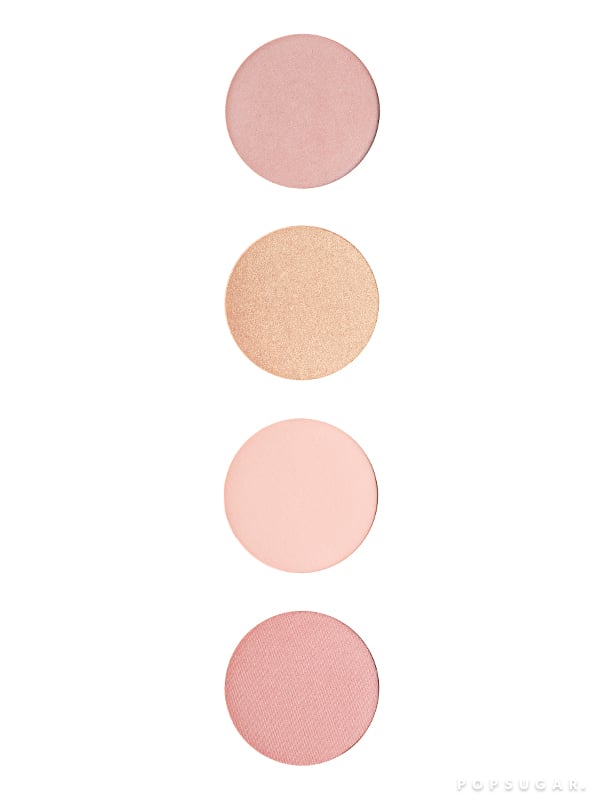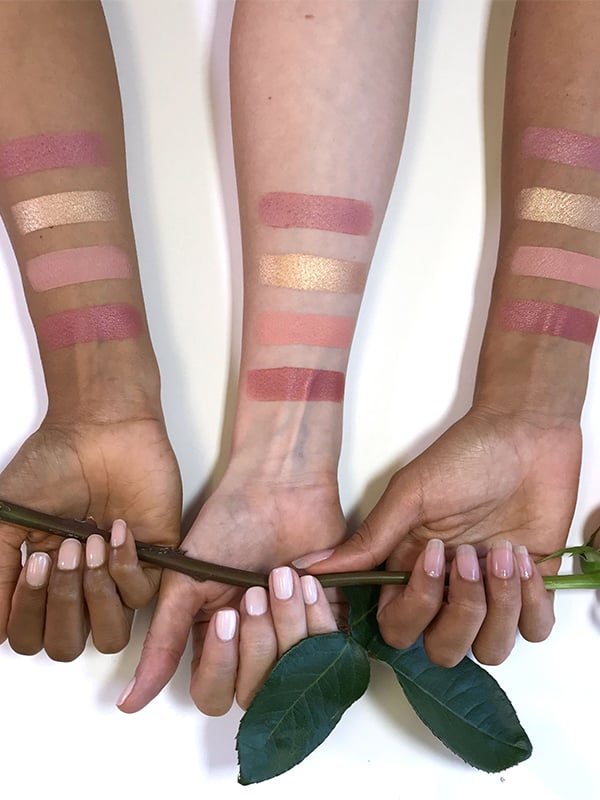 Cheek Palette Swatches on Different Skin Tones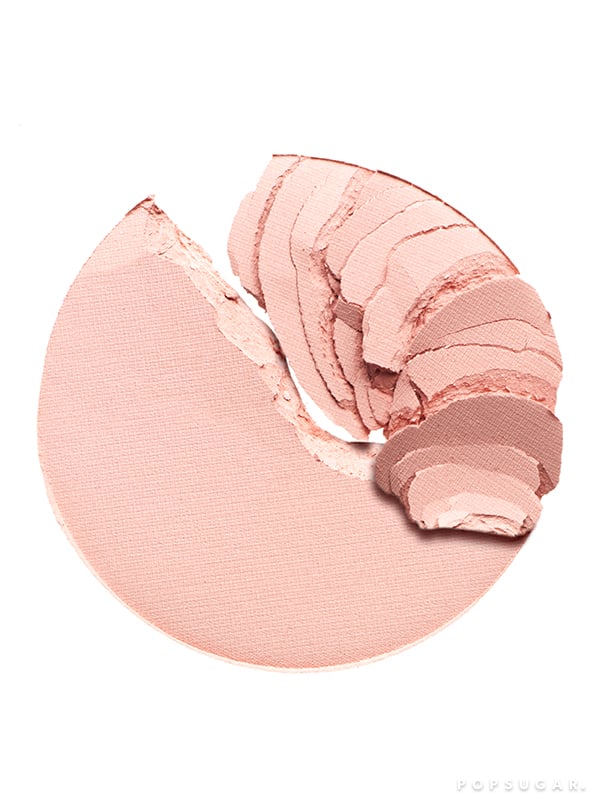 Buildable Blush in Enchanted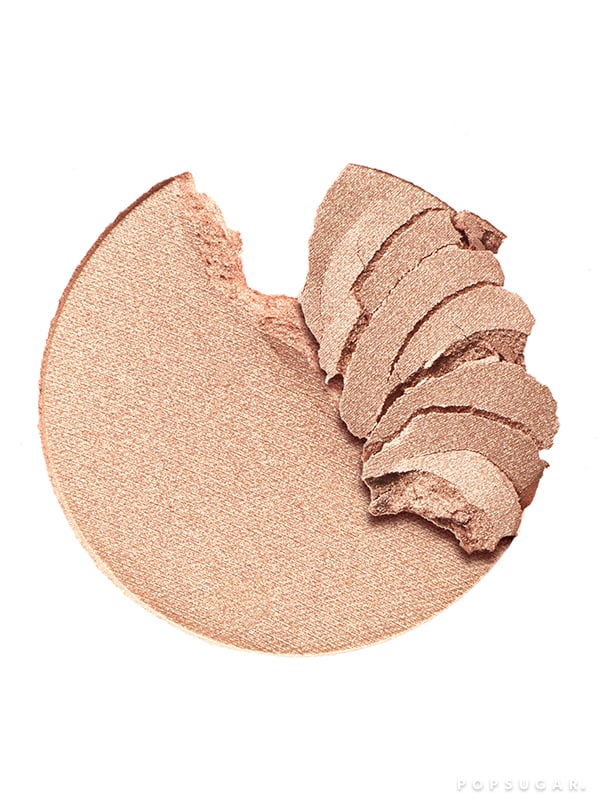 Light Source Illuminating Highlighter in Fearless
Buildable Blush in Rose
Buildable Blush in See Beyond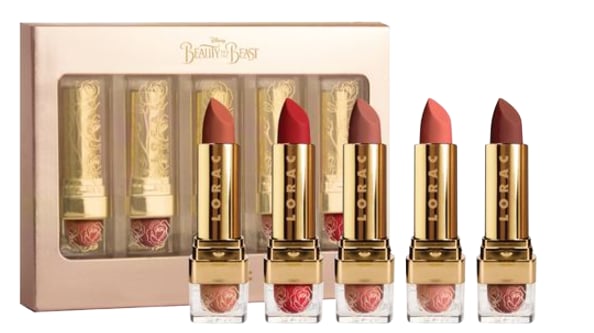 The Lipstick Collection, $36
The lipsticks, which come together in a set of five, offer moderate coverage and a creamy finish. Shades include Belle-ieve, Red Rose, Savior Faire, Tres Chic and True Beauty.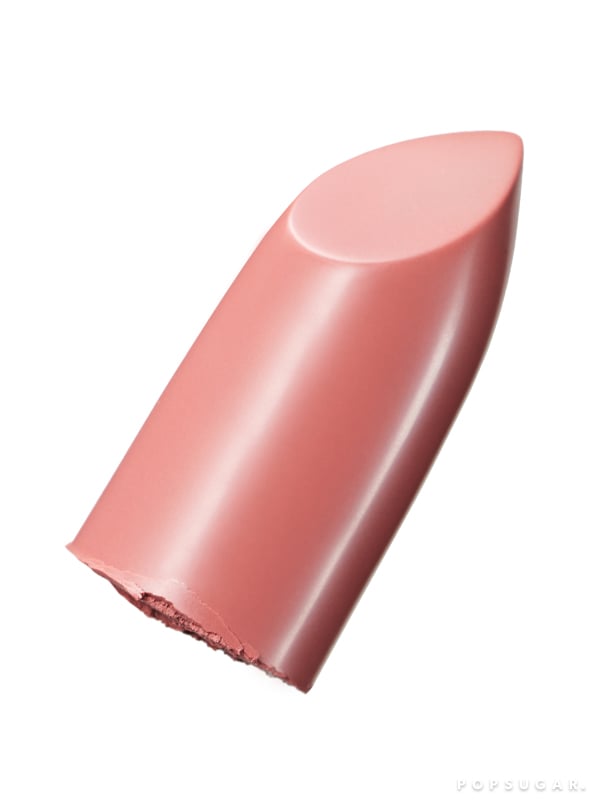 Lipstick in Belle-ieve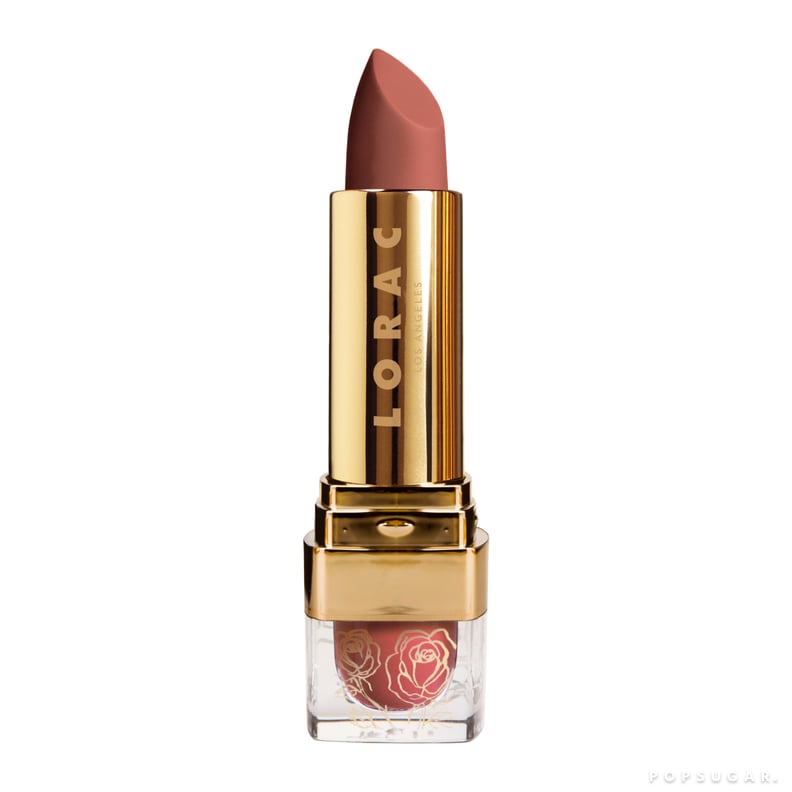 Lipstick in Belle-ieve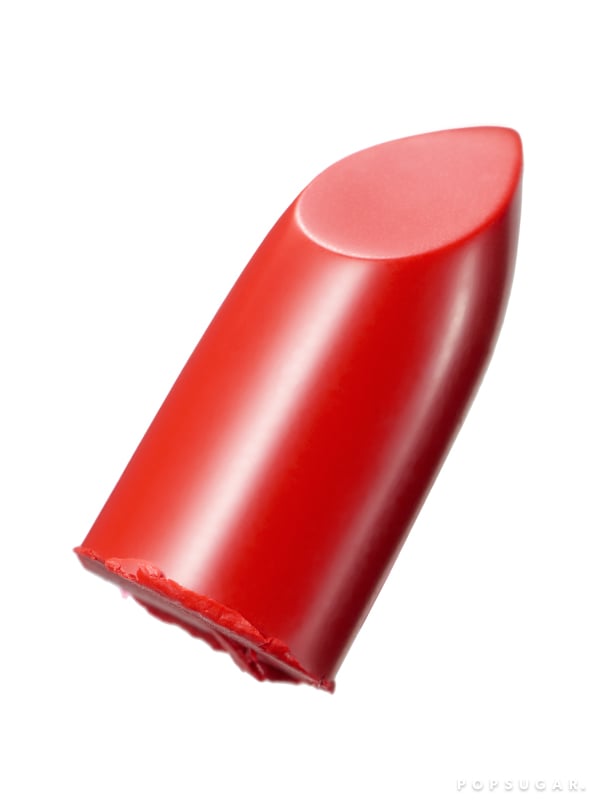 Lipstick in Red Rose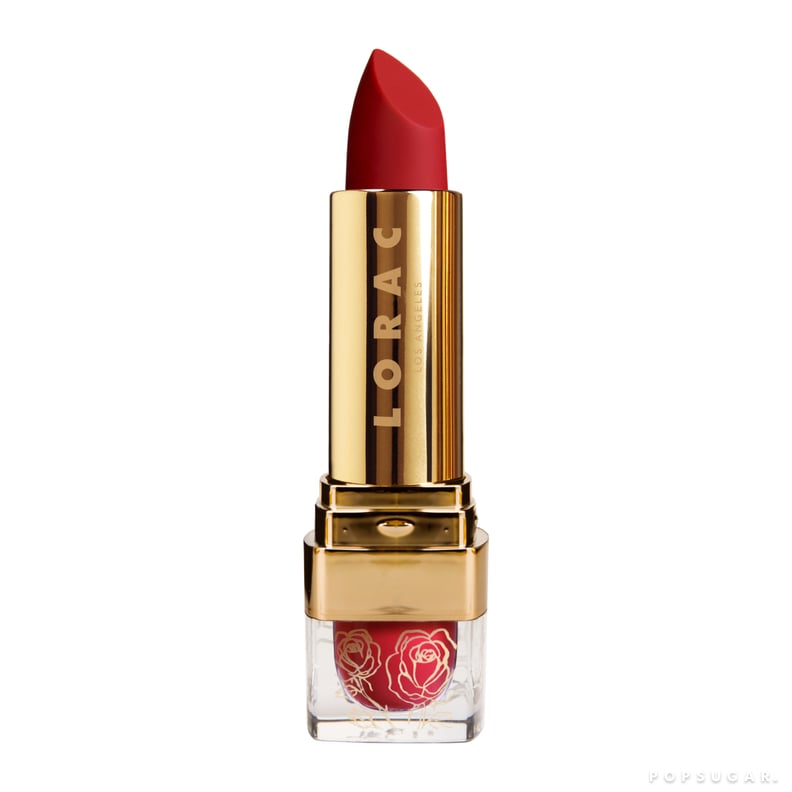 Lipstick in Red Rose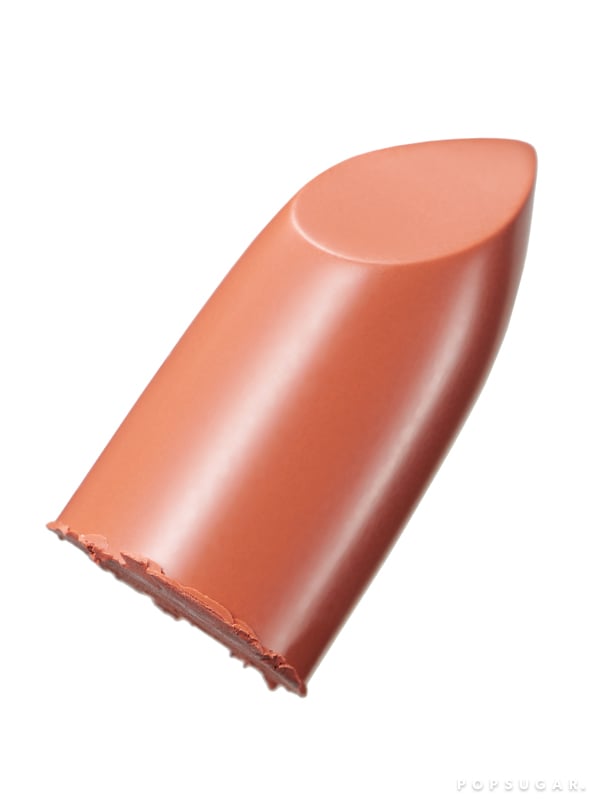 Lipstick in Savior Faire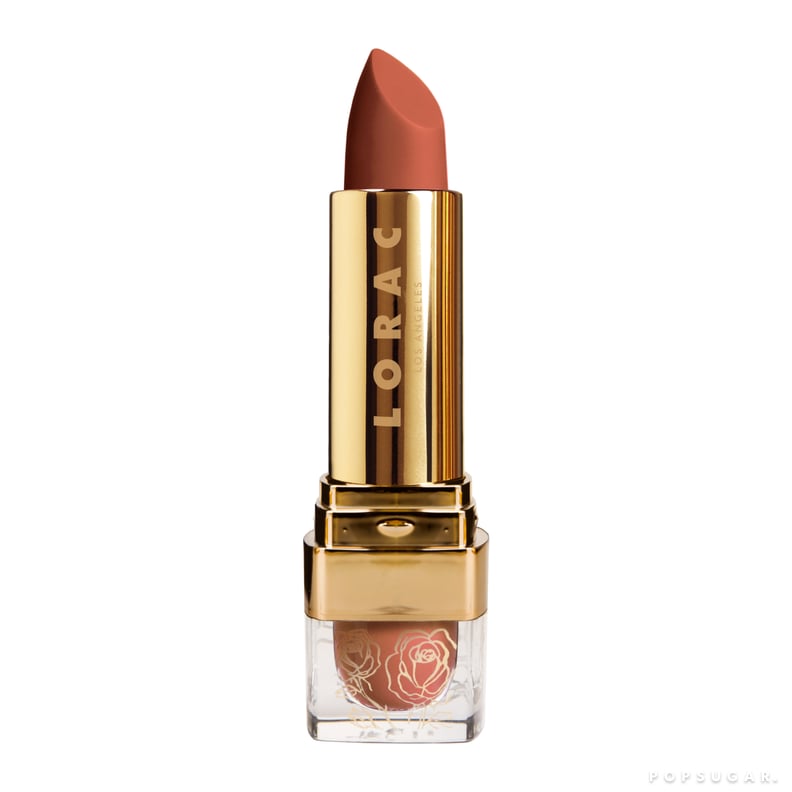 Lipstick in Savor Faire
Lipstick in Tres Chic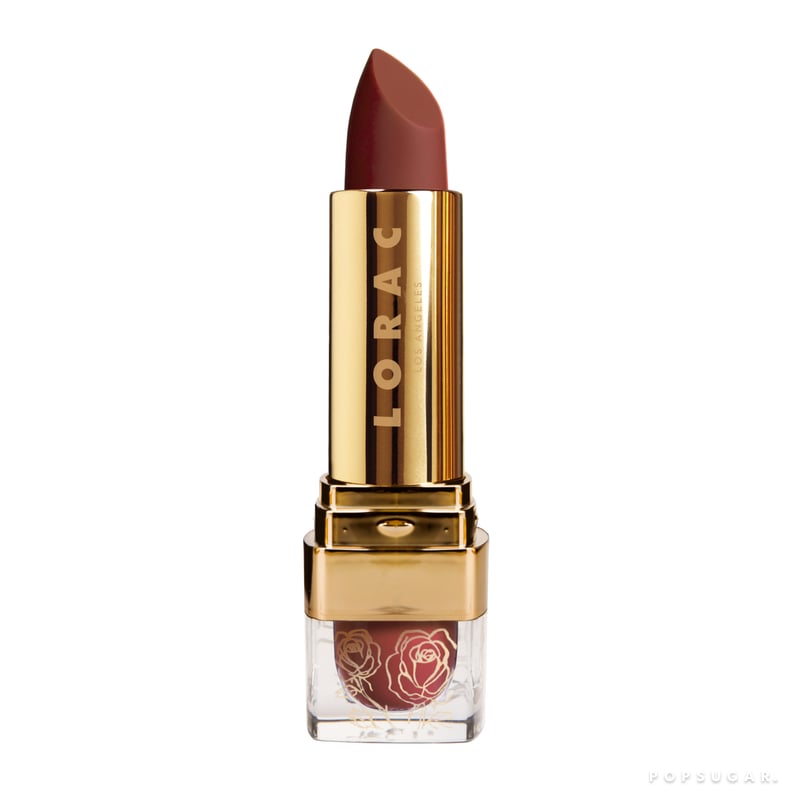 Lipstick in Tres Chic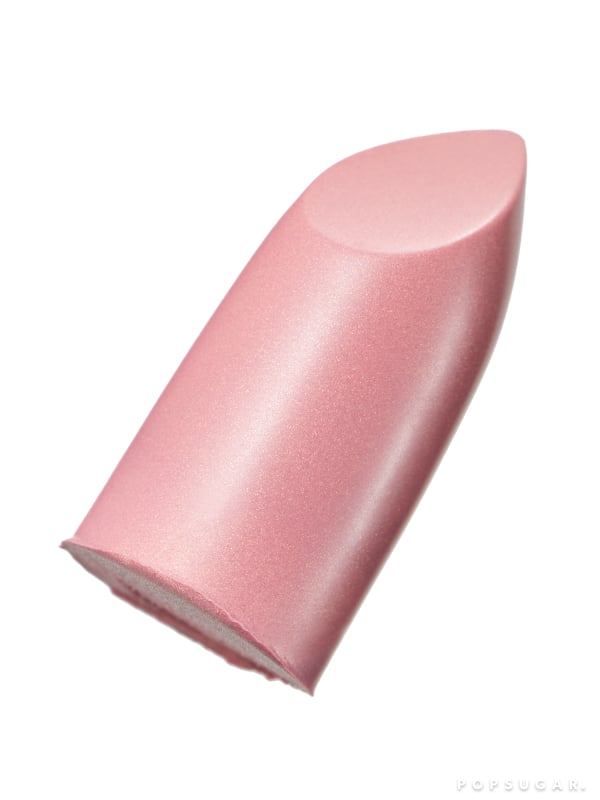 Lipstick in True Beauty
Lipstick in True Beauty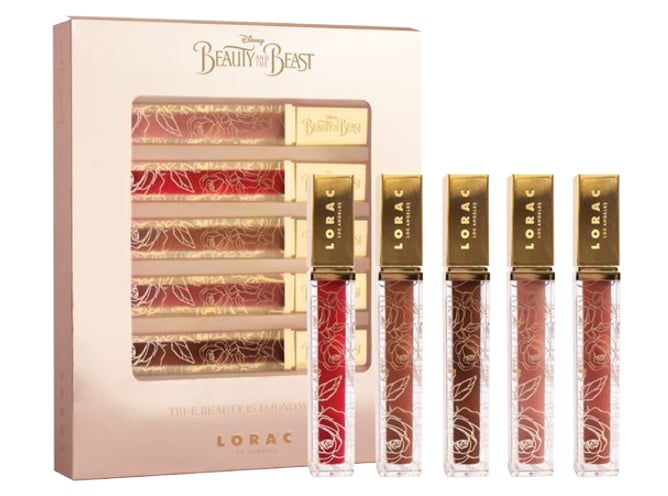 The Lip Gloss Collection, $34
Each lipstick shades is accompanied by a matching lip gloss in this collector's set.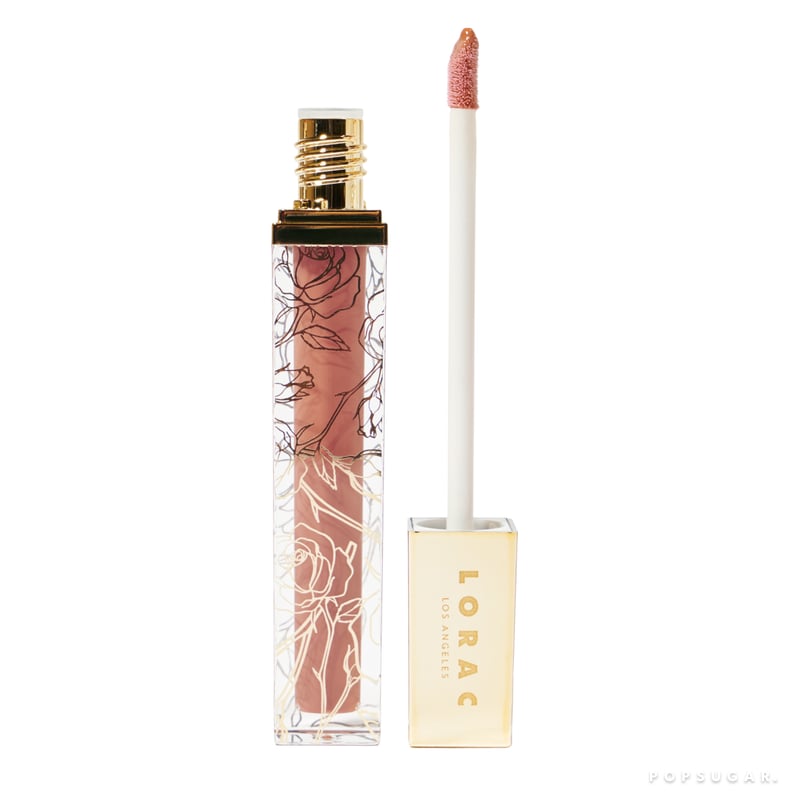 Lip Gloss in Belle-ieve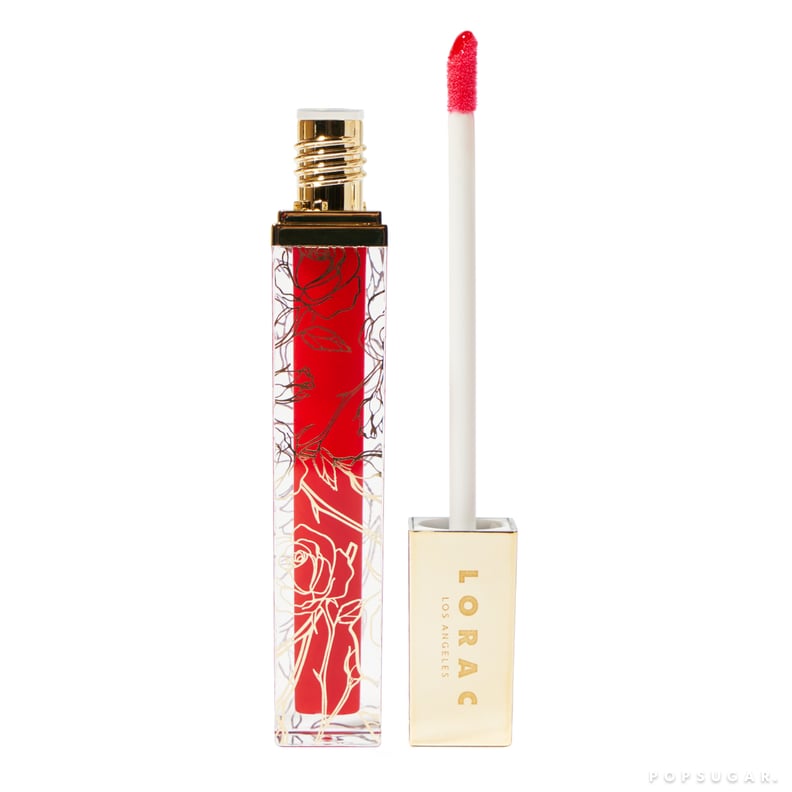 Lip Gloss in Red Rose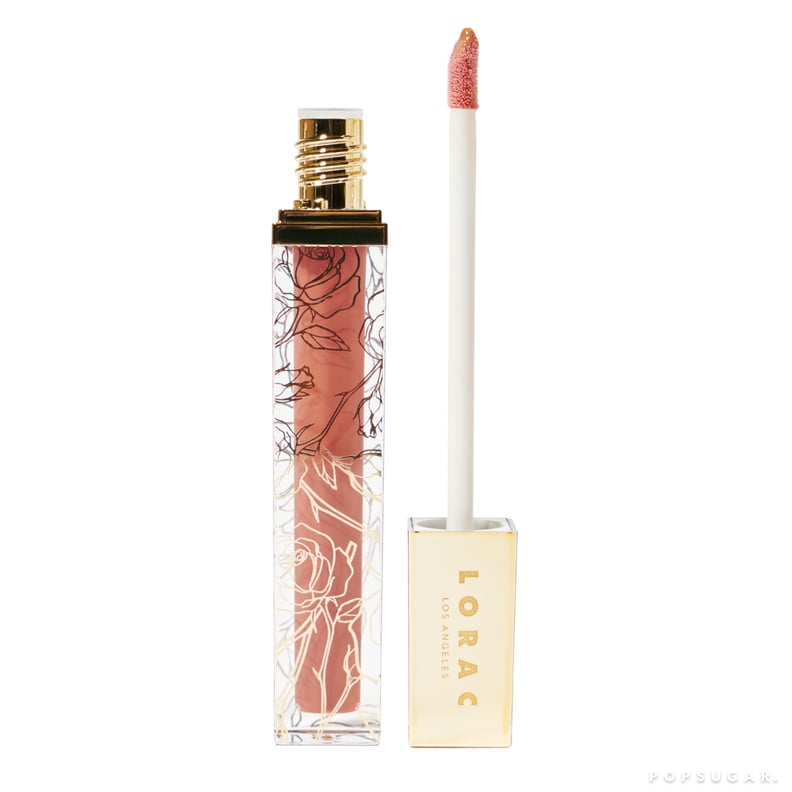 Lip Gloss in Savior Faire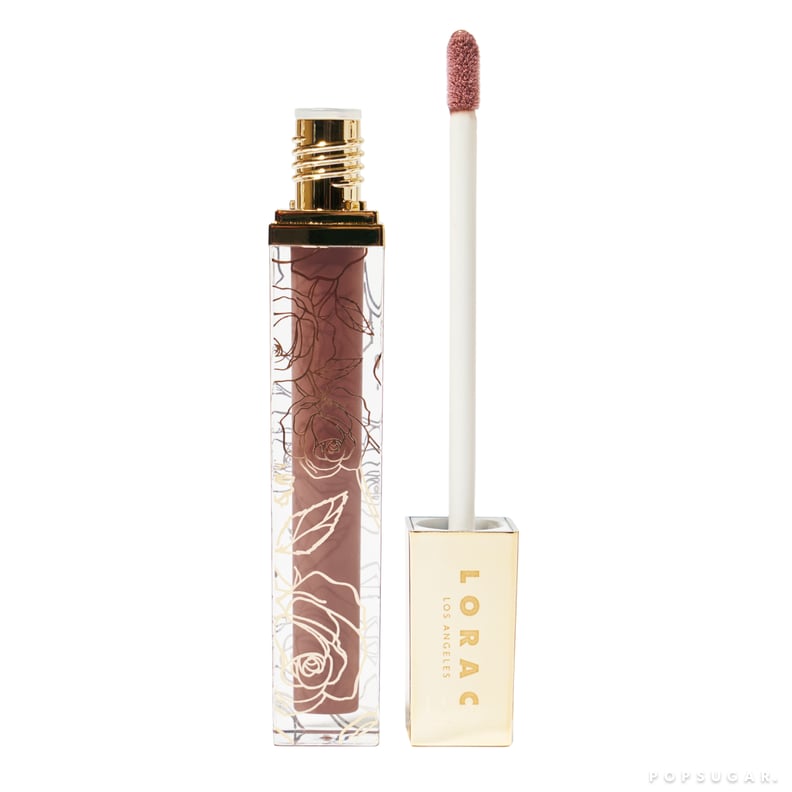 Lip Gloss in Tres Chic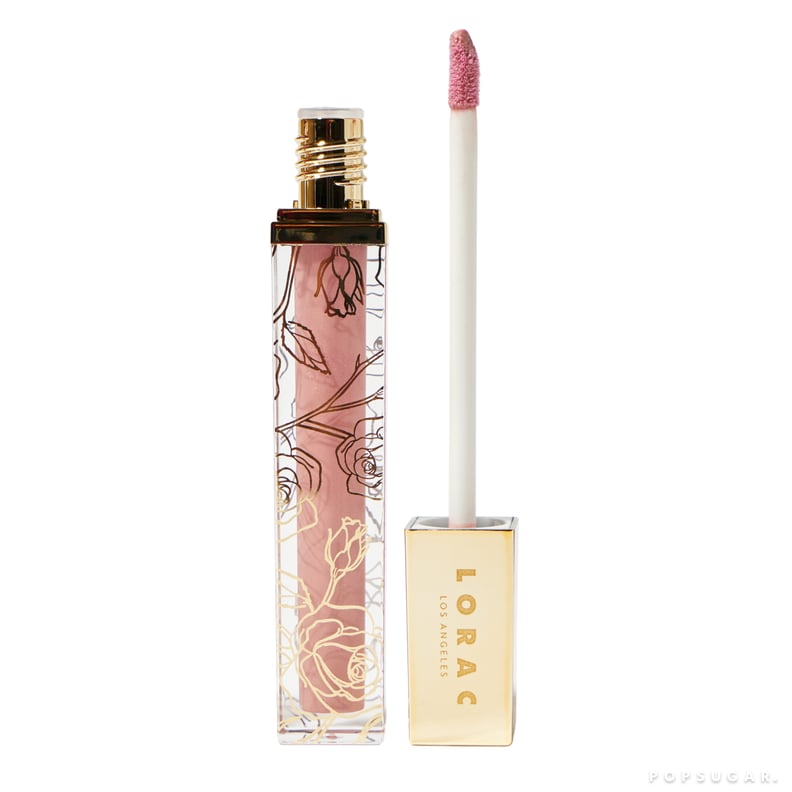 Lip Gloss in True Beauty