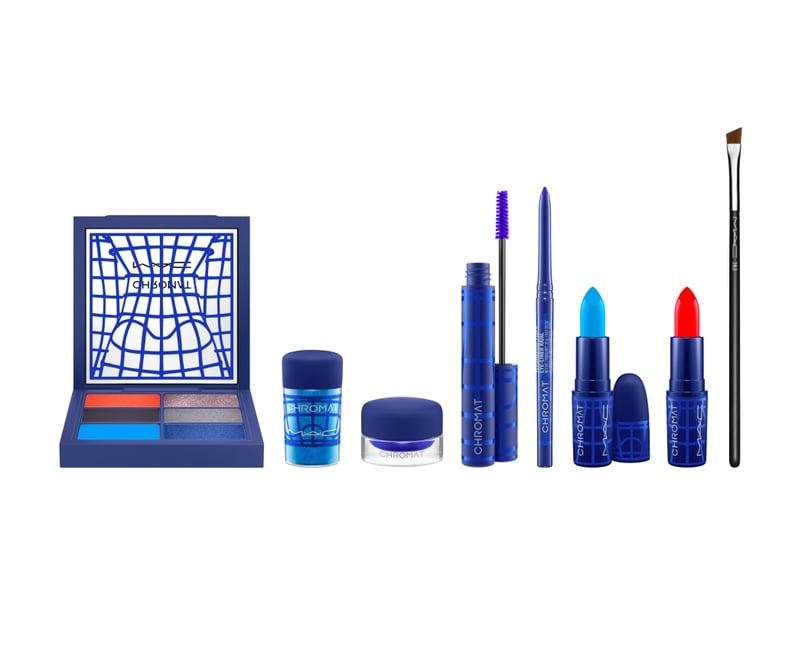 MAC Cosmetics has teamed up with countless top music artists including Rihanna and Ariana Grande — and this time the beauty brand is collaborating with the designer behind many of their costumes. The latest MAC partnership is with Chromat, an NYC-based fashion label started by Becca McCharen (it's also in partnership with the CFDA/Vogue Fashion Fund).
Chromat is known for its futuristic designs. Think sporty swimwear with cage-like corsets and leggings with mesh cutouts at the thighs. The pieces have been worn by Beyoncé (including her 2013 Super Bowl halftime show outfit), Madonna, Zendaya, Taylor Swift, Nicki Minaj, and more.
For MAC, Chromat brought its bold, colorful aesthetic to life in an eight-piece makeup collection featuring blue lipstick, mascara, and metallic pigments. It feels a bit Spider-Man-inspired based on the blue and red color scheme, and there's also collectible 3D-print packaging.
Keep reading to see a first look at the items before the line becomes available at MAC stores and online from June 29 through Aug. 10.
The MAC x Chromat Collection
See the entire eight-piece collection here!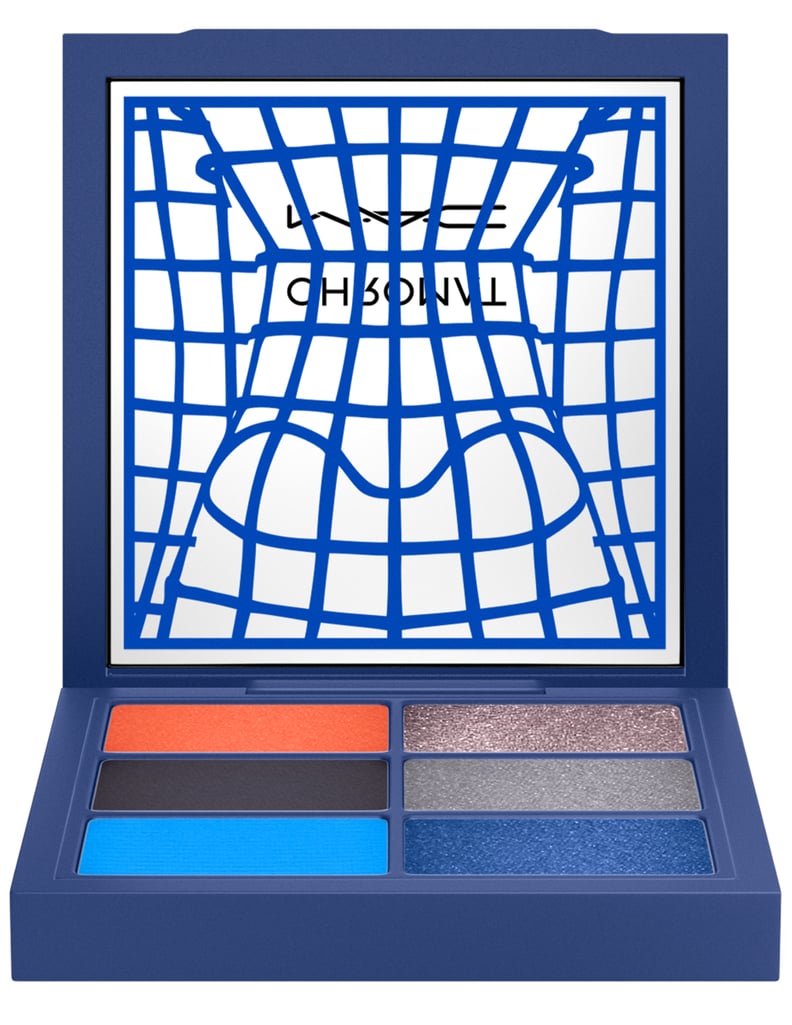 MAC x Chromat Chromatbabe Super Pack Eye Shadow Palette ($32)
The colors in this fierce palette include: Structured Satin (rich black), Sabina Sangre (deep orange with gold pearl), Duabandita (brown with blue/green pearl), Triennial Wave (vibrant ocean blue), Blue Black (navy blue with blue pearl), and Mindfiles (metallic silver with pearl). Create an unexpected smoky look with these intensely shimmery colors.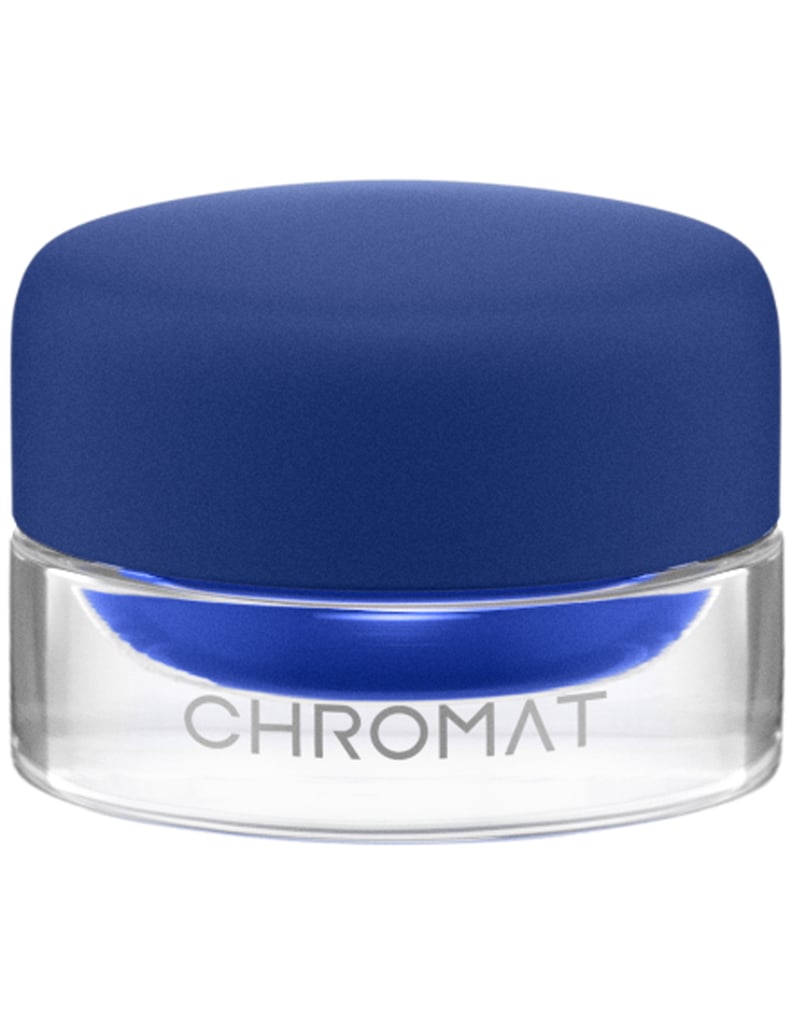 MAC x Chromat Pro Longwear Fluidline in Aeros Blue ($17)
Use the angled brush and this bright metallic blue gel pigment to create a longwear eyeliner look.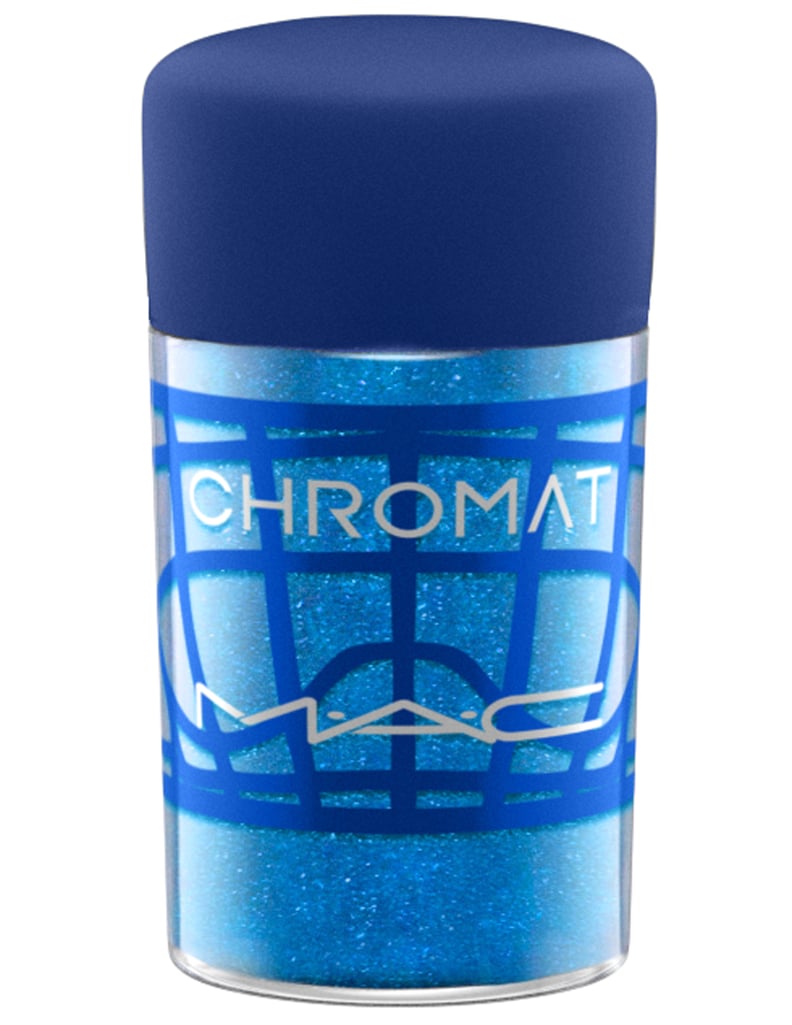 MAC x Chromat Glitter in Reflects Turquatic ($22)
Add this on anything from your eye look to your lipstick and your nails for a sparkly blue flash.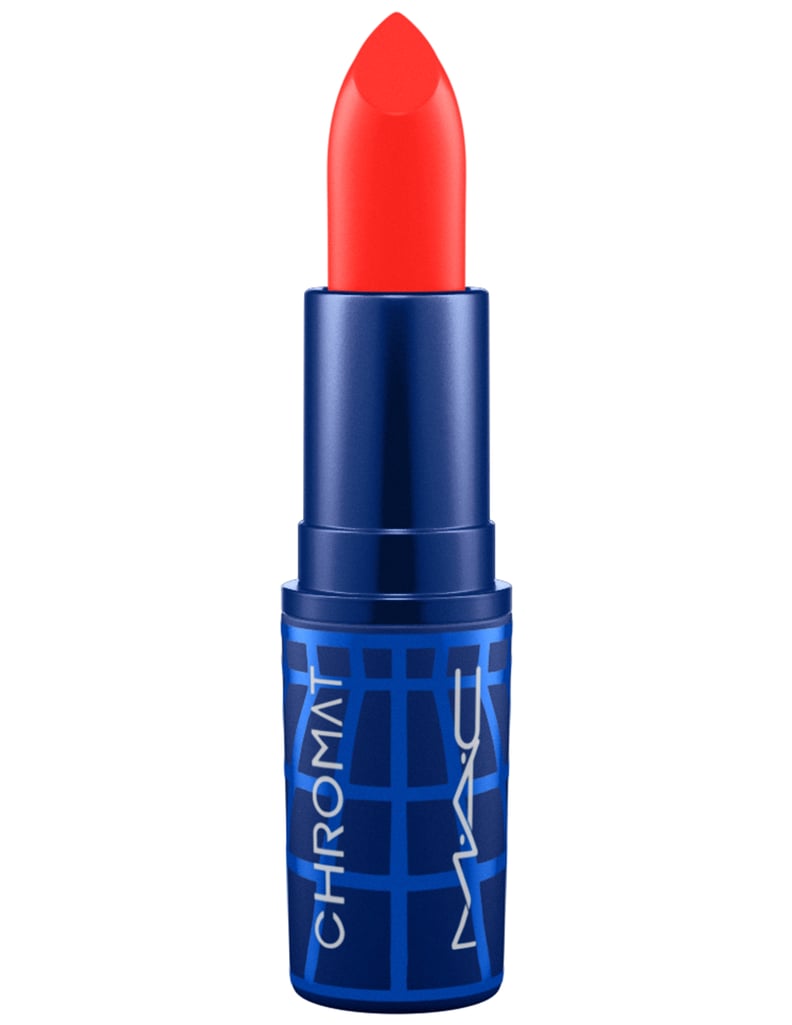 MAC x Chromat Lipstick in Augmented Reality ($17)
The strong candy-red lipstick with a matte finish will be your new favorite shade to wear with a tan.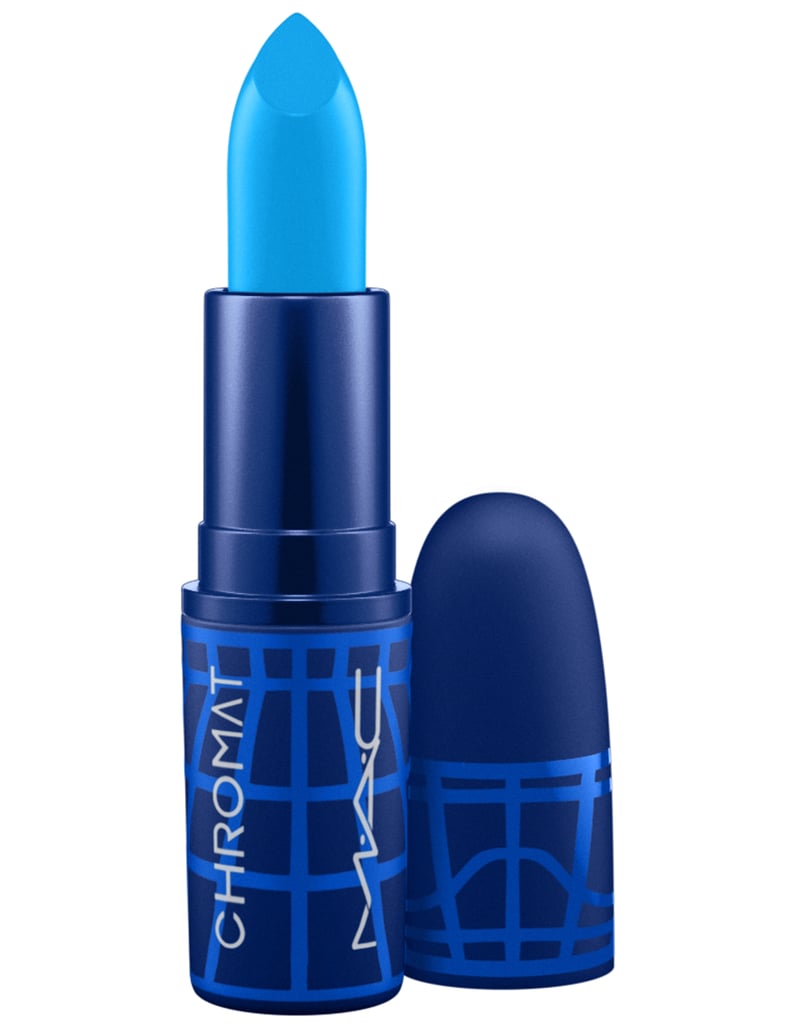 MAC x Chromat Lipstick in Shockvalue ($17)
Try this is a bright aqua-blue lip color for a music festival.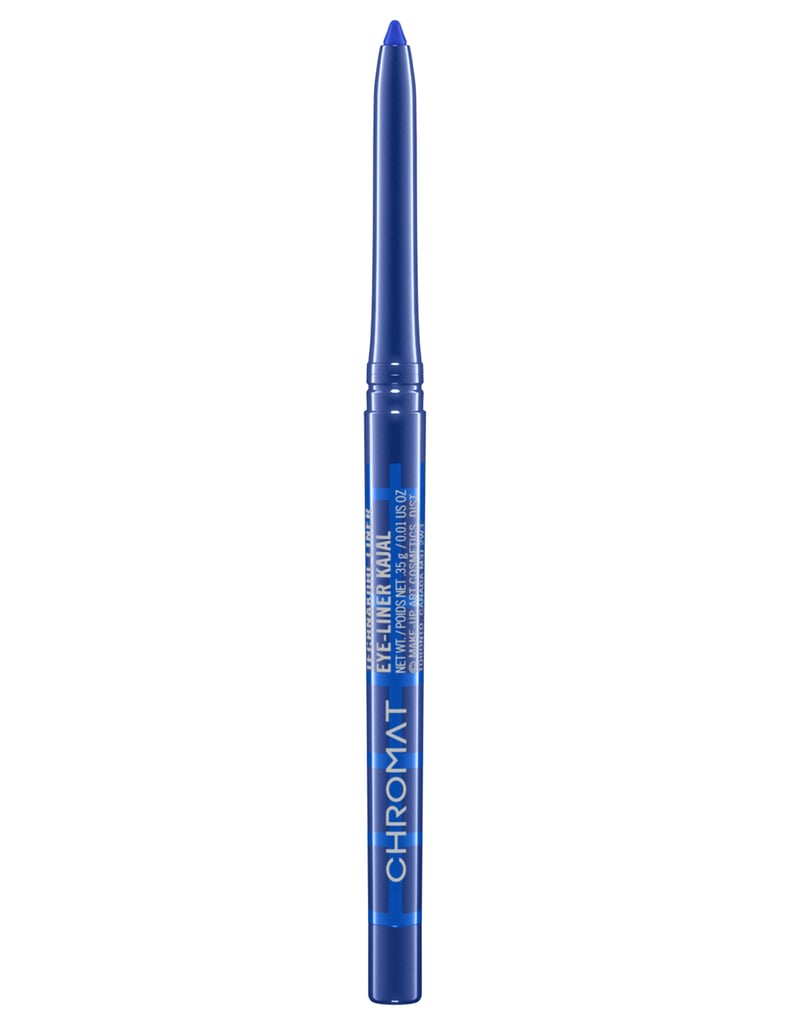 MAC x Chromat Technakohl Liner in Bionic Bae ($17)
If a gel liner seems beyond your skin level, rely on this easy-to-use deep metallic navy eyeliner pencil for a similarly dramatic effect.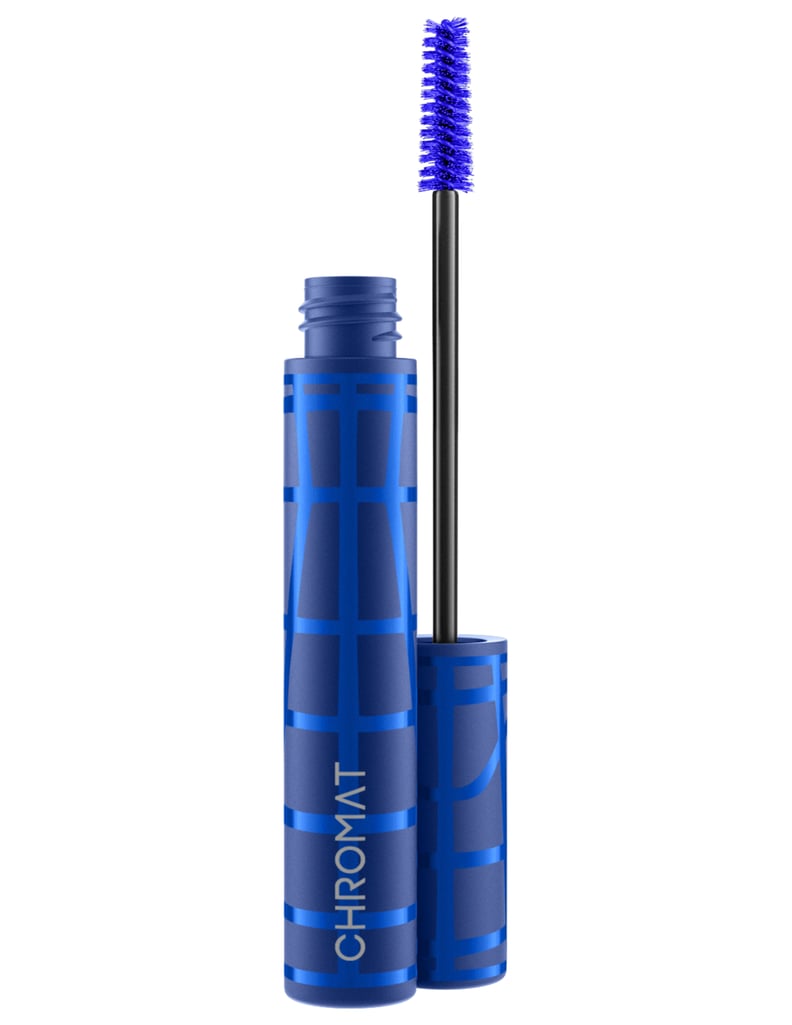 MAC x Chromat Zoom Lash in Metropolis Blue ($18)
Give your lashes an unexpected pop of color with this royal-blue-hued brush.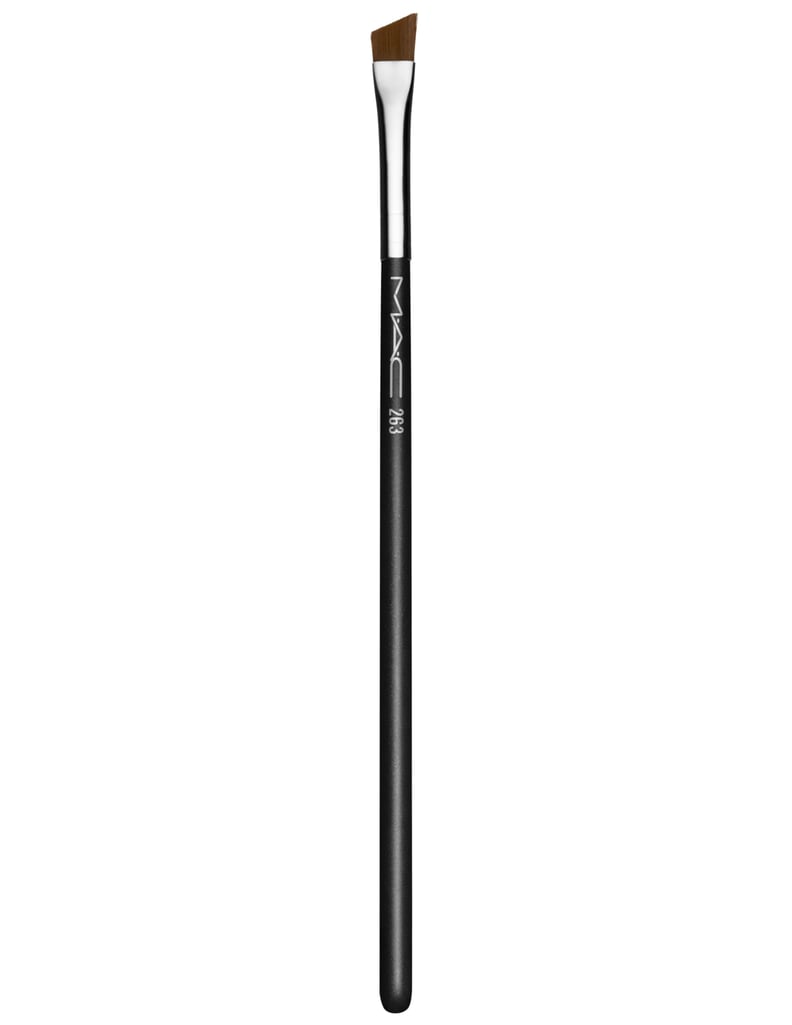 MAC x Chromat 263 Small Angle Brush ($20)
This is the perfect brush to use with the blue gel eyeliner.
MAC x Chromat