MAC Cosmetics Just Launched Color-Changing Lip Oils — but There's a Catch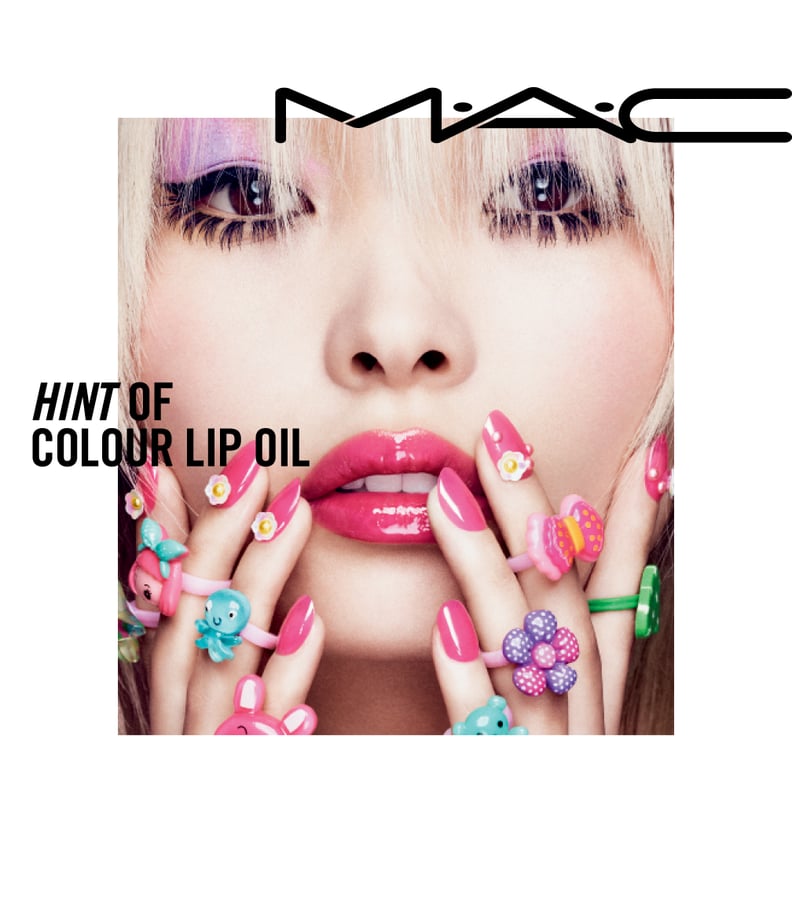 By now, we're used to the frustration of seeing incredible beauty collections being launched abroad with no guarantee of making it stateside. However, that kind of product pain really stings when the brand in question is MAC Cosmetics!
After spending some time digging around on Instagram, we happened upon this image of glorious, candy-colored lip treatments, MAC's Hint of Colour Lip Oil. Most of the shades are standard lipstick hues, like pink, red, and purple, but the cosmetics company threw in one wild card color: yellow. According to Vogue Taiwan, the lip formula's hues allegedly transform with your body's pH, just like the cult-favorite Tendertalk lip balms.
Unfortunately, after reaching out to the brand, we found out that they are only available overseas, specifically in Asia. Those of us passionate about beauty tourism and have some money to blow can travel to these delightful lip treats. For now, though, we're sulking and looking over all of the shades with envy. Keep reading if you feel like doing the same!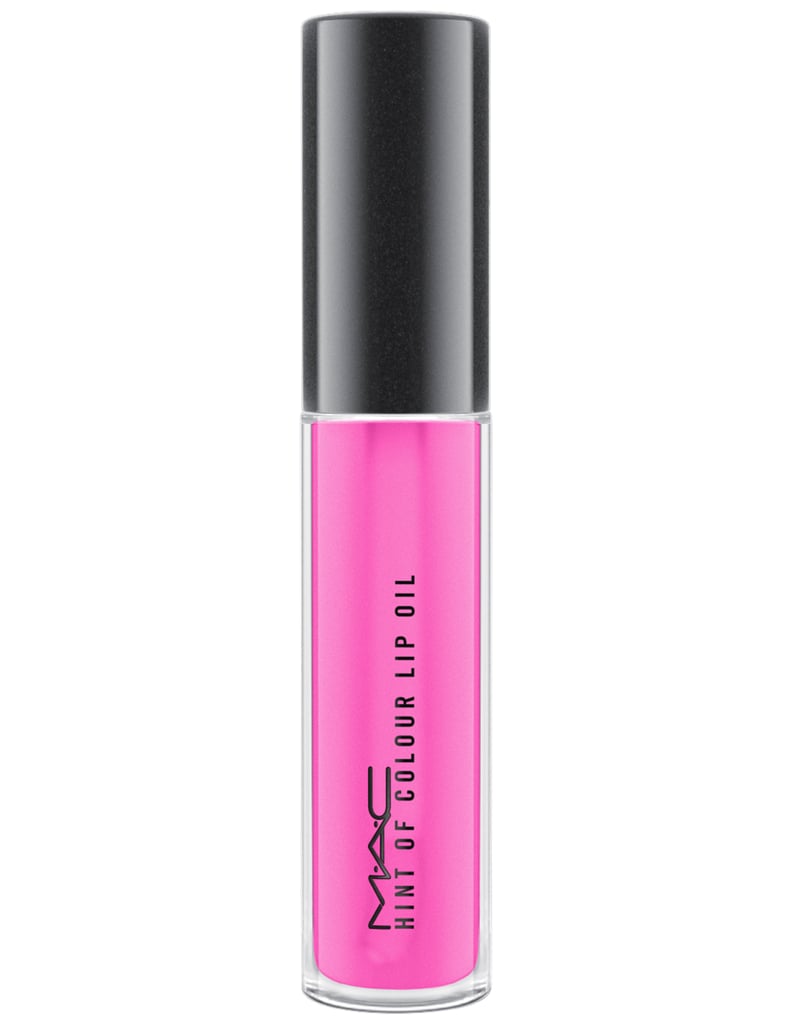 MAC Cosmetics Hint of Colour in Candy Drop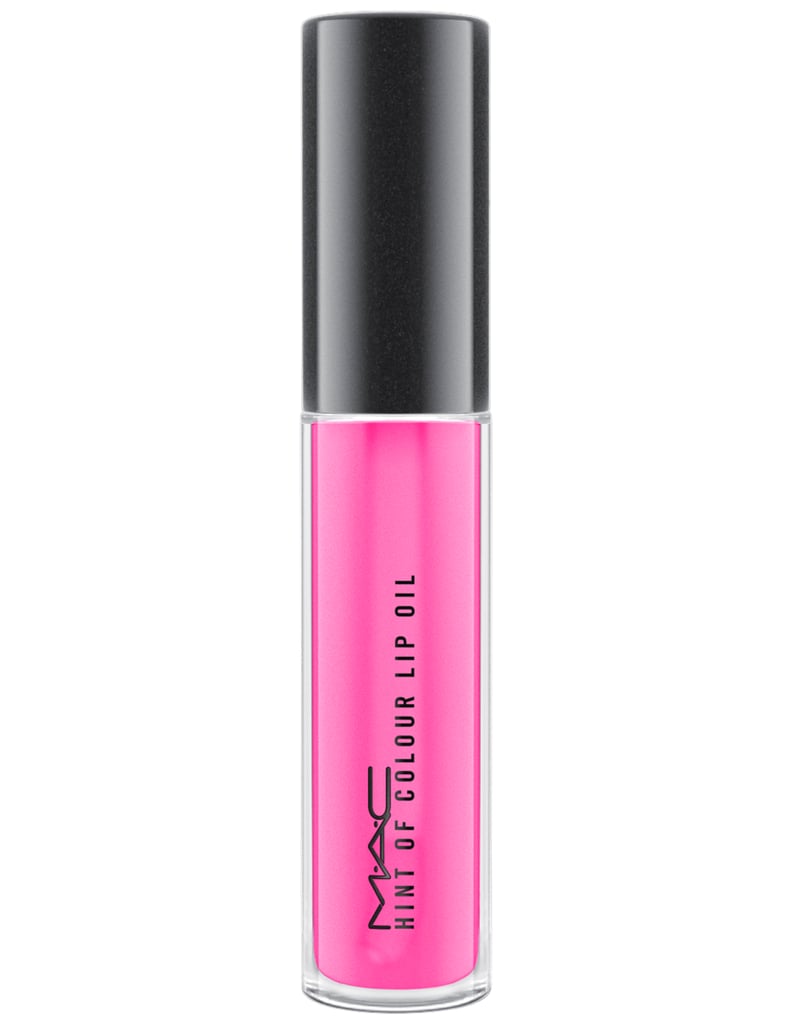 MAC Cosmetics Hint of Colour in Doll to Diva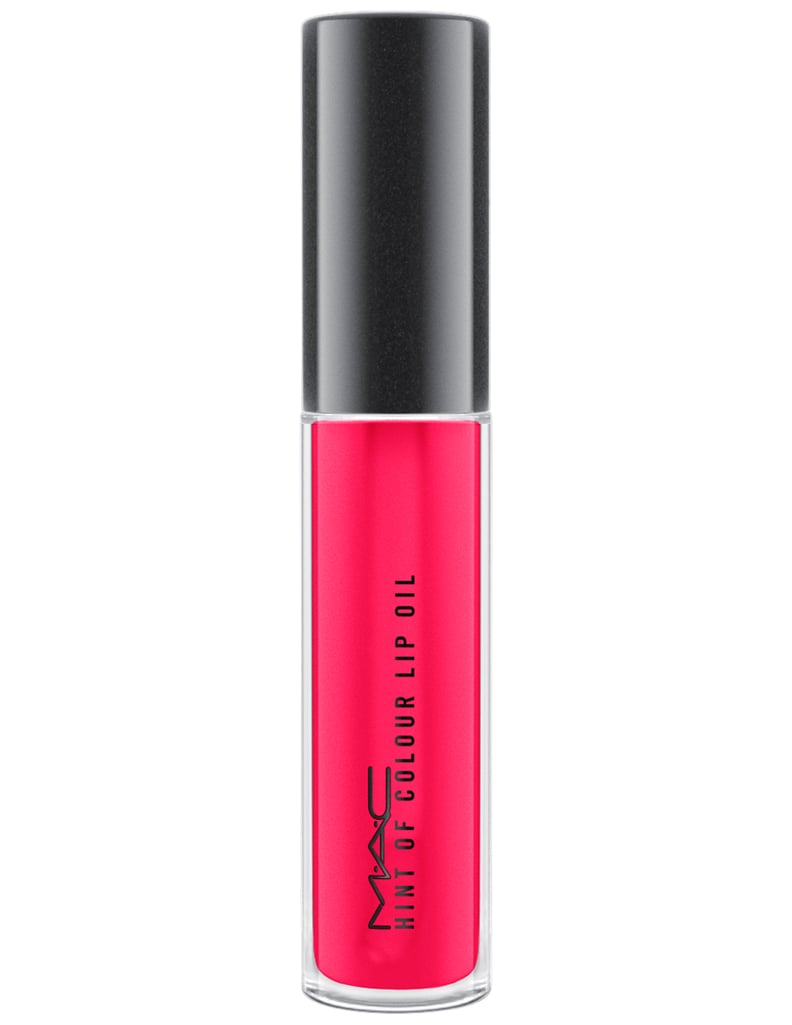 MAC Cosmetics Hint of Colour in La La Love You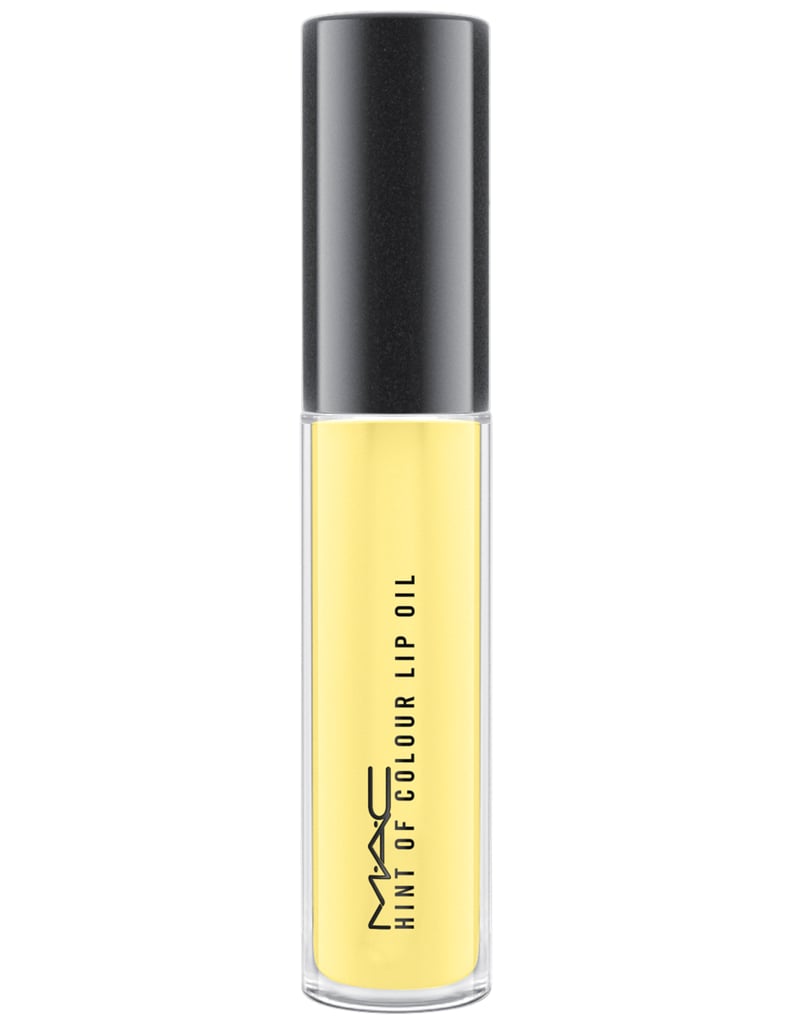 MAC Cosmetics Hint of Colour in Pale Princess