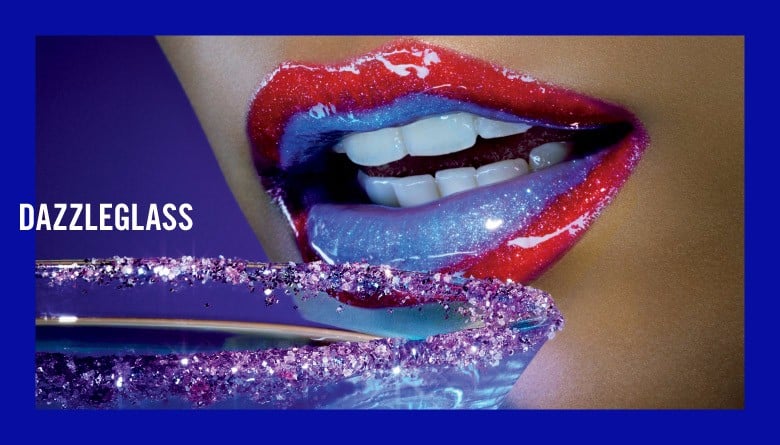 MAC
MAC
When a beauty product gets discontinued, it's always a little bittersweet. Yes, it's exciting to think about new releases, but what do you reach for when your go-to is nixed? If you mourned the end of MAC Dazzleglass last year, get ready for some great news. The glittery fun cousin of the also amazing Lipglass is back! And you don't have to wait — it's available right now.
Just a reminder: Dazzleglass ($17) is made of light-reflecting particle pearls that make your lips shine bright like a diamond. Or a human geode. On top of that, it effortlessly glides onto your lips, hydrating them and leaving a nice conditioner to pamper your pout. Your smile will smell like vanilla and look like a light-reflecting disco ball.
Plus, the shades are positively electric. We're loving Comet Blue, which carries shades of violet. Extra Amps, a sheer bright blue pink, is what '90s lipgloss dreams are made of. Get Rich Quick is a warm yellow brown, and is so gorgeous that people might actually walk up to you on the street and give you money just for wearing it. Take a peek for yourself, and let us know which Dazzleglass is your favorite.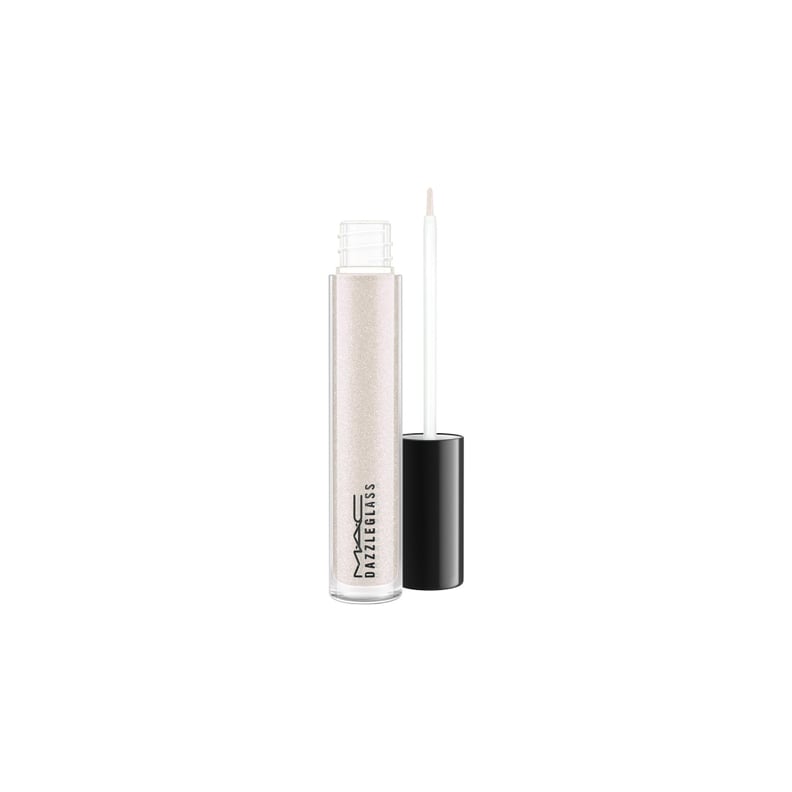 MAC Dazzleglass in Pleasure Principle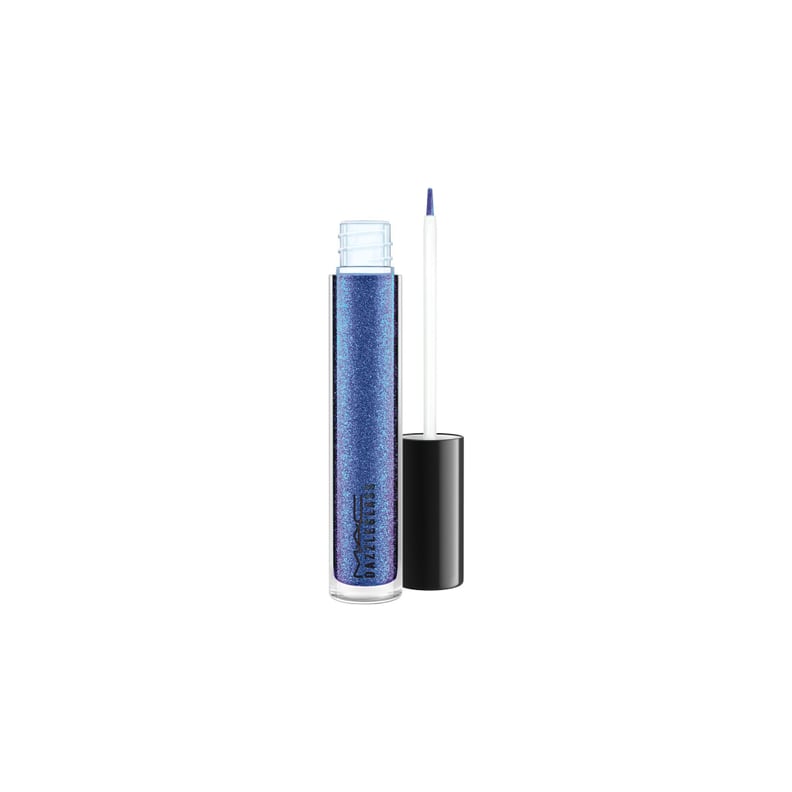 MAC Dazzleglass in Comet Blue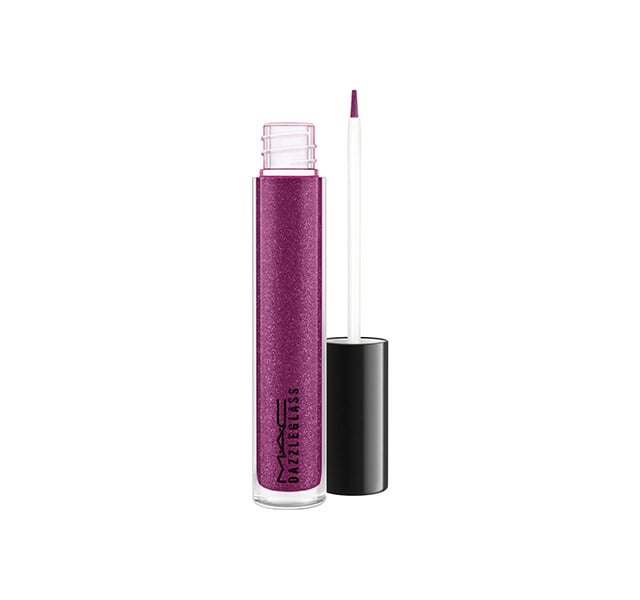 MAC Dazzleglass in Date Night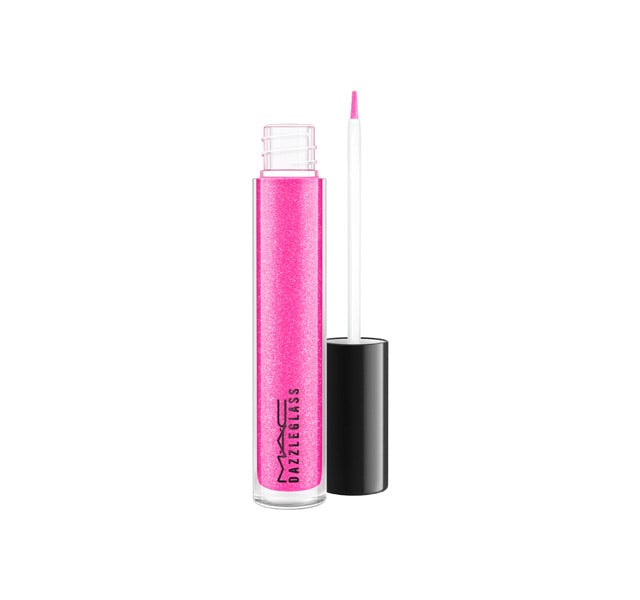 MAC Dazzleglass in Extra Amps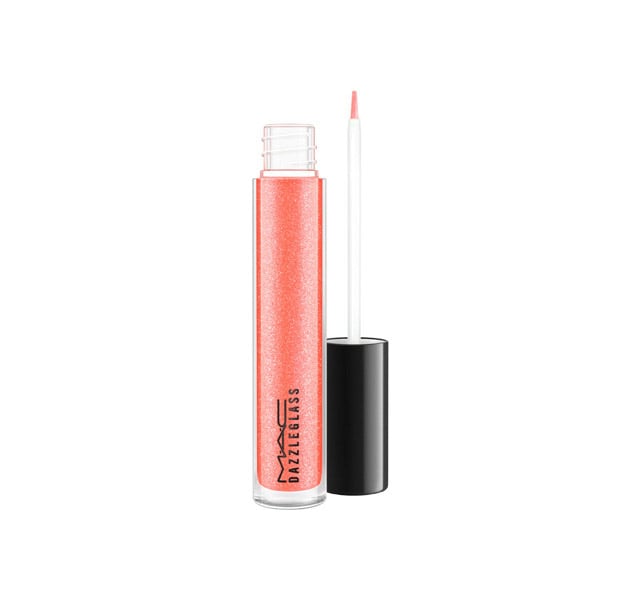 MAC Dazzleglass in Smile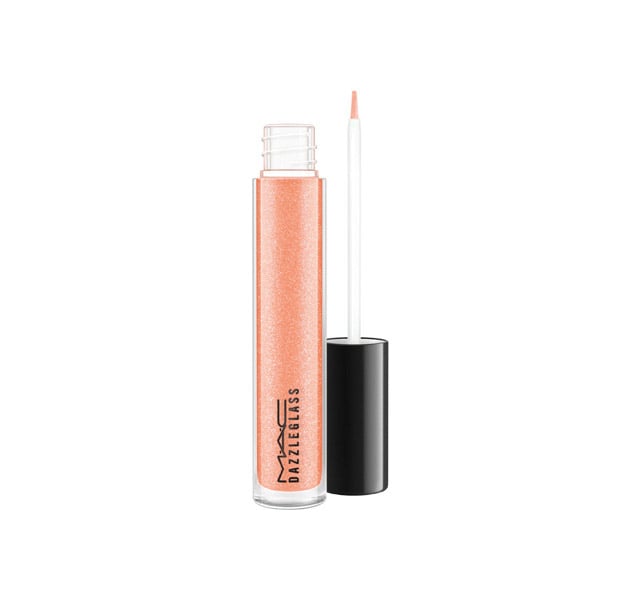 MAC Dazzleglass in Moth to Flame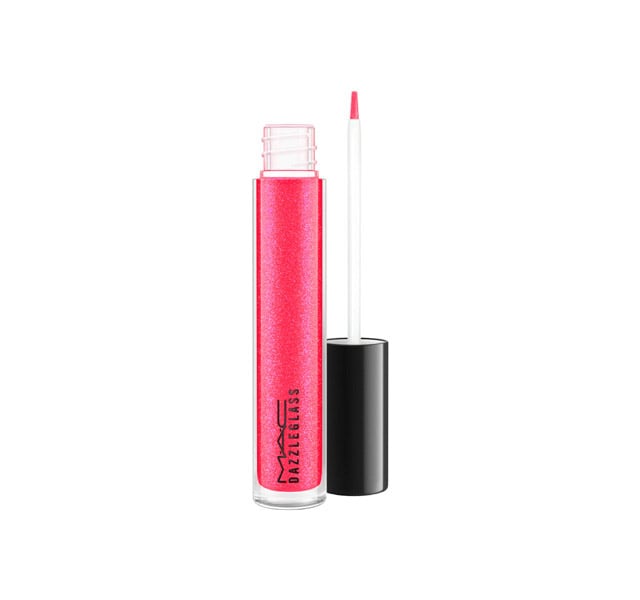 MAC Dazzleglass in Love Alert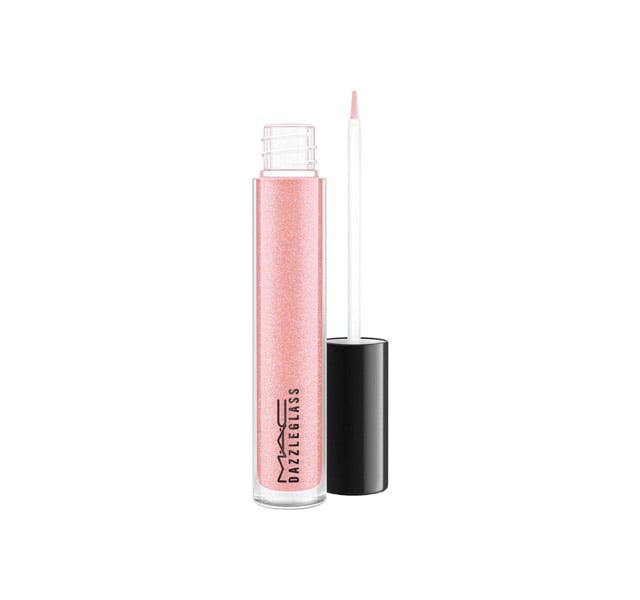 MAC Dazzleglass in Sugarrimmed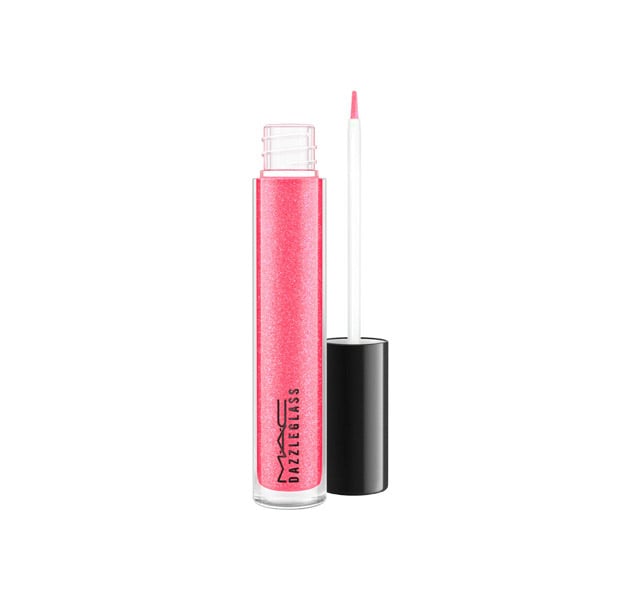 MAC Dazzleglass in Steppin' Out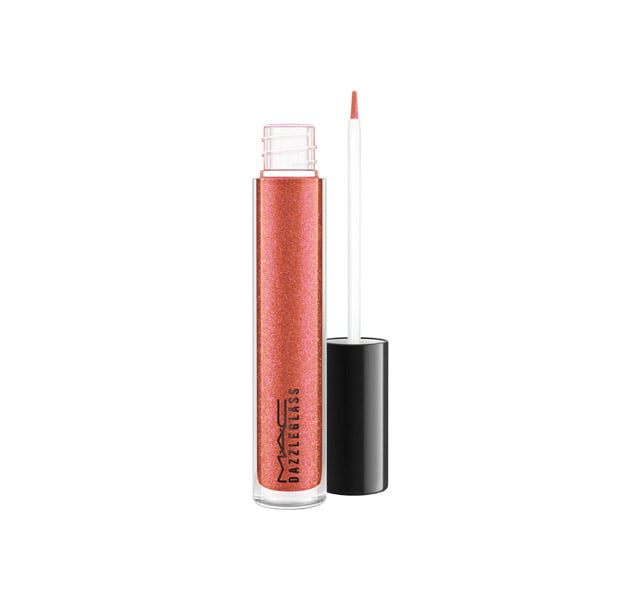 MAC Dazzleglass in Get Rich Quick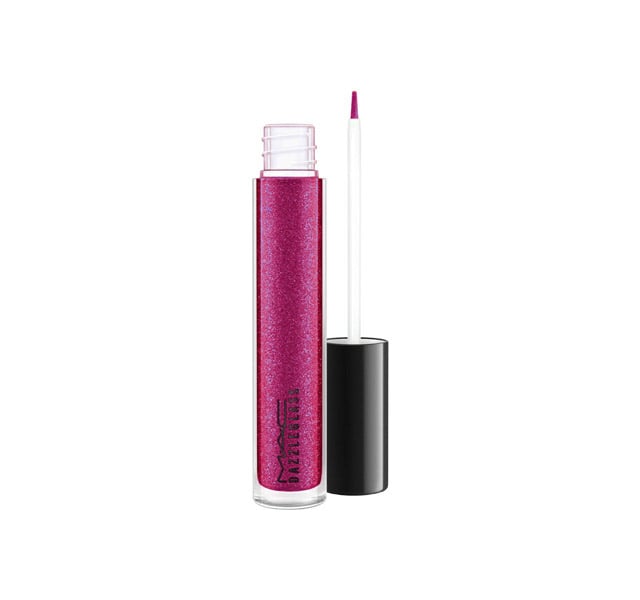 MAC Dazzleglass in Boys Go Crazy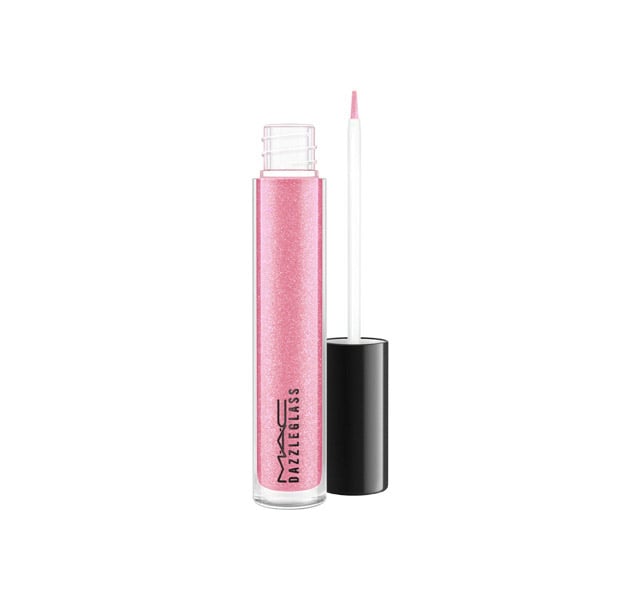 MAC Dazzleglass in Rags to Riches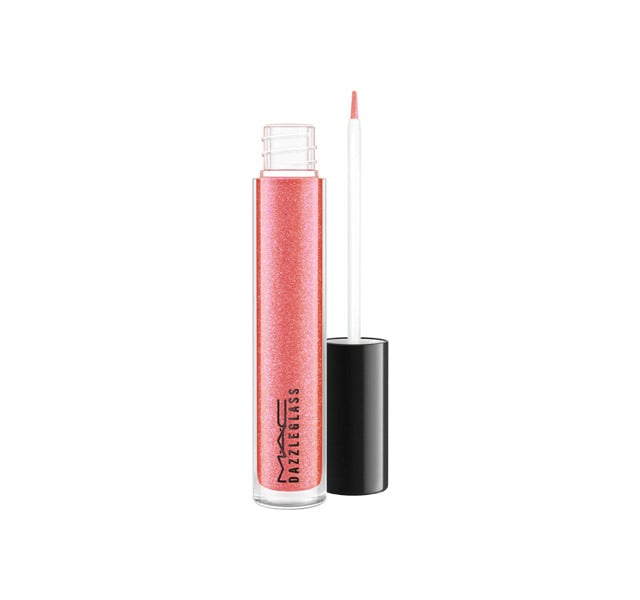 MAC Dazzleglass in Money Honey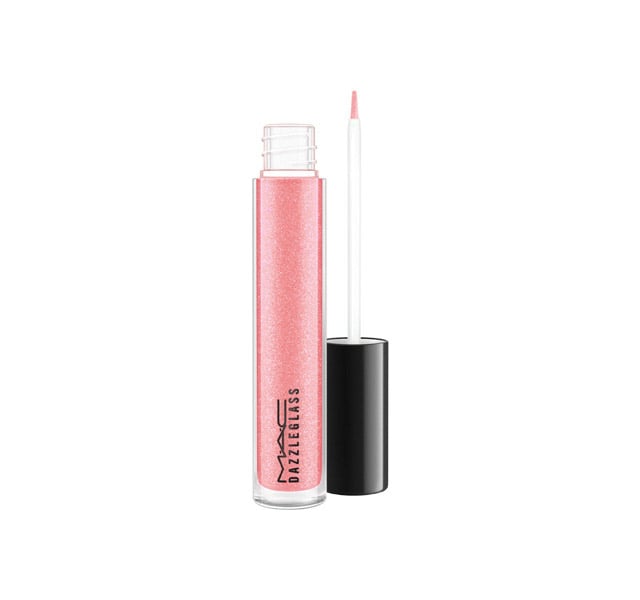 MAC Dazzleglass in Baby Sparks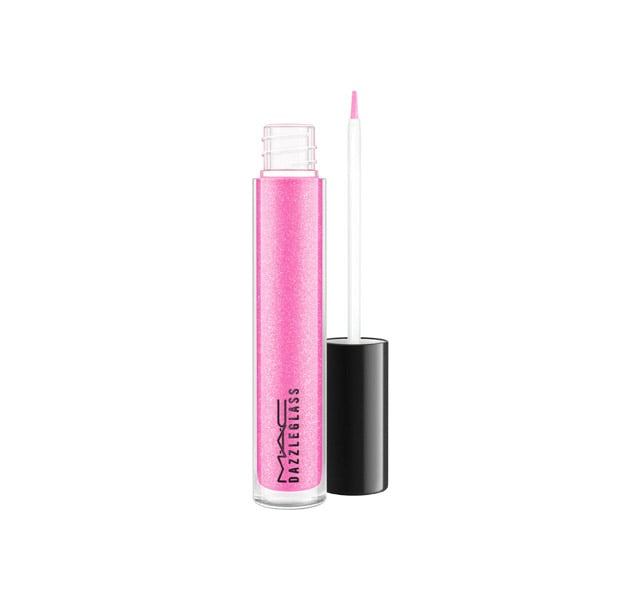 MAC Dazzleglass in Like Venus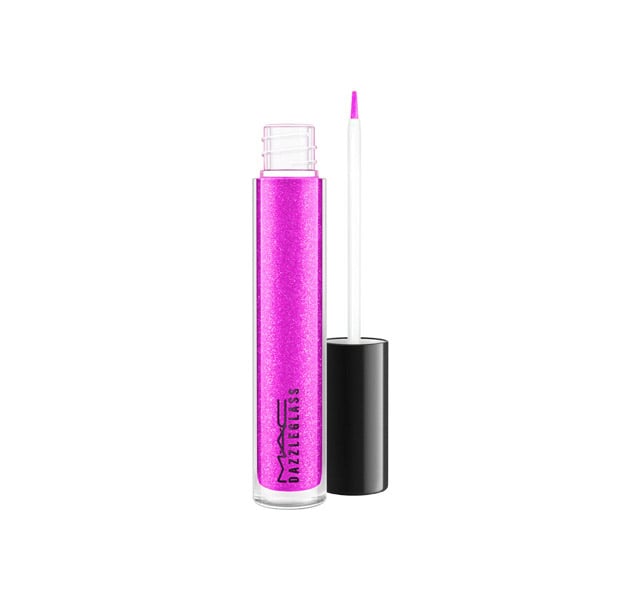 MAC Dazzleglass in Funtabulous