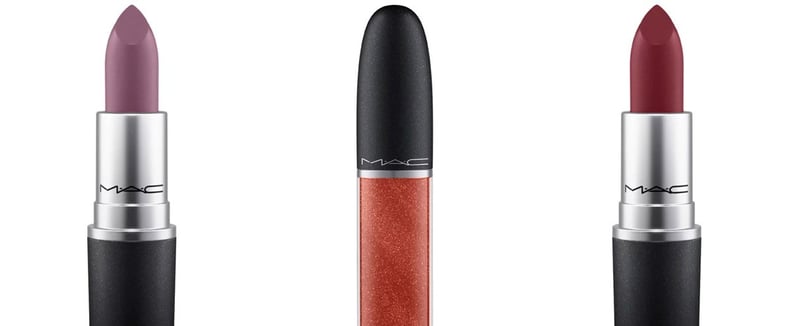 Raise your hand if you love a vampy lip. There's no better time of year to wear one than Fall, when we all start gravitating toward deeper, bolder shades of scarlet and chocolate. It's perfect for Halloween, too, since blackened shades give a sort of goth vibe. If you're all about that look and on the hunt for new hues, MAC's got the hook up.
On Oct. 26, the makeup brand is launching Velvet Matte ($17), a new collection of nine dark, seductive lip shades. With colors like almost-black berry, dusty violet, grey, and deep red-brown, you'll have that vampire aesthetic on lock.
But if you're looking for something a little more bright and glamorous, MAC's got you covered too. On Oct. 5, it's introducing Retro Matte Liquid Lipcolour Metallics ($21). There are six new sparkly shades in autumnal hues like cranberry, pumpkin-orange, and cinnamon.
Get a peek of the launches, ahead.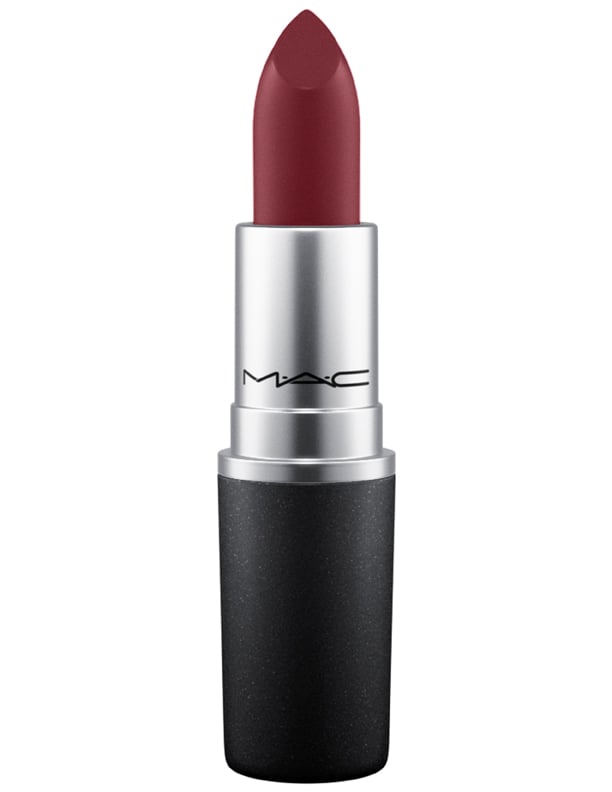 MAC Velvet Matte Lipstick in Beatrix
MAC Velvet Matte Lipstick in Beatrix ($17, available Oct. 26)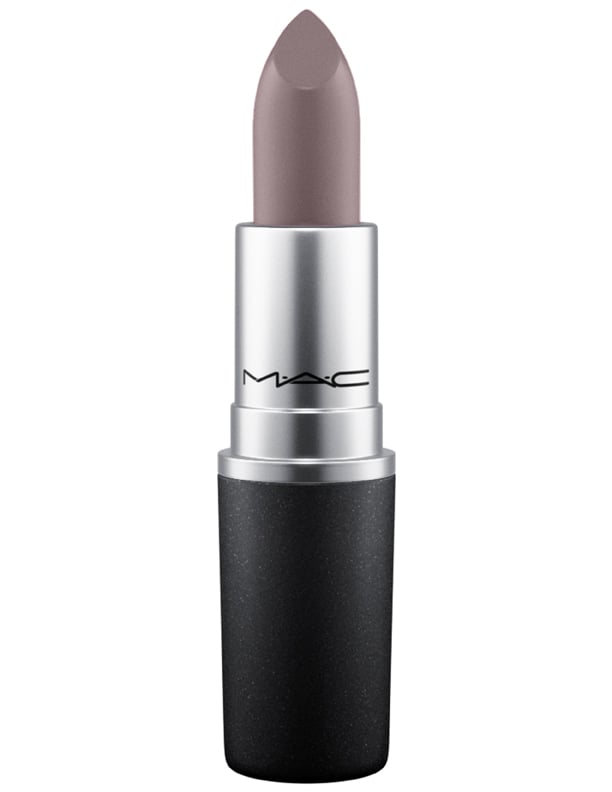 MAC Velvet Matte Lipstick in Gwendolyn
MAC Velvet Matte Lipstick in Gwendolyn ($17, available Oct. 26)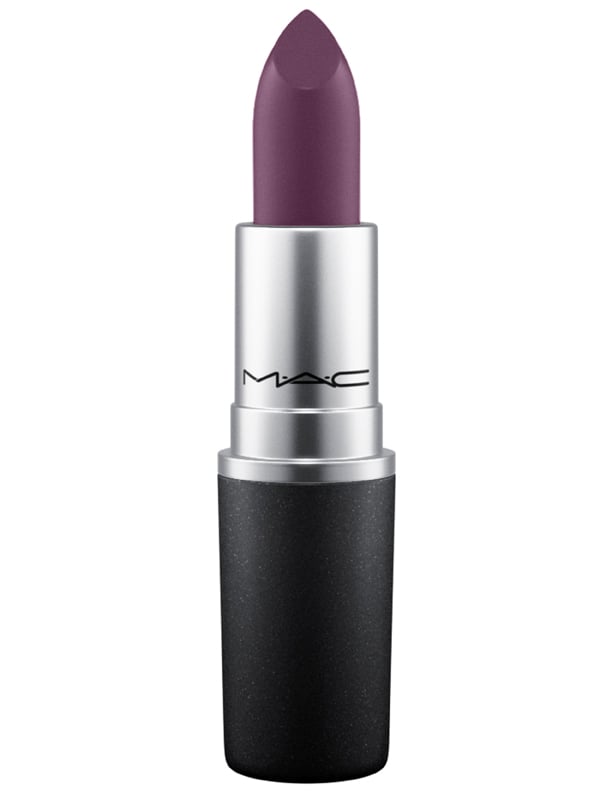 MAC Velvet Matte Lipstick in Midnight Breeze
MAC Velvet Matte Lipstick in Midnight Breeze ($17, available Oct. 26)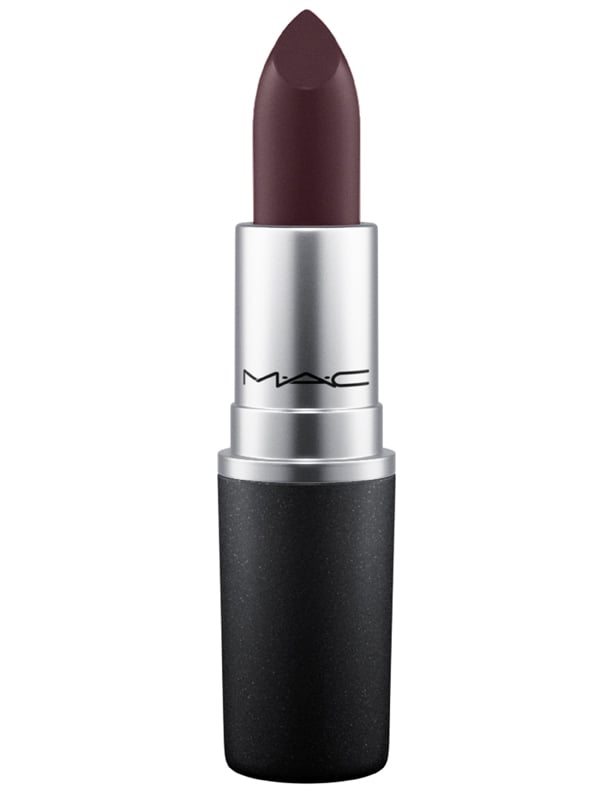 MAC Velvet Matte Lipstick in Powerhouse
MAC Velvet Matte Lipstick in Powerhouse ($17, available Oct. 26)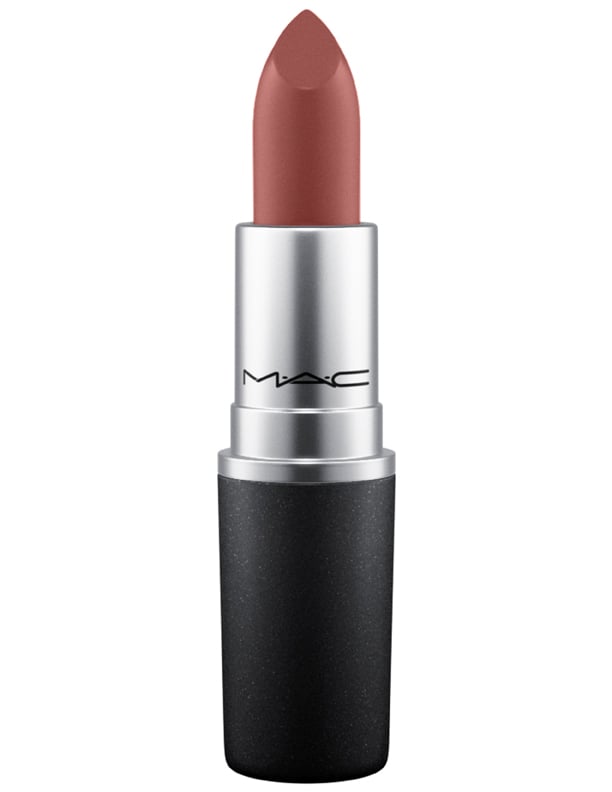 MAC Velvet Matte Lipstick in Modern Temptress
MAC Velvet Matte Lipstick in Modern Temptress ($17, available Oct. 26)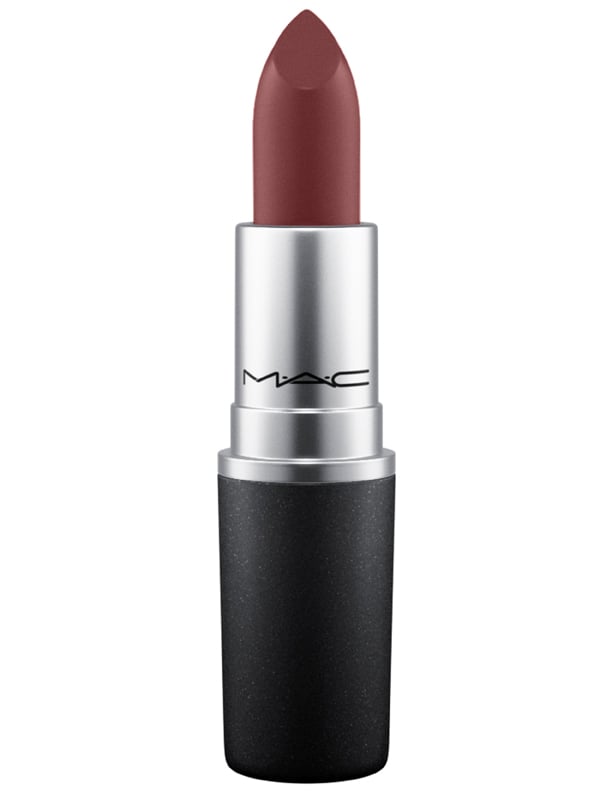 MAC Velvet Matte Lipstick in Velvet Rebellion
MAC Velvet Matte Lipstick in Velvet Rebellion ($17, available Oct. 26)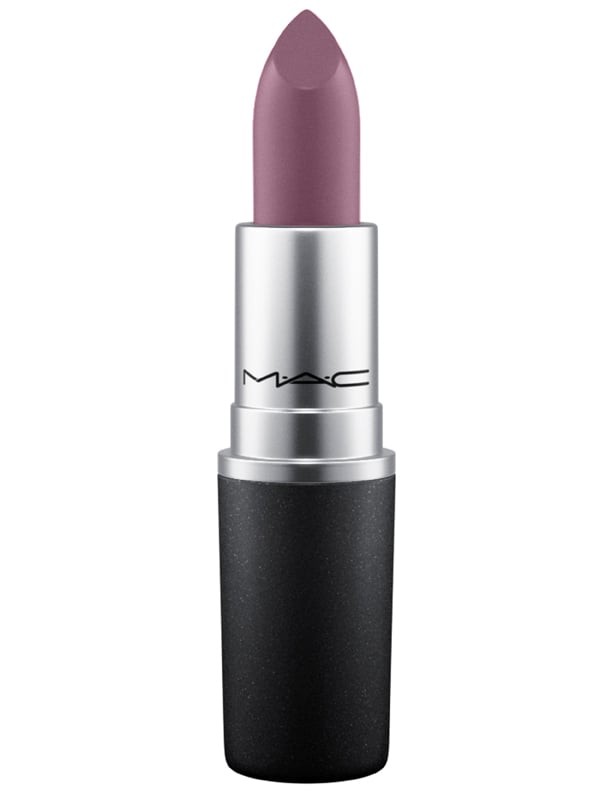 MAC Velvet Matte Lipstick in Winifred
MAC Velvet Matte Lipstick in Winifred($17, available Oct. 26)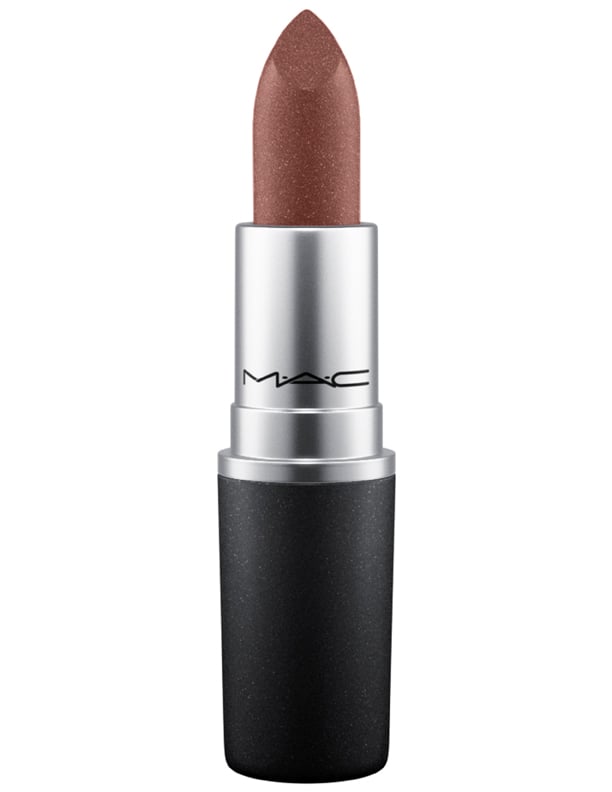 MAC Velvet Matte Lipstick in Victorian
MAC Velvet Matte Lipstick in Victorian ($17, available Oct. 26)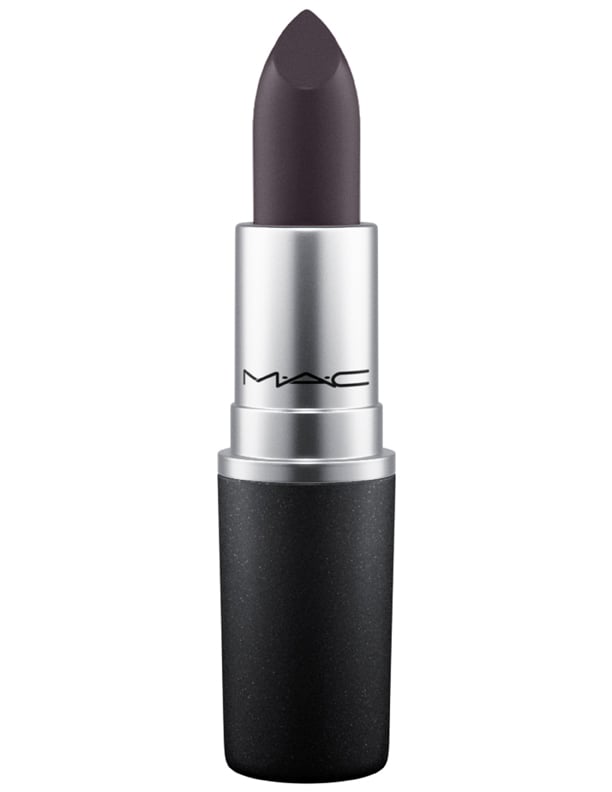 MAC Velvet Matte Lipstick in Valiant
MAC Velvet Matte Lipstick in ($17, available Oct. 26)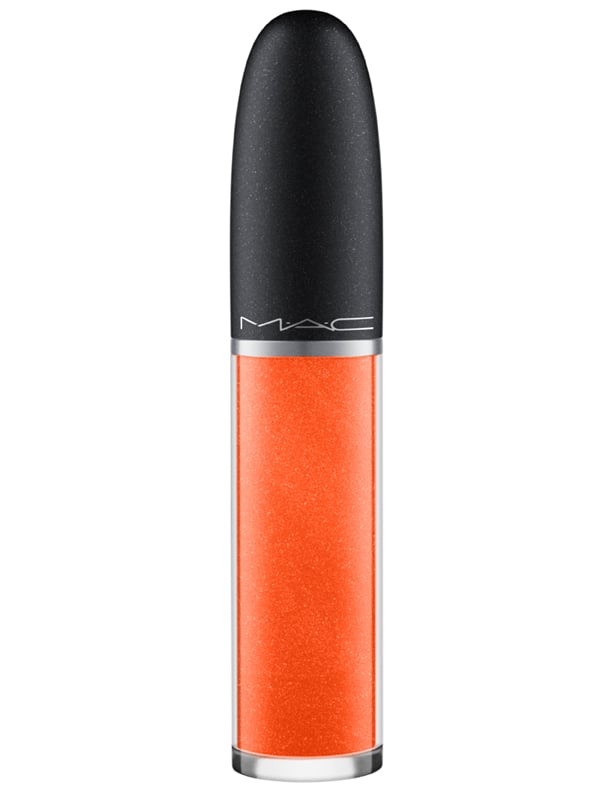 MAC Retro Matte Liquid Lipcolour Metallics in Coral Plated
MAC Retro Matte Liquid Lipcolour Metallics in Coral Plated ($21, available Oct. 5)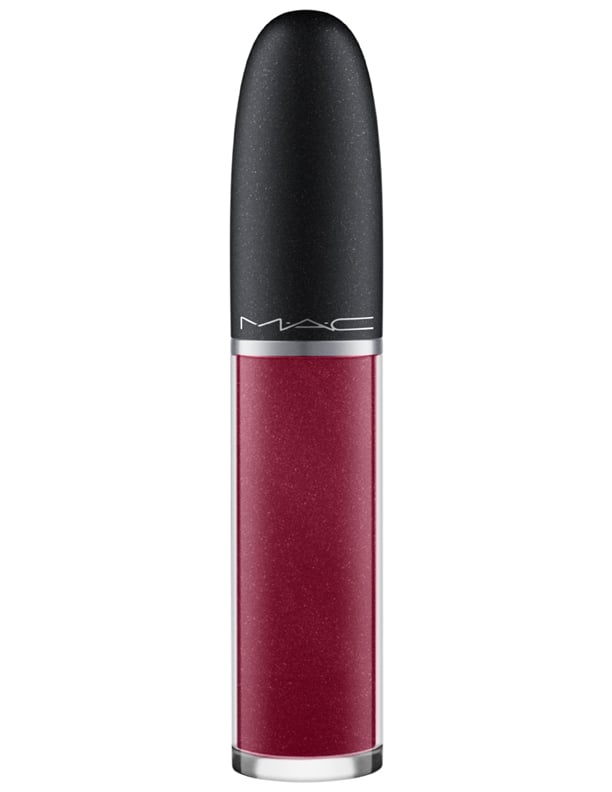 MAC Retro Matte Liquid Lipcolour Metallics in Crowned
MAC Retro Matte Liquid Lipcolour Metallics in Crowned ($21, available Oct. 5)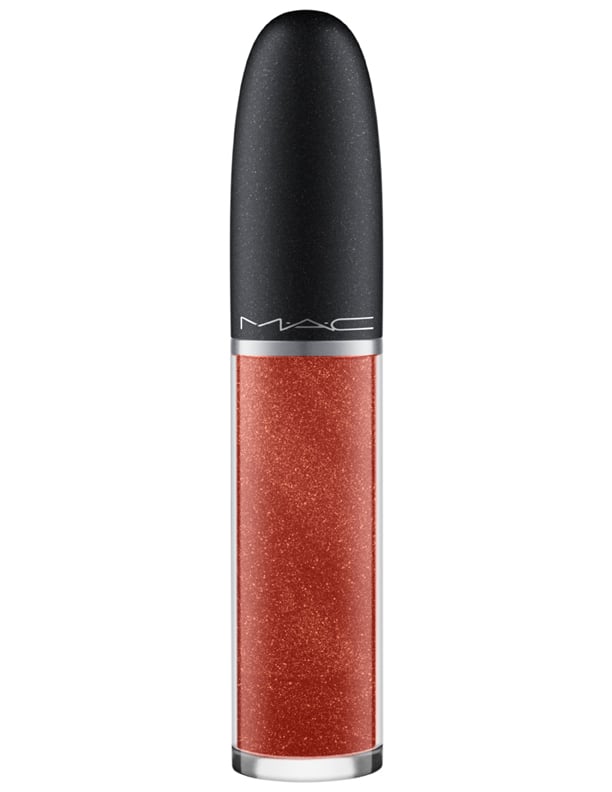 MAC Retro Matte Liquid Lipcolour Metallics in Foiled
MAC Retro Matte Liquid Lipcolour Metallics in Foiled ($21, available Oct. 5)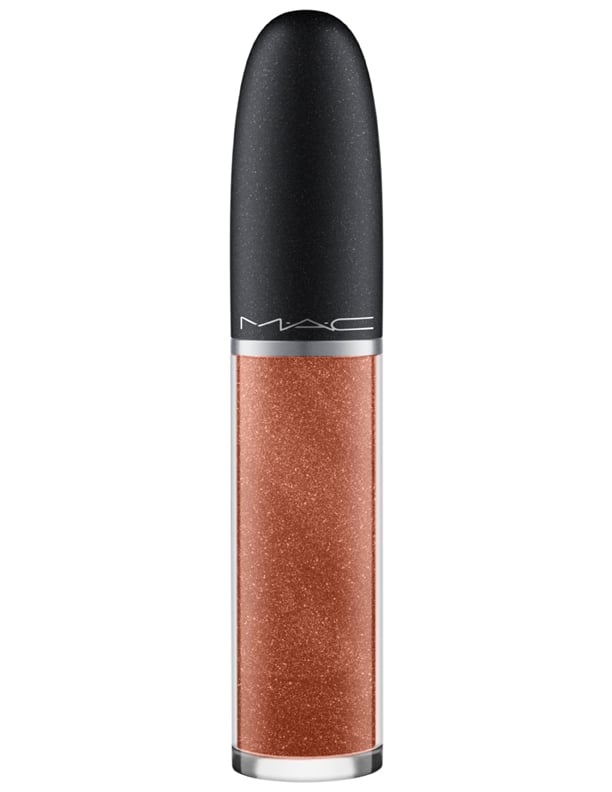 MAC Retro Matte Liquid Lipcolour Metallics in Metro Chrome
MAC Retro Matte Liquid Lipcolour Metallics in Metro Chrome ($21, available Oct. 5)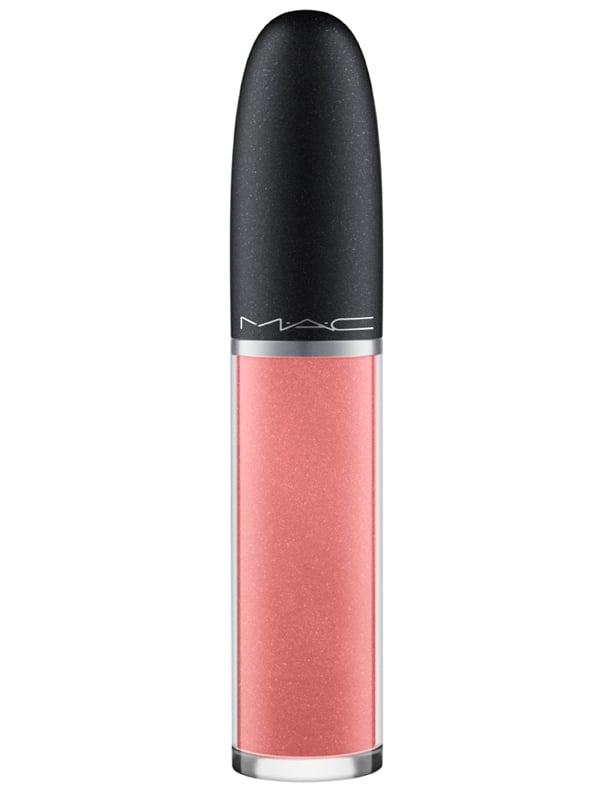 MAC Retro Matte Liquid Lipcolour Metallics in Pearl Punk
MAC Retro Matte Liquid Lipcolour Metallics in Pearl Punk ($21, available Oct. 5)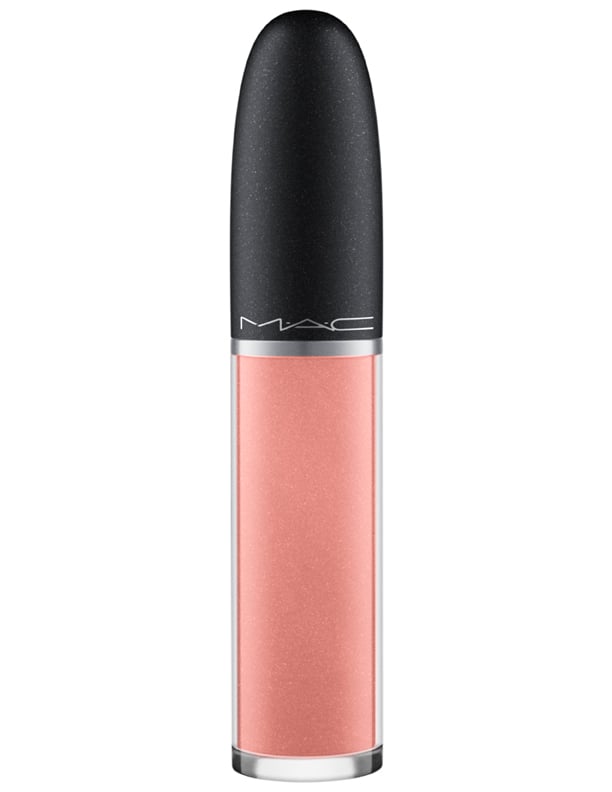 MAC Retro Matte Liquid Lipcolour Metallics in Softly Rockin
MAC Retro Matte Liquid Lipcolour Metallics in Softly Rockin ($21, available Oct. 5)