What Is Madelyn Cline's Natural Hair Color?
Madelyn Cline Is a Blonde Right Now, but Do You Know Her Natural Hair Color?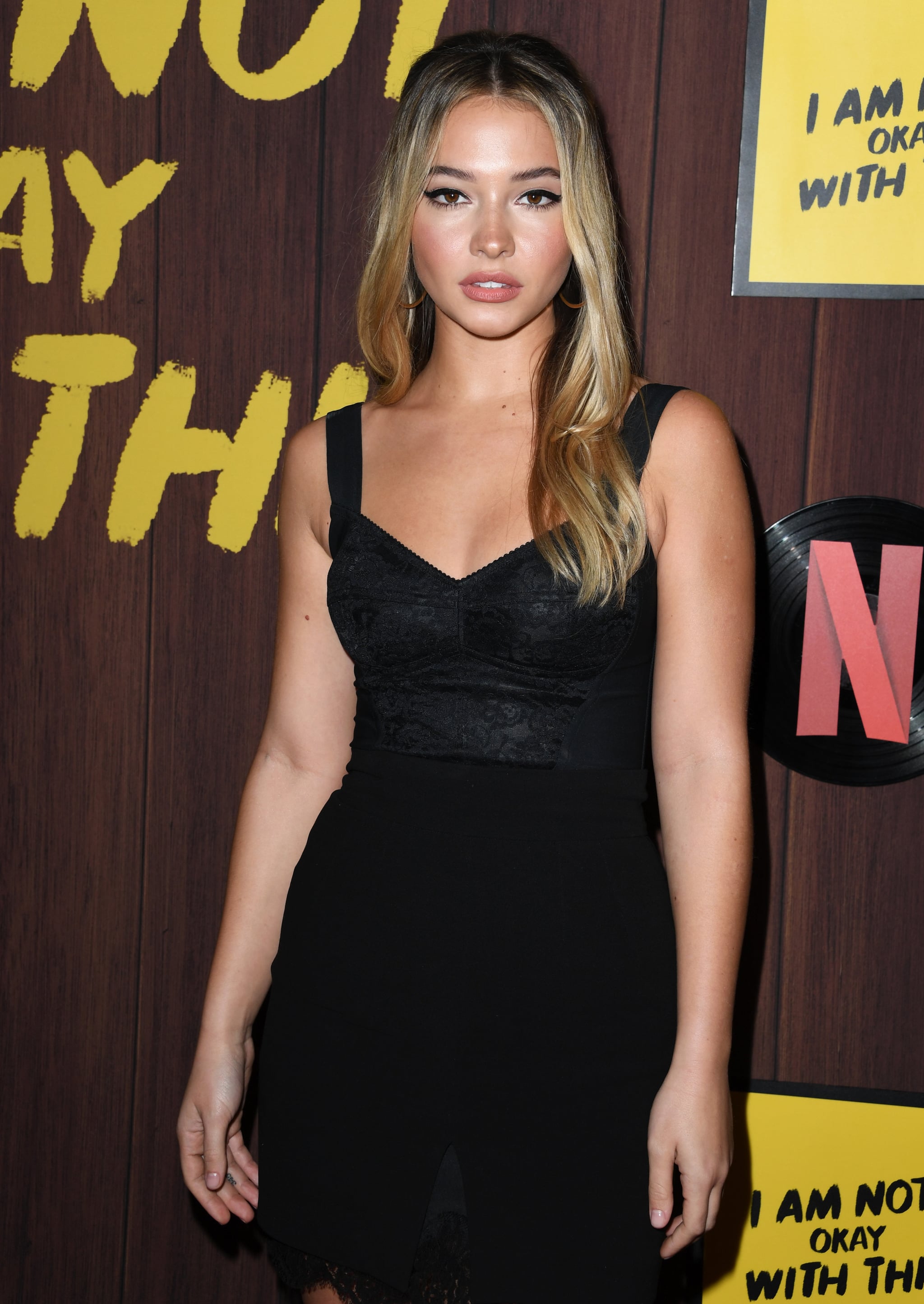 As a celebrity, especially if you're an actor, undergoing a major hair transformation at least once in your career is like a rite of passage. Much like there are plenty of stars who are known for their signature looks, there are countless others who like to switch things up and debut new haircuts and colors every once in a while. Madelyn Cline, for example, is a breakout star on Netflix's Outer Banks, and even though she's known for sporting a lighter, dirty-blond hair color on the show, she's actually naturally a brunette.
In both seasons of the series, Cline's hair is blond, but she often leaves her roots darker and sprinkles lowlights throughout to add depth and make it look a little more natural. Before lightening her hair, she wore her natural brown color for earlier roles and red carpet events, like 2018's Boy Erased premiere.
Check out Cline's natural brown hair color below.