When it came to creating her skincare line, MDNA Skin, Madonna was meticulous. Case in point: she smelled over 50 fragrance submissions before arriving at the perfect scent for her rose water spray. Working with Japanese company MTG, she was extremely hands-on over the course of years to develop her products. And she not only tested everything, but tested it everywhere. As she told a small group of editors at the launch of her collection in New York, she uses the face serum on her elbows, knees, and hands (which we can confirm are absurdly baby soft, so it's working).
Most curiously, Madonna said she's used her magnetic Chrome Clay Mask ($220) on her butt. Really.
When asked why, she simply responded, "Because you have skin on your butt! Don't other people look at your butt? The butt has an audience! At least one?" She laughed at the shocked faces, then suggested people even try it with a significant other. "He or she could rub your feet or give you a massage while you keep it on for seven to 10 minutes," she joked. "I'm just experimenting. I try it on all body parts!"
Make no mistake: the music icon is capital-P passionate about skincare. And she explained it has always been something she cared about even when she wasn't, well, Madonna.
"Good skin was always really important to me, and I always took really good care of my skin even at a young age."
She recounted a story from her early years in New York. "I remember living on the Lower East Side [of Manhattan], and I didn't have much cash," she said. "And there was a salon on 7th Street between First and Second Avenue. There was a girl in the back and, I know this is going to sound weird, but she was a heroin addict and she gave amazing facials. I would go to her — so, good skin was always really important to me, and I always took really good care of my skin even at a young age." Has there ever been a more Madonna-like anecdote?
When asked about how her beauty evolution, the singer said there was nothing she really regretted. "I don't think I'm conscious of defining beauty decade by decade," she explained. "I think that's more about style. What do you think looks good? There were many years when I wasn't interested in having eyebrows. There were many years I wasn't interested in wearing clothes!"
She also said she's been obsessive about applying sunscreen since she was younger. Even if she did seem to have some color, it was likely not from the sun. "Even in my Sex book, I didn't have a real tan," she admitted. "I had Francois Nars painting on tan like everywhere. It was so time-consuming!" Judging by the porcelain-smooth, glowy skin we saw earlier today (seriously — she makes 59 look like 39), it was well worth it.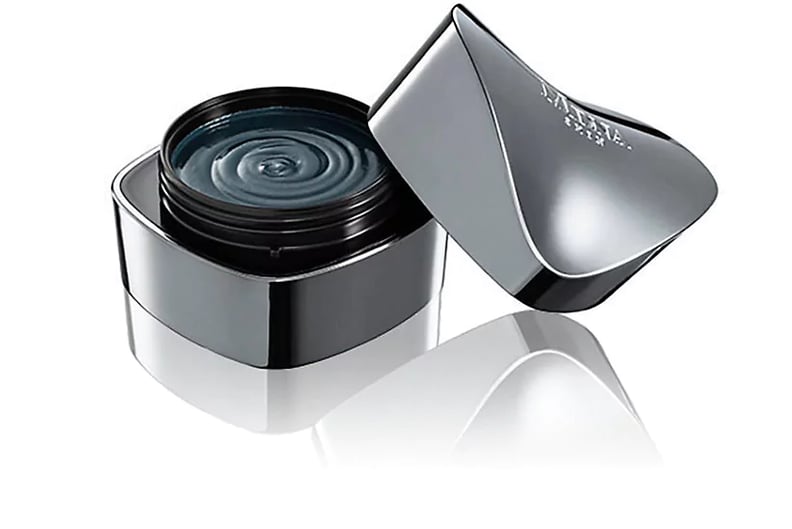 MDNA Skin Chrome Clay Mask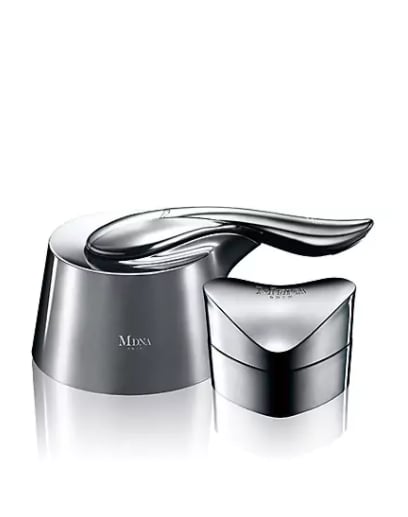 MDNA Skin Rejuvenator Set