Paid Content For
Rimmel London
3 Tips That Will Help You Look Wide Awake in the Morning
Paid Content For
Rimmel London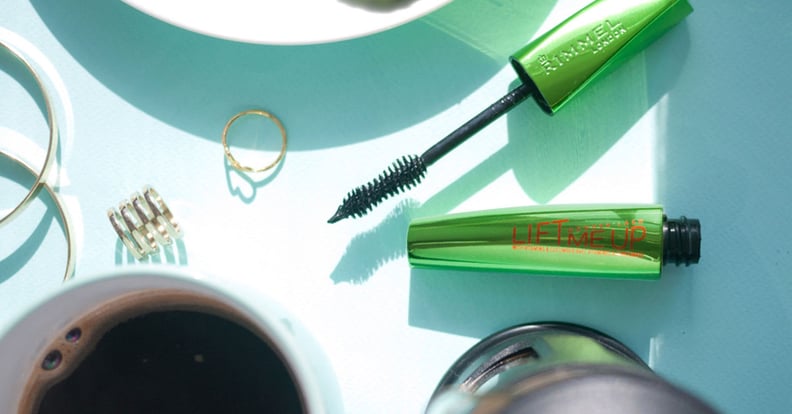 Let's be real — getting the recommended seven hours of sleep a night is easier said than done. But thanks to a few beauty hacks, it's super easy to look wide awake even when you're anything but. Click through for three steps to looking refreshed and well-rested. And the best part? They only take five minutes flat.
01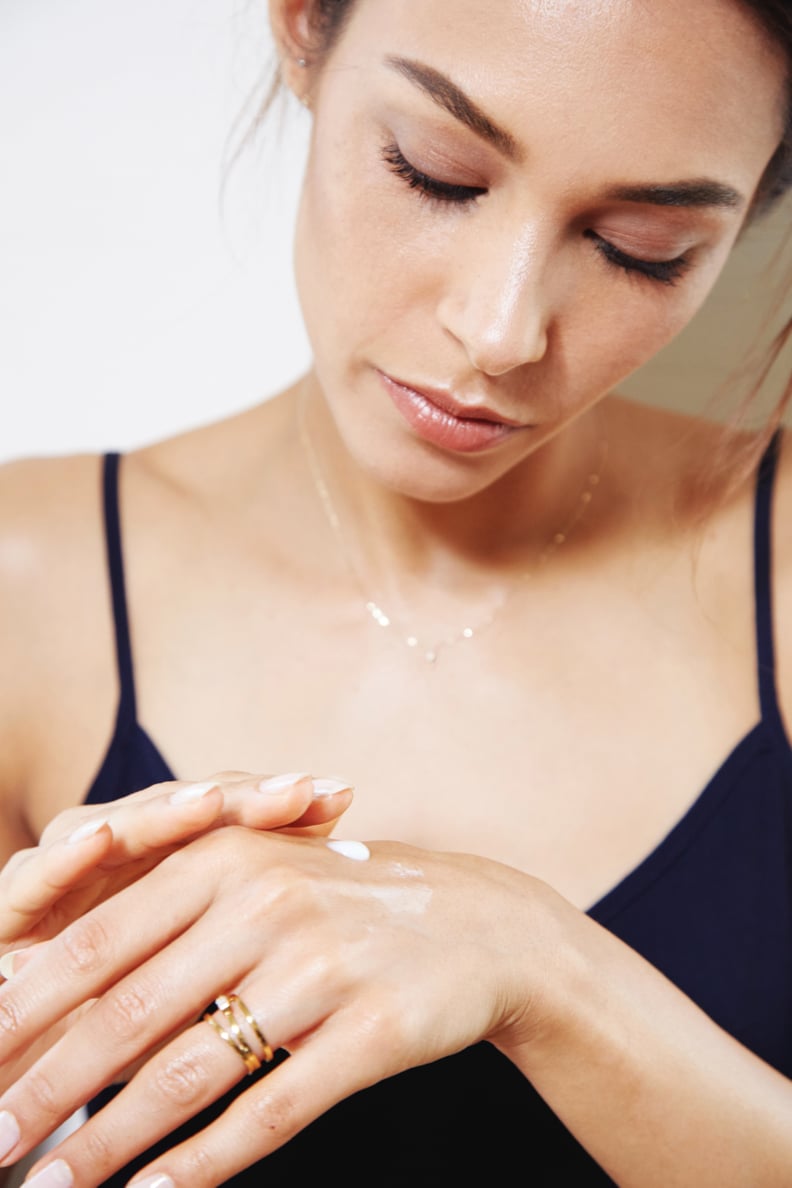 Apply BB Cream
The first step to looking like you're well-rested is to even out your skin tone. Choose a BB cream that moisturizes the skin, conceals those under-eye circles and brightens your overall complexion – all at once. This is the perfect morning routine staple because it not only makes you look fresh and awake, but it also protects your skin throughout the day with SPF.
Apply a small amount to the back of your hand and then gently spread across your whole face.
02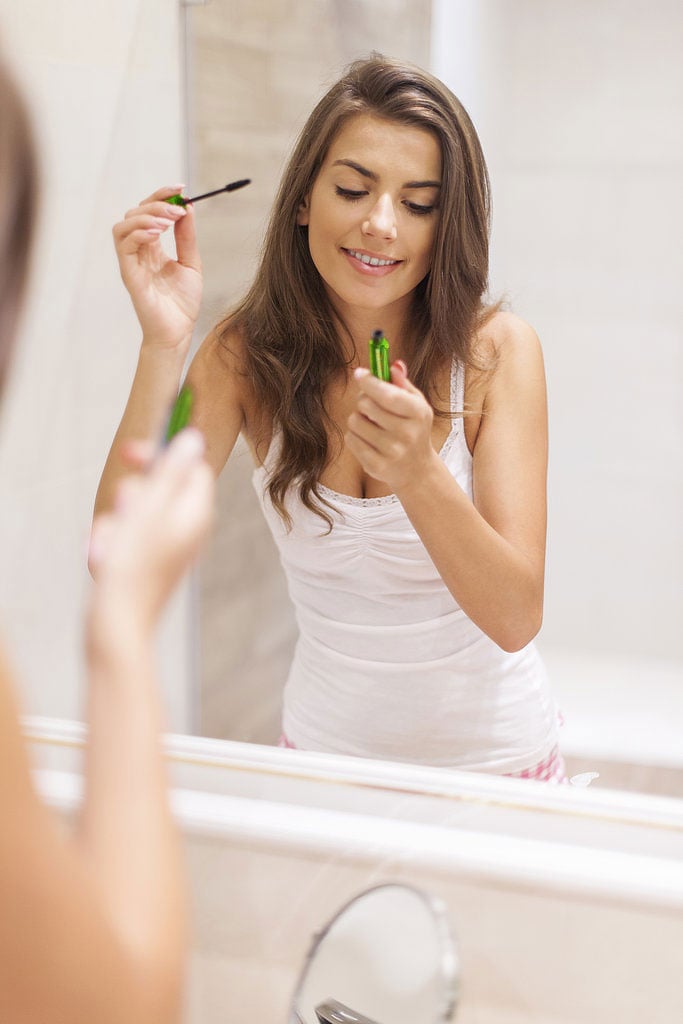 Swipe on mascara
Next, run a mascara through curled lashes. Focus the wand at the root of the lashes and lightly comb through the ends for defined, clump-free lashes that hold their shape. Choose a mascara with ingredients like cucumber extract – not only will the unique formula keep lashes engergized throughout the day, the energizing scent will give you an added morning boost.
03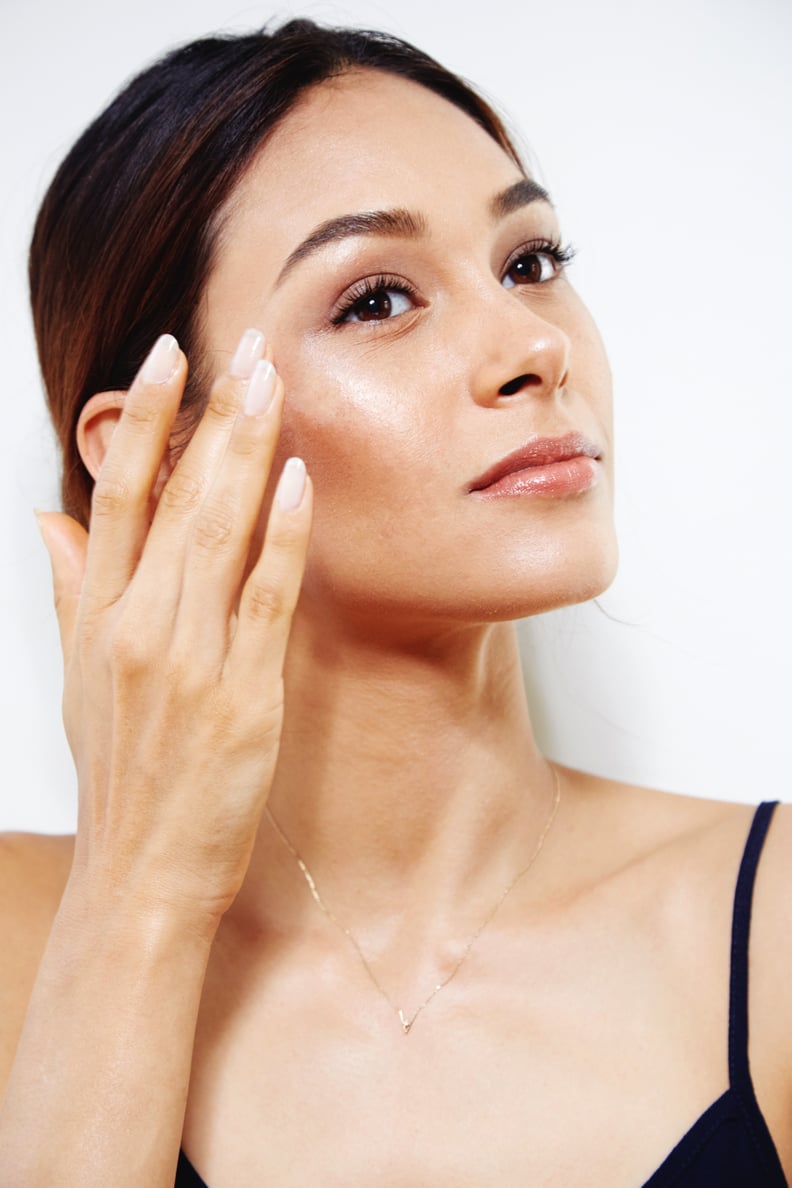 Dab on highlighter
Finally, a light reflecting highlighter is crucial for faking a healthy glow. Lightly dab some underneath the brow bones, at the corner of the eyes, down the bridge of the nose, above the cupid's bow, and along the cheekbones up to the temple for a subtle lit-from-within radiance.