As POPSUGAR editors, we independently select and write about stuff we love and think you'll like too. If you buy a product we have recommended, we may receive affiliate commission, which in turn supports our work.
Not to get all dramatic or anything, but there are hundreds of makeup mistakes being made this very second. From layering too much product underneath your eyes to going too far with the contour to applying blush in the wrong place, many of these errors can make you look older than your years. This goes against the very point of makeup, which is to highlight your best features and give you a radiant, healthy glow.
We hit up established makeup artists for their best makeup tricks that'll instantly make you look younger. So put the cosmetic brushes down — just for a second — and read through their advice!
01
Prep Skin With a Blurring Primer
"A great way to soften fine lines and wrinkles is with a good skin primer. This will prepare the face for makeup application and also fill in lines and pores," said Dana Prigge, a beauty expert and the founder of Daily Fashionista. She recommended Flower Beauty's In Your Prime ($13). "This is an affordable product that rivals many expensive facial primers. [It] softens fine lines and also has a subtle to little scent."
02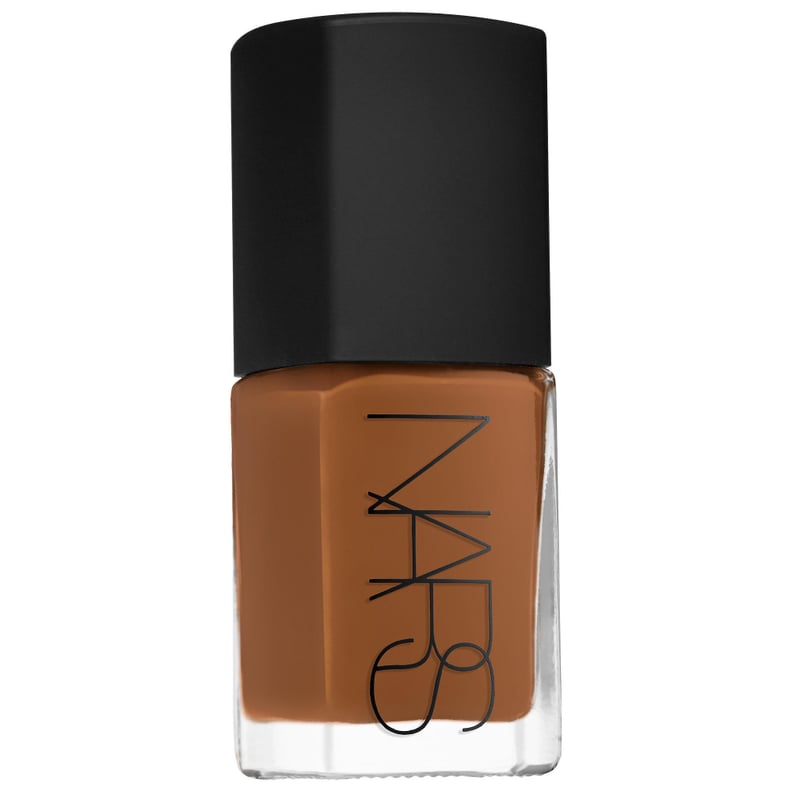 Wear Supersheer Foundation
"Less is more — keep your foundation sheer and glowy, then apply concealer strategically as needed," advised Merrady Wickes, the director of education for The Detox Market. "If your foundation has enough coverage to cover a blemish, it's too heavy for your whole face." We recommend Nars Sheer Glow Foundation ($47), which imparts glow and evens out your complexion without looking or feeling heavy.
03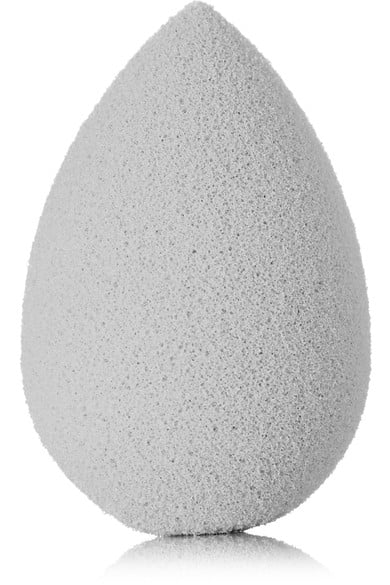 Employ a Stippling Brush and Damp Beautyblender
While we're on the topic of foundations, let's discuss how to apply it. "Foundation should always be diffused and sit on the skin lightly, instead of a thick layer," said makeup artist Patrick Ta, who's worked with celebs like Gigi Hadid, Blake Lively, and Shay Mitchell. "Apply your foundation with a stippling brush, and blend in with a damp Beautyblender ($16) to diffuse any fine lines. This makes the application look as natural and flawless as possible."

Ta added that you can even add a drop or two of your favorite face oil with your foundation to create more hydration and luminosity.
04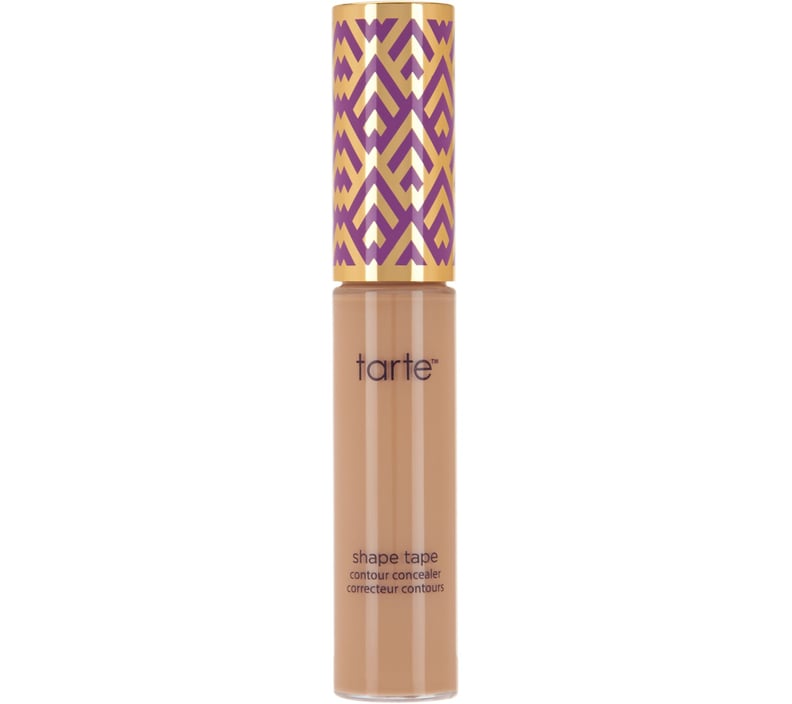 Remember That Concealer Is Your Friend
Once you've got a nice, sheer base, reach for a foolproof concealer. "We all have hectic schedules these days. Whether it's your boss, your husband, or your baby, if someone is testing your zen zone, a great concealer will do the trick," said Prigge. "There's a reason why Tarte Shape Tape ($27) has become a cult classic in the beauty realm — it works! With minimal to no creasing, [it] can cover the darkest of under-eye bags."
Ta added, "Your concealer should always be two shades lighter than your skin. Apply on the T-zone, bridge of the nose, peak of the forehead, and underneath the eyes. A lot of people apply it with fingers, but it's better to use a brush to diffuse it out and then push the product into the skin with a damp Beautyblender. This creates smoothness and avoids makeup getting caught in fine lines."
05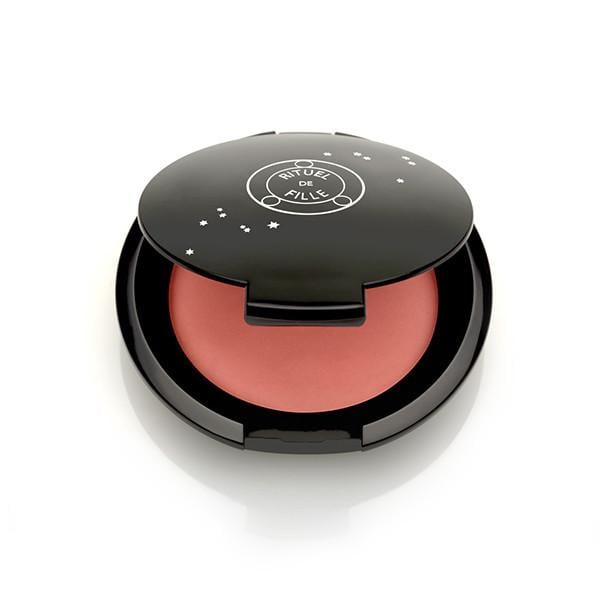 Apply Cream Blush High on the Cheeks
"Always wear cream blush. Cream formulas are dewy and merge with your skin so you look natural and fresh," said Wickes. Her fave is Inner Glow Creme Pigment from Ritual de Fille in Loves ($38). She added that placement is important, too, and blush should sit high on your cheekbones. "I see so many women wearing their blush low on the apple of their cheek, which creates a sagging effect. What you want is a lift," she said. "When you smile, the fullest part of your cheek is the apple. Apply high on the apple, starting just below the pupil, and blending upwards toward your temples."
06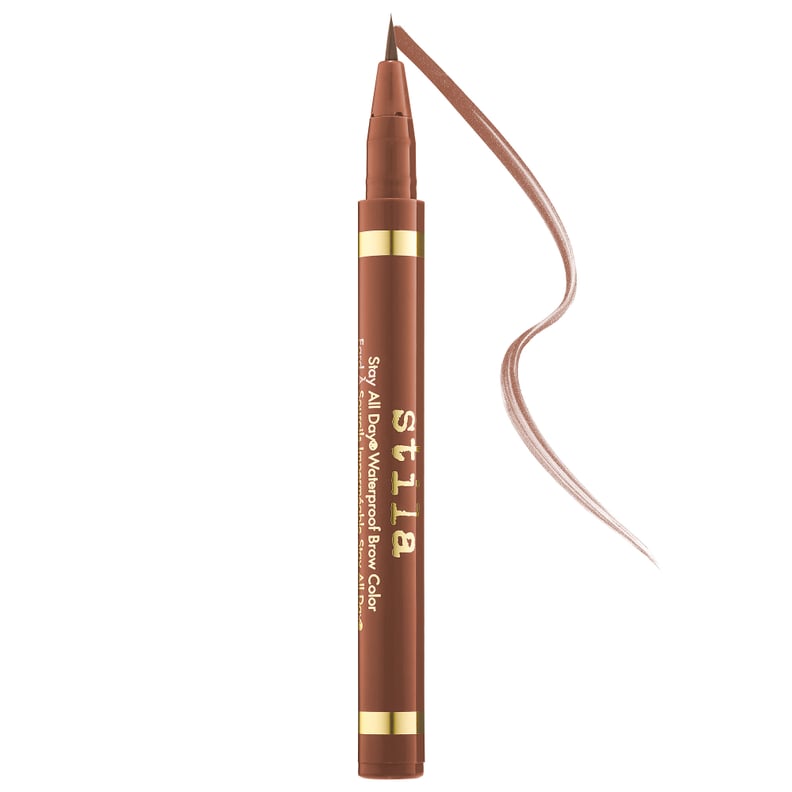 Lighten and Soften Your Brows
Fuller brows look more youthful, but that doesn't necessarily mean they have to be dark. The goal is to be strategic about the way you fill yours in so brows look soft and natural.
"Use two shades of brow color — a light and a dark. [About] 90 percent of women have two colors of hairs, and so you need to work with two different shades to match in order to make them look real and youthful," said Sarah Lucero, Stila Cosmetics's global executive director of creative artistry. "The lighter color should be applied toward the beginning of the brow to brighten and lift the face. When filling in, use short, upward strokes as opposed to drawing and dragging across. Stila's Stay All Day Waterproof Brow Pen ($21) has a fine tip that allows you to draw upward in angle of the direction of hair."
07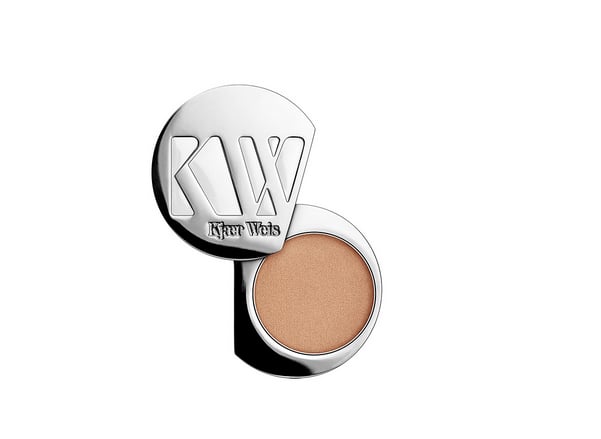 Place Neutral Shadow on Your Socket
If you're sporting a no-makeup or minimal makeup look, this eye-lift trick from Wickes is a great one to employ. "This is one of the best makeup-artist secrets that creates a dramatic difference," she said. "Swirl a medium fluffy eye shadow brush in a soft neutral shadow — I like Kjaer Weis Eye Shadow in Charm ($45), or you can even use [matte] bronzer. Apply just above your crease and below your brow bone in a windshield-wiper motion. You should be able to see the shadow with your eyes open, but it should be blended very well so it's almost imperceptible. This also works wonders on a hooded eyelid!"
08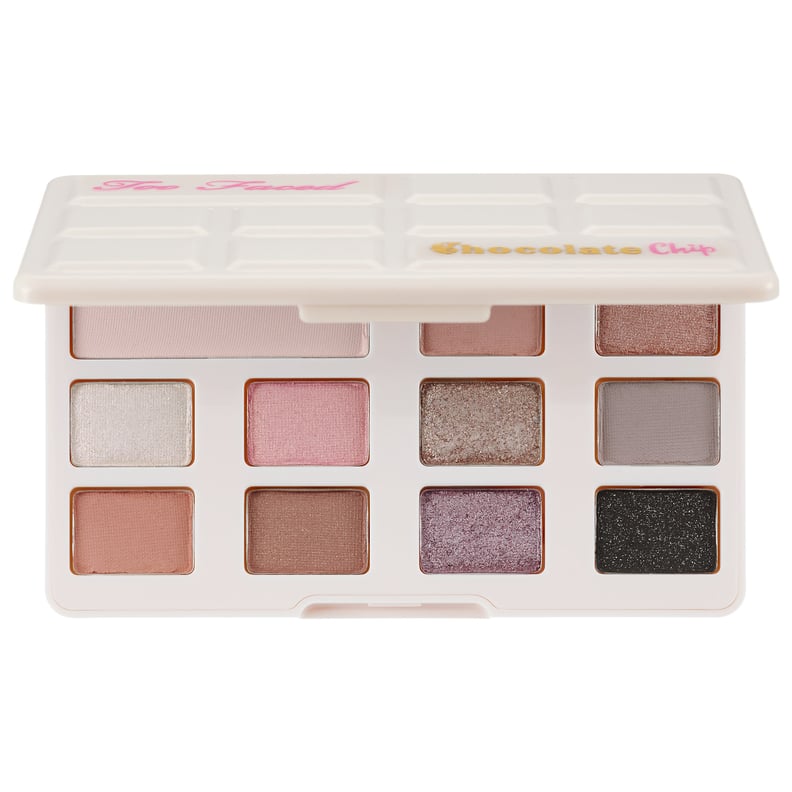 Brighten Your Inner Eye Corners
"Aging and dehydration can cause dark inner eye circles," said Andrea Martinez, makeup artist for Elle Air Beauty Bar. "For a more youthful appearance — or after a late night — lighten your inner corners using a small eye shadow brush. Be sure to use a light shadow and neutral colors. Too Faced has a great palette called White Chocolate ($26) that's perfect for this."
09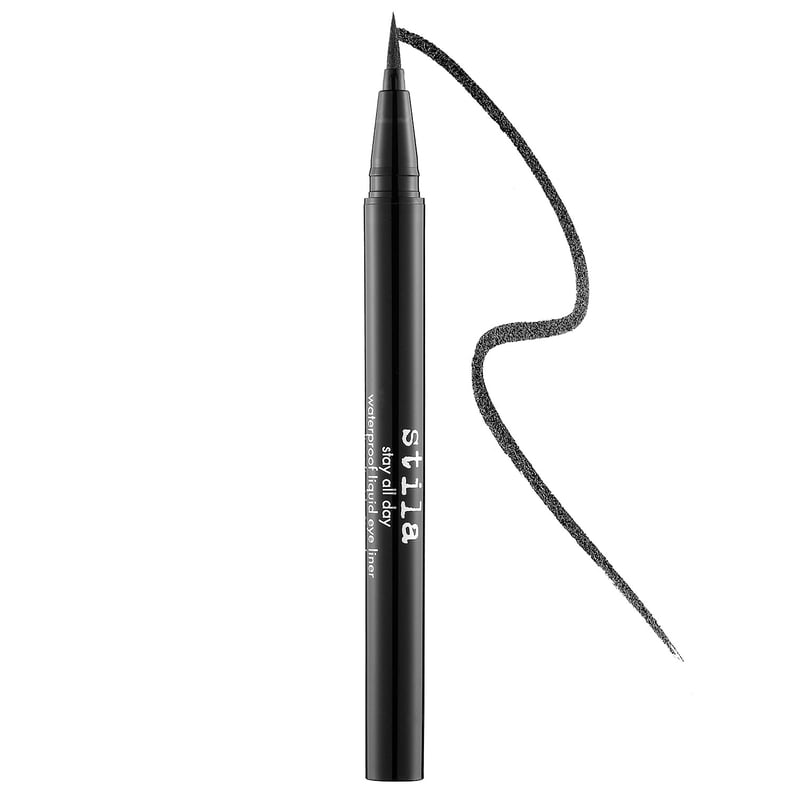 Intensify Your Lash Line
"Intensify your lash line using either a black or brown liquid eyeliner, like Stila's Stay All Day Waterproof Liquid Eye Liner ($22). Doing this makes the eyes look larger and more defined," said Lucero. "With your pen, lightly apply product to the root of the lashes — keep it tight to the root of the lashes. This makes the lash line look fuller and thicker, thereby making you look younger."
10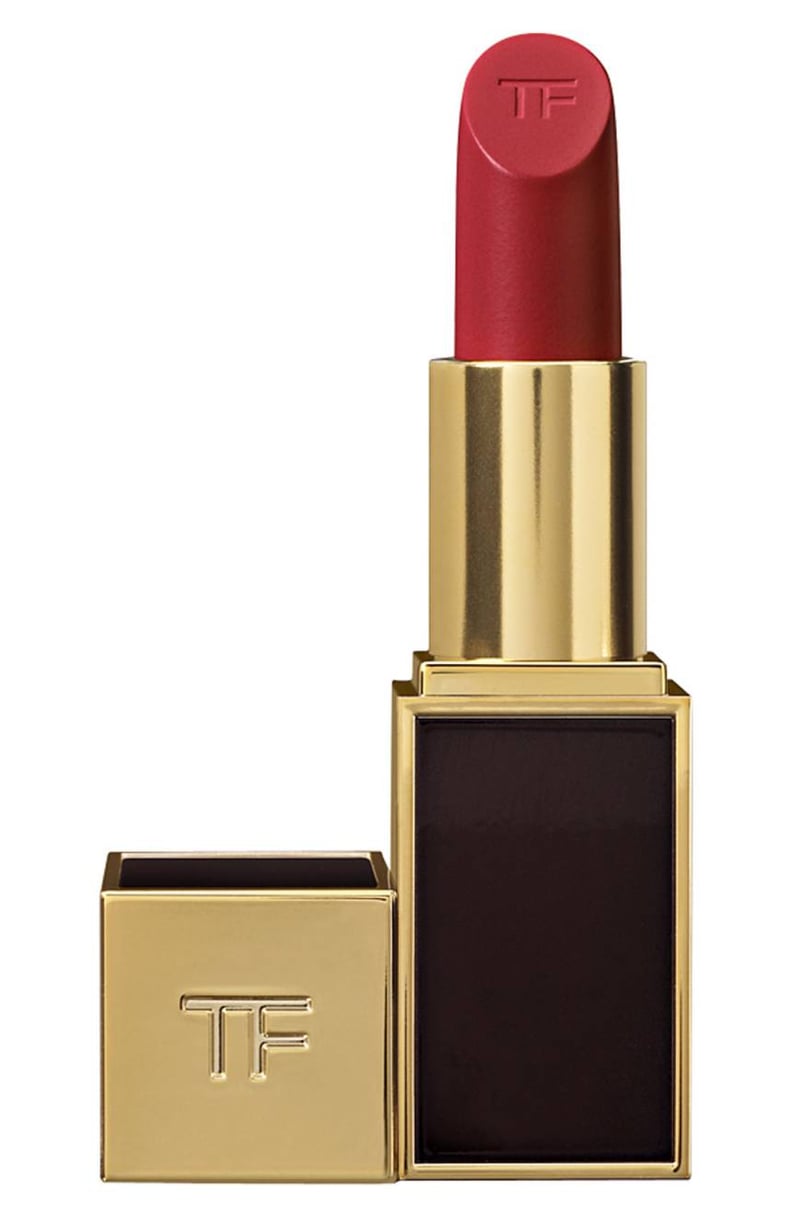 Skip the Matte Lip
"Matte lipsticks often look hard, cracked, and dry. Choose a velvet or luster finish for the perfect healthy lip," said Ta. "Tom Ford's Lip Colors ($54) are perfect for this." Prigge added that if you want, you could even go for a light-reflecting lip gloss to help keep your lips looking full and luscious. Her current fave is The Lip Sculptor by Tarte Cosmetics ($24), which features a creamy lipstick on one end and a nourishing gloss on the other.