This Founder Wants to End the Mental Health Stigma, and Maybelline's Latest Initiative Will Help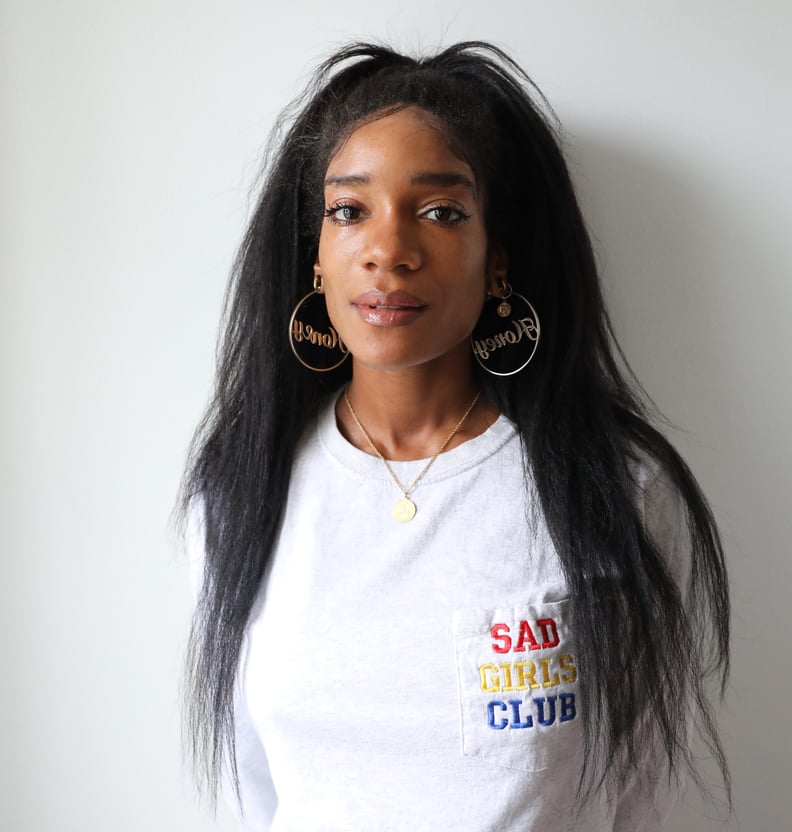 Courtesy of Elyse Fox
Courtesy of Elyse Fox
Elyse Fox has struggled with her mental health since she was a child. "Growing up, I didn't have the language to put a label or define what I was experiencing," Fox told POPSUGAR. "It wasn't until I was about 25 years old — I had my first suicide attempt after being in a really abusive relationship, and I was living in Los Angeles away from my home and support system in New York City — that I ever heard words like 'depressed.'"
That was the turning point that launched Fox's current career into motion. "From then on, I wanted to tell my friends and family, like, 'This is what I'm experiencing,'" she said. "But there's such a stigma, especially in Caribbean households, with speaking about your mental health," she said. That's why she created Sad Girls Club, a nonprofit organization: "We all experience it in some way, or someone that we know is experiencing some type of mental health [struggles], so it's important for us to have the conversation, and to not only have it, but to normalize it."
"I started doing my makeup at home, having absolutely nowhere to go, and only my son and I see it. But to me, it makes me feel good."
The connection between beauty and mental health isn't one size fits all, but taking care of yourself is a step worth celebrating. "In the past year and a half, I started consistently practicing self-care," said Fox. "If I see a [makeup] trend online, I want to try things out, but I've always felt like I need to be going somewhere to do that. Now I'm like, 'Why do I need to be going somewhere to make myself feel beautiful?' So I started doing my makeup at home, having absolutely nowhere to go, and only my son and I see it. But to me, it makes me feel good. It makes me feel, especially now, during this time, like I got up out of bed, made up my bed, and I did something for me."
There's still a lot of work to be done to destigmatize mental health, but small progress is being made every day, including by the beauty industry. "I'm so thrilled to see, especially in the beauty community, that people are appreciating the stories behind the person and not so much the external factor," said Fox. "To me, that's what makes someone beautiful — it's the personality, it's the intention. I really love that the beauty community has become a lot more diverse in that way. You're seeing a lot more different shades, and you're seeing freckles; you're seeing it all."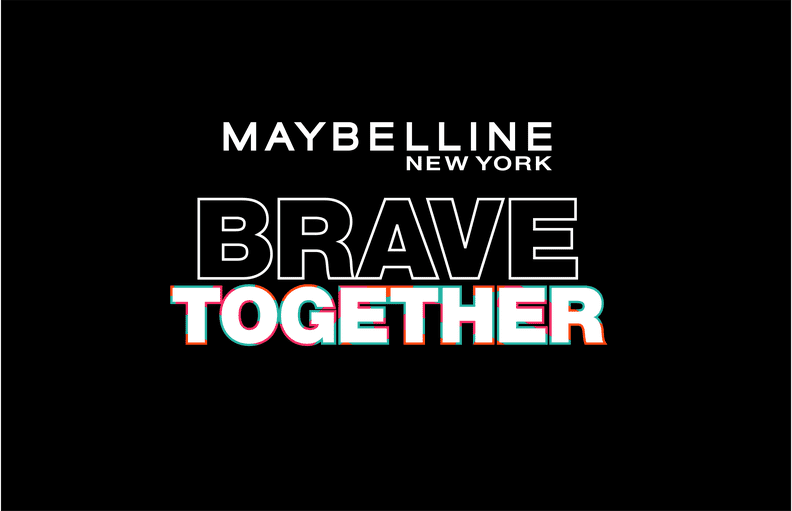 Your also seeing more mental health initiatives. Maybelline New York, for example, just launched a global initiative called Maybelline Brave Together, which focuses on breaking the stigma around anxiety and depression while addressing challenges and providing resources to those in need, specifically to the younger generation.
The campaign is multilayered, but in addition to donating $10 million over the next five years to mental health organizations like Crisis Text Line, National Alliance on Mental Illness, and The JED Foundation, the brand is also deploying a resource site featuring mental health experts like Fox. Being the household name that Maybelline is, she is hopeful that this initiative will help touch thousands in need.
"That's what prevents the worst case scenario of your mental health deteriorating — giving children a language, giving young adolescents the language to thrive and to say, "I don't feel well, this is how I'm feeling," said Fox. "I say this about Sad Girls Club all of the time: if we're able to just help one person feel less alone, one person feel less suicidal, one person to be able to put words and define what they're feeling, then it's 100 percent worth it, but I know thousands will be helped and rescued through this campaign."