Megan Thee Stallion's Hairstylist Interview
Megan Thee Stallion's Hairstylist on the Last-Minute Gig That Jump-Started His Career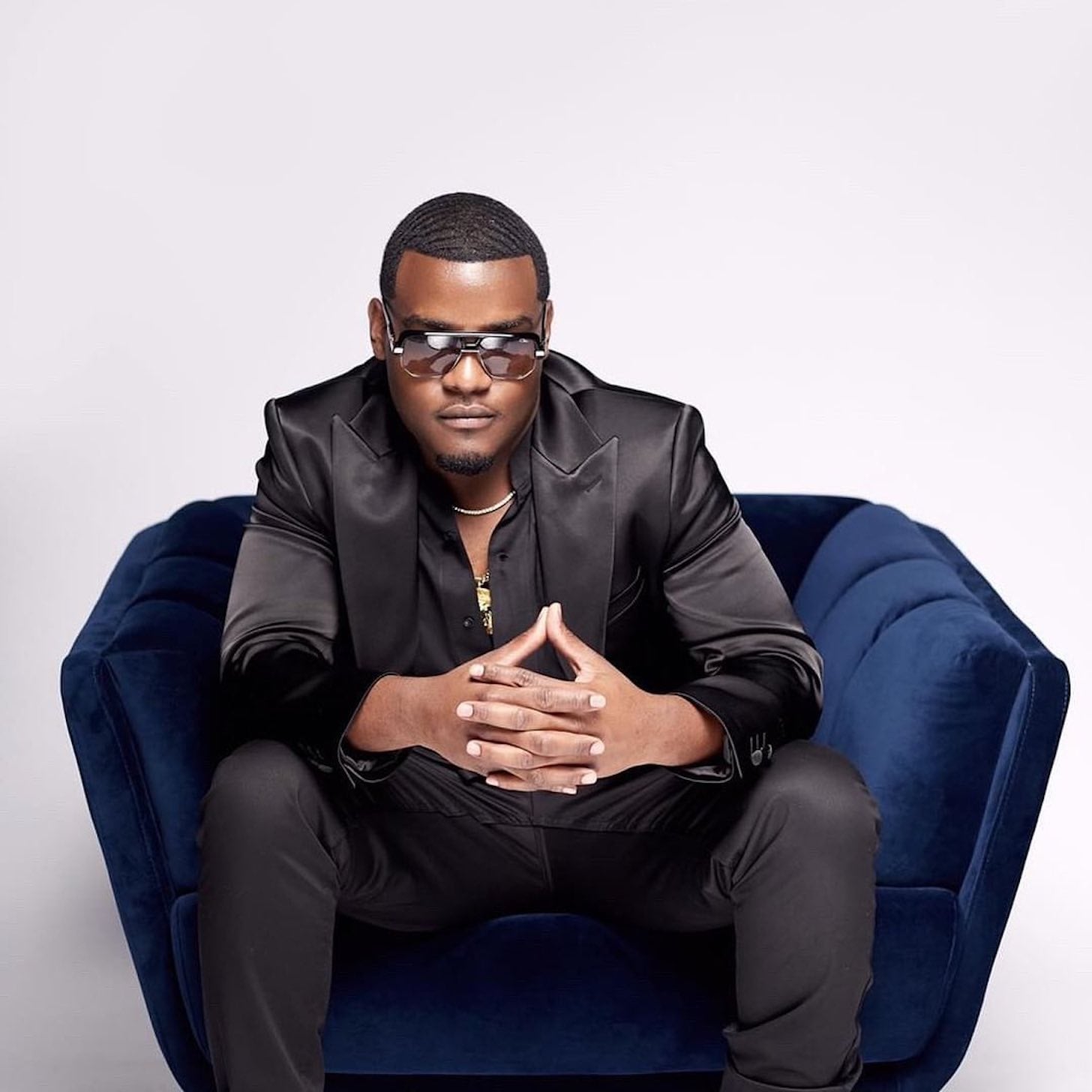 Despite what the hundreds of colorful, perfectly installed lace wigs on his Instagram might lead you to believe, a career in hair and beauty wasn't always in the cards for Jonathan Wright. The 23-year-old previously worked as a wardrobe stylist, but he changed course when a hairstyling opportunity presented itself at a major award show.
"My client [artist Just Brittany]'s hairstylist cancelled on her at the BET Awards, so I was like, 'I'm Jonathan — I'm about to step up and do what I need to do,'" he told POPSUGAR. "I stepped in and did her hair, and from that day forward I just kept doing hair."
Wright is now arguably one of the most sought-after celebrity hairstylists in the industry, and he has built his career on working with artists like SZA, Doja Cat, and most notably, Megan Thee Stallion, who he's become close friends with in recent years. "Megan and I are both from Texas, and one day she hit me up saying, 'I want you to slay my hair,'" he said. "We vibed immediately, and that's how we got so close and continued to do more with each other."
A roster filled with megastar celebrities that he can call both clients and friends is something most aspiring stylists in their early twenties can probably only dream of. According to Wright, it's his work ethic that's gotten him this far. "I'm a real workaholic," he said. "Every day I'm working or every day I'm trying to find more work to get into. I love to work, and I feel like other [people] get too comfortable with not wanting to work or get too picky with the things they want to do."
Wright hopes that, years from now, his current path will lead him to yet another career: "I want to have a couple of different schools and maybe be in a different lane," he said. "I'm the type of person who wants to see what I can do, so knowing me, I'll probably be in another industry. I have so much more to go after. I know where I want to be." Even still, he has one end goal in mind: "Success, to me, is to be able to not have to work anymore."
Image Source: Jonathan Wright