When you hear the term "lip gloss," what comes to mind? Chances are it's the image of a shiny, bubblegum-pink product that always manages to trap your hair in a cobweb-like mess (or Lil Mama's epic 2007 jam dedicated solely to her "poppin'" lip gloss). The notoriously sticky lip product may not be part of your daily makeup routine, but Mented Cosmetics is about to change that.
Mented (short for pigmented) is a rapidly growing brand that makes beauty products specifically crafted with the needs of deep-skinned women in mind. Founded by two women of color, Harvard Business School grads KJ Miller and Amanda E. Johnson, Mented has already released a gorgeous collection of nude lipsticks and nail polishes, but its latest foray into the makeup world features a handful of neutral-toned lip glosses we can't wait to test out ASAP.
The Gloss For Grown-Ups collection includes four warm, Fall-approved shades — Mauve Over, Send Nudes, Berry Me, and Baby Brown — each of which is ideal for professional women looking for a shiny yet work-appropriate lip gloss to sport in the office every day.
In a press release about the collection, cofounder Johnson explained how it will fill a void in the makeup scene for WOC. "I was a hardcore lip gloss fan, but could never really find the right shade or formula," she said. "Everything was either too sticky, too shiny, too frosty, or too sheer and didn't compliment my skin tone. I'm proud that we continue to expand the beauty options for women of color everywhere. Now, we too can be gloss girls with the shades and formulas we deserve."
The nude glosses are now available on MentedCosmetics.com for $15 each or $50 for the whole collection. Read on to see (and shop!) both the lip glosses and what they look like after application.
All Four Stunning Lip Gloss Shades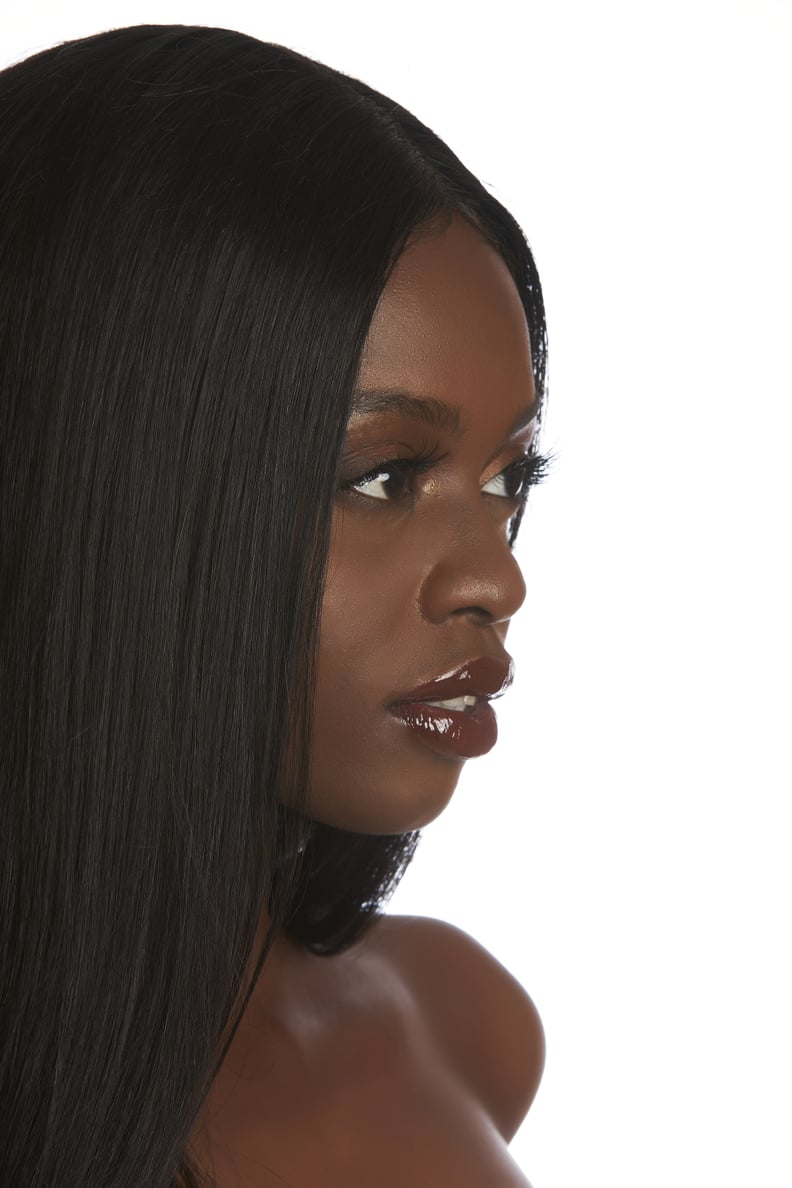 What the Baby Brown Shade Looks Like Once Applied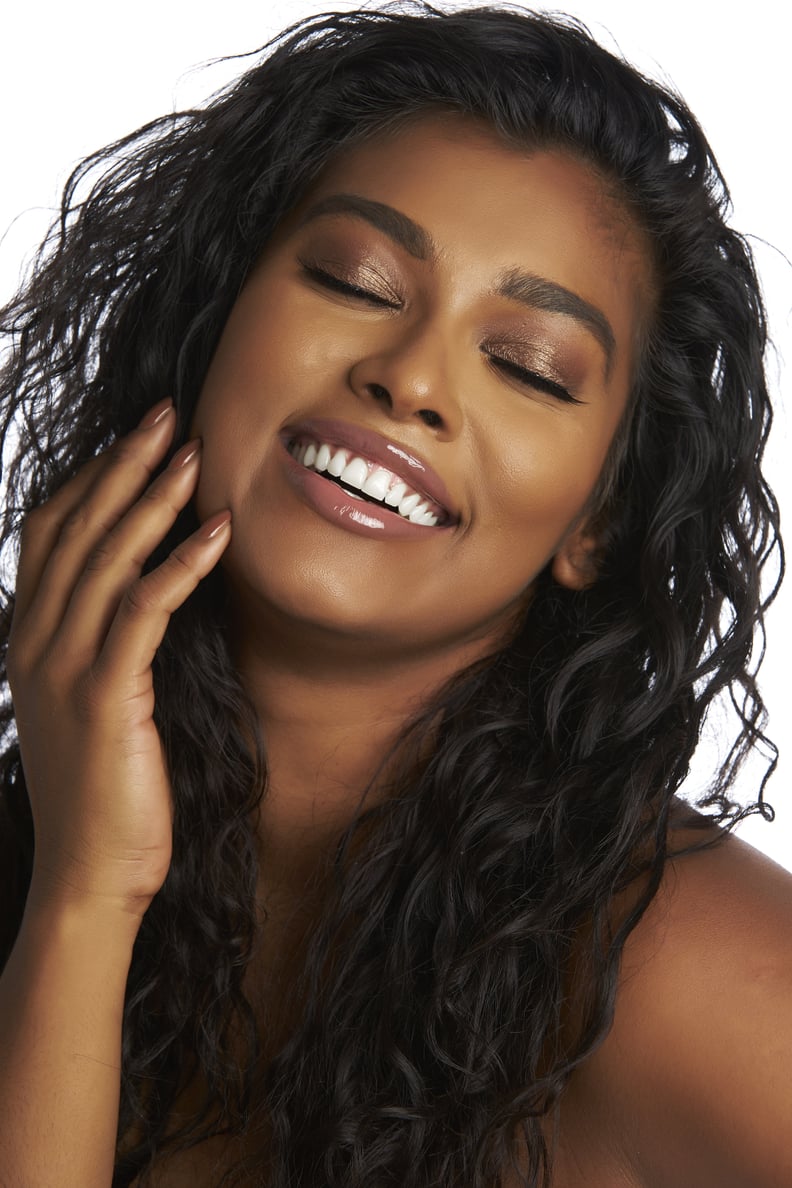 What the Mauve Over Shade Looks Like Once Applied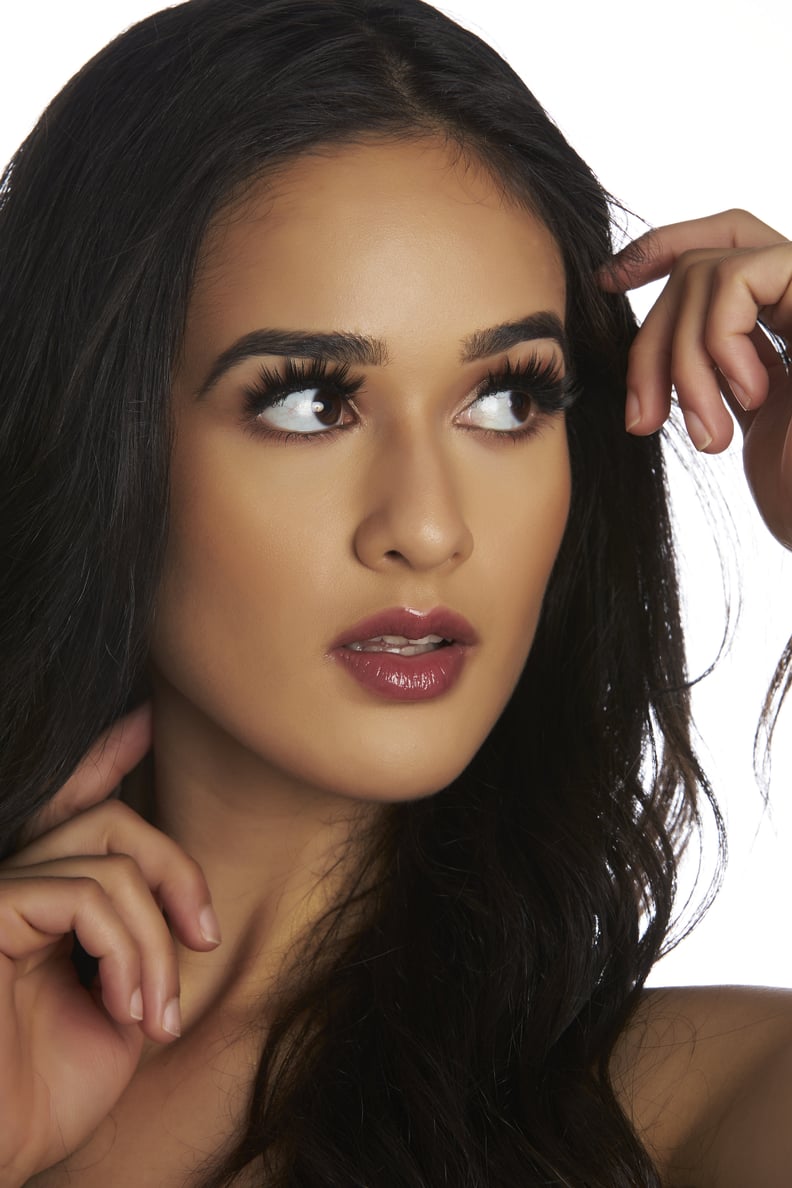 What the Berry Me Shade Looks Like Once Applied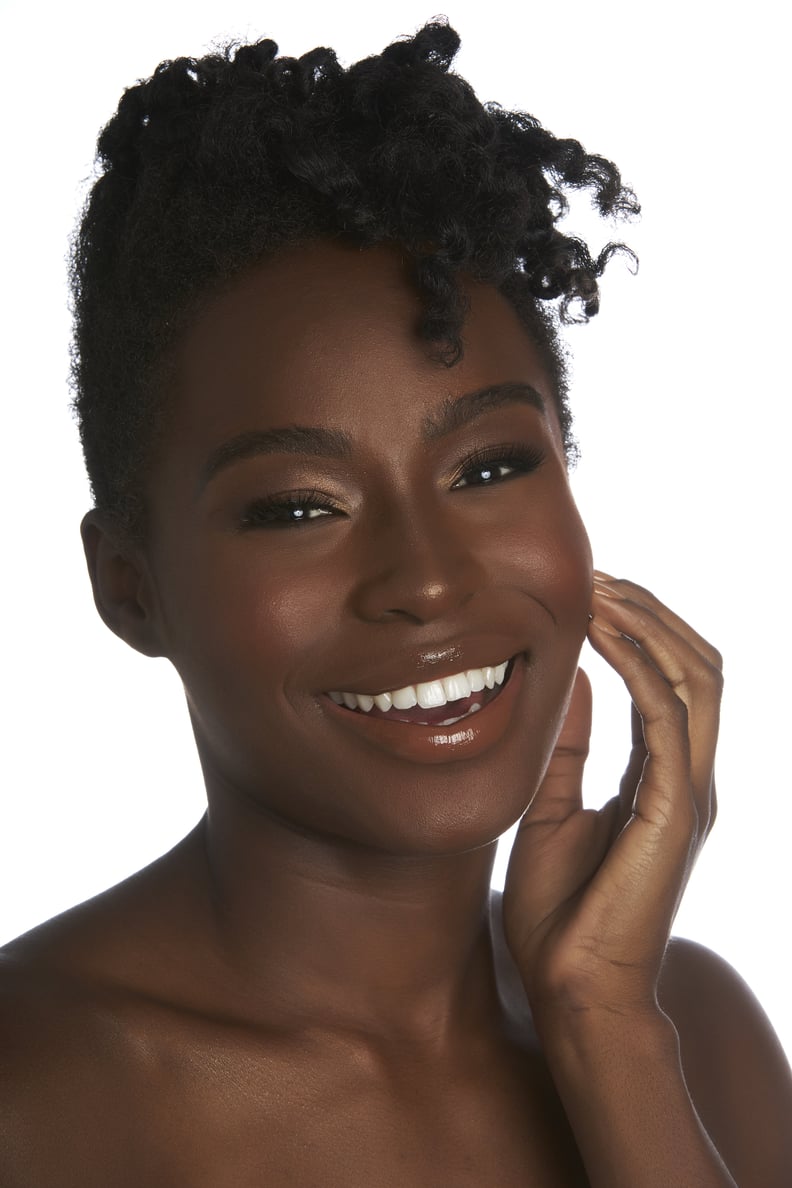 What the Send Nudes Shade Looks Like Once Applied